When an automotive company introduces a model that adopts the name Nürburgring, you probably expect it to feature top-notch components.
In this case, MV Agusta has just unveiled the Brutale 1000 Nürburgring Edition to celebrate the legendary circuit.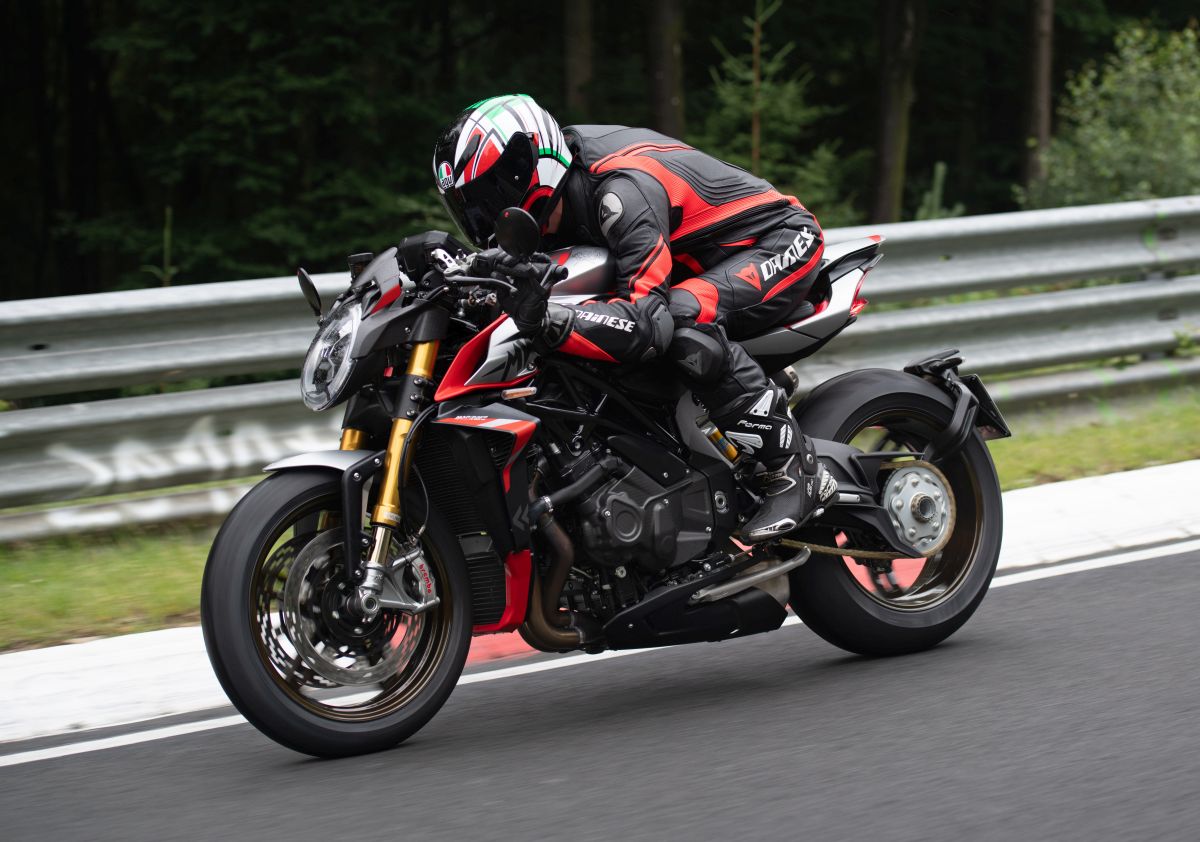 Limited to just 150 units, the special edition Brutale 1000 comes equipped with carbon fibre components such as BST carbon fibre wheels that adopt an innovative billet hub. The company claimed that the innovative feature allows the wheels to be lighter and stronger, hence increases acceleration and handling.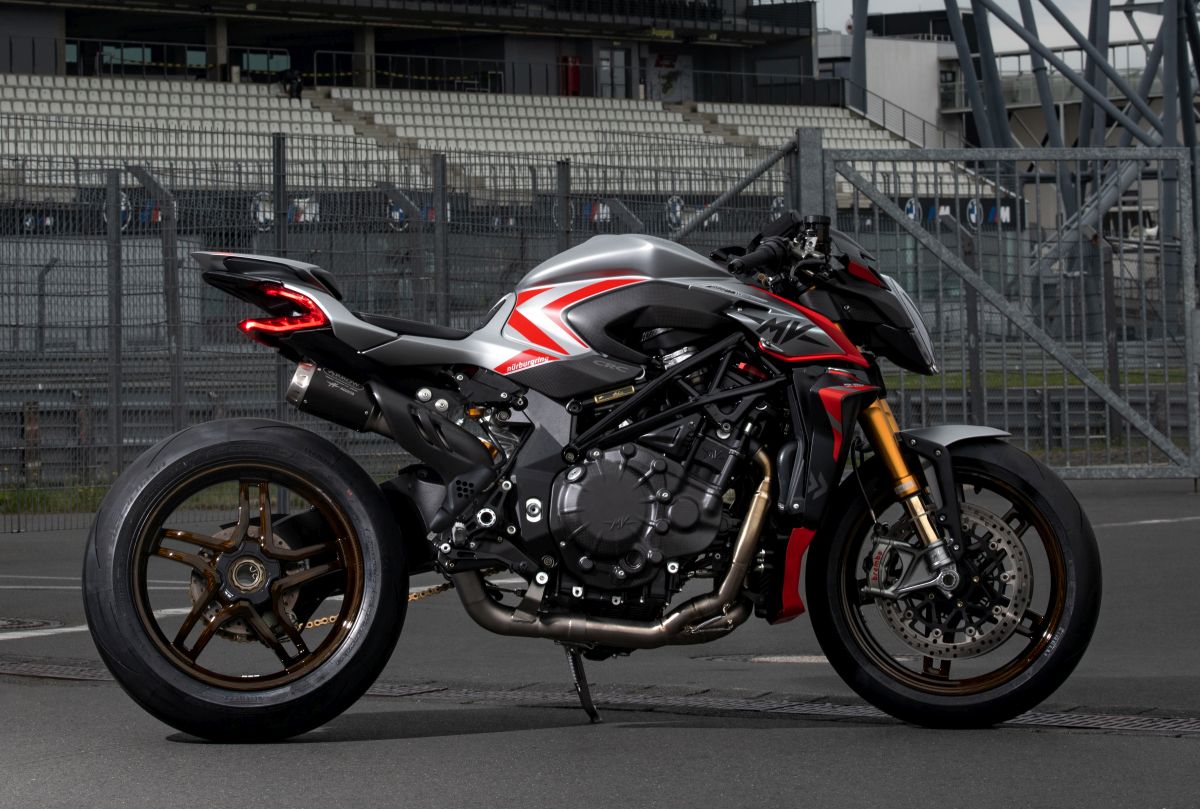 The bike also comes with a full titanium Arrow 4-into-2-into-1 exhaust system and features a longer manifold that helps achieve higher torque.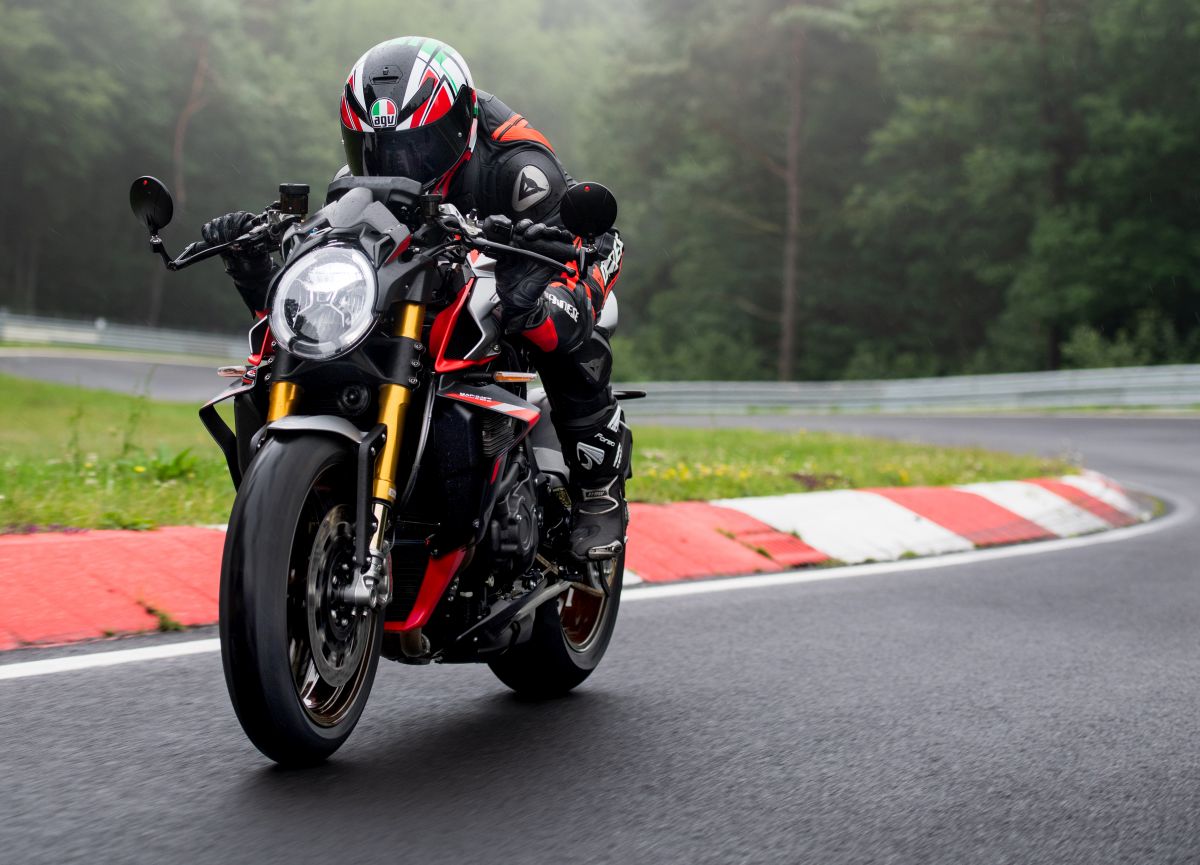 The Italian firm also redesigned the front headlight cowl, with MV Agusta claimed it helps increase aerodynamics, especially during high speeds.
You can also find a host of carbon fibre components around the rest of the motorcycle including the engine cover.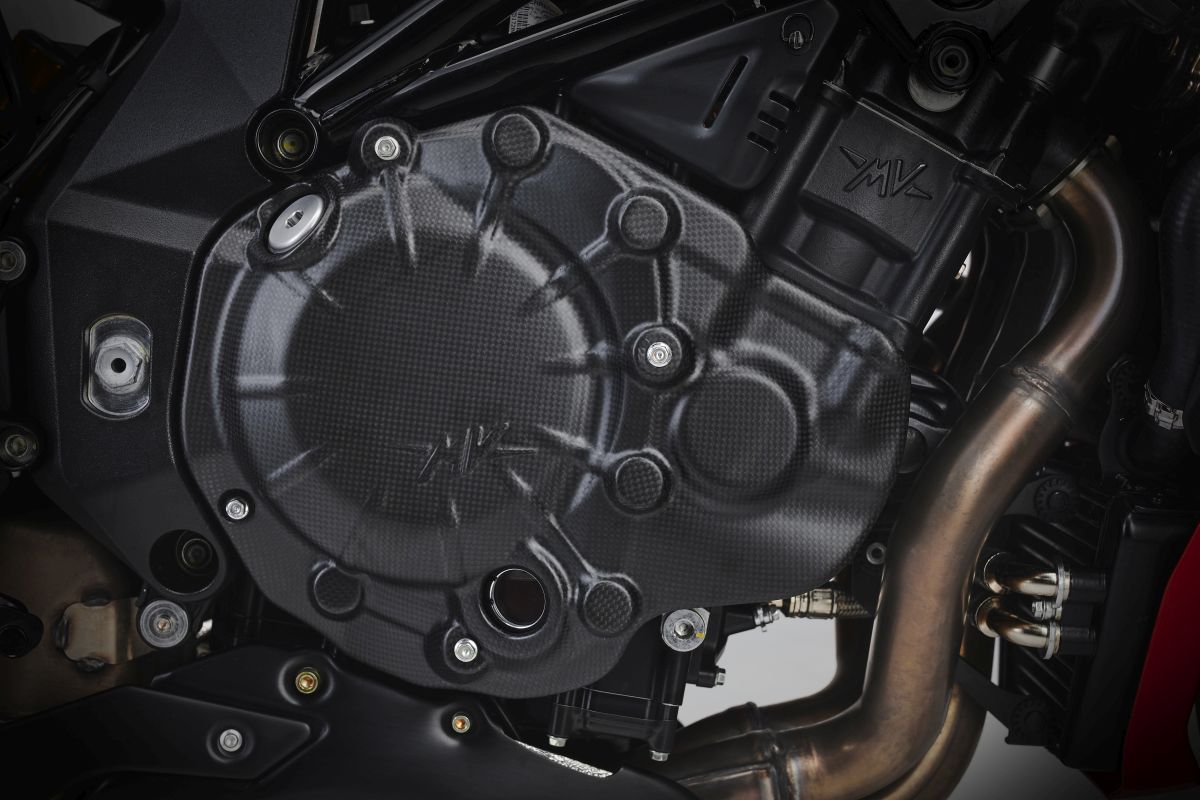 Anyway, with only 150 units available worldwide, it is safe to say that there's no chance for any of us actually to witness this bike anytime soon.