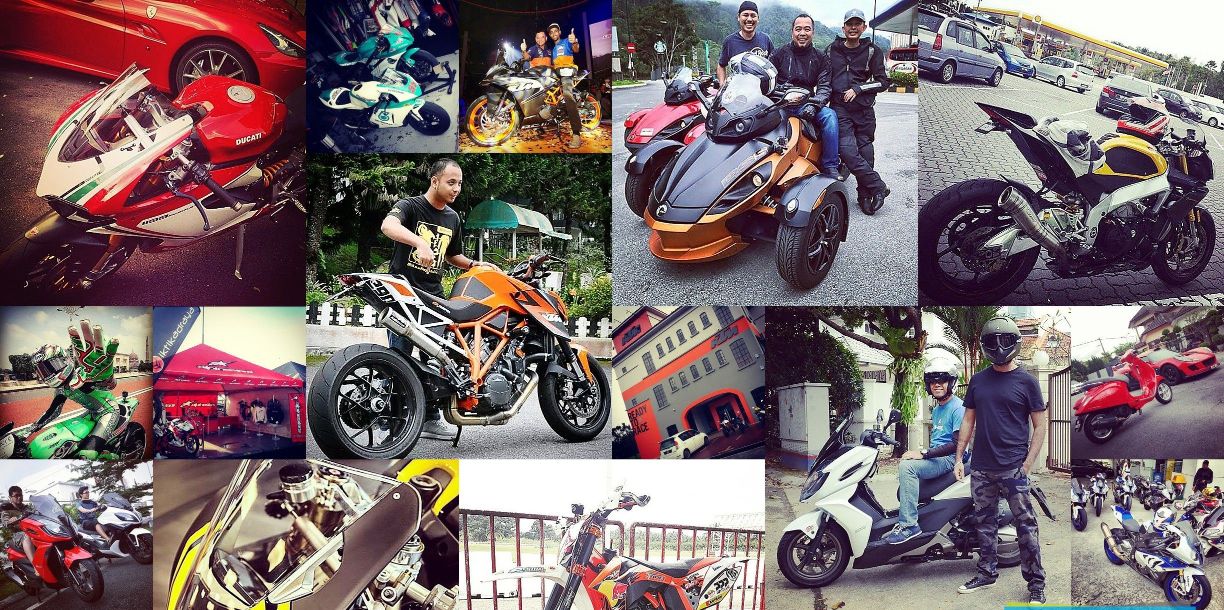 Bikesrepublic.com is a Malaysian based motorcycle media and is the work of motorcycle enthusiasts with a passion for all things with an engine, wheels, good looks and a dash of speed.
This is our two wheel chapter focused on bringing you the very best of the motorcycling scene from our base in Malaysia and through our contributors around the world.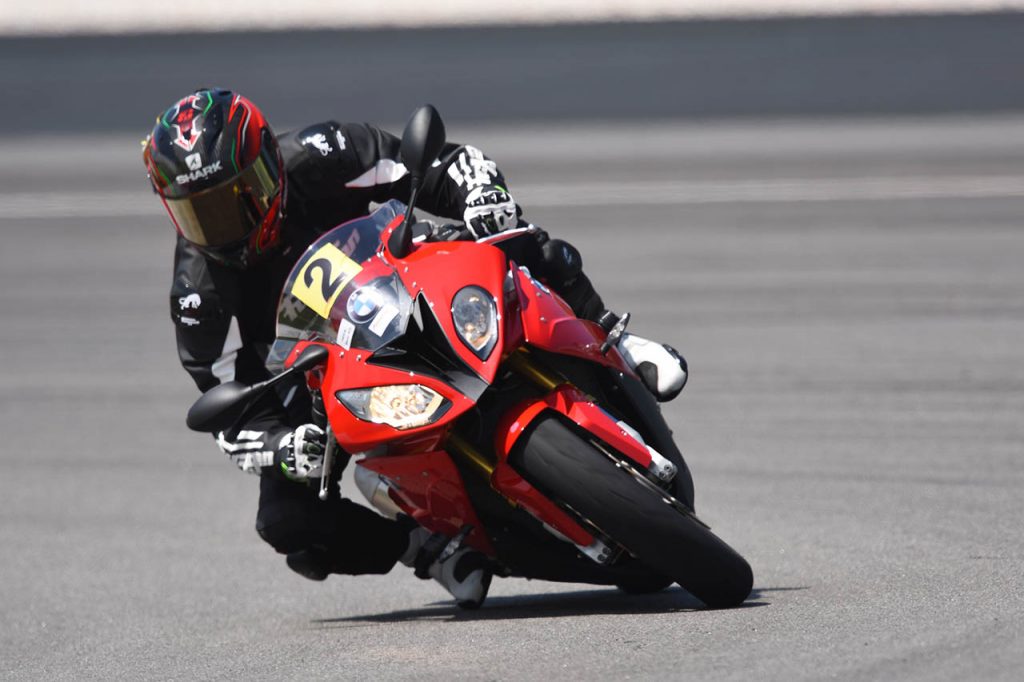 Follow Bikesrepublic.com on Instagram, Twitter, Youtube and Facebook for daily updates on your passion for motorcycles be it superbikes, custom cruisers and even scooters, because we love them too!
Not to forget our motto "Where bikers get together". Together we will prove to be responsible, safe, fun and 'modern-age' riders.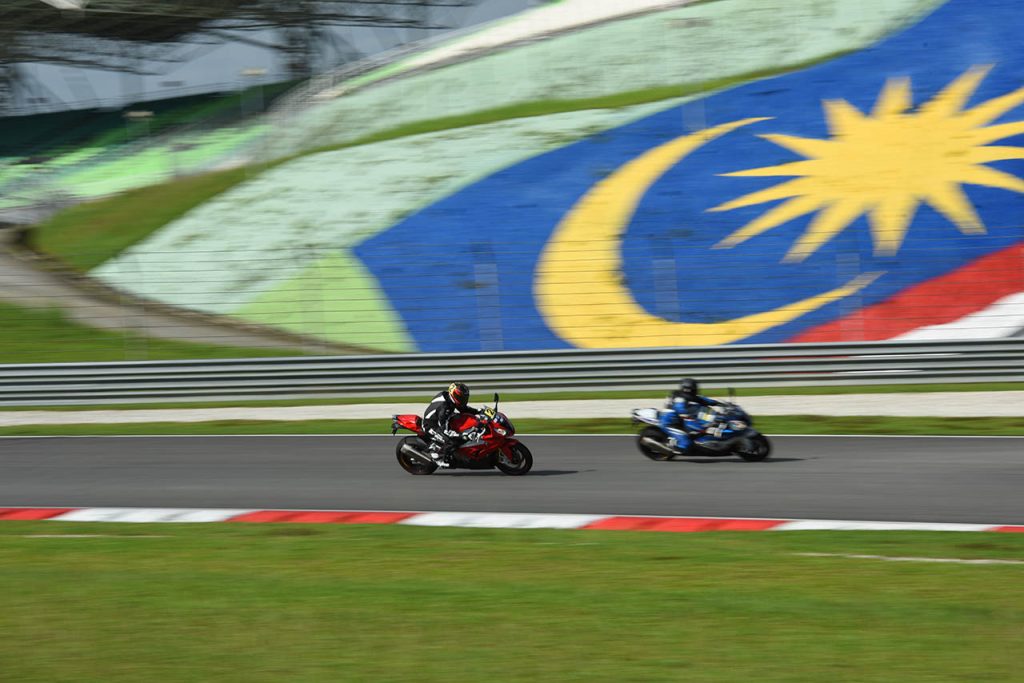 On a more corporate level, we work with major corporations such as Shell Malaysia on organising corporate events, convoys and even advanced rider training.
Though we are happy to be at MotoGP races, riding to awesome places, reviewing motorcycles, our ultimate aim though is to be the one stop solution for all motorcycling needs through our social media reach, daily site updates and our future plans include end-to-end solutions for anyone looking to buy a new motorcycle, accessories and/or riding gear.
Visit us daily for updates, subscribe to our Youtube channel to get updates on our review videos (shown above), and follow us on Instagram and Facebook to see what we are up to daily.
Contact us at info@bikesrepublic.com, message us on facebook.com/BikesRepublic or contact the Managing Editor at +6012-5803470 for stories, rides, or if you just want us to be part of your event.
Bikesrepublic.com