The latest Malaysian motorcycling news
Specially formulated for all Sportster, Big Twin and Milwaukee 8 engines. Improves performance, enhances fuel economy, superior wear protection and reduces engine temperature. ...
Triumph Motorcycles already introduced a wide range of new products for 2021, including the exciting Trident 660 and the newly launched Scrambler. Now, the Hinckley-based...
Latest from around the globe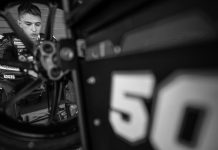 MotoGP decided to retire Jason Dupasquier #50 from Moto3 class ahead of Dutch GP happening this weekend. A special ceremony will be held on Friday...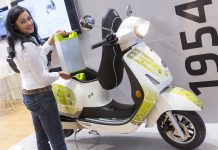 Indonesia plans to sell an only electric motorcycle to replace the conventional combustion engine by 2040. According to the country's energy minister Arifin Tasrif, Indonesia...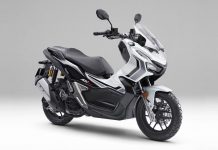 Honda has unveiled a Special Edition of the ADV 150 adventure scooter in Japan. According to Honda, The special edition scooter comes in a unique...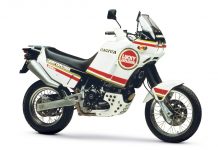 There was some serious rumour doing the round in 2020 concerning the Cagiva brand allegedly to be relaunch by MV Agusta, including the resurrection...
Where we've been, and the bikes we have tested
Let's face it, driving to and from the office is a pain in the behind, especially when you work in bustling cities like Kuala...
It's been a while since we tested a brand-new bike in the local market and today's special is brought to you by the great...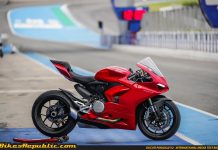 Turn five of the Jerez Angel Nieto circuit is a tricky one, especially for first timers. A fast flowing corner that suddenly tightens to...
When Boon Siew Honda (BSH) unveiled the first-ever Honda RS150R back in 2016, kapcai enthusiasts across the country were ecstatic to find a 150cc...
All the necessary riding tips brought to you from our veteran riders and industry experts.

Liquid-cooled engines are common these days. Liquid-cooling needs coolant or antifreeze. Here we describe how the principles of the cooling system and how...
Many modern motorcycles are equipped with electronic rider assist systems. These systems include ABS and traction control. But why do we still crash? The...
Singapore's social media influencer and blogger, Vaune Phan recently made the news for winning a defamation suit last December after a workshop messed up...
Touring bikes. Either you love them, or you haven't had the chance to try one to love them. For experienced sports bike riders, finding...
If you're looking to upgrade your lid, may we suggest some of the finest from Shark Helmets? At the Modenas Power Store Kota Damansara,...
COVID-19 and all phases of the Movement Control Order (MCO) have been tough for many folks here in Malaysia. That is why Shell wants...
The latest Motorsports news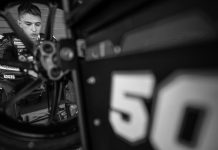 MotoGP decided to retire Jason Dupasquier #50 from Moto3 class ahead of Dutch GP happening this weekend. A special ceremony will be held on Friday...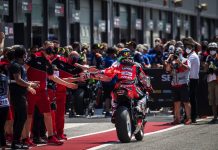 Michael Ruben Rinaldi marked his debut season as ARUBA.IT Ducati rider with a sensational Superpole Race wins at WorldSBK. Riding onboard the Panigale V4 R,...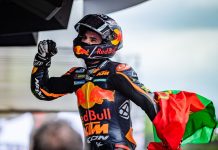 Current MotoGP championship leader Fabio Quartararo has been hit with a total of 6-second penalty at the GP Catalunya. The race saw Miguel Oliveira took...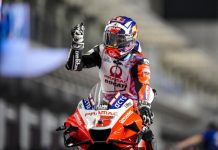 Johann Zarco and Jorge Martin will remain with Pramac Racing for the 2022 MotoGP season after agreeing on a new deal with the Ducati...
BIKE ACCESSORIES FOR SALE
Get the best deals on motorcycle parts, accessories and spares
MUST READ BIKE NEWS
Bike news you should know about
MOST INTERESTING BIKER
Bikers you should know about
WATCH OUR VIDEOS
Follow us on Youtube
LIKE US
Follow our adventures on Facebook
FOLLOW US
We love Instagram!
Please enter an Access Token on the Instagram Feed plugin Settings page.
MOST POPULAR
Popular posts at Bikesrepublic