Giacomo Agostini is statistically is the most successful two-wheel racer of all time with 15 Grand Prix titles, 13 of them were achieved onboard an MV Agusta machine.
In a new development, MV Agusta decided to carry on the legacy of Agostini by introducing the special edition Superveloce Ago, as a homage to the great legend.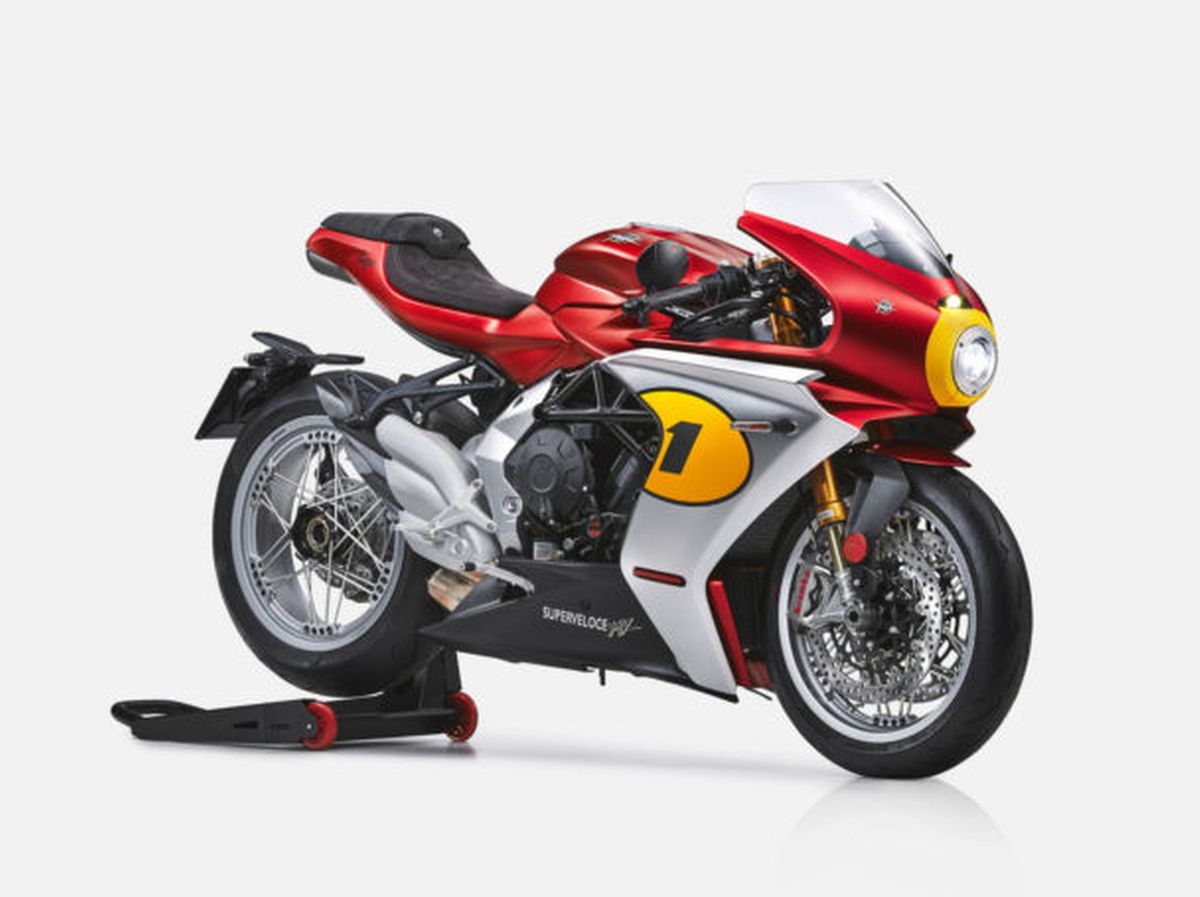 Dressed in a cafe racer-style appearance, the Ago is heavily inspired by the race bike used by Agostini in the 60s and 70s.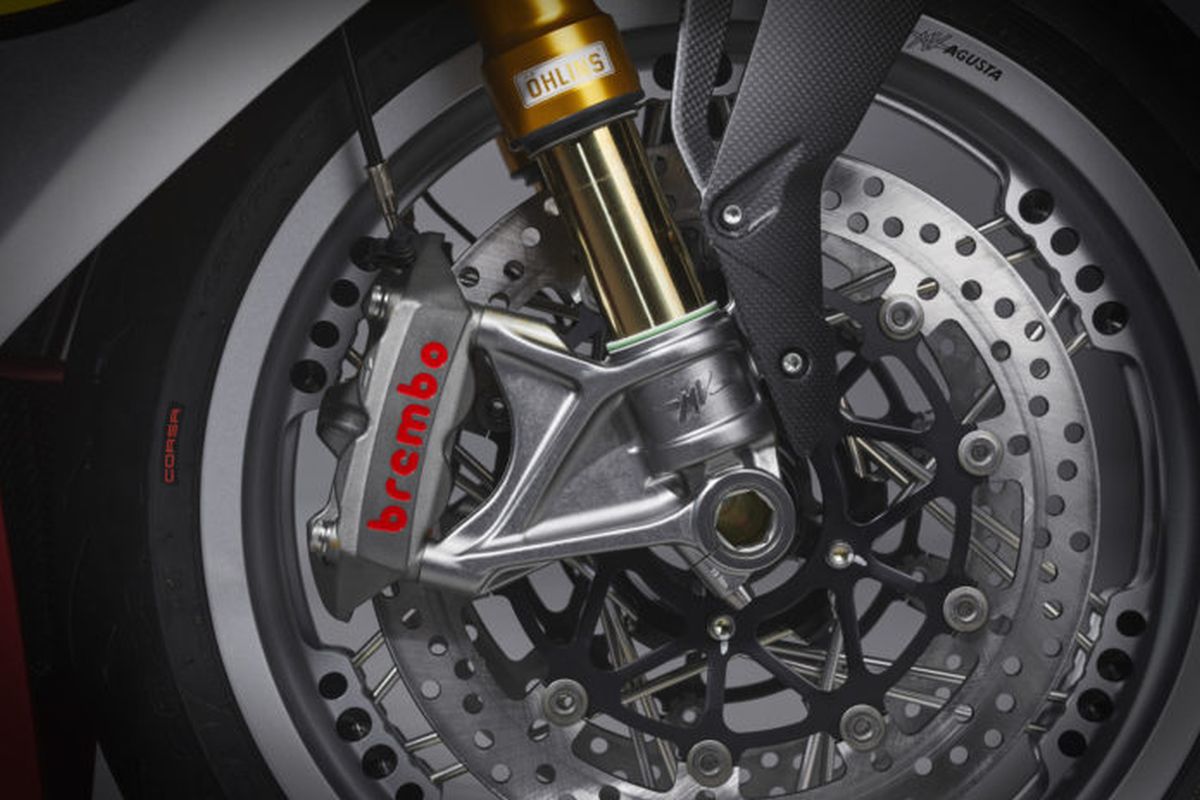 Unveiled by the man himself during the recent MotoGP round in Misano, the Superveloce Ago also reflects the same paint job of Agostini race bikes, including the yellow #1 plate.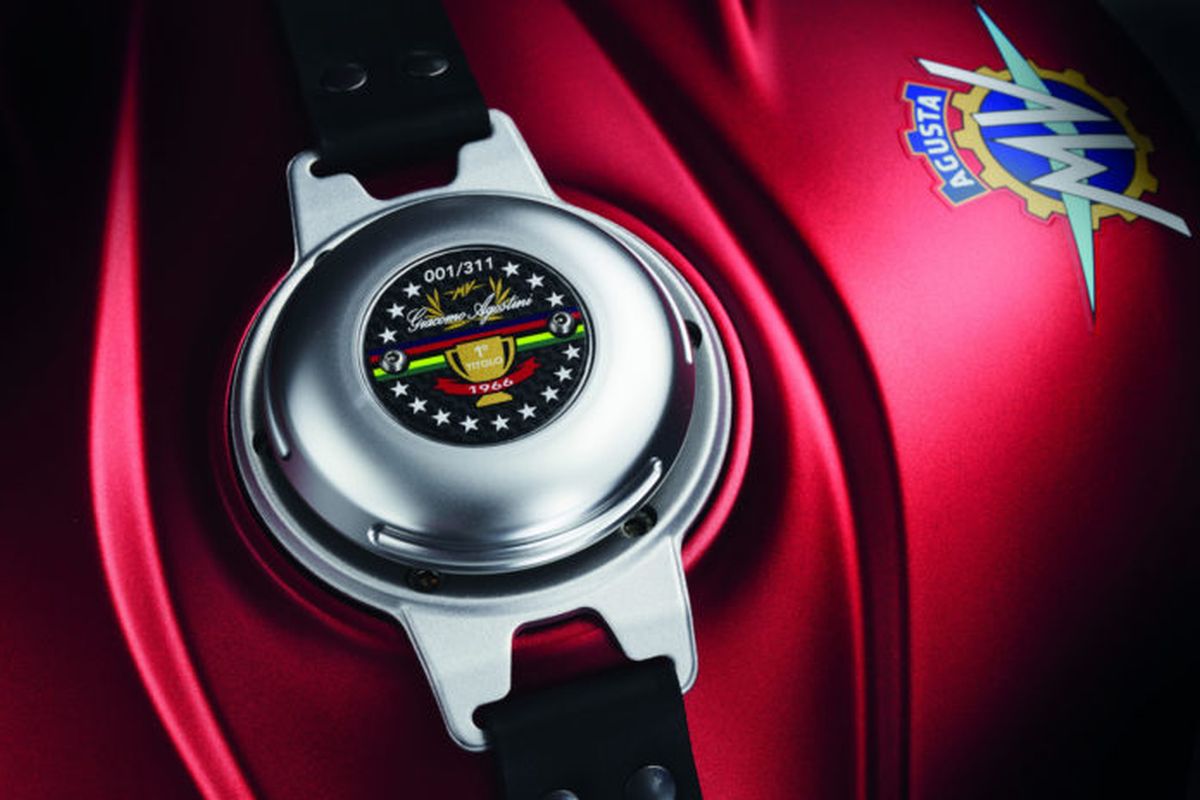 Limited to just 15 units (to signify Agostini world titles), the 798cc triple-cylinder motorcycle also comes with a racing kit consisting of an Arrow exhaust, control unit with the racing mag, limited edition carbon plate, tank strap, racing kit box and red handgrips.