MV Agusta finally takes the F3 to new heights with revised electronic upgrades and a new fairing.
The new fairing now features integrated in-board wings, a distinct component previously found on the 2021 Honda CBR1000RR-R. According to MV Agusta, the aero-system provides an additional 8 kilograms of downforce at 241km/h.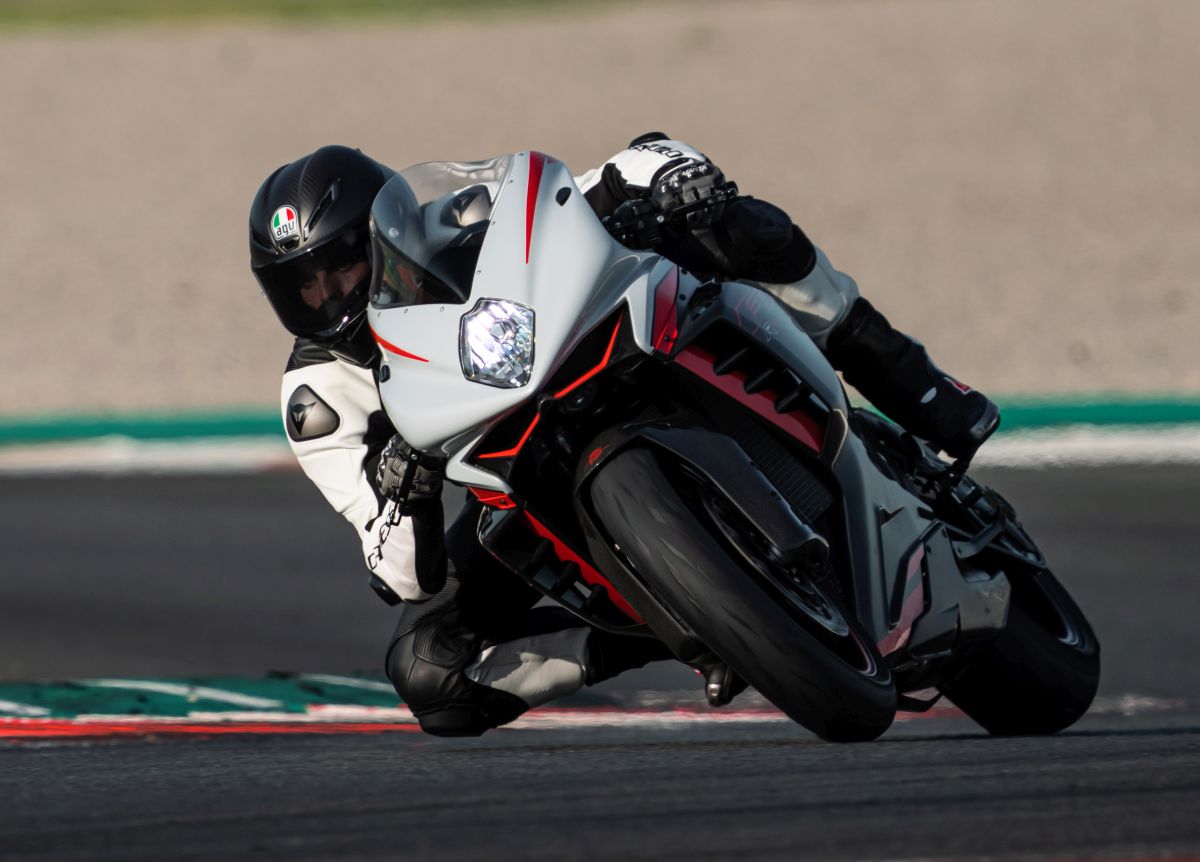 The windshield is now higher than the previous generation F3 to improve airflow over and around the rider.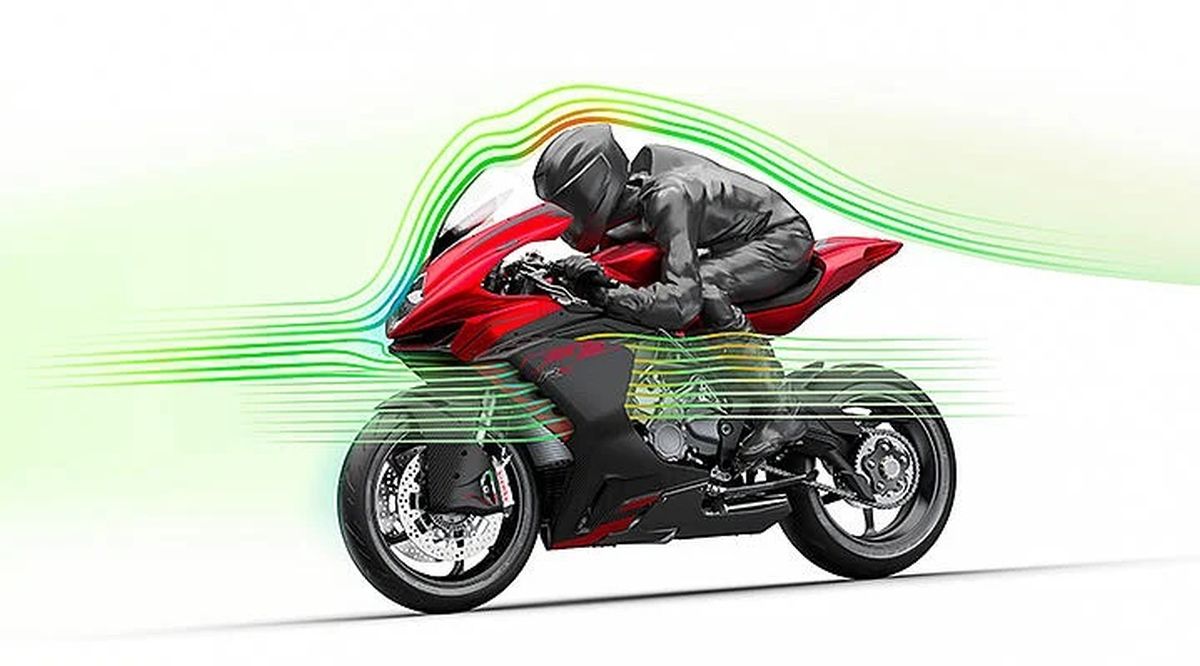 While the three-cylinder 12-valve DOHC 789cc engine is already robust with 147hp @ 13,000rpm and 88Nm @ 10,000rpm, MV Agusta decided to push for further refinement with a little from the Italians firm involvement in Moto2 World Championship.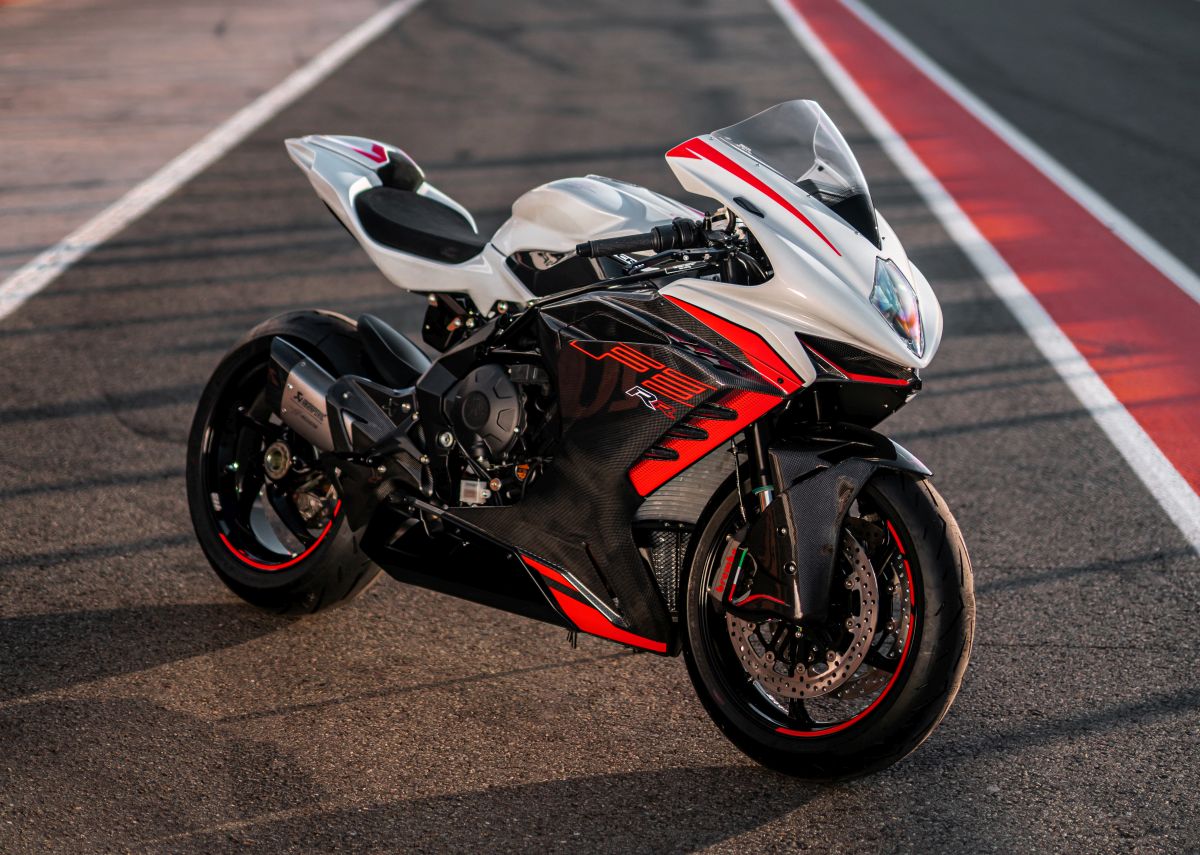 As a result, the new F3 RR features a high-pressure injector, a high-performance exhaust system and a new bi-directional radiator located behind the aero-fairing.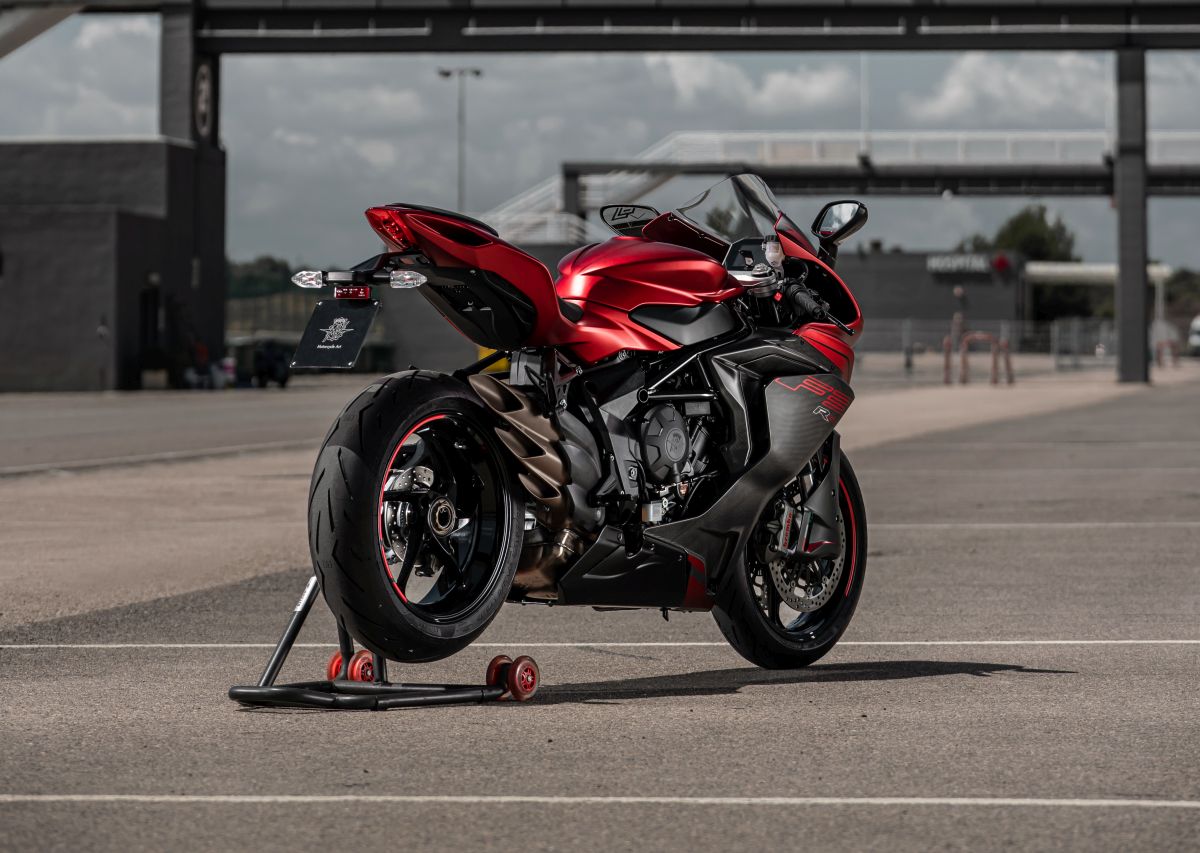 However, MV Agusta also introduces a race kit package consisting of a bespoke Akrapovic exhaust, CNC machined components, and a new ECU that boosts the power to 155hp and a higher redline 250rpm.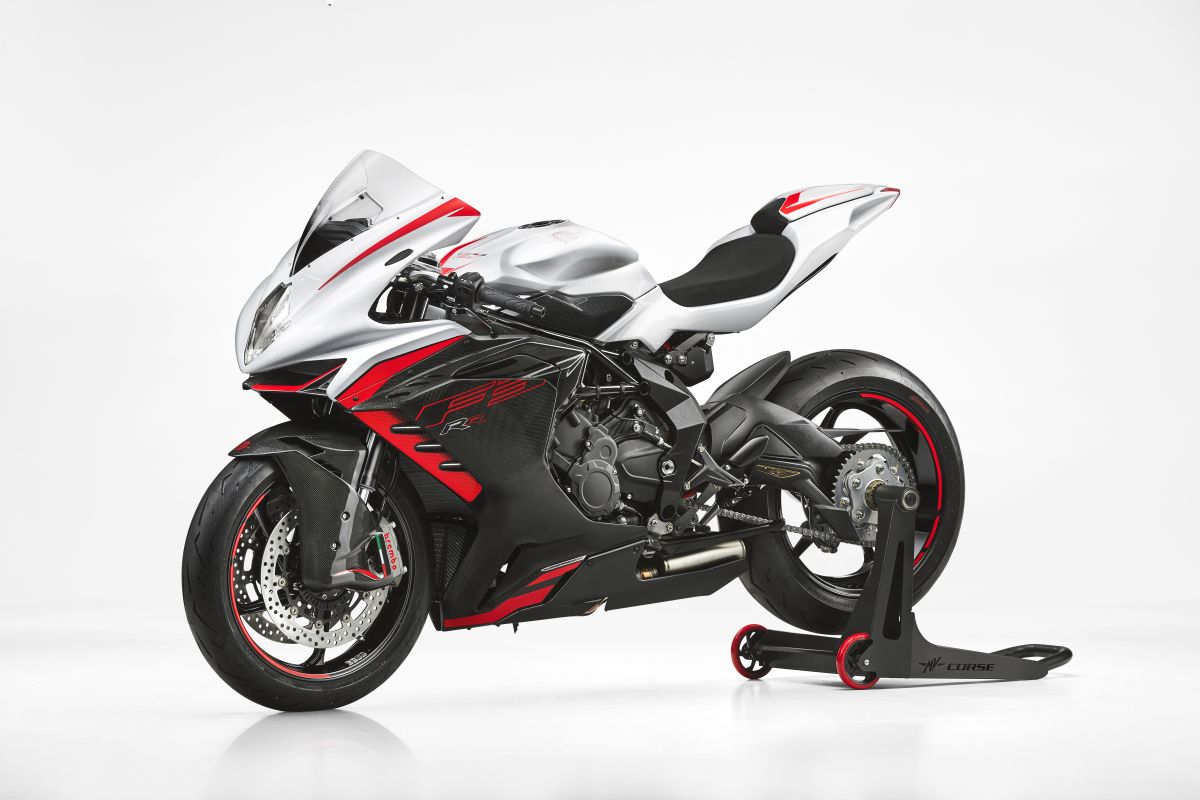 By the way, the race kit also shaves off almost 8kg of the bike weight to just 165kg making it the perfect track weapon for your weekend endeavour.