More photos of the new Benelli 600 and 1200 have been leaked online.

The photos also show new premium features on the 600.

The 1200 is currently being offered as a police bike.
More photos of the new Benelli 600 and 1200 have been leaked online.
But that's not all. It seems that the 600 will be equipped with the latest electronics that've so far graced premium motorcycles. The photos below show a new colour TFT screen, besides a keyless go ignition system. Another photo shows backlit switchgear, although you can already find this feature in another Chinese bike.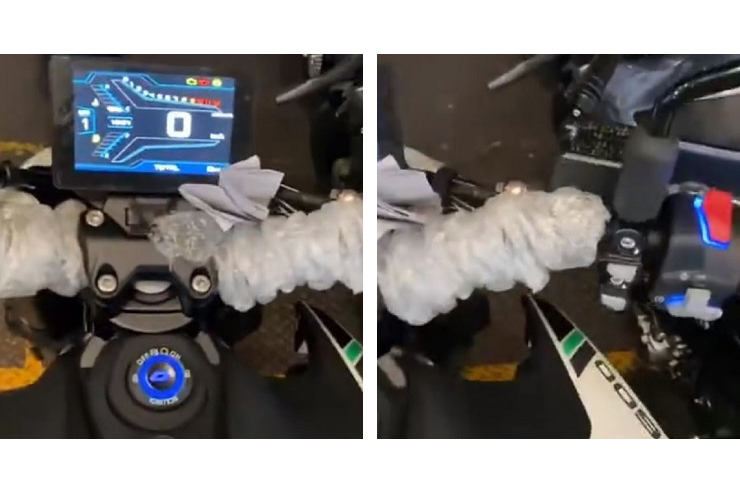 Another photo shows the factory floor filled with the new 600cc bike, which is based on the current TnT600i. The different here is the underbelly silencer as opposed to the current underseat design. The bikes are look ready and are awaiting their bodywork.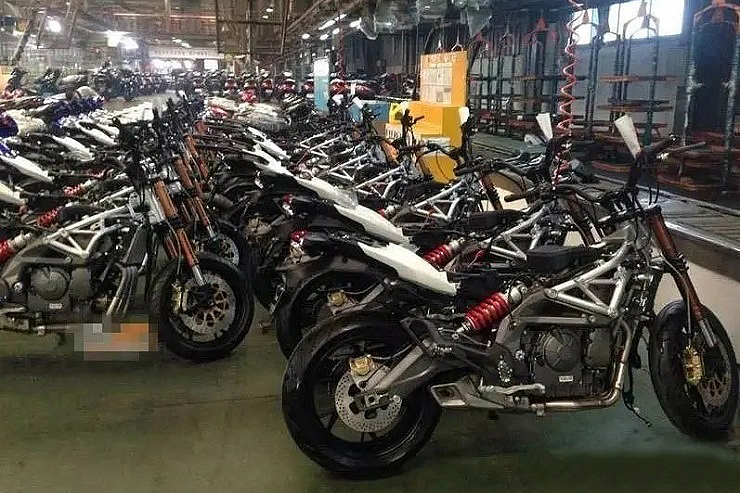 There's also a picture of the Benelli BJ1200J police bike, which resembles the BMW R 1250 RT. The Qianjiang Group (owners of Benelli) are hoping to compete with CFMoto and their CF1250J to equip China's police force.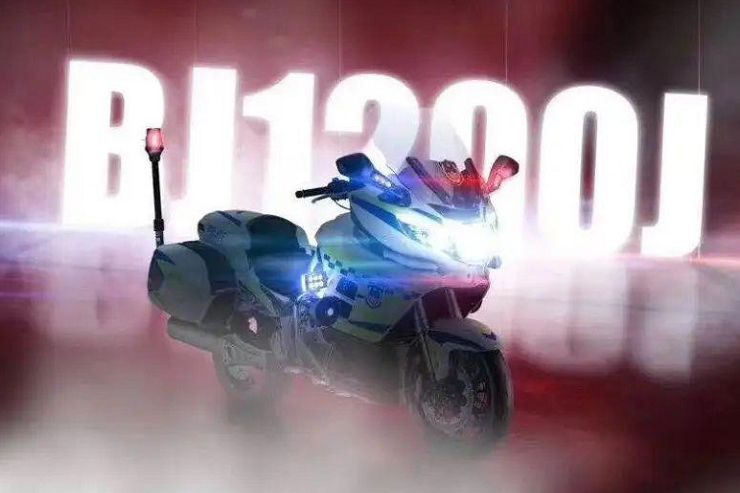 Benelli has a 1209cc three-cylinder engine based on the previous 1130cc three-cylinder which powered the TreK, Tornado and TnT1130. It produces 134 hp, compared to CFMoto's 140 hp V-Twin which was based on the KTM 1279cc LC8.
It has to be said that Chinese motorcycle manufacturers are coming into the premium segment. Yes, there are still manufacturers who produce cheap knockoffs, but the premium makers are starting to become like Huawei who's challenging the likes of Samsung and Apple.