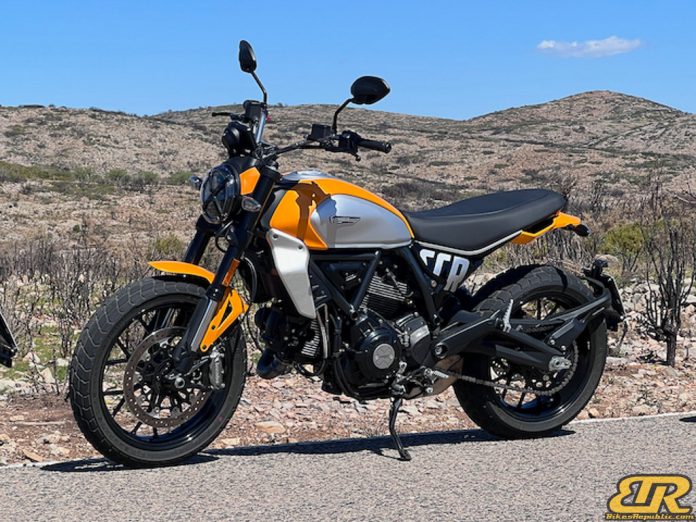 Ducati has confirmed that it has no plans to expand its retro motorcycle lineup. Instead, the Italian motorcycle manufacturer is focused on its six-strong Scrambler range.

 
Ducati latest Scrambler features revised frame, reworked electronics and a new swingarm. 
The Icon 800 now available in nine new colours.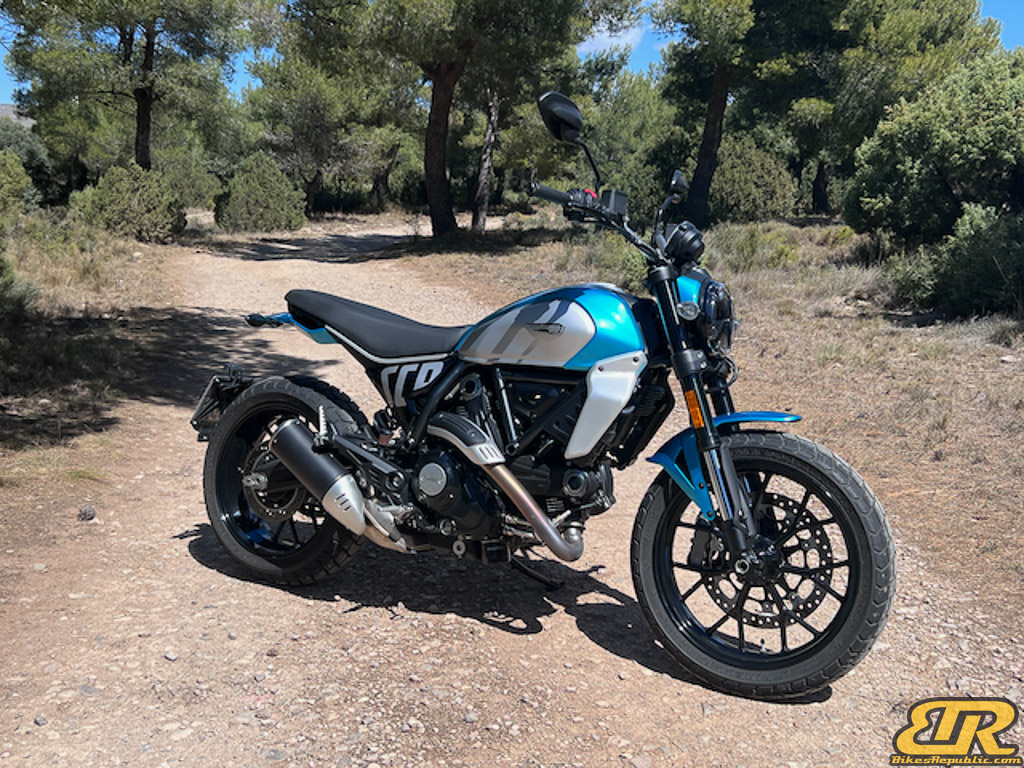 Accoding to the head of Ducati's Scrambler program, Rocco Canosa,the company was concentrating on the Scrambler to provide a modern motorcycle with a classic flavour. 
The Scrambler range, which was introduced in 2015, was updated in late 2022 with an 800 range that features an updated frame, lean-sensitive electronics, a new TFT dash, and a new swingarm.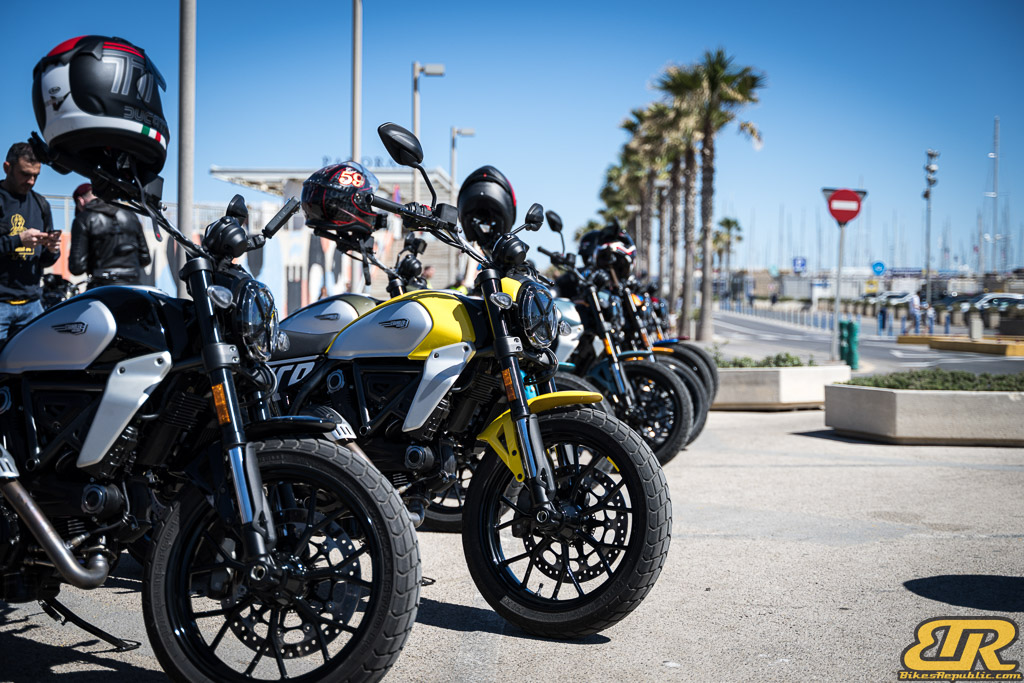 The existing line-up consists of 18-inch front-wheeled uprights, with Ducati no longer selling the enduro-styled 800 Desert Sled, or clip-on clad Café Racer options.
Canosa stated that the Scrambler range was much larger than it appears, with the Icon available in nine different colors.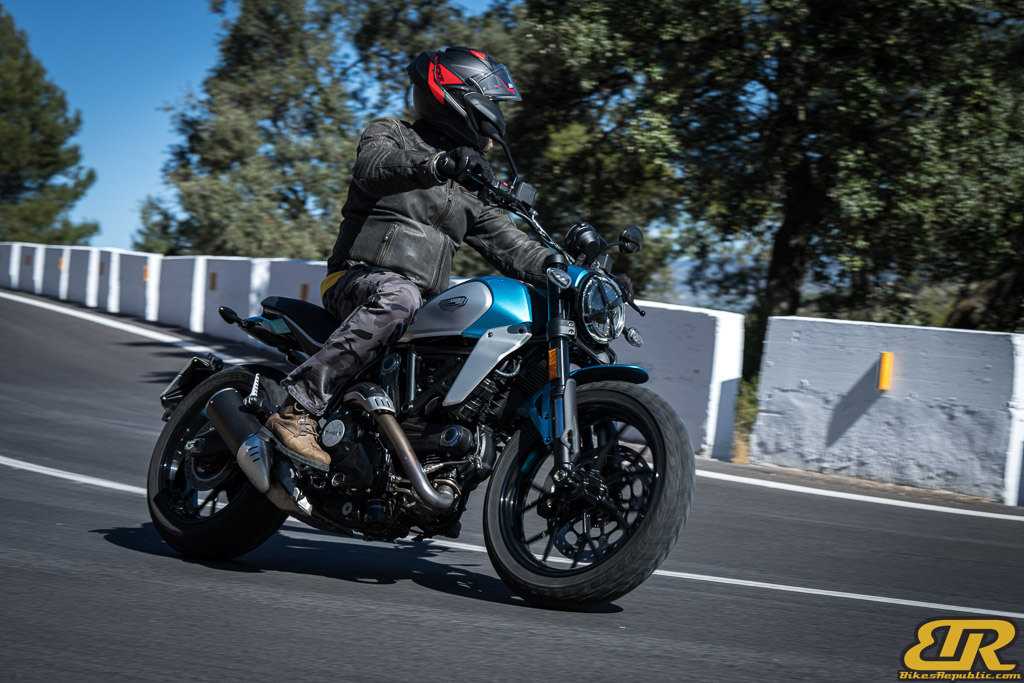 "You can choose nine different bikes. It's not just a matter of color. It's a matter of personality and style," he said. 
Meanwhile, Ducati is set to travel across Europe specifically to showcase the new Scrambler range to the masses. 
Nevertheless, Canosa also suggested that Ducati might introduce new models in the future based on customer demand, citing the Nightshift, which was created by looking at how customers customized their Scramblers.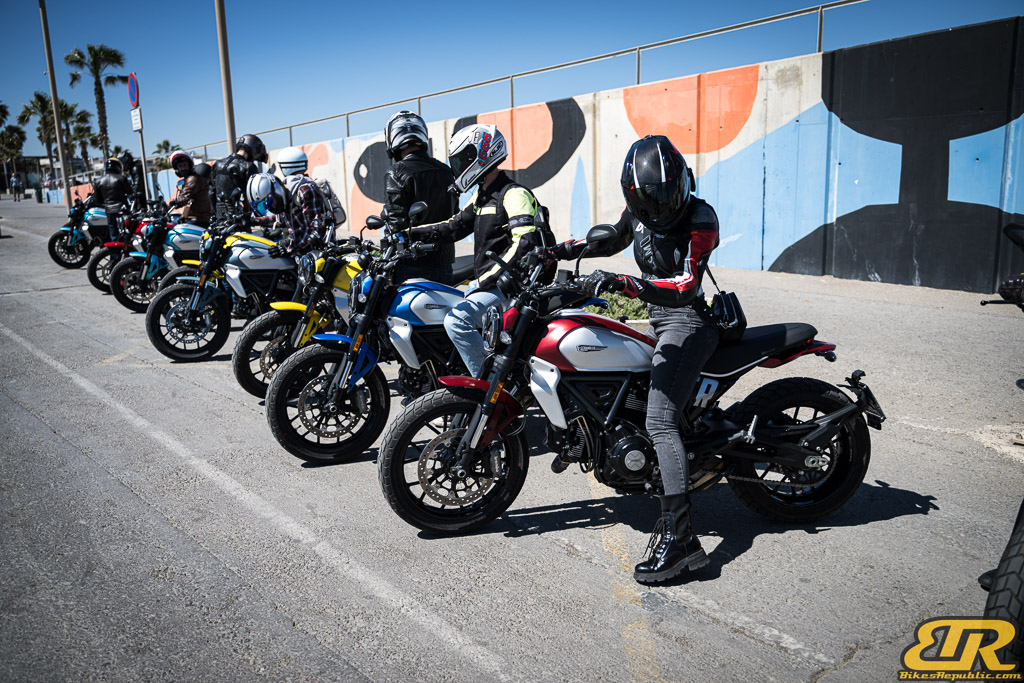 Some retro and Scrambler fans may be disappointed by the lack of diversity in the range compared to other brands such as Triumph and BMW. However, Ducati's focus on Scrambler seems to have been well-received by customers.
The company sold over 60,000 Scrambler motorcycles globally since 2015, making it one of the most successful Ducati models in recent history.
(source: MCN)