Reapplied trademark rights indicate the Harley-Davidson Bronx streetfighter might be revived.
Reapplied trademark rights suggest the Harley-Davidson Bronx may be revived.

The radical modern streetfighter initially broke cover as a concept way back in 2017.

The Bronx was 'cancelled' as Harley-Davidson changed CEOs.

Initially, a total of nine models underpinning the Bronx platform were planned.
When the Harley-Davidson Bronx concept was initially announced back in 2019, it was poised to form a three-model onslaught – Pan America and Sportster S included – that were powered by the bar-and-shield's groundbreaking Revolution Max 1,250cc liquid-cooled V-twin.
Today, only the Pan America adventure bike and Sportster S custom have become a reality, with the streetfighter supposedly cancelled following a raft of reforms when the brand changed CEOs. Since then, Harley-Davidson has remained coy about the fate of the Bronx concept.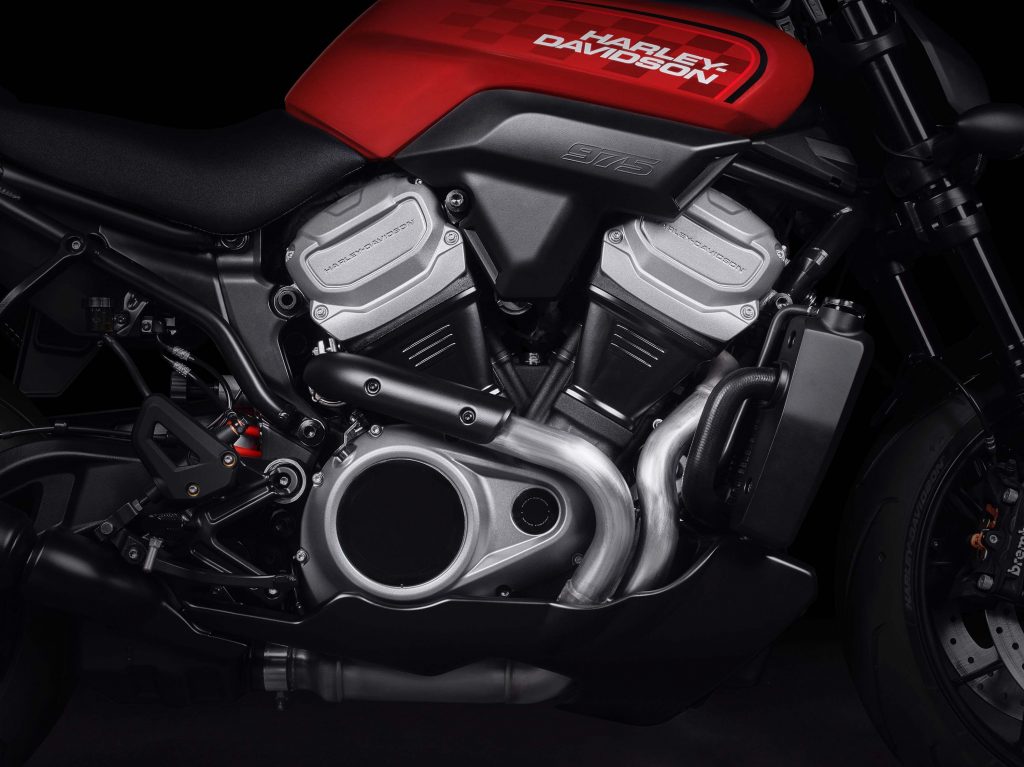 However, CycleWorld reports that recently reapplied trademark rights filed by Harley-Davidson indicates that the Bronx may not be dead after all. The move was likely a response to the recently revised Trademark Modernization Act in America, which aims to make it easier to clear unused trademarks from the federal register and stop companies from sitting on unused names.
If anything, the reapplication means Harley-Davidson intends to use the Bronx brand name one way or another, be it for a new motorcycle model or perhaps a parts range for it at least – as per the ratified act enforced by the US government.
Currenty, all signs point towards the Bronx being 'delayed' rather than 'cancelled' altogether, but whether the final bike will deliver the promises of the 2019 concept remains to be seen still despite all the development that has been poured into it.
Initially, the Harley-Davidson Bronx would've been the first to harness the new downsized 975cc iteration of the Revolution Max V-twin that now powers the recently debuted Nightster. A higher-spec version featuring the Pan America's 145HP 1,250cc V-Twin was expected to follow suit after which.
This was all part of the "More Roads" plan pitched by ousted CEO Matt Levatich, which entailed to a total of nine standard/streetfighter model range based on the Bronx's engine and platform by 2022. This, of course, was revised by Levatich's replacement Jochen Zeitz later on.
Nevertheless, despite its challenges as a concept that never made it to production, we're hopeful the Harley-Davidson Bronx gets the revival it deserves. Given the Pan America's critical market reception and success, perhaps the timing is now right for the bar-and-shield to introduce a proper streetfighter.