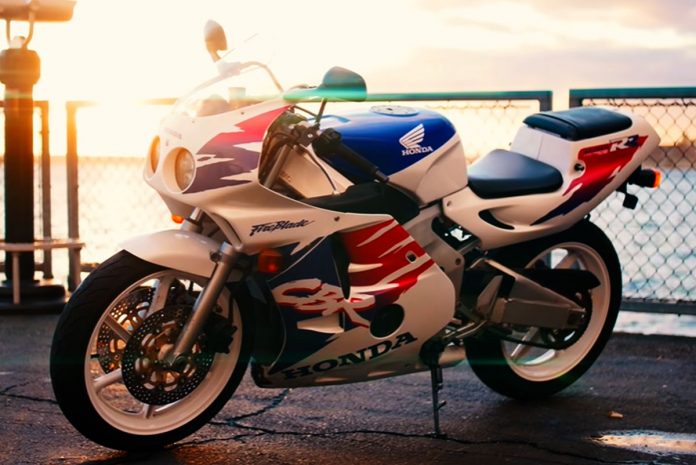 If you tend to go on YouTube to check out our reviews (hopefully) on the latest motorcycle in Malaysia, a certain channel called FortNine might have popped up your recommended watchlist from time to time.
Here's a secret, we are also a fan of the Canadian-based YouTube channel too!
Anyway, recently FortNine via its host, Ryan F9 talks about the legendary 1990 Honda CBR250RR and its glorious 16-valve, inline four-cylinder engine. Which you can check out below:
Codenamed the MC22, the quarter-litre motorcycle was sold between 1992 and 1996 in the Japanese market and makes 45hp @ 14,500rpm and 23.5Nm @ 11,500rpm.
However, the most impressive feature of the CBR250RR is it 19,000rpm redline, with a 20,000rpm limiter.
As Ryan F9 brilliantly puts it "the CBR250RR is Honda's gift to the world".
Why you asked? Well, it has the coolest sound ever produced and you can hit the redline while in a McDonald's drive-thru. No joke.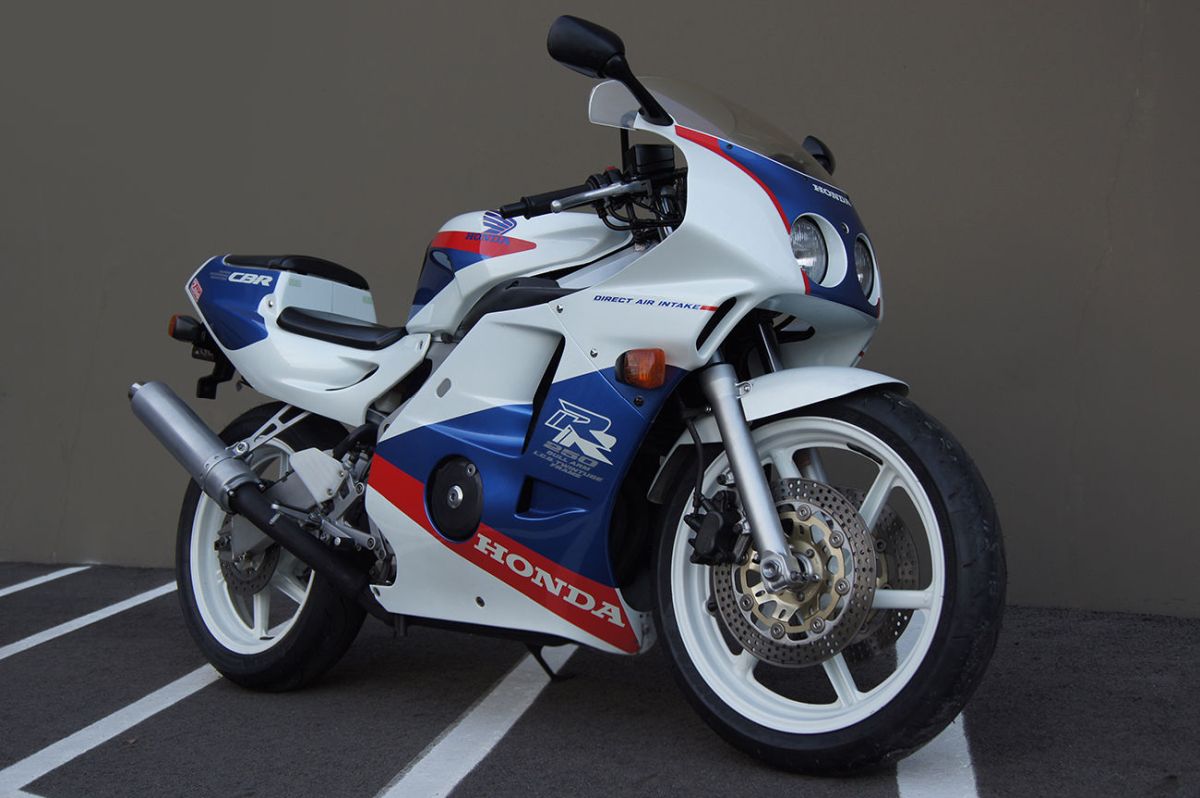 The amazing sound is all thanks to the bike gear-drive cams.
However, the bike function well thanks to a combination of 16 half-size Tequilla glass that works together with four-tiny pistons, including small Keihin carburettors to ensure the fuel and air mixture runs well.
Secondly, Honda did well to depict the CBR250RR as a smaller Fireblade thanks to the amazing decals and livery.
Nevertheless, as Japan lifted its license restrictions to bikes under 250cc, the demand begins to decline which resulted in the MC22 being shifted to other parts of the world.
Despite the not so happily-ever-after ending, the MC22 is still regarded as one of the coolest bikes ever produced by Honda and if you have one sitting in your garage, perhaps it's time to take it out for a spin again as we are about to say goodbye to 2021.
What other way to welcome the new year other than redlining it in front of the your favourite mamak's?