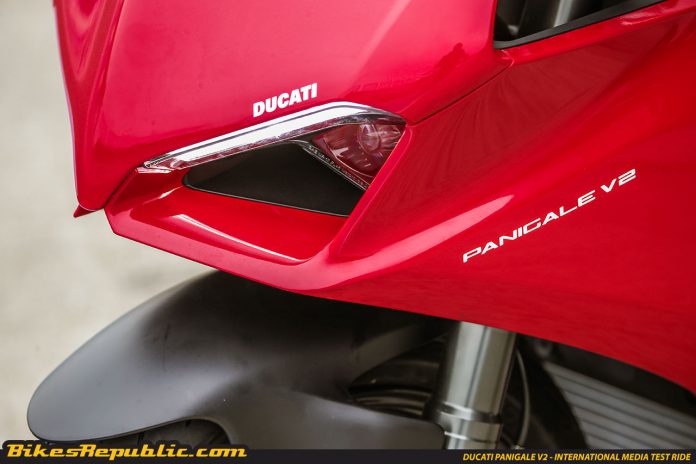 Another year, another rumour of Ducati going up for sale again. This time around, its future is being seriously reviewed by Volkswagen and its plans to dive deeper into the world of electric mobility. Unfortunately, Ducati falls on the list of being scrapped like Lamborghini and Bugatti.
With a target to double its values to over €200 billion, a few things will need to be done and they're currently being discussed. This includes the possibility of either new technological partnerships, restructuring, or listing a few brands up for sale. Ducati has been on that 'to-do list' for a number of years now, but its position under the VW umbrella remains unchanged.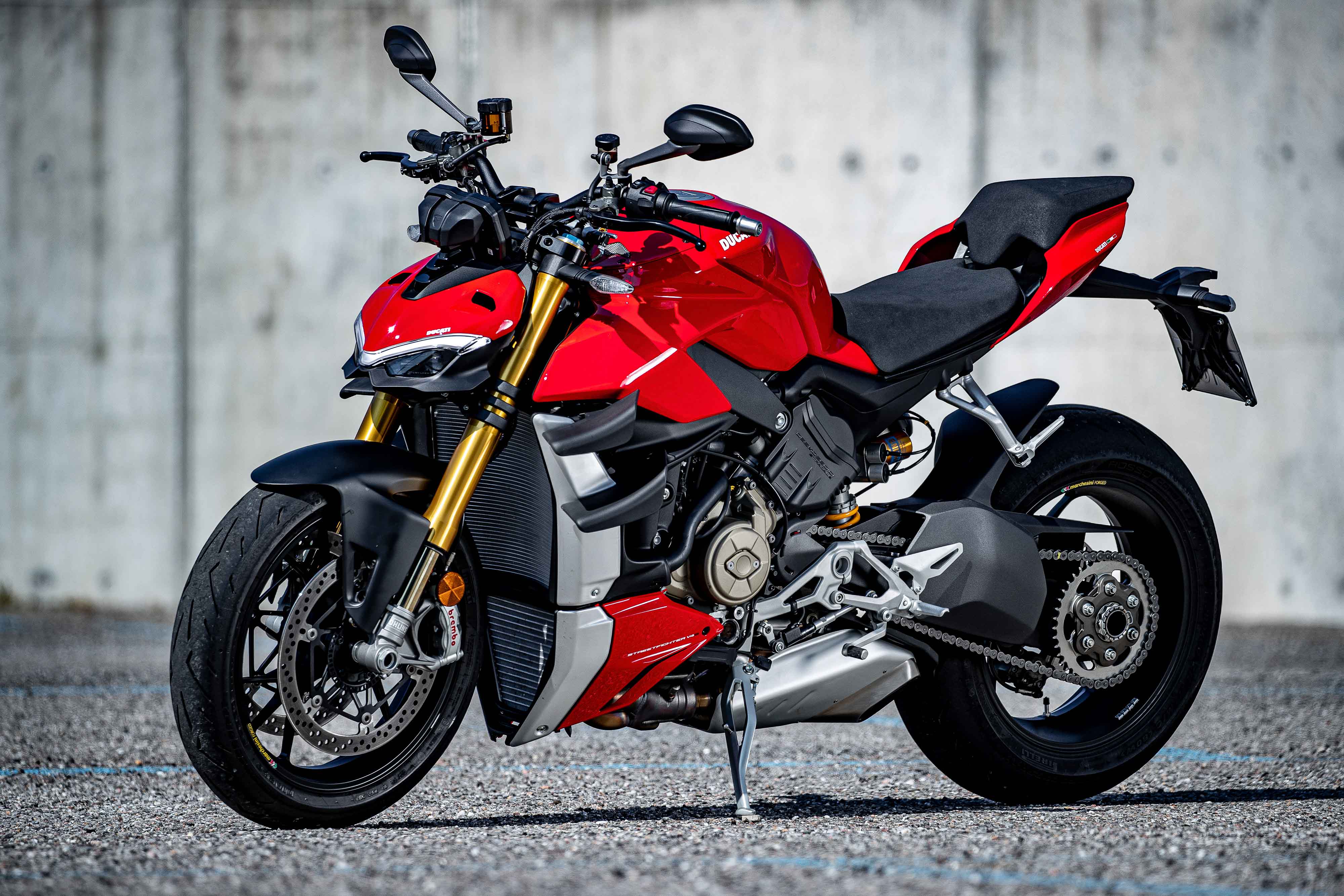 According to VW's chairman of the board of management, Herbert Diess, "We are constantly looking at our brand portfolio, this is particularly true during the phase of fundamental change in our industry. In view of the market disruption, we must focus and ask ourselves what the transformation means for the individual parts of the group."
Ducati sold just over 53,000 bikes worldwide last year but with more demands and laws favouring a more 'eco-friendly' option, selling Ducati off is a bigger possibility this time around as VW looks into freeing up some cash to fast forward its development of production electric cars.
A few billion euros might just be the turning point for Volkswagen and all of its brands under its wings. It's hard to pass up one of the world's most recognised motorcycle brands, but selling off Ducati might just be their ticket to a possibly bigger and more lucrative future.
Written by: Sep Irran