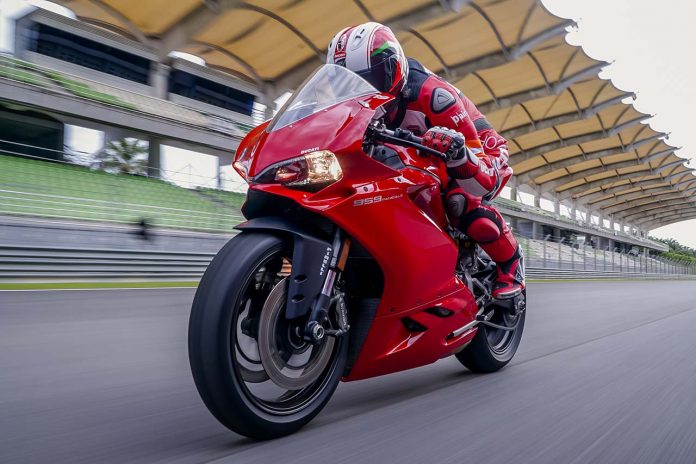 According to some new rumours, it seems that there's a big possibility that Ducati is for sale again.
This news resurfaced after Volkswagen Group appointed their new CEO, Herbert Diess aka "The Cost Killer".
Diess is looking to getting VW's entire business operations back on track for 2018.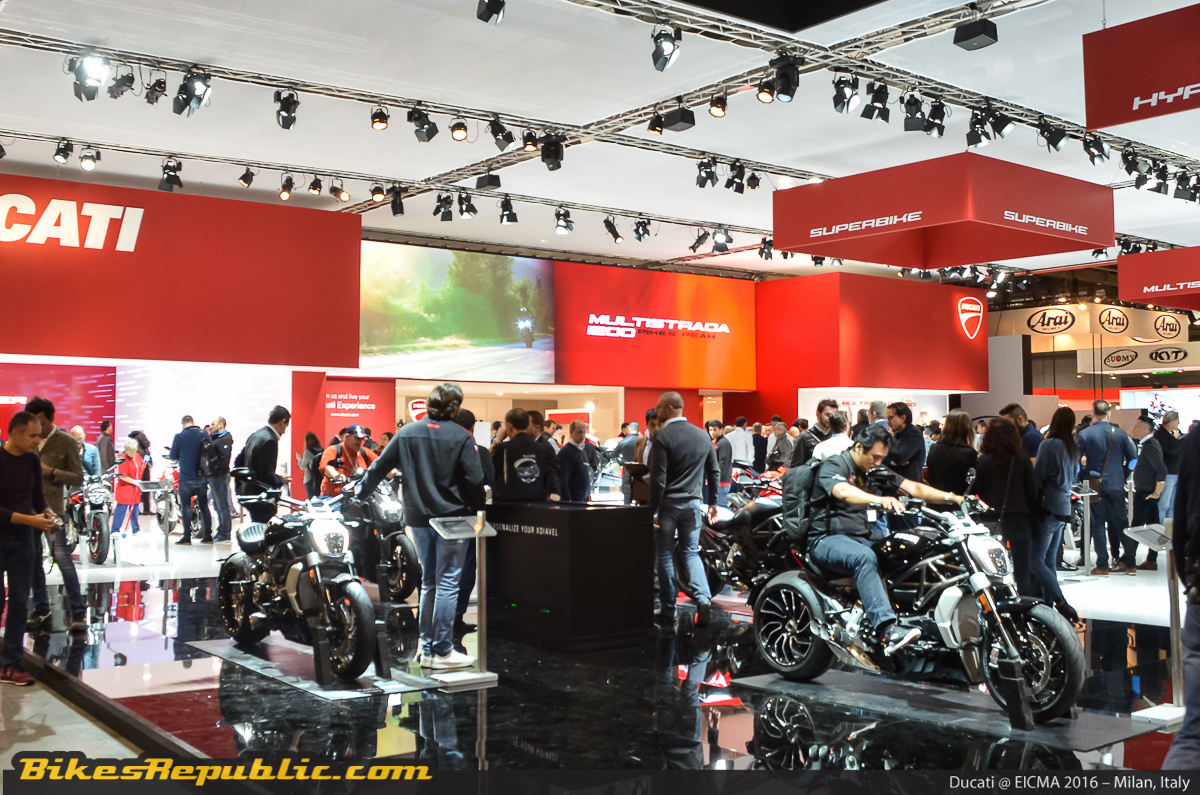 It's almost halfway through 2018 and the rumour about Ducati for sale is back. According to several news teams, the rumour is now active again due to the fact that Volkswagen just got a new CEO last week, Herbert Diess.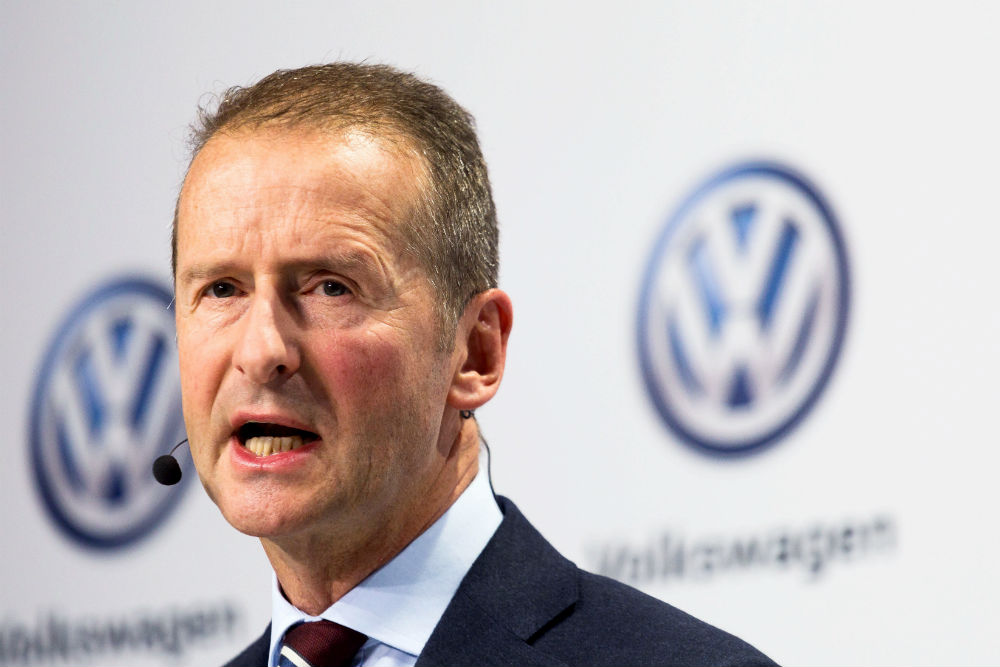 While most news related to new management teams tends to get a small highlight in the world of news, it's a slightly different case for Diess. Known as "The Cost Killer", Volkswagen went with Diess as part of their major corporate overhaul in increasing focus and efficiency.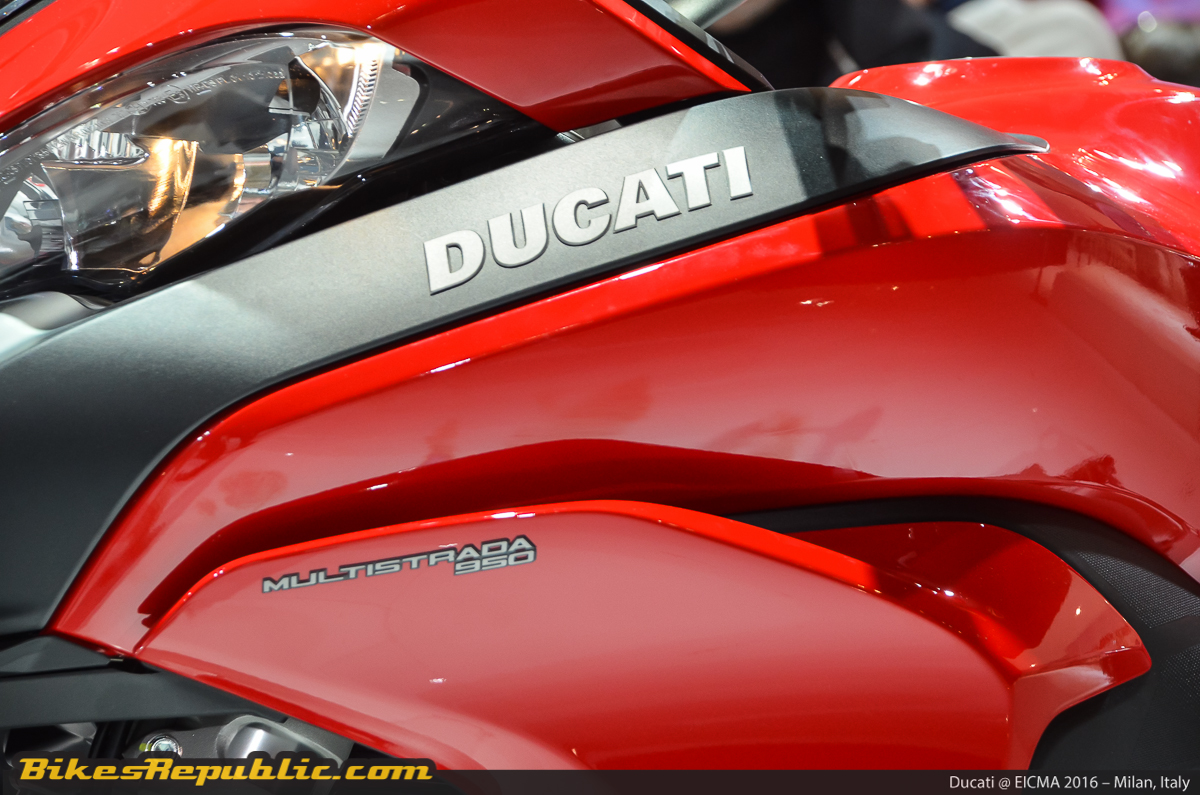 He's also notoriously known for his remarkable ability to slash company spending and get budgets back on track (hence, the nickname). Most of you in the world of motorcycles know that Volkswagen is looking to recover back some capital by finding the right buyer for their precious Ducati brand last year.
Several companies have been approached to make this deal happen. From Harley-Davidson to India's Bajaj Auto Limited, the deal never happened when VW Group experienced a healthy RM3 billion sales growth in 2016 which was ultimately decided by both corporate management and workforce representatives.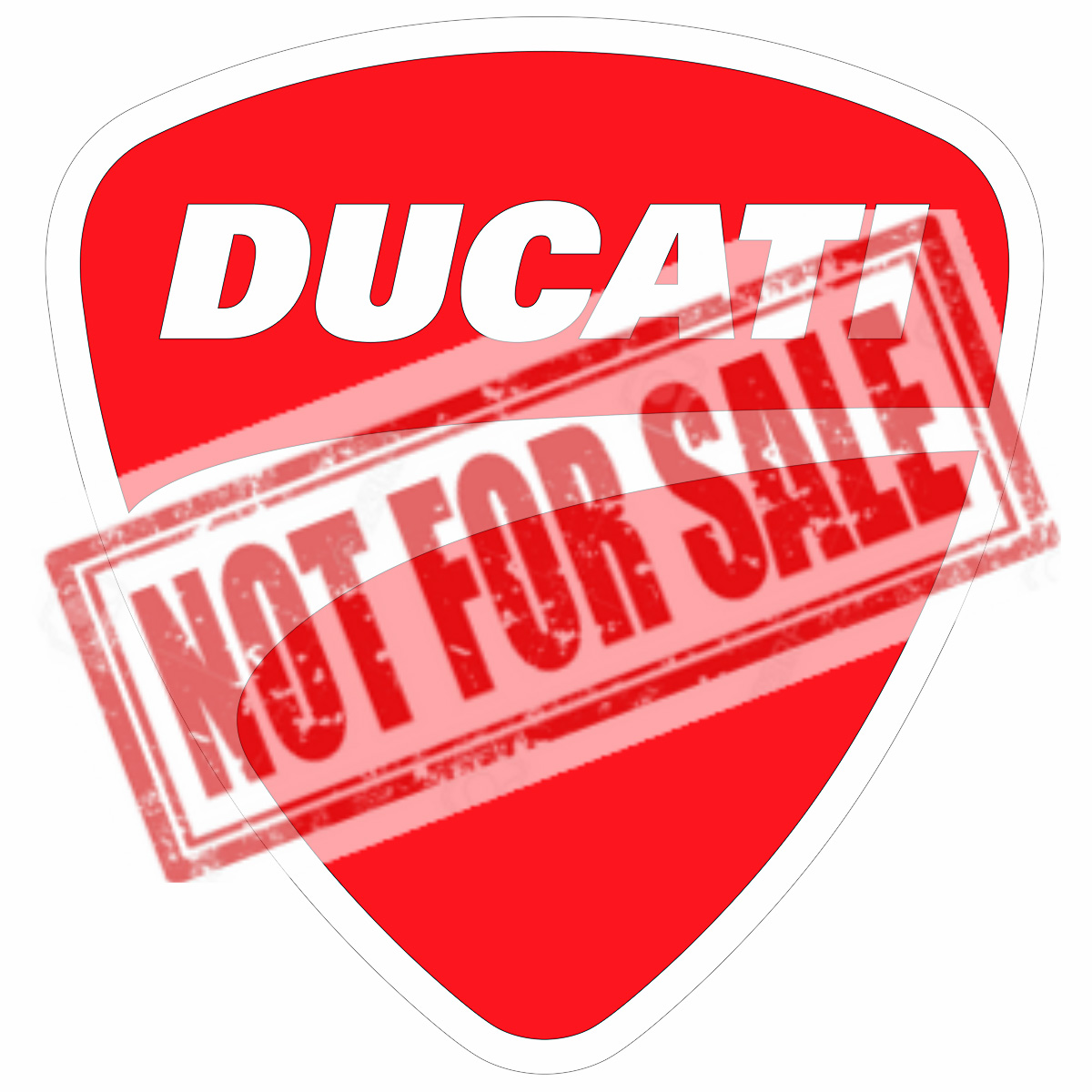 Back to Diess. As the new CEO for Volkswagen Group, the 59-year-old has big plans to streamline VW's entire business operations currently parked under their wings. All of the car brands will be reorganised for more efficiency whilst the non-motoring brands like MAN diesel trucks and Ducati will be looked into 'case-by-case' scenario.
Ultimately, we will see in the near future on whether Volkswagen will continue their investment with Ducati or sell it off to the highest bidder. If this happens, it'll be quite a controversial move especially with the recent launch of their latest and most technologically-advanced bike yet, the 2018 Ducati Panigale V4. Only time will tell.
Panigale Kingdom Mega Gathering 2018 rumbles through 3rd year