The 18th China International Motor Expo (CIMA) is at full swing where a lot of Chinese bike manufacturers are strutting their stuff. One of the brands that caught a lot of attention is Benda and its latest concept cruiser baby, the Benda LF-01 Concept.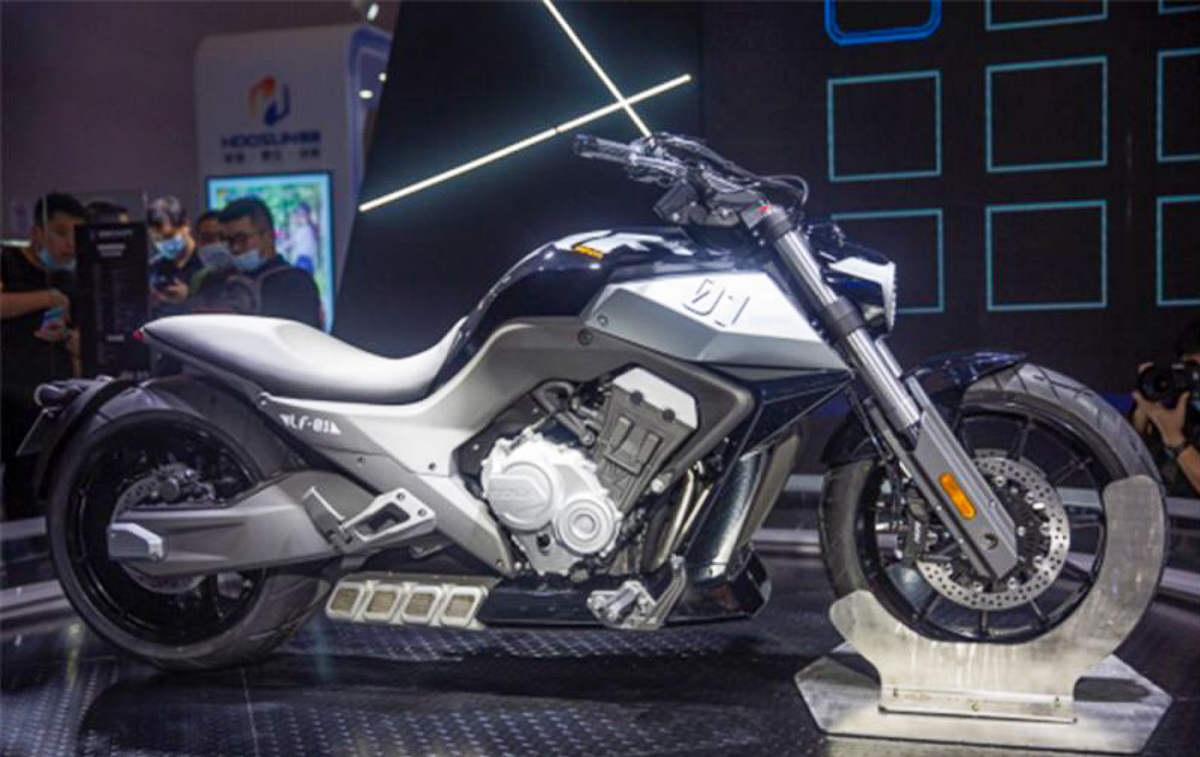 Patents of the LF-01 have been circulating around for quite some time but for CIMA, Benda took a step further by adding a nice colour and graphic designs to the digitised images and the displayed model. Other exterior features look similar to the previous BD700 design which in itself looks like the beautiful power cruiser from Ducati, the Diavel.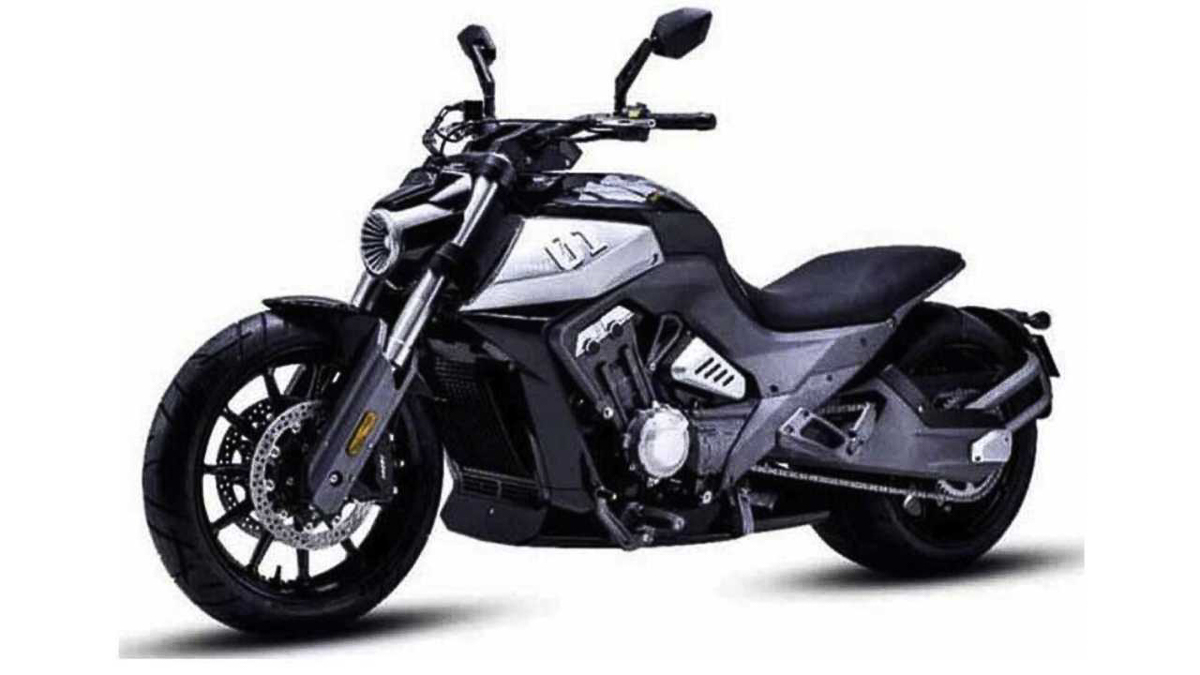 Nevertheless, the LF-01 Concept does carry a lot of the custom chopper vibe what the company is planning to run it on is a completely different story. A 680cc inline-four engine that produces 97hp at 12,000rpm is that to have been 'borrowed' from the Honda 650 range, and we're not really surprised if it is.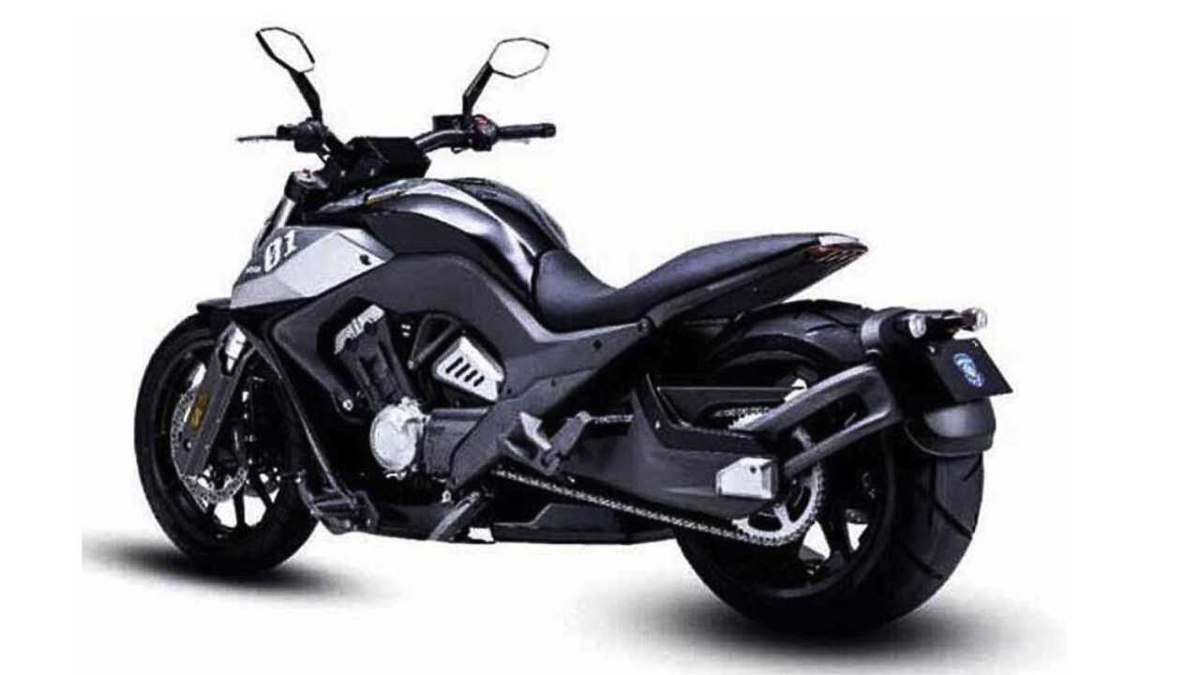 With a similar bore size and a slight increase in stroke, the overall capacity was bumped up to 680cc. We're guessing that they might that extra girth to push the massive 18-inch rear tyre wrapped with what they say is a 310/35R rubber. In other words, the Benda LF-01 Concept is a big, thick boy, 215kg to be exact.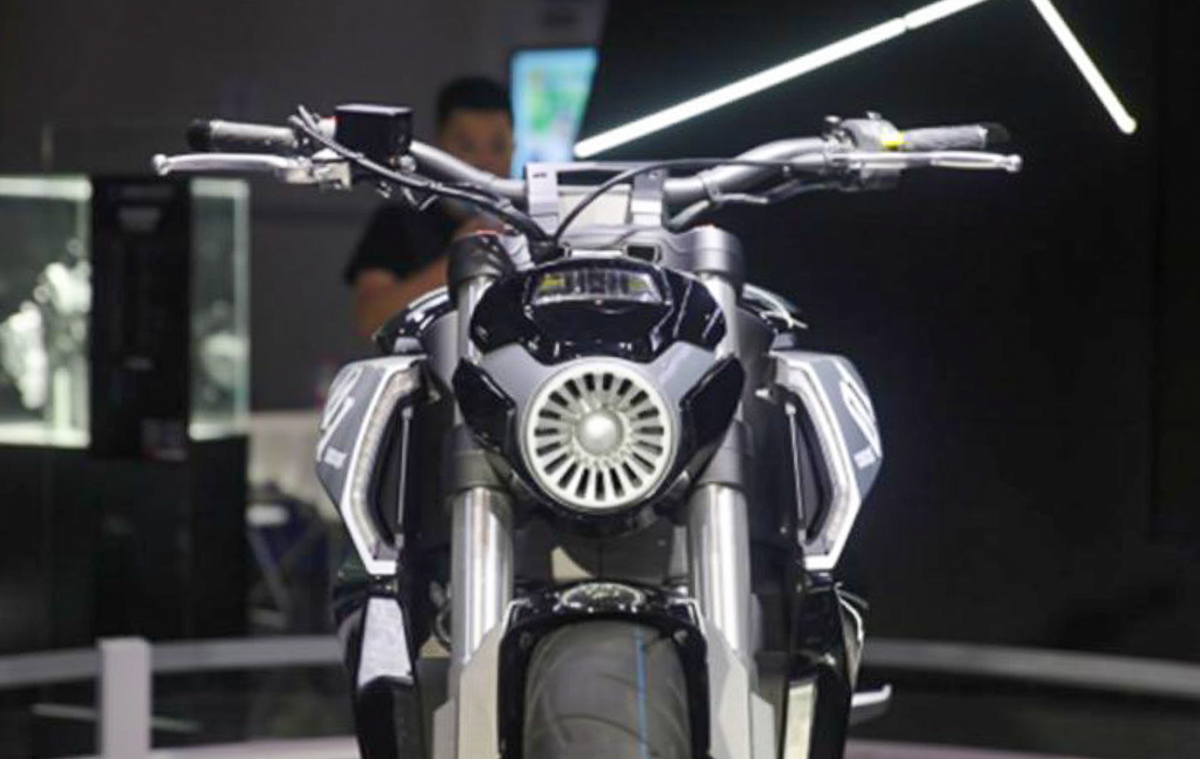 Its most eye-catching feature has to be its turbine-like headlight which has two different functions, to light up the way for the rider and to act as a 'ram air' system for the intake. Not much else has been said about this particular concept but everything we've read so far, we like. Time will tell if this will go into production or just remain a Chinese/Italian/Japanese/American hybrid.
Written by: Sep Irran