Someone from Japan has professionally rendered an image of what looks to be a Harley-Davidson sports bike. Although the idea might be entertaining (and blasphemy for some), the reality of it is much closer than you think.
The rendered image is of course from world-renowned Young Machine and it's based on another leaked photo of a different upcoming Harley-Davidson model designed using clay which looks similar to the Bronx aka "Bareknuckle", the brand's rendition of a streetfighter.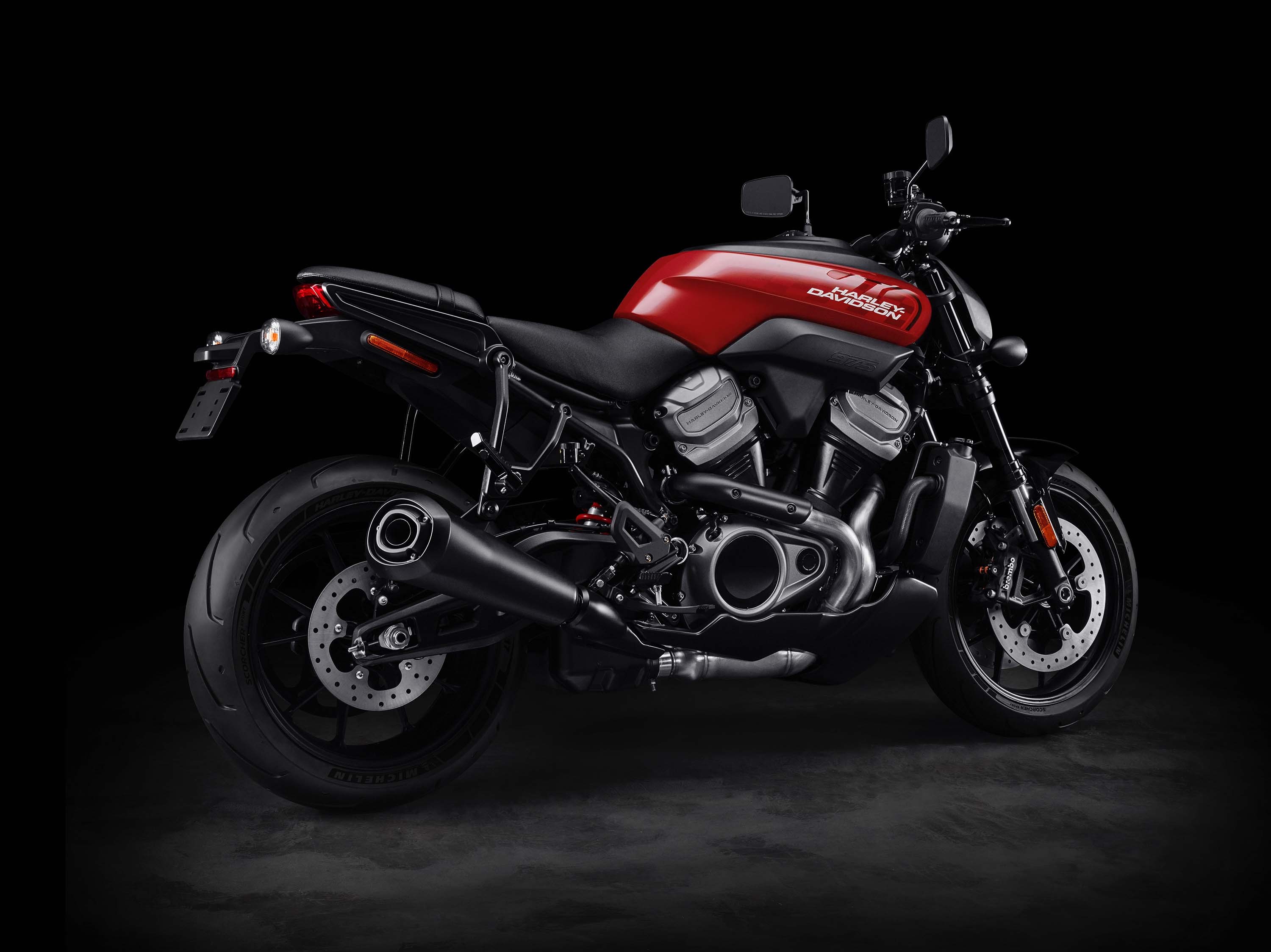 However, it's the photo posted behind on the sketch board that got the Japanese intrigued and hence, the rendered image of the Harley-Davidson sports bike was born. Judging by the looks, it has the flow of the Harley-Davidson Bronx with the exception of a front fairing and double-barrel exhaust mounted high on the side.
Some would say that it's a model that will be paying homage to the 'old but gold' VR1000 race bike (photo above). The H-D sports bike is also plausible as the brand had already filed some patents for sports bike fairings where experts have stated to look very similar to the rendered photo seen above.
While this is an inhouse rendering created by our friends in Japan, it isn't just the normal kind of finger in the air doodling and is based on a series of intentionally leaked images from within Harley-Davidson's design house.
The news that Harley-Davidson could be working up a sports bike of their own, along the lines of the old VR1000, has been around for some time now. We're still not quite sure which streetfighter model this sports bike will resemble but H-D has already announced that they'll be releasing NINE streetfighter models in the coming years.
Looks like they have a lot on their plate which calls for some interesting times in the future.