Honda wowed motorcycle enthusiasts and racing fans alike as it unveiled its latest iteration of the CBR600RR at the prestigious 2023 Suzuka 8 Hours weekend.
The iconic Suzuka Circuitwitnessed the grand reveal during the 44th edition of the Fédération Internationale de Motocyclisme (FIM) Endurance World Championship last wekend.
The event serves as a homecoming for Honda, allowing the brand to showcase its cutting-edge engineering on familiar turf.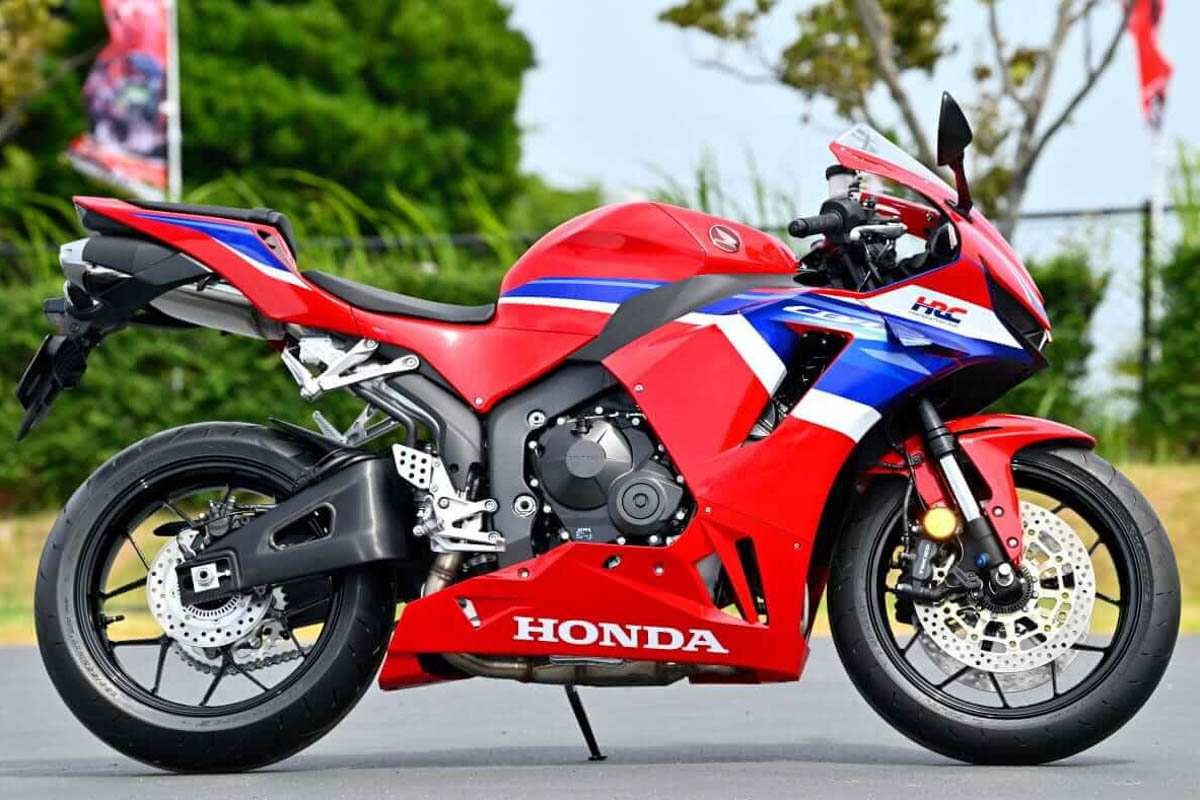 Enthusiasts attending the Suzuka 8 Hours race had the exclusive opportunity to experience the new Honda CBR600RR up close and personal at the dedicated Honda booth.
While comprehensive details about the updates are still under wraps, insiders suggest that this unveiling primarily addresses evolving emissions regulations in Japan. As the CBR600RR's previous iteration predates the implementation of these stringent environmental norms, this refresh aims to align the beloved sportbike with the latest emission compliance requirements.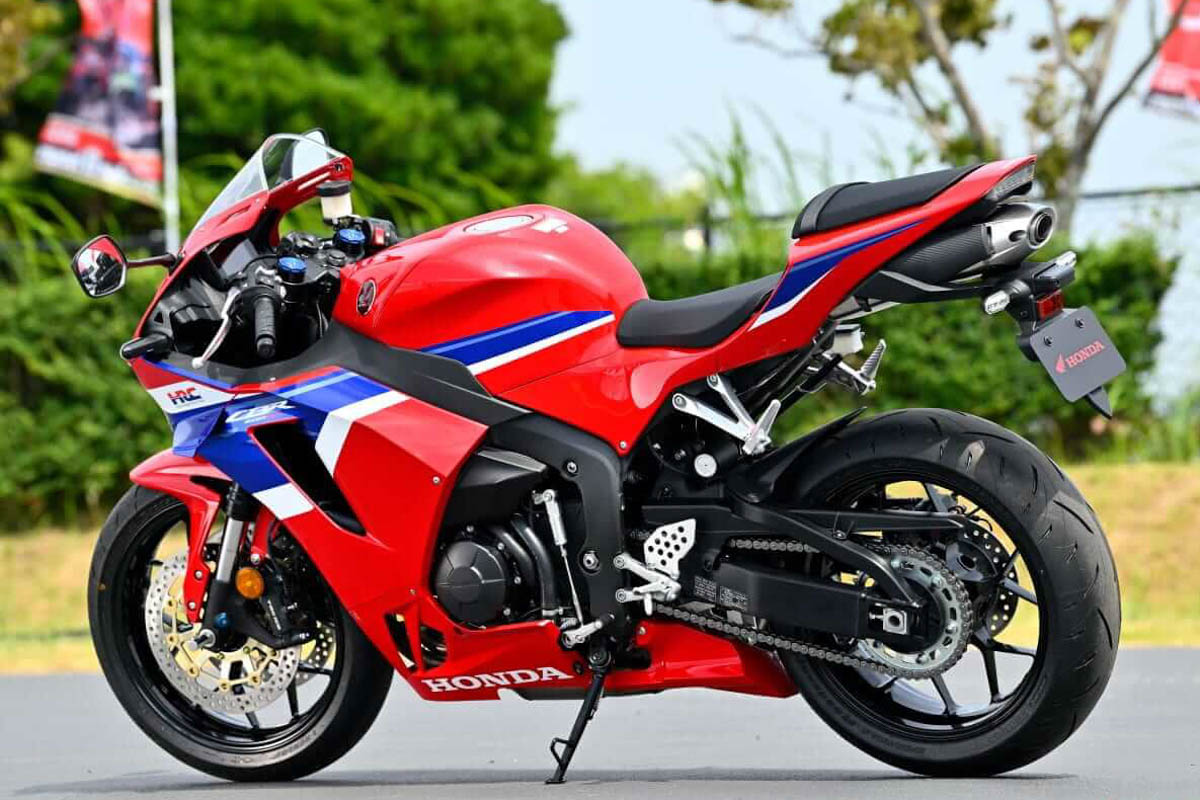 Amid concerns over potential impacts on power output due to emissions adjustments, historical precedents indicate that the alterations are unlikely to significantly impede the bike's formidable performance. Honda's track record of seamlessly integrating similar tweaks in previous models suggests that any changes in power dynamics will likely be subtle and expertly balanced.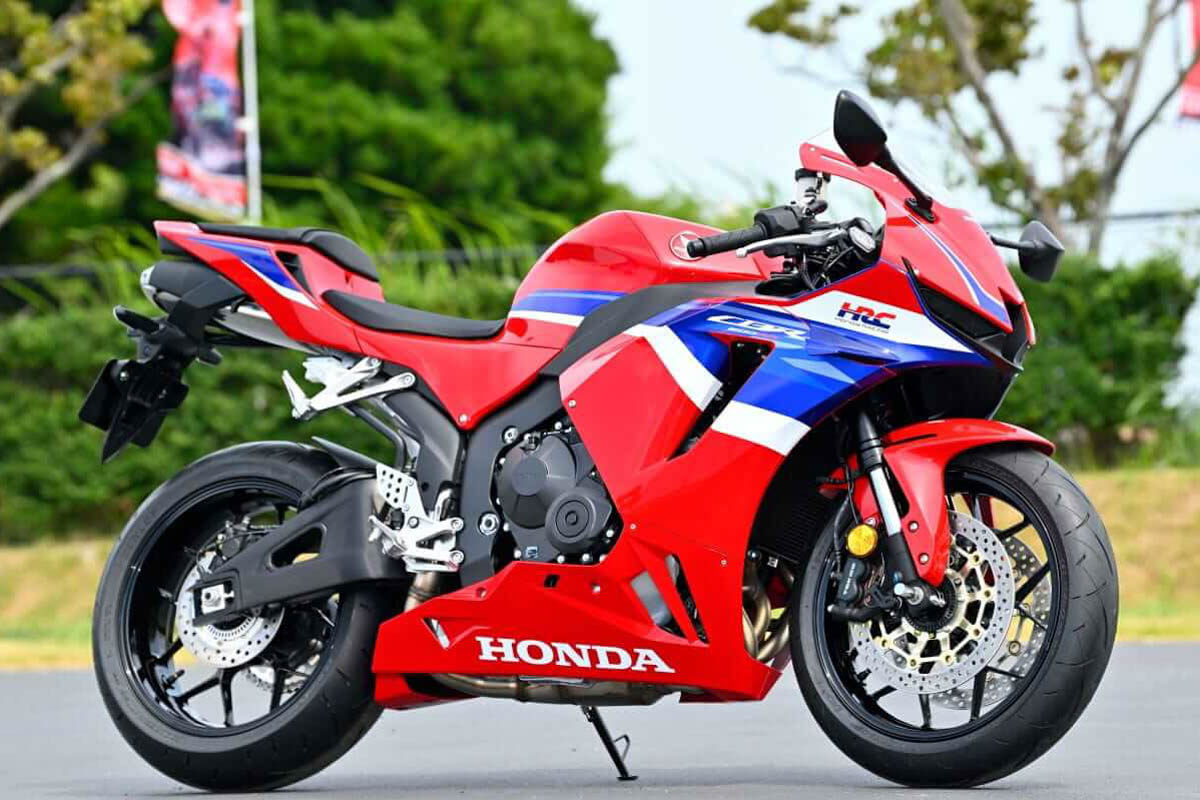 Apart from the mechanical enhancements, the visual appeal of the new CBR600RR is set to captivate riders and onlookers alike. Honda has provided a tantalizing glimpse of the new aesthetic direction through shared images and videos.
The motorcycle dons a fresh Honda Racing Corporation (HRC) tricolor livery, exuding an air of racing prowess. Adding an air of mystique is the striking matte black variant that conjures images of a stealthy test mule wrap, underscoring the bike's performance-oriented nature.
The Japanese market can expect both the dynamic tricolor livery and the enigmatic matte black version to be offered upon the formal announcement of the model's release. However, the global palette remains a subject of speculation.