PDRM (Royal Malaysia Police) is focusing on launching its latest big-scale operation that targets all sorts of modified bikes with specs that are deemed illegal. According to the police chief himself, Tan Sri Abdul Hamid Bador, this operation will look into high-powered motorcycles as well as mopeds within the 150cc range.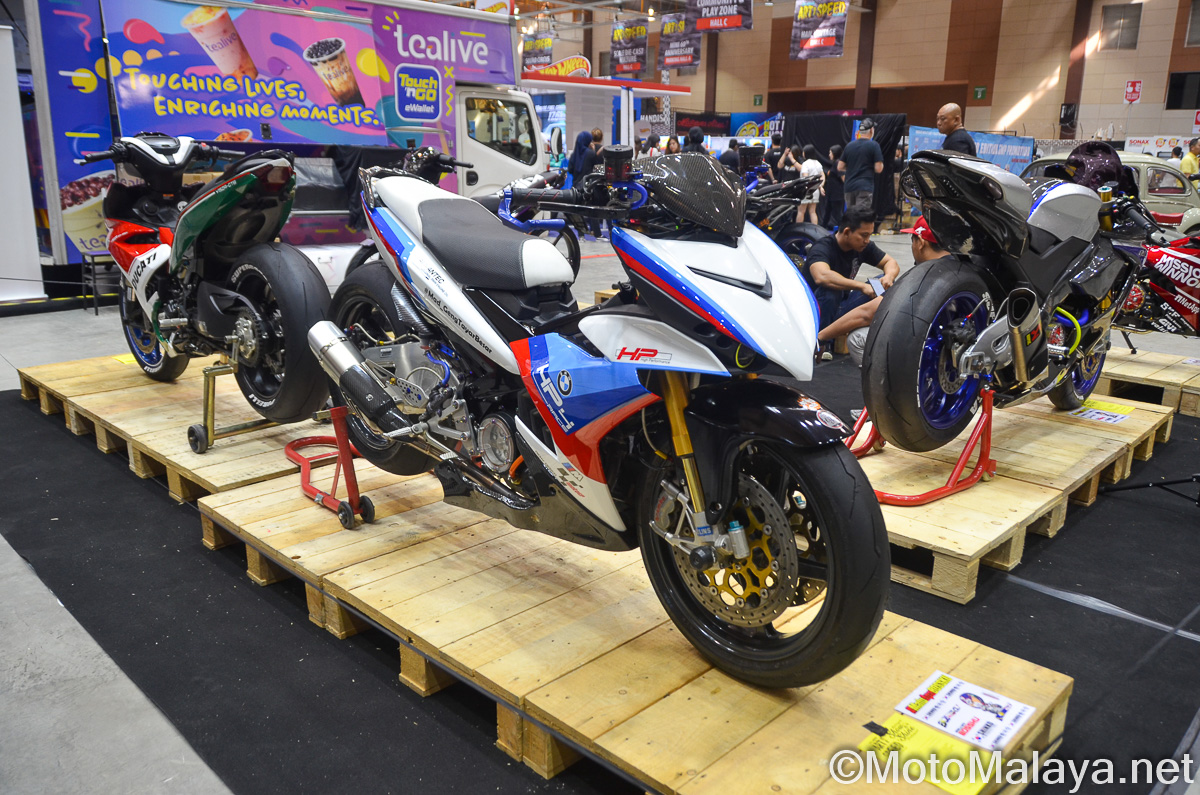 Why? Apparently, these modified bikes have been getting a lot of complaints from the general public to the point where they're actually disturbing the peace. Another thing that road users are complaining about is that huge convoys are seen as an unacceptable traffic disturbance, but that's a completely different issue.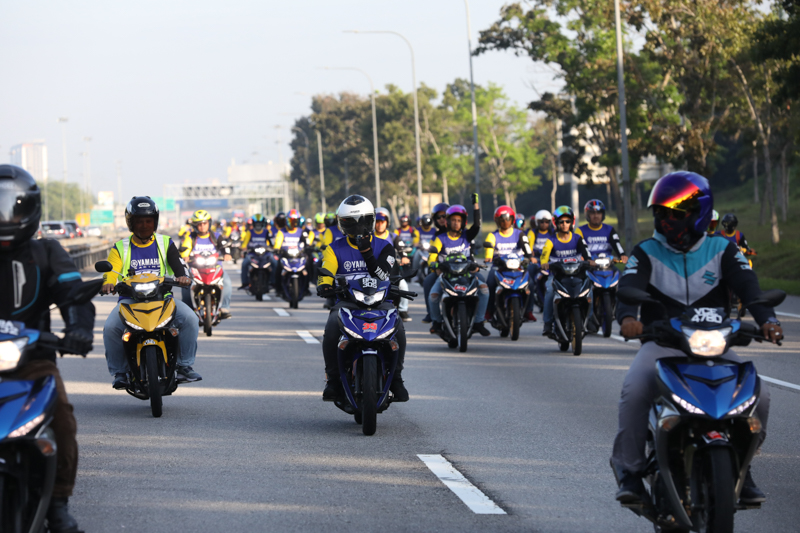 It seems that PDRM will not compromise on the matter and all modified bikes that are found guilty will be confiscated. Owners who plan to retrieve them must un-modify their motorcycles back to stock form in order to get back on the road again.
Okay, we understand that how some of these bikes (and riders) do cause a lot of issues, especially the not-so-bright ones revving the heck of their bikes with poorly-modified exhausts near housing areas or even at night. We agree wholeheartedly about this move, but what about high-powered motorcycles? *asking for a friend*
Some bikes that are considered limited or special edition models already come with 'race-inspired' parts right out of the showroom, especially a full-system exhaust. How will PDRM differentiate these bikes from other models that have been modified after the purchase? We would love to know how this new operation will be carried out.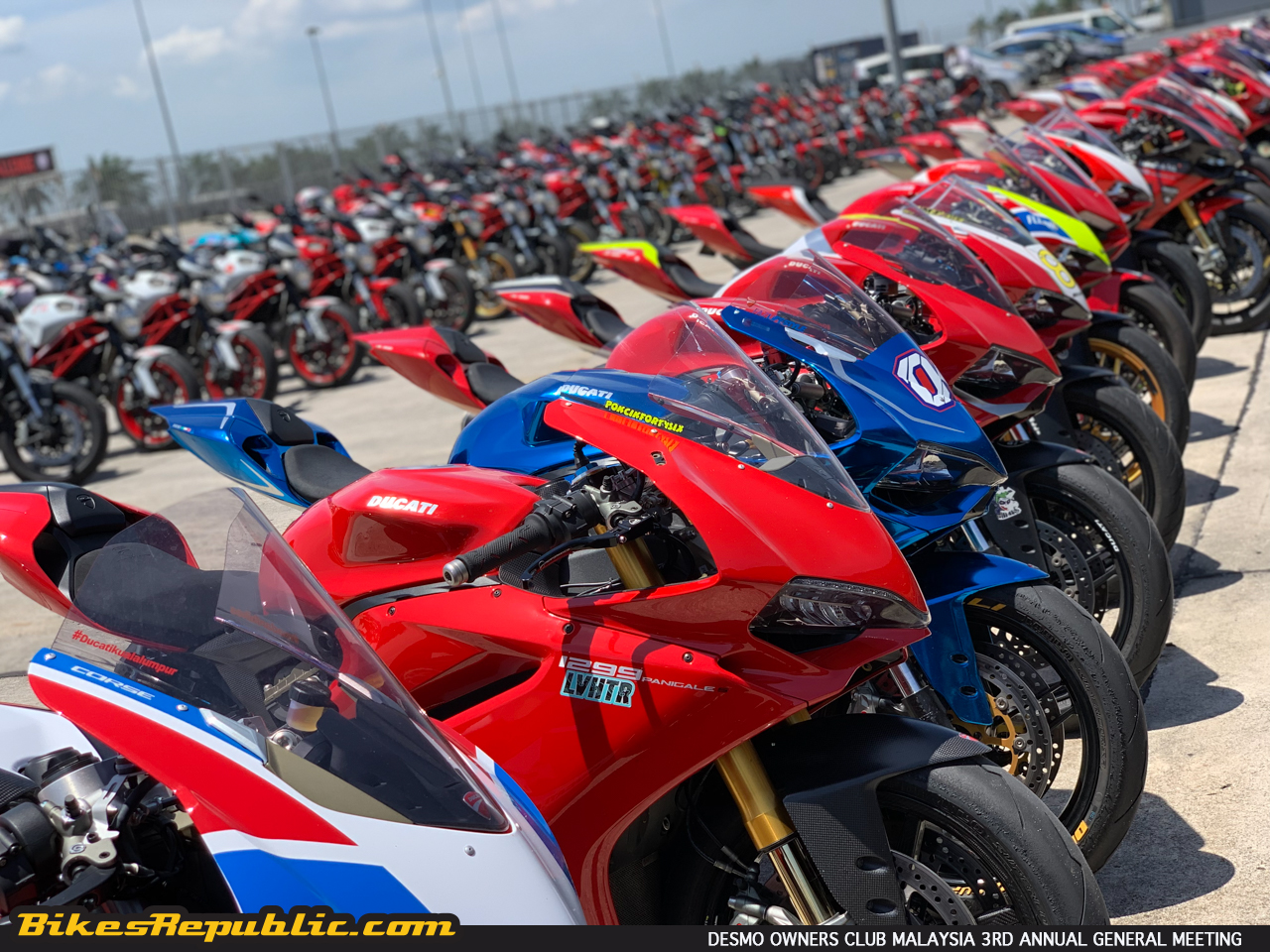 At the end of the day, no matter how much you modified the bikes, the nuisance is caused by the user. You can blame the bikes all you want, but when there's a lack of discipline, education, compassion, and law enforcement, this will just another flash in the pan.
You'll see a lot of bikes getting fined, but it'll die down in the next few weeks. After that, we'll just go straight back to square one.
Written by: Sep Irran