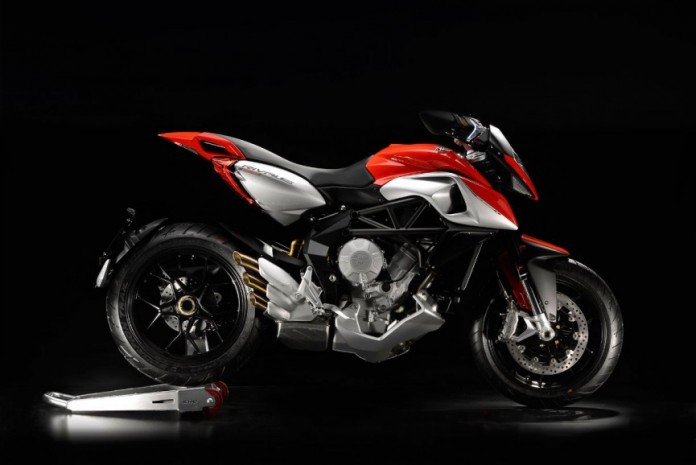 A report has surfaced online indicating that British media are carrying a story about a possible buy off of MV Augusta by Mercedes-AMG.
The story was first carried by Top Gear UK and if the report is indeed true, then Mercedes-AMG is already well into preparing to make a bid to buy the famous Italian motorcycle producer.
There is no further information available but the report says that AMG executives "are already deep into exploring the possibilities of a tie-up".
Though it all seems very unlikely, but the facts are very different.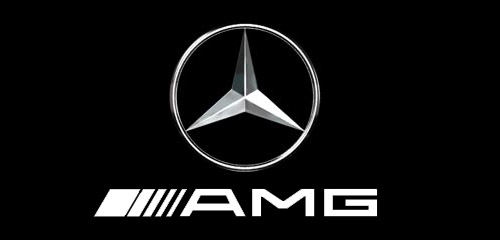 The agreement is apparently very likely because Invesindustrial, which is a private equity fund, are said to be playing a crucial role. If you don't already know, the fund is owned by the Bonomy family, who are the former owners of Ducati before it was sold to Audi.
Mercedes-AMG has a co-operation with Ducati a few years ago, but that fell through very quickly as Audi moved in to take over the Italian exotic bike builder.
Interestingly, Invesindustrial also owns 37.5 percent of Aston Martin, who is now working very closely with Mercedes-AMG and will be using AMG engines in some upcoming new models.
This is not the first time that MV Augusta will be swapping hands, Proton famously owned the brand about a decade ago, but sold it for a controversial one Euro after losses piled up and there seemed to be no way out.
As a recap, Cagiva owned MV Augusta in 1999, then Proton in 2004, then a finance company in 2005, then Harley Davidson in 2008; and then finally to Claudio Castiglione, the man responsible for Ducati's great revival in 2010, who then sadly passed away a year later.
If this deal pans out, there can be nothing but good things to come out of the deal for MV Augusta.