Today marks the launch of the National Automotive Policy 2020 for Malaysia and one very particular Kawasaki Ninja 250 stood out at the MITI building showcase lobby. But it's not at the Kawasaki booth, it's at Modenas. Could this be the rebadged 2020 Modenas Ninja 250 we've all been hearing all this while?
We all know that Kawasaki Heavy Industries has a huge share in Modenas (30% to be exact) and we've also heard that Modenas might be taking over the task of locally assembling Kawasaki models that are under the CKD program. With this 2020 Modenas Ninja 250 publicly presented, we can now confirm that the news are indeed true and they'll start with the 250cc models.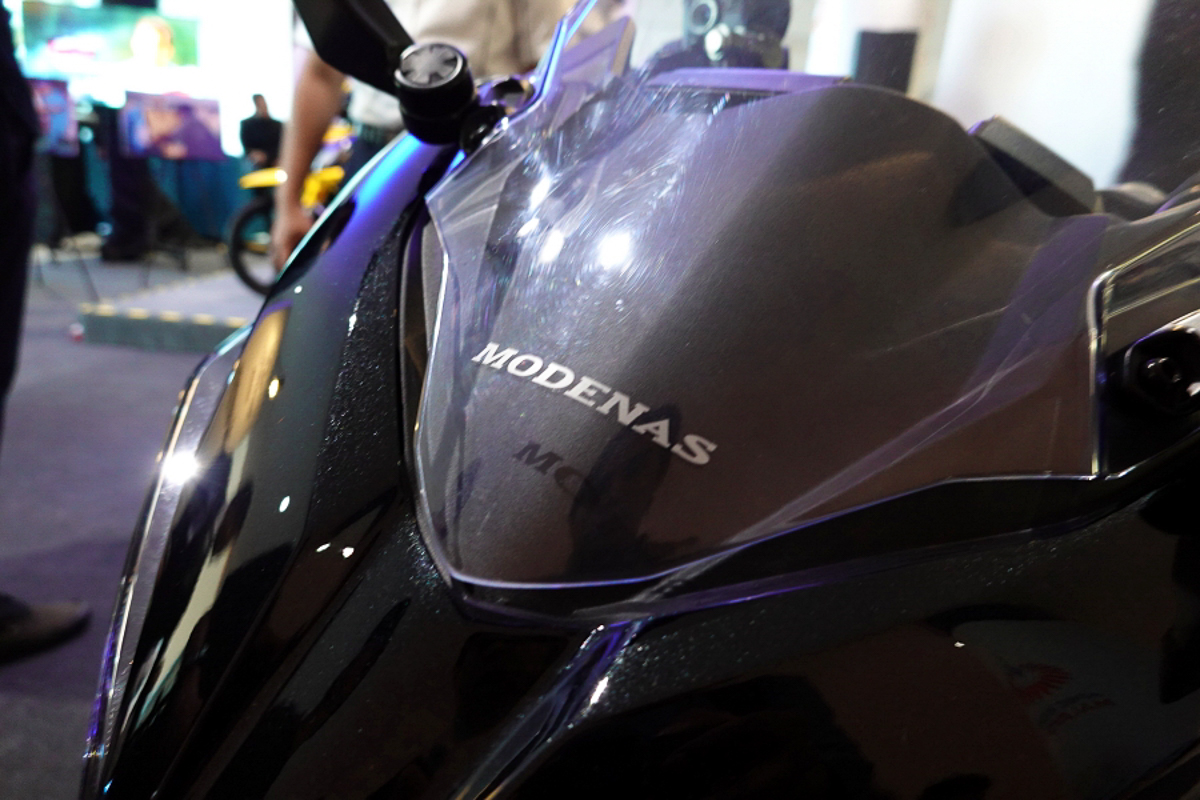 This raises some questions on the future responsibilities of Kawasaki Motors Malaysia (KMSB) here in Malaysia. Discussions are currently ongoing with all parties but based on some sources, KMSB will probably handle all the CBU units (models above 650cc like the Kawasaki Ninja ZX-10RR) and a little bird also told us that they might just take over the Suzuki big bike segment in the near future.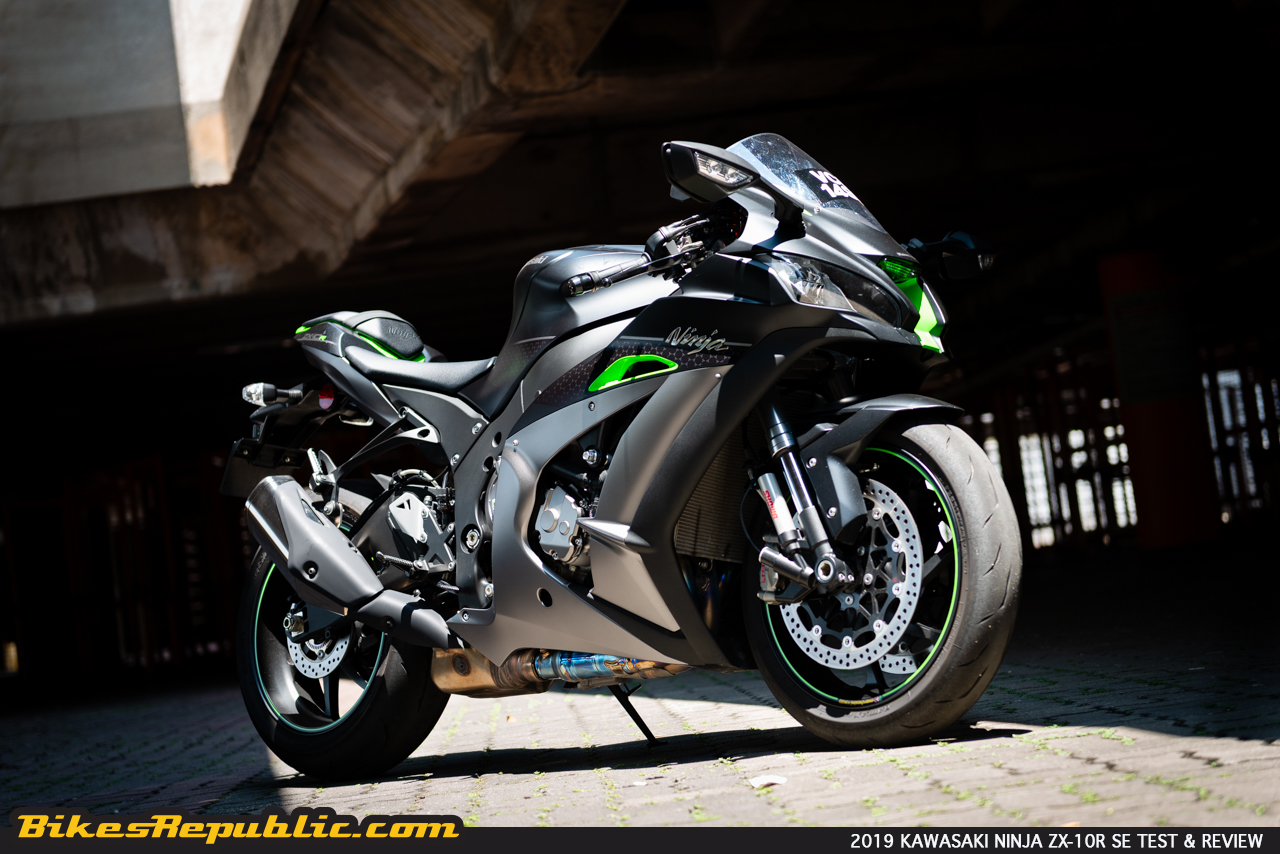 That's all well and good but rumours are still rumours until someone confirms it with an official announcement. For now, we're definitely excited with the prospect of Modenas rebadging some Kawasaki models and judging by how well their partnership with Bajaj Auto is currently going, we can be sure that the Kawasaki models will be cheaper, starting with the 2020 Modenas Ninja 250.
If specs remain the same, you can expect the Modenas Ninja 250 to come with the 249cc parallel-twin DOHC engine that produces 37hp at 12,500rpm and 23Nm of maximum torque at 10,000rpm. You can expect it to be officially launched by the end of the year along with another 250cc (possibly the Z250) and a couple of higher-capacity models. Sweet.