Sign up for the BMW Motorrad RR Experience 2016 trackday this October in Sepang!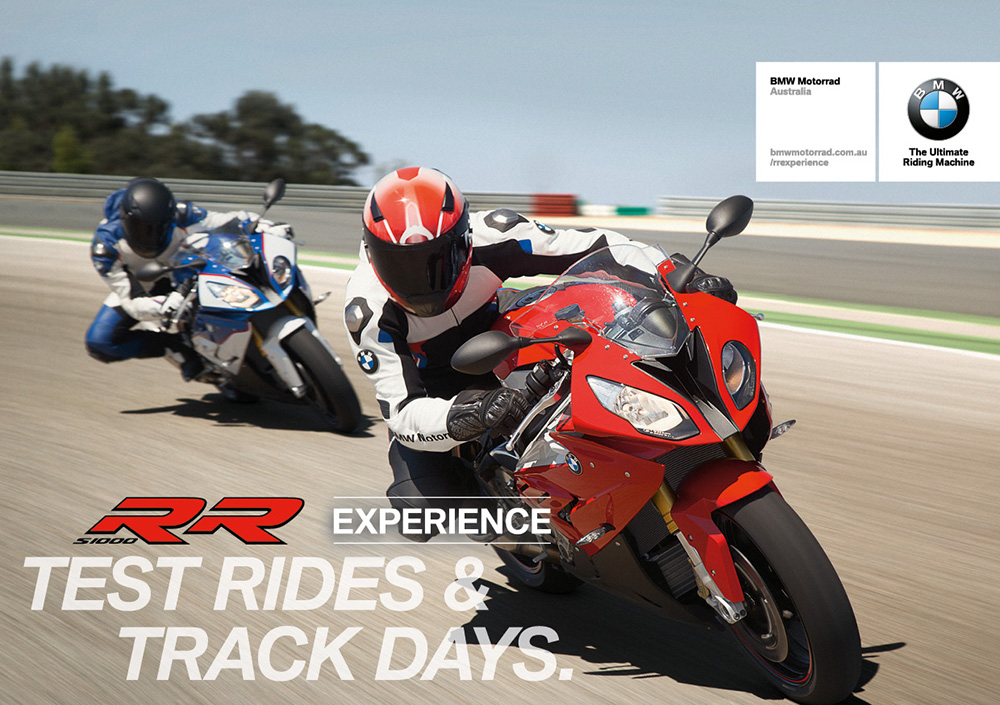 Our friends at BMW Motorrad Malaysia will be organising a special trackday session soon. Called the BMW Motorrad RR Experience 2016, the event takes place on October 5, 2016 in the Sepang International Circuit (SIC).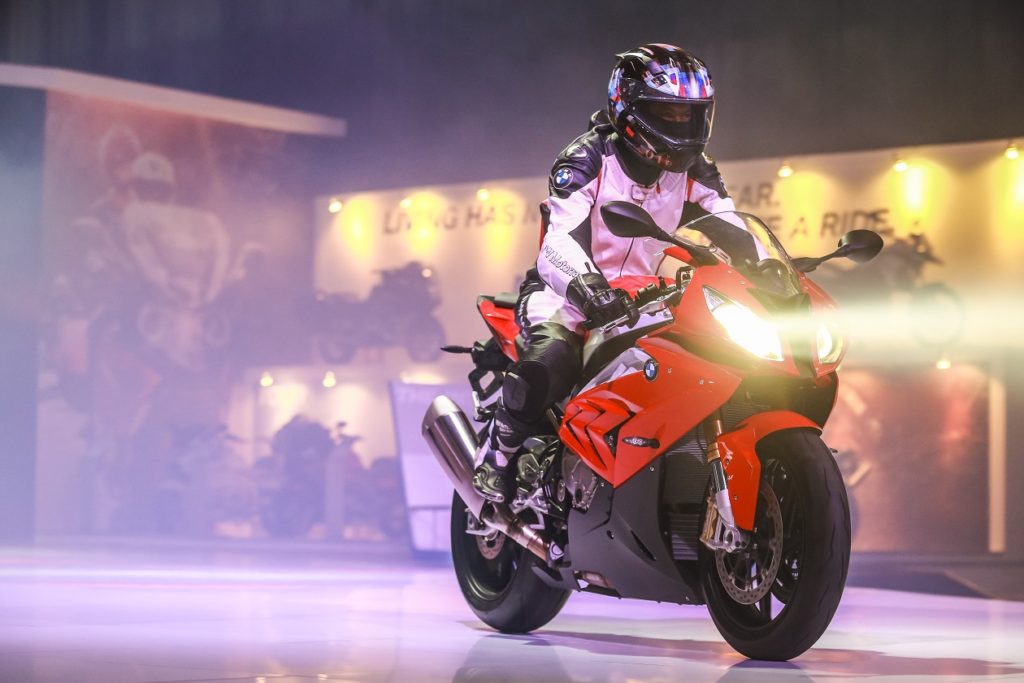 A limited number of new BMW S1000RR models will be available for you to try out on track. Besides that, local superbike racer Nasarudin Mat Yusop will also conduct riding classes for participants.
The BMW Motorrad RR Experience 2016 is open to all BMW Motorrad owners where BMW Malaysia will offer a special entry fee of just RM150.
This trackday is also open to owners of grey imported BMW Motorrad models and other bike brands as well. However, a higher entry fee of RM300 will be imposed instead.
Both prices include one on track test-ride session with the new BMW S1000RR model, as well as open access to ride your own machine on track. Furthermore, the fees also include light refreshments throughout the day and one event t-shirt.
Three sessions have been scheduled in total – 10am, 11:45am and 1:45pm. Final registration procedures and compulsory safety briefings will be held before each. The event's full schedule and details can be viewed online through its official Facebook event page.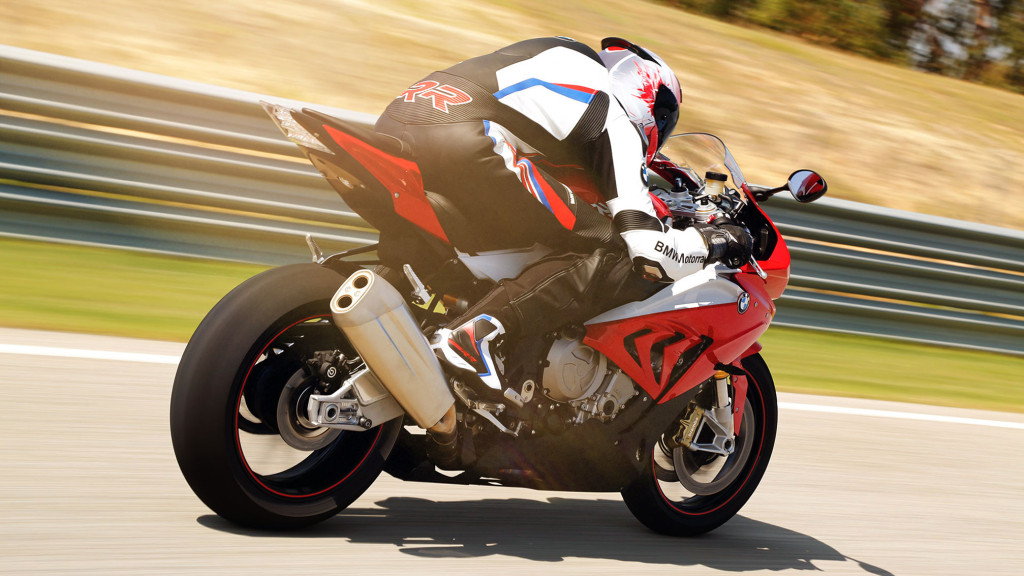 Spaces are limited, so you'll need to register and RSVP as fast as possible. To enter, you must first download a registration form via this link (Entry form download), fill in your details, and submit it via email to bmwmotorradtrackday@bordersmalaysia.com.
For further information, you can also call BMW's customer service hotline at 1-800-88-3000. You can also follow the official BMW Motorrad Malaysia Facebook page for more updates as well.