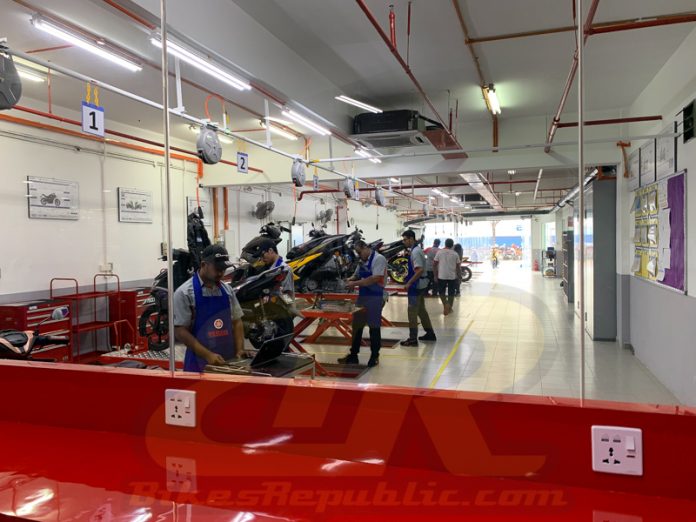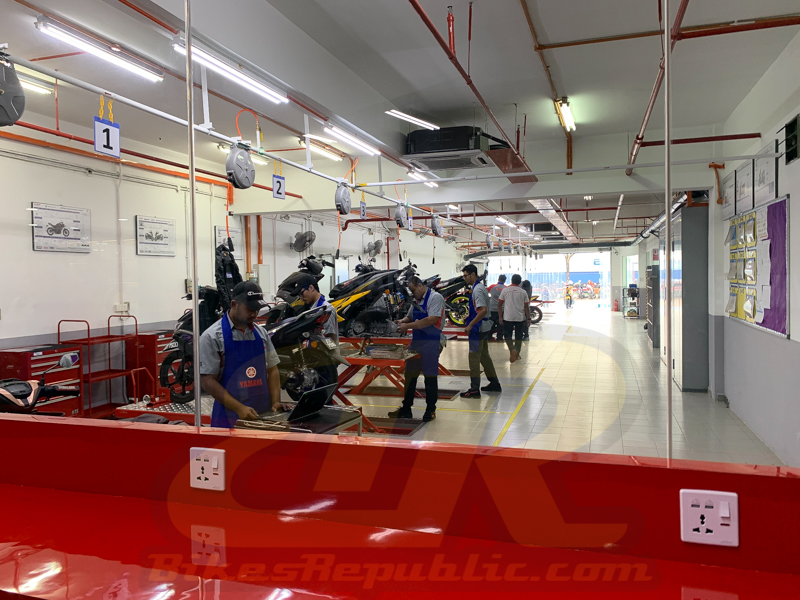 Hong Leong Yamaha Motor (HLYM) has confirmed that one of its Motorcycle Education & Training Academy (META) trainees has tested positive for COVID-19 on 1 October 2020. The trainee was observed to be unwell on that date and is currently undergoing treatment as well as quarantine.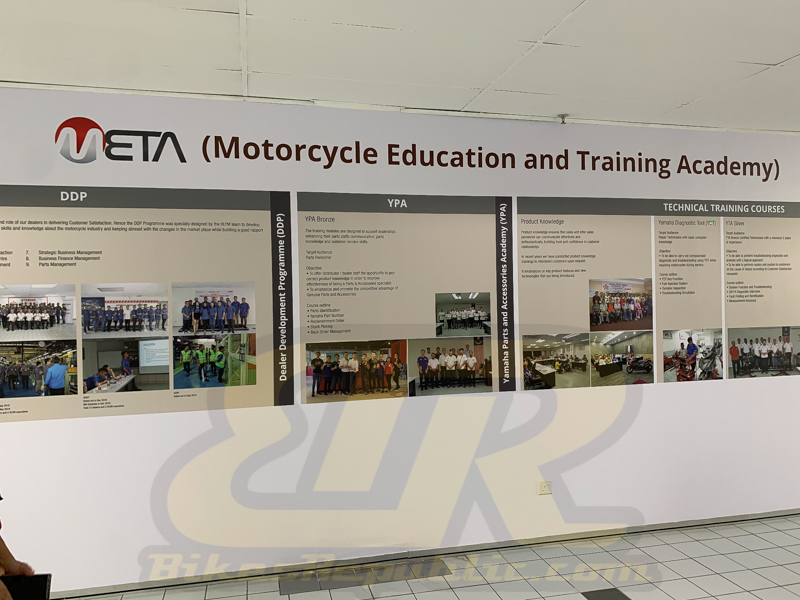 In regards to the SOP on the matter, HLYM took swift action by directing everyone who has been in contact with the trainee to go into self-quarantine for 14 days starting 2 October 2020. Reports to the Ministry of Health have been made and further action will be taken based on the advice from the authorities.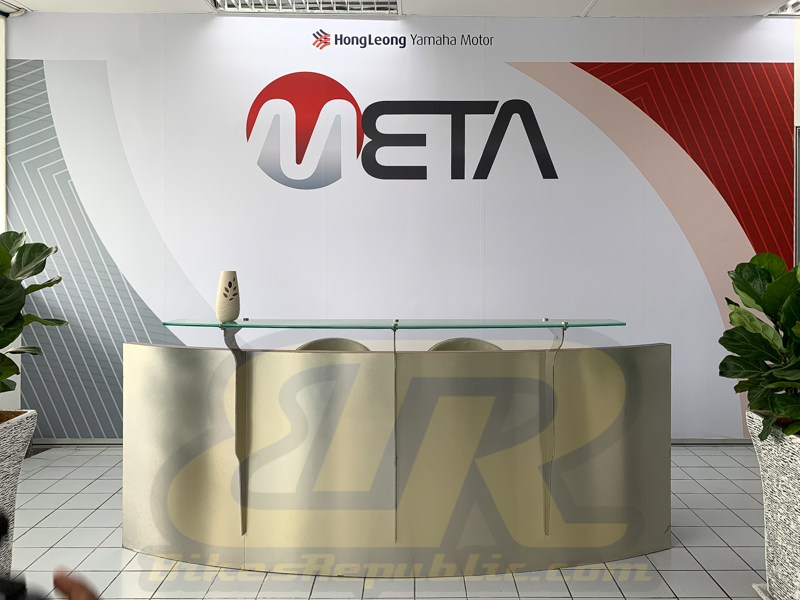 Below is the official statement released by Hong Leong Yamaha Motor regarding the matter.
Hong Leong Yamaha Motor ("HLYM") would like to confirm that one trainee of our Motorcycle Education & Training Academy (META) has tested positive for Covid-19 on 1st October 2020.
The trainee has not been on META premises since 1st October after feeling unwell and immediately went into self-quarantine. The trainee is now undergoing treatment.
Those who have been in direct contact with the trainee have started to self-quarantine for 14 days since 2nd October 2020. They will be undergoing further investigation as per the guidelines set by the Ministry of Health. We are in constant contact with them and will be providing support and guidance during this period.
We urge everyone to stay calm and only refer to information from credible official sources. In times like this, we need to be supportive, have empathy and understanding for those affected by this situation.
The health and well-being of our trainees, employees, customers and business partners are of the utmost importance to us.
The entire META area has been put through thorough sanitisation and disinfection immediately on 2nd October 2020.
Our office remains open and operates as normal, as per guidelines from the Ministry of Health. But as an additional safety precaution, we will not be receiving external visitors until further notice. We will continue to monitor the Covid-19 situation as it unfolds in Selangor and the nation.
We encourage all our trainees, employees and Yamaha community to take good care of their well-being, maintain a high level of personal hygiene and seek immediate medical attention if they are unwell.
Public health and safety are our collective responsibilities. Let's keep each other safe.
Written by: Sep Irran