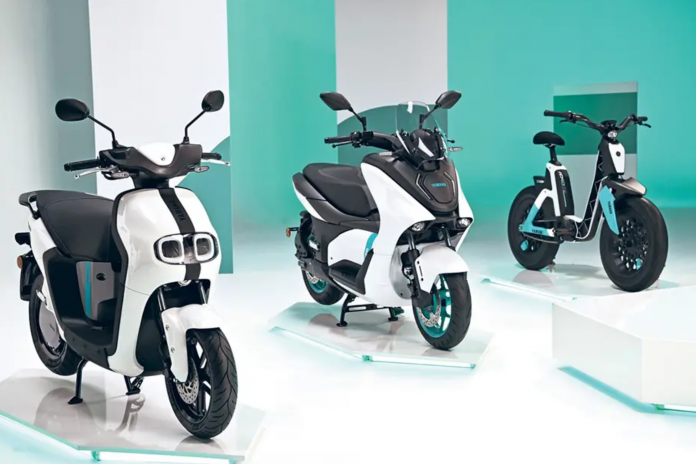 Yamaha has announced a 15-year reduction in its aim for carbon neutrality in its factories from 2050 to 2035.
stepping up initiatives to minimise energy consumption and to use cleaner energy source.
installing more solar panels and use carbon-free electricity by 2030.
The world' second largest motorcycle manufacturer are confident that the firm's green goal can be achieved in its factories both in Japan and overseas earlier than planned.
Yamaha announced the 'Yamaha Motor Group Environmental Plan 2050' a year ago with the target to achieve carbon neutrality by 2050, however in a latest announcement, the plan will now be accelerated to 2035.
To meet the new mission, Yamaha will now step up its initiative by minimising energy consumption as well as using cleaner energy.
"The projected result of these moves by 2035 is a 92% reduction in CO2 emissions (compared to 2010) from production operations at domestic and international Yamaha Motor factories.
"Furthermore, remaining CO2 emissions will be offset by internationally recognised methods to carry out the Company's plan to achieve carbon neutrality at all its factories," said Yamaha in a statement.