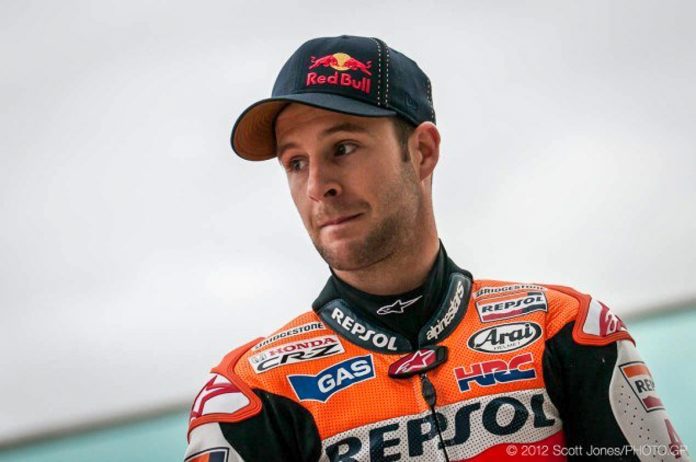 Talks regarding WorldSBK champion Jonathan Rea moving to MotoGP has risen once again.
After winning his third consecutive title with the Kawasaki Racing Team (KRT), Rea will continue his WorldSBK efforts towards the end of 2018.
Rea stated that he will only make the move if there's a vacancy in a factory MotoGP team.
After winning his third consecutive WorldSBK title in the FIM Superbike World Championship, a lot of folks have been arguing on why the Kawasaki Racing Team (KRT) star rider Jonathan Rea still has not made his move towards a more challenging racing series that is MotoGP.
With a clear dominance in the World Superbikes series, the 30 year old from Northern Ireland was again asked this question in an interview with Cycle News. He had quite a few things to say regarding this very particular yet interesting prospect of racing in the MotoGP series with top class machines.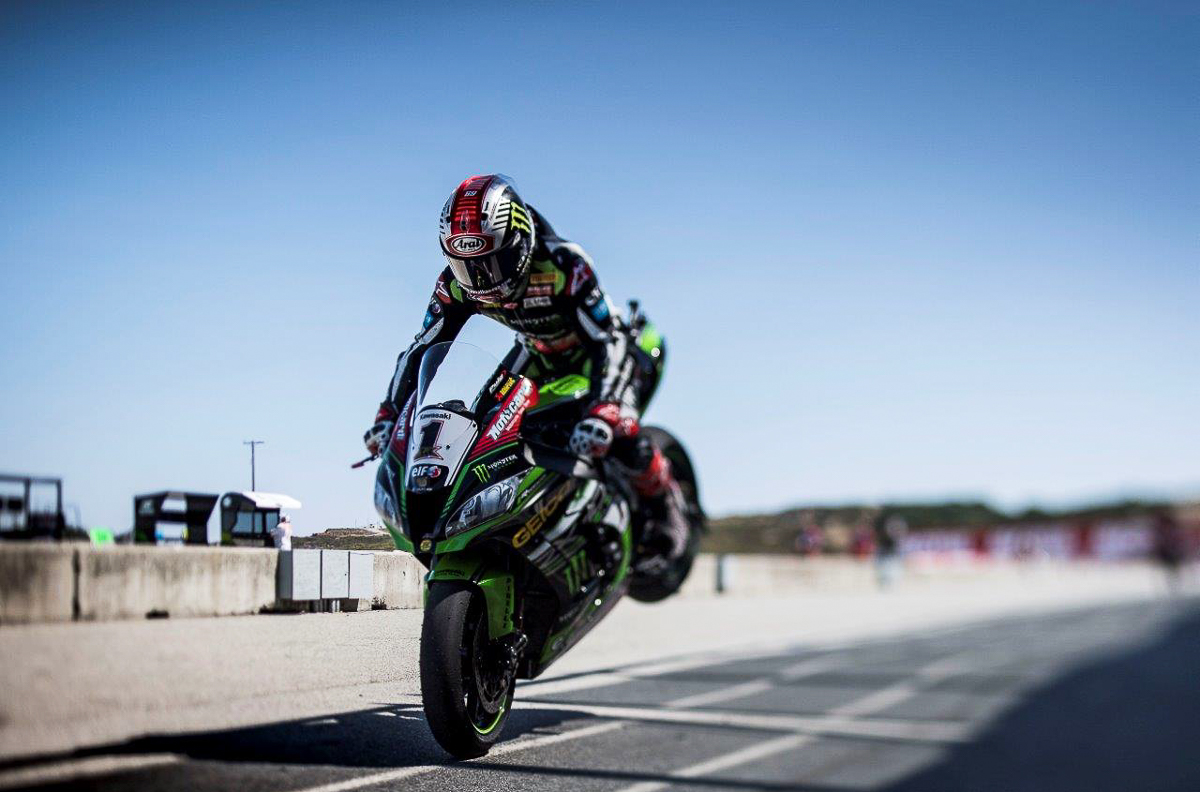 Rea stated that for 2018, he is sticking with the same team together with a powerful machine which is his race-pedigree Kawasaki Ninja ZX-10RR. The 2018 season seems to be more promising with a set of rule changes but Rea remains positive despite a few setbacks. In fact, he went faster than a few MotoGP bikes around Jerez during a private test session.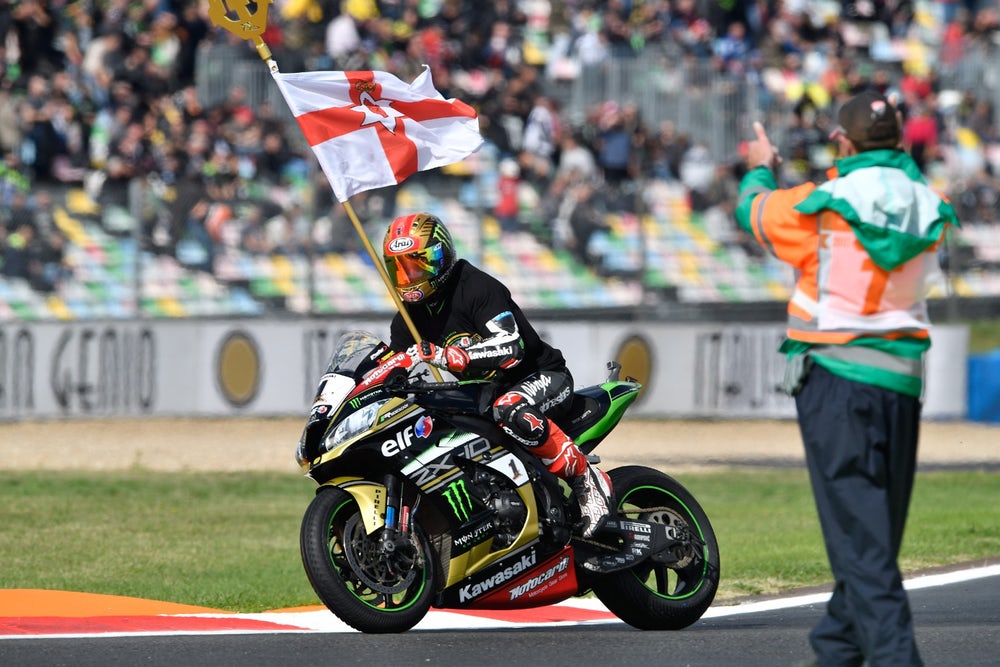 To know more about how Rea and his Kawasaki ZX-10RR went around the Jerez circuit faster than MotoGP bikes, CLICK HERE.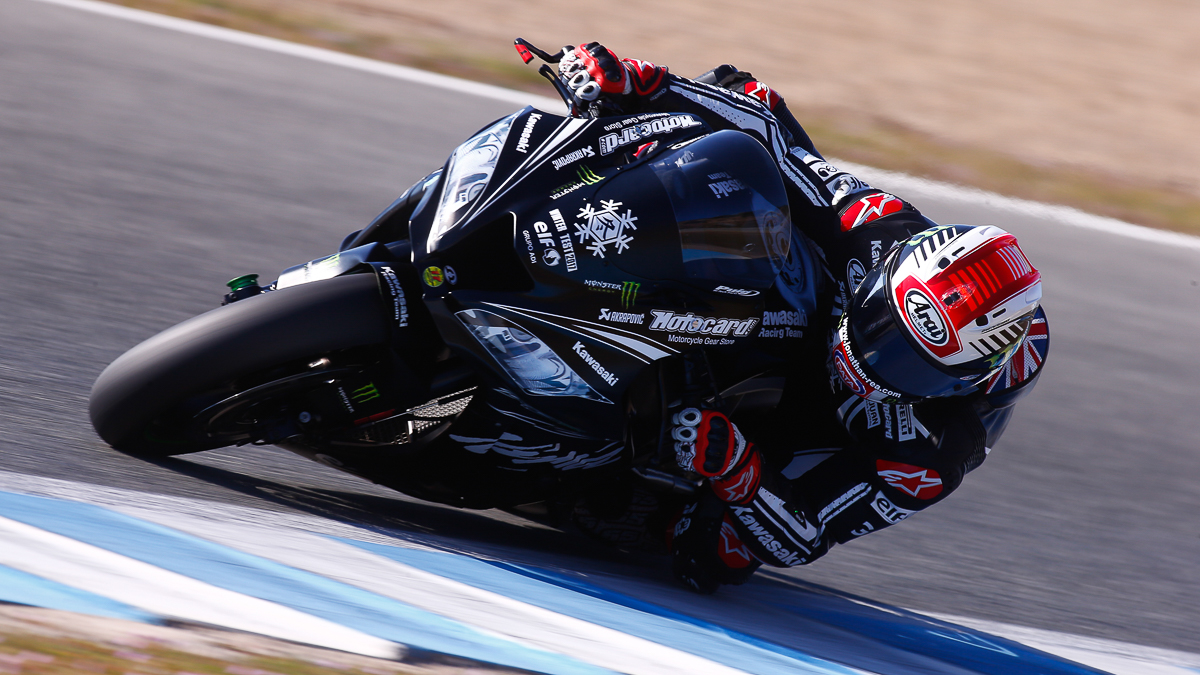 The three-time WorldSBK champion however stated that beyond 2018 is still uncertain. Looking at the facts, a lot of the riders' contracts from both WorldSBK and MotoGP are ending at the end of 2018. Obviously, there have been a few proposals presented to the WorldSBK champion in an effort to bring him into the MotoGP scene.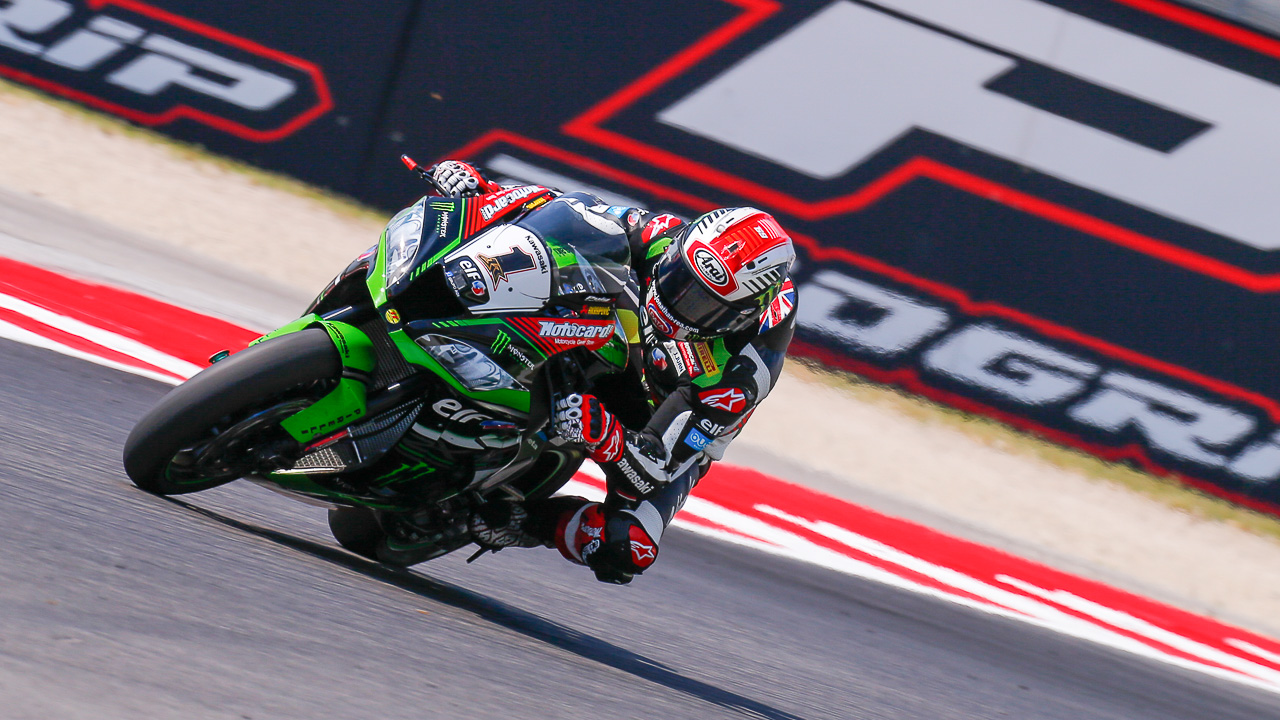 The most prominent comment that Rea made during this interview is the fact that he will only move up to MotoGP if and only if there's a vacancy from a factory MotoGP squad. According to Rea himself, "I have no interest to go to MotoGP and to struggle on non-competitive machinery or just to be there and park my motor home in that paddock and say that I'm a MotoGP guy."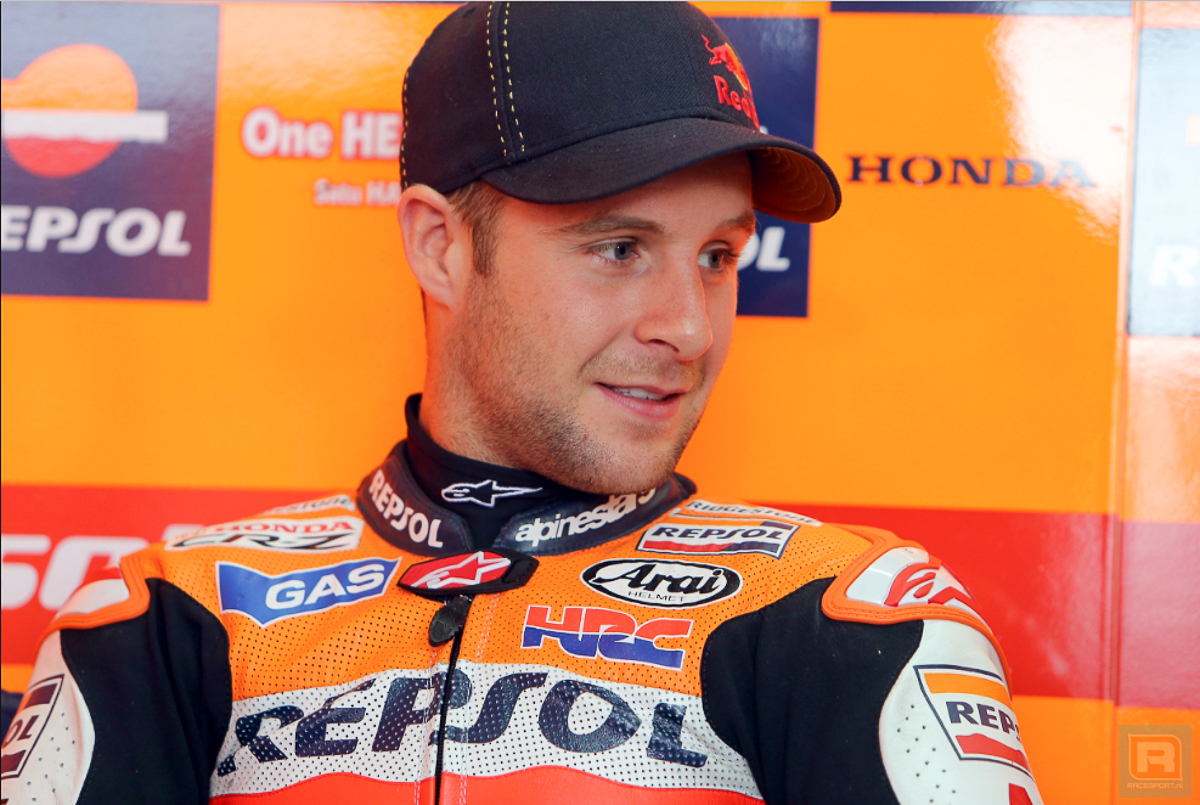 "I feel like I deserve my chance at a factory bike and I know if I went to MotoGP with the right bike, I could do a really good job and show my full potential. Time will tell. We'll see" added Rea towards the end of the interview.
Both Rea and his manager have been receiving proposals from a few MotoGP outfits but none from factory squads just yet. Again, Rea commented "I'm really not interested to go there and just make up the numbers. I want to go there with a good bike, which I feel I deserve. If I did, I feel that I could do a good job."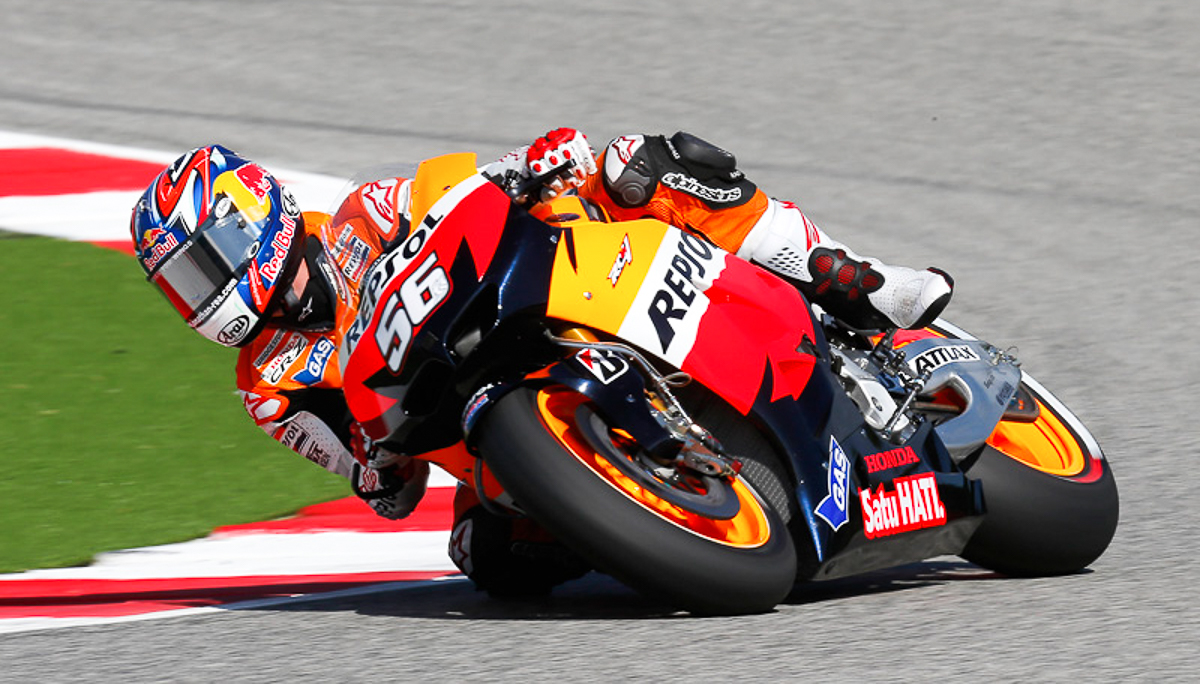 Rea had previously raced in MotoGP in two different races back in 2012 when he replaced the injured Casey Stoner. In terms of experience, the 30 year old does have experience in MotoGP where he scored points in both races finishing as high as seventh.
Whatever that's going to happen in the future, it certainly ooks like 2018 will be an interesting year for both race series but only time will tell if 2019 is going to blow up to epic proportions. Stay tuned to Bikes Republic for more updates.
Source: MotoGP