The slipper clutch has been around for years now and manufacturers are starting to incorporate them into their modern day motorcycles.
What was once a tool to make a track or race bike go faster around corners, the technology has been added to road bikes by elevating their advantages especially comfort and overall feel.
Manufacturers like Kawasaki have invested heavily on developing their slipper clutch technology and it's clear how today's bikes offer higher levels of riding comfort without sacrificing any of the fun or excitement.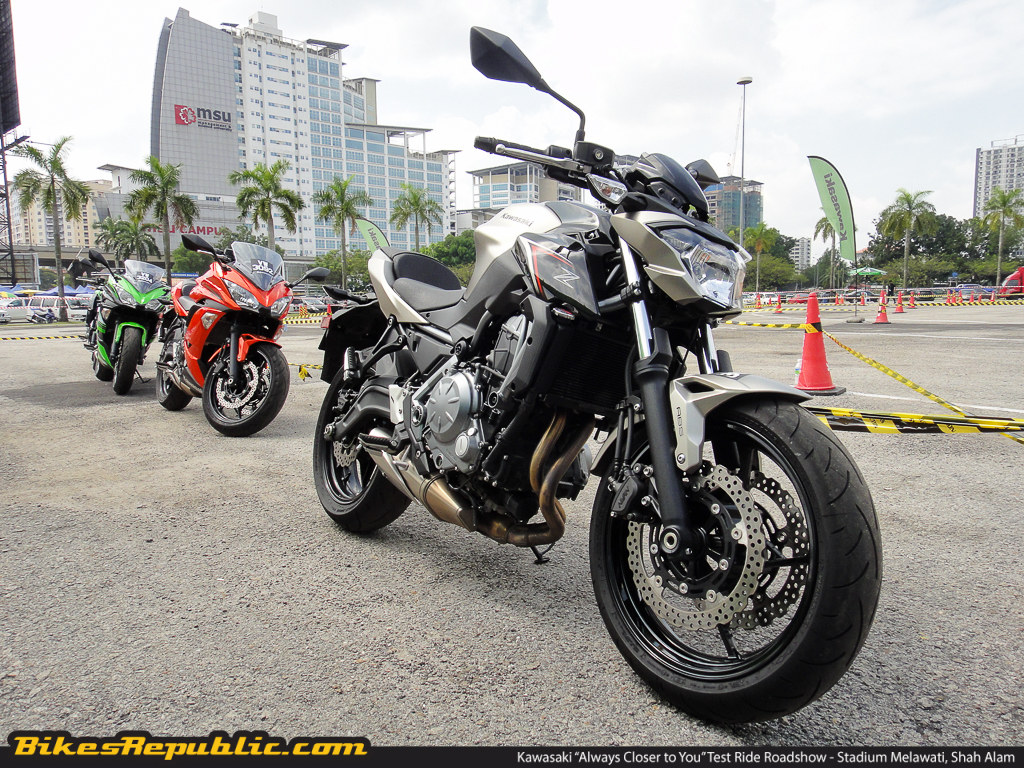 Ever since the dawn of motorcycles, there's always someone somewhere out there breaking their brains to figure out the ever evolving arms race to develop the most technologically advanced motorcycles known to man. With more and more emphasis on particularly how the bikes perform, a lot of manufacturers would go the extra mile to provide nothing but the best for their customers.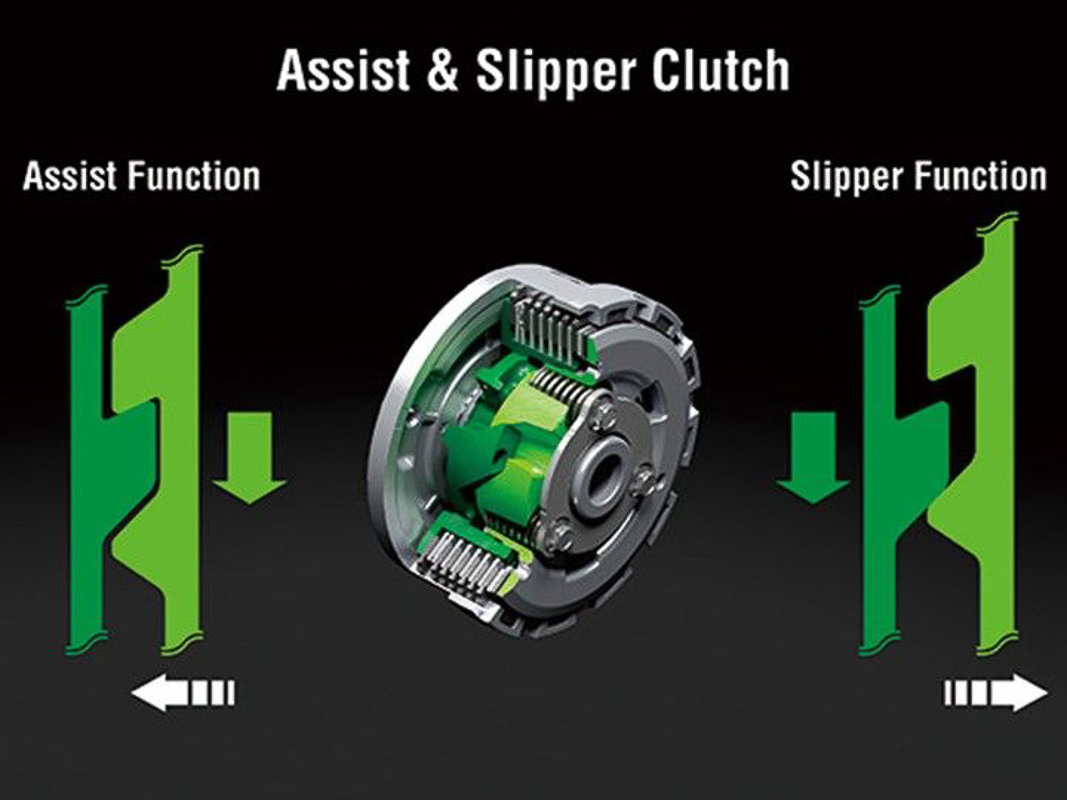 Today, one of the most anticipated specifications that you can find in high performance motorcycles is the slipper clutch. Although they've been around for quite a while now, manufacturers like Kawasaki have decided to invest a lot on this particular hardware for many of its benefits. In fact, you can actually find the "Slipper and Assist" clutch system in all four new Kawasaki models that were launched earlier this year which are the Kawasaki Versys-X 250, Z650 ABS, Ninja 650 ABS and Z900 ABS.
What is a Slipper Clutch?
A Slipper Clutch (also known as a back-torque limiter clutch) works in the same manner of a typical clutch where the main purpose is to engage and disengage the engine's power to the rear wheel via the gearbox using the clutch lever found on the left handlebar. The biggest different of this specially made clutch compared to conventional clutch mechanisms is that it tones down the effects of 'Engine Braking' when riders slow down in situations like before entering corners.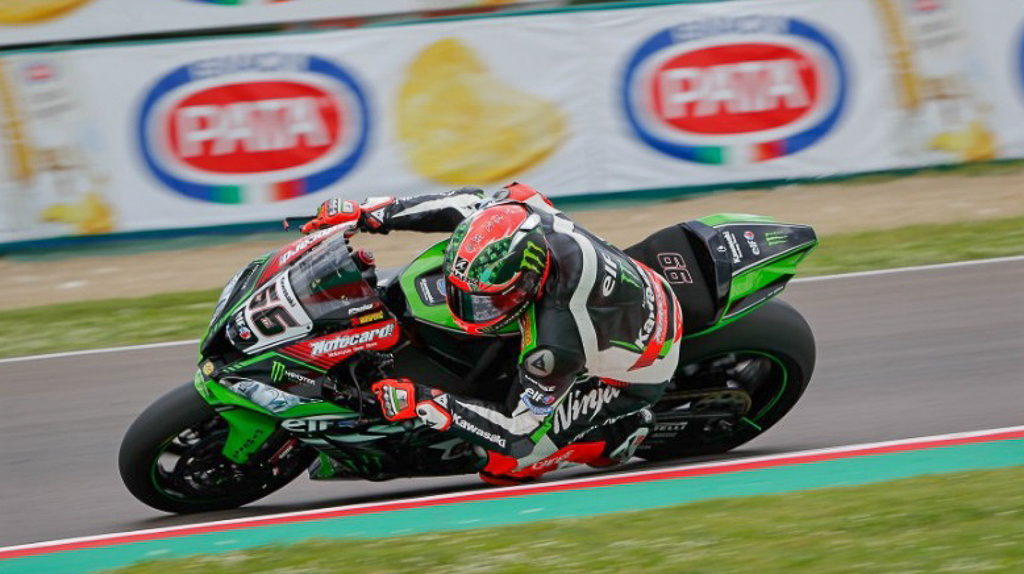 The reduced effects of engine braking allow riders to perform much smoother corner entries which help them to set faster lap times (while in the track) as they can tackle corners faster. The slipper clutch also allows the riders to fully control the brake modulation which in turn allows them to brake as late as possible; something that most track riders tend to prefer.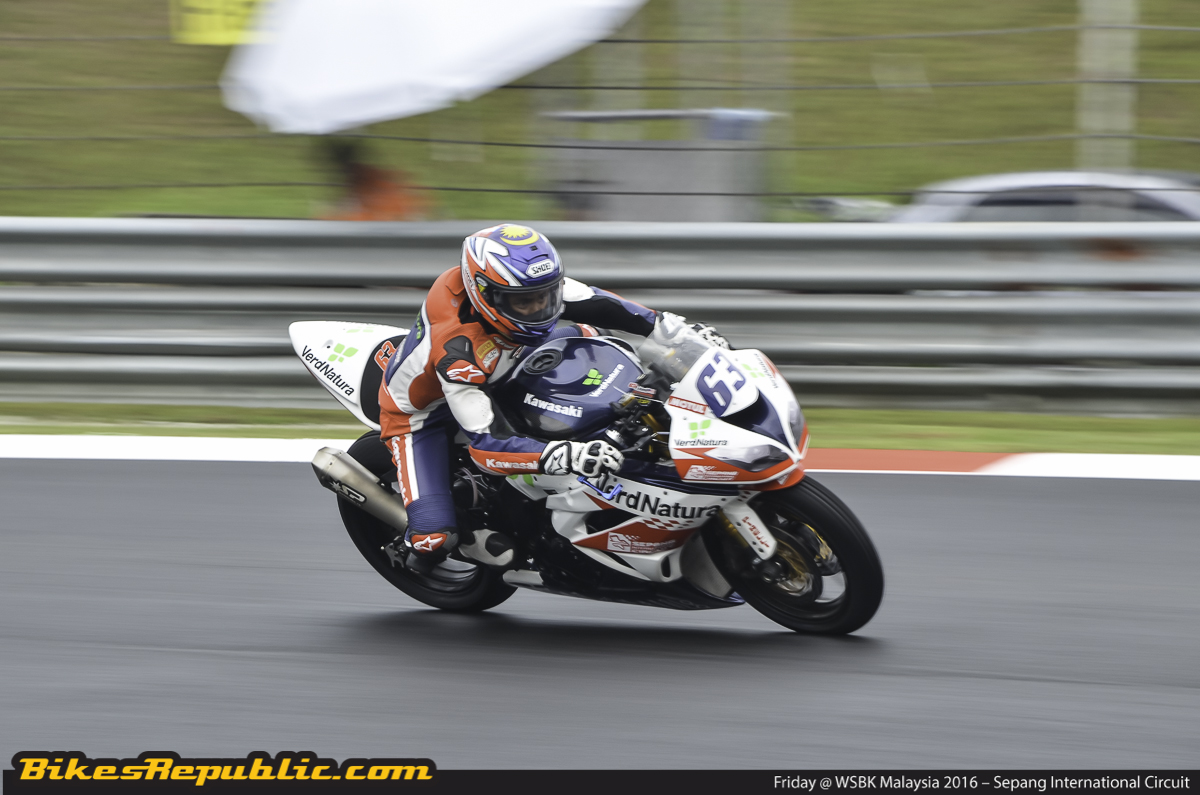 The slipper clutch is a welcomed accessory for track riding as it lets the riders perform aggressive decelerations. At the same time, it can also avoid any major damages to the gearbox when shifting down a few gears in a single go. This makes it one of the most suitable mechanisms to reduce major damages to the gearbox and engine braking as it allows the clutch to partially slip until the engine speed matches your own speed.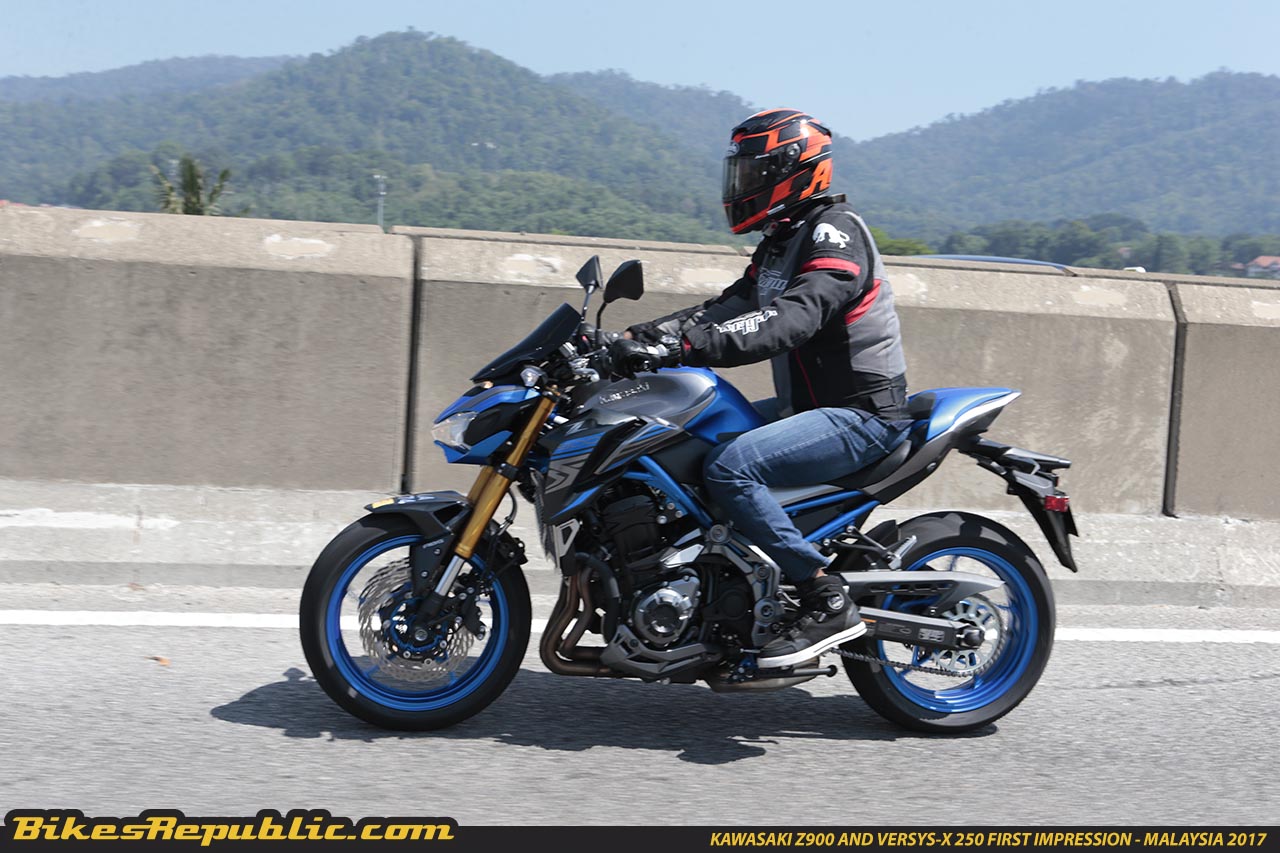 For the roads, the slipper clutch has other advantages, particularly in preventing rear wheel lockup, shakes, hops or sudden lost of traction by simply reducing the effects of engine braking. This is a massive bonus especially for higher capacity motorcycles where the effects and likeliness of these things happening are higher.
So many good things but are there any disadvantages?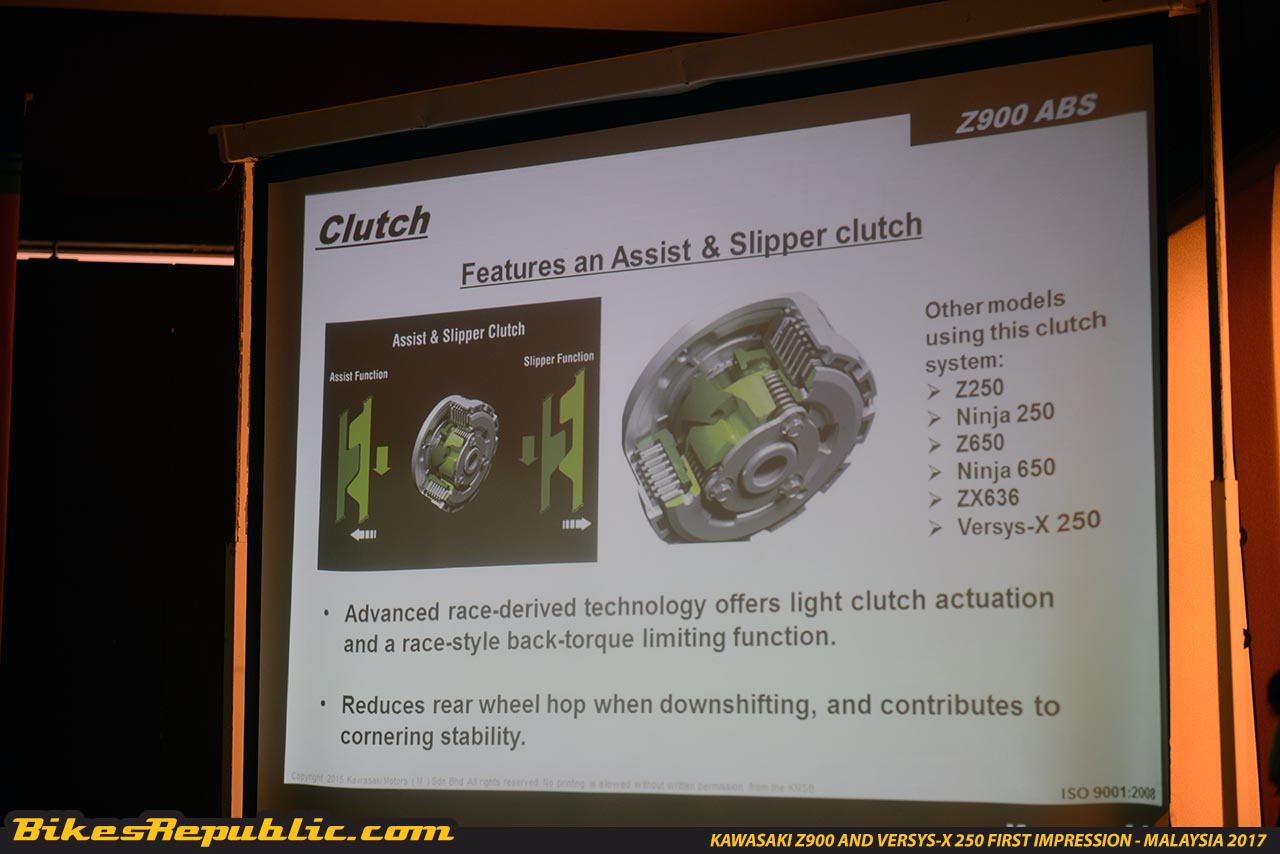 There's really nothing technically bad about the slipper clutch when compared to normal clutch but some manufacturers forgo this options due to a number of reasons. For one thing, it is quite an expensive piece kit. It's also very complex to make and install plus older bikes with the dated slipper clutches require great riding skills in order to control the bike as there is little to almost no engine braking.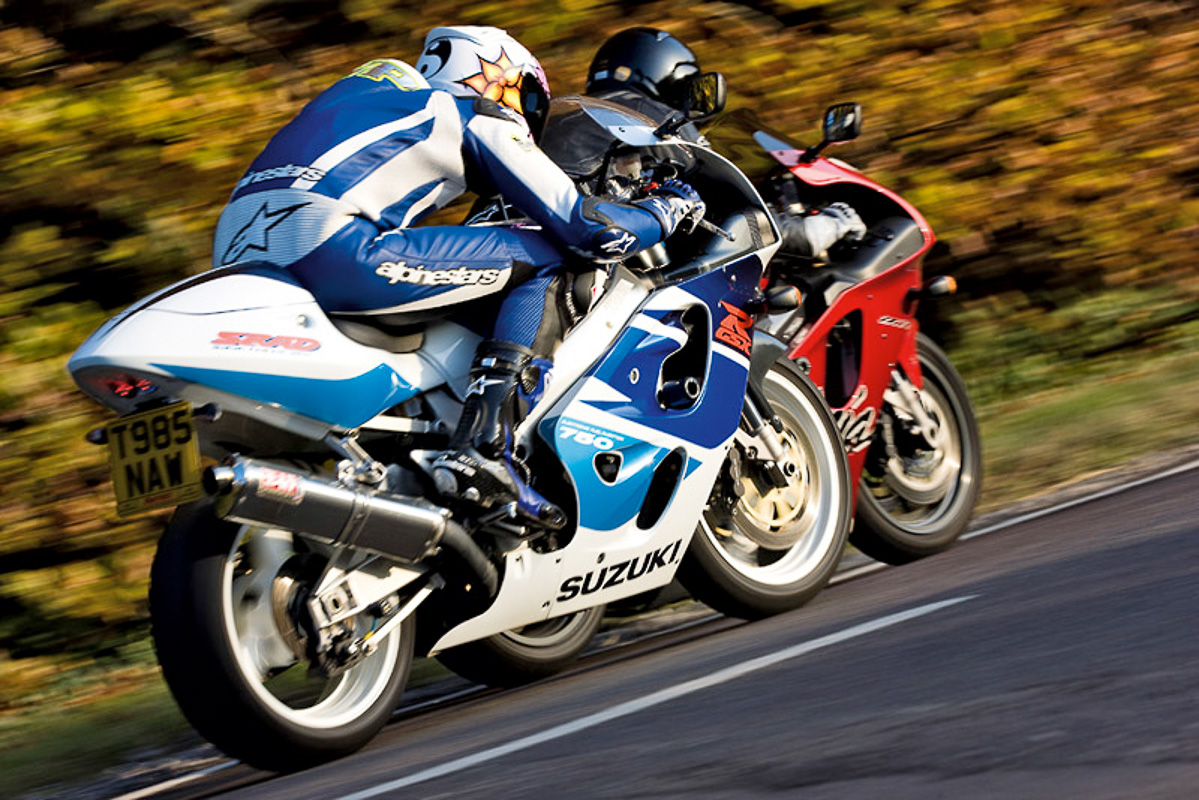 Manufacturers like Kawasaki knows all too well regarding all of these issues and managed to created their road-friendly "Assist & Slipper" clutch that not only has all the advantages of the slipper clutch but also contributes to a much lighter clutch pull which helps to get the bike rolling easier. We love the fact that they've have started to incorporate the technology into their small capacity bikes starting with the 2017 Kawasaki Versys-X 250 / 300.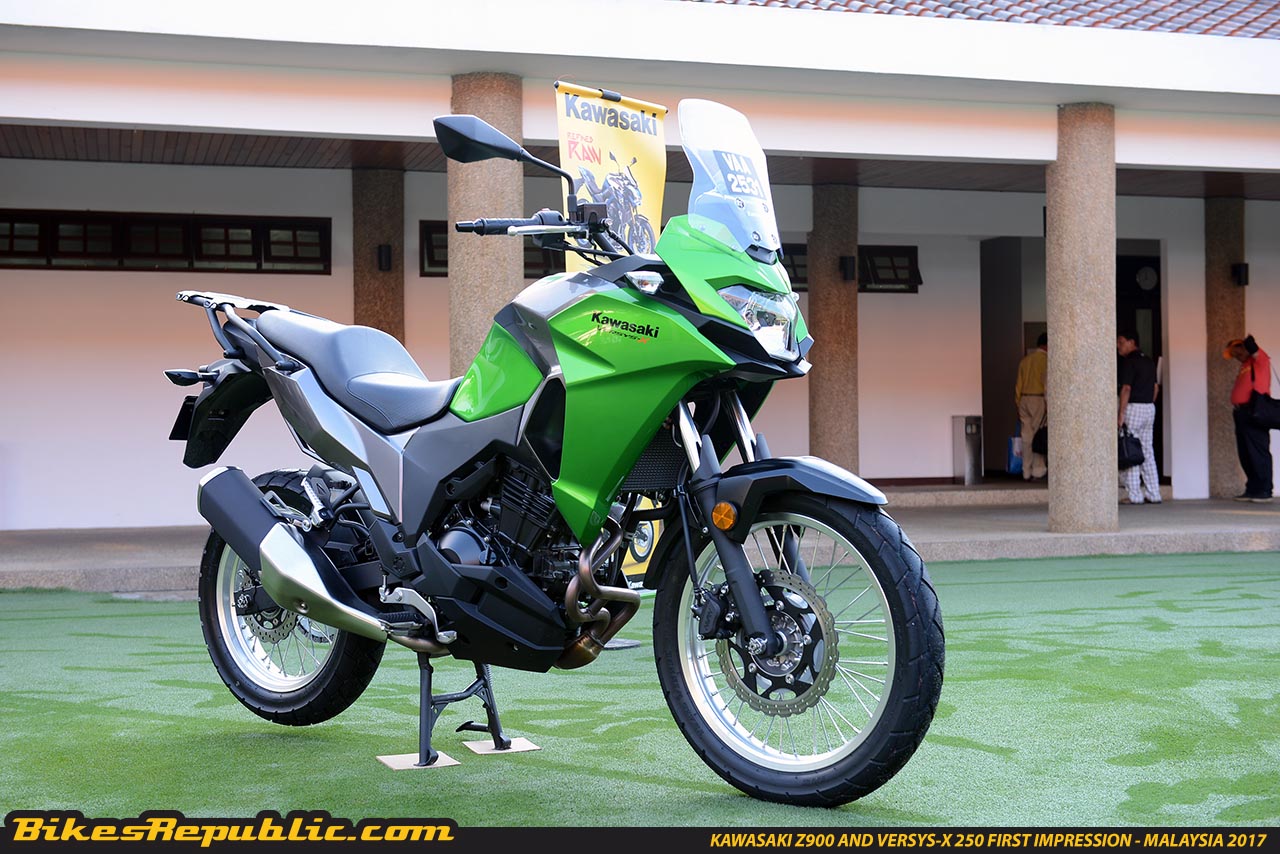 To conclude, slipper clutch in the older days tend to be more suited for veteran and experienced riders who can squeeze out the highest levels of performance from the bikes especially in tracks but they're not really suitable for road use.
Clearly having advantages when properly applied for road use, bike manufacturers have invested heavily on the once feared slipper clutch by taking it to the next level so that their bikes provide the best riding experiences ever no matter the riding condition.  Don't believe us? Test any of the new models with the slipper clutch spec today and you'll understand why. We recommend either the 2017 Kawasaki Z650 ABS or Ninja 650 ABS for starters.