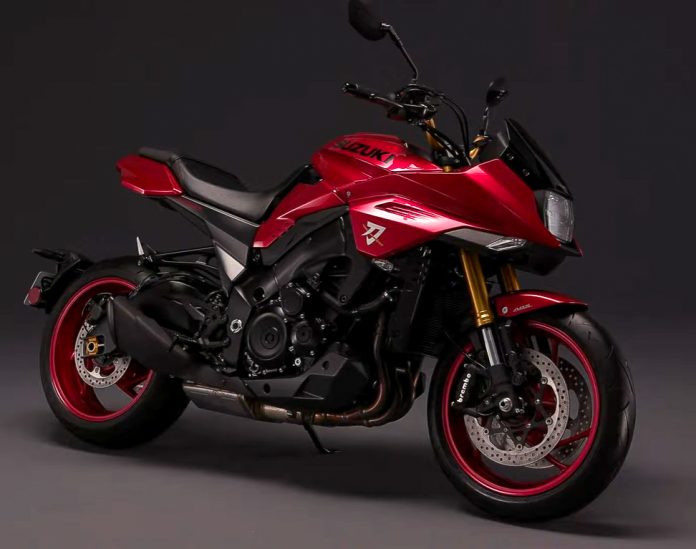 After releasing the Suzuki GSX-R1000R with their MotoGP livery for 2020, Suzuki also introduced another colour update for the 2020 Suzuki Katana. Hosting their first-ever virtual motorcycle show, fans and enthusiasts can check out the latest Suzuki Katana in super sexy red.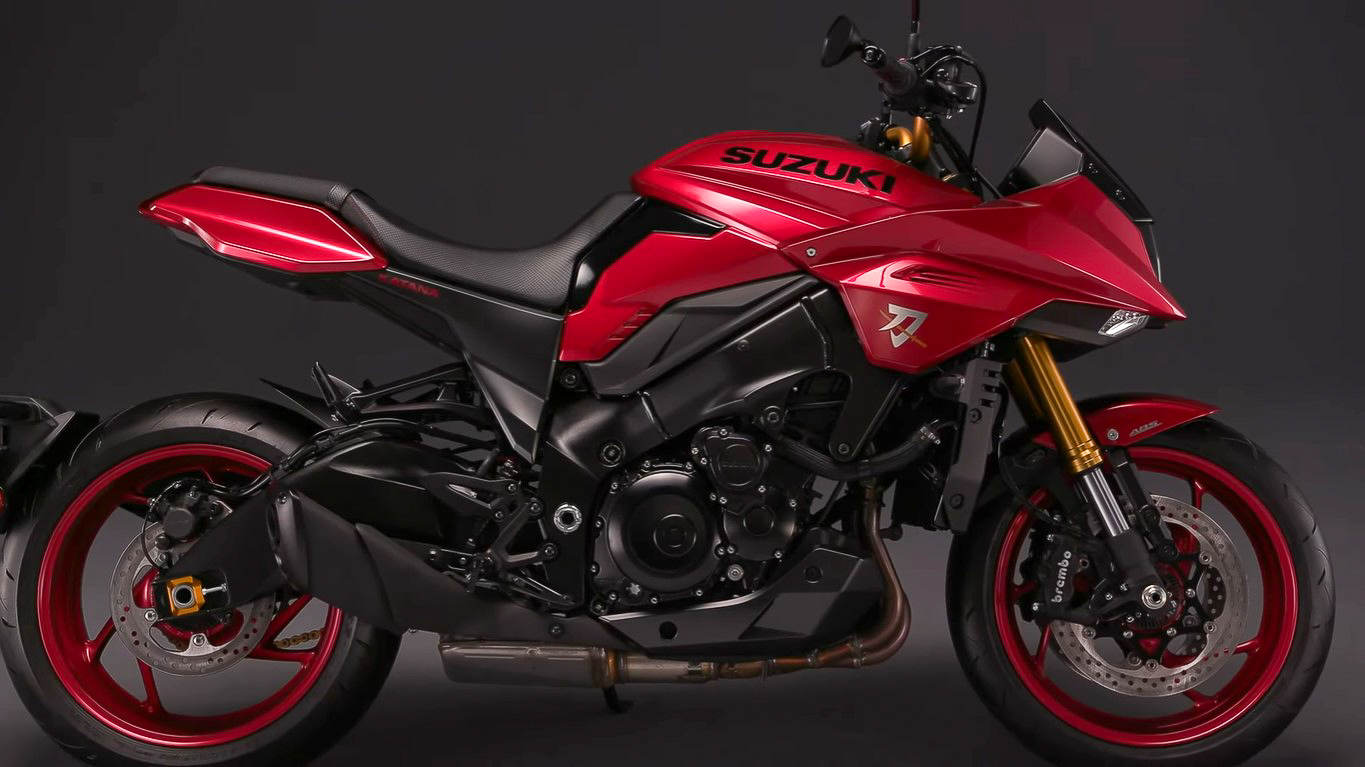 To accompany this new 'lady in red', Suzuki also unveiled a couple of nice videos portraying the warrior spirit of the Katana. At the hands of a master swordsman, the Katana is a seductive yet deadly weapon. The same goes to a skilled rider when given the opportunity to pilot the iconic Suzuki bike.
Powered by a 1,000cc inline-four engine from the K5 GSX-R1000, the upgraded Suzuki Katana which was unveiled back at INTERMOT 2018 produces around 150hp and close to 110Nm of maximum torque. Tuned for more power delivery from low to mid ranges, it's considered to be the perfect street bike for daily use.
Going back to 2020, the Suzuki Katana gets this cosmetic update from the new colourway that includes matching red wheels but no news on any performance updates. This is the same move the Japanese manufacturer made for their 2020 GSX-R1000R with the updated MotoGP livery.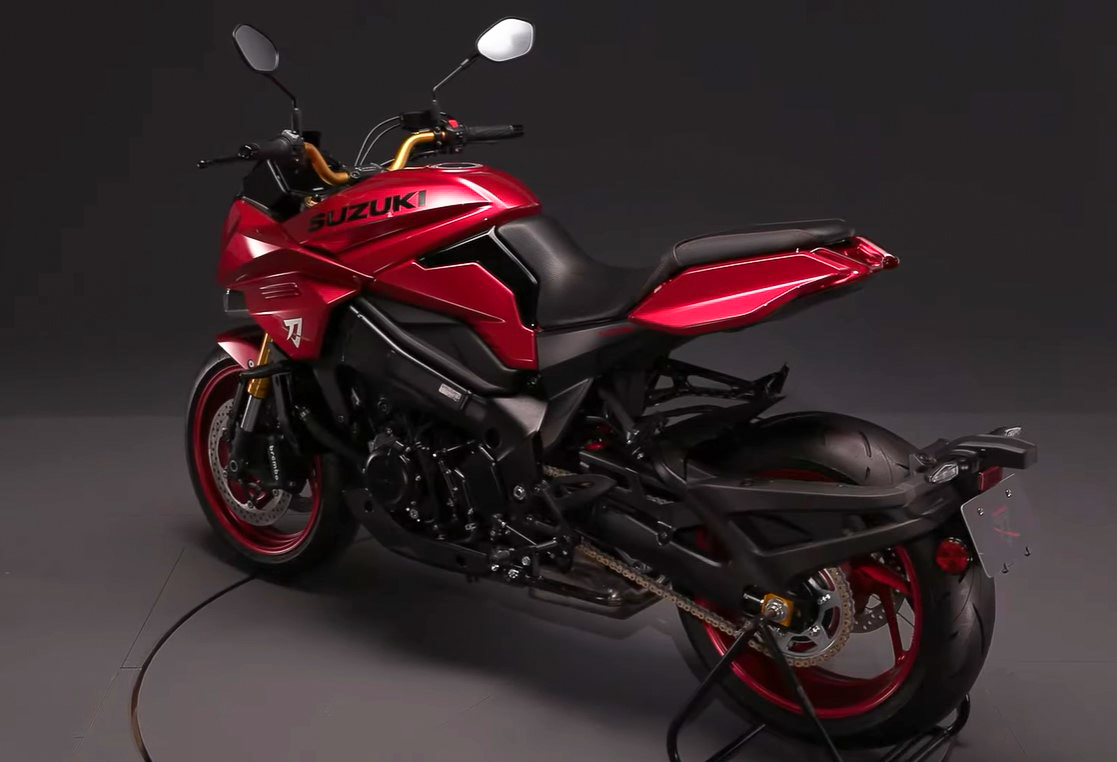 Both models are certainly great to look at and even more beautiful to own, but considering that Suzuki is celebrating its 100th anniversary, we were hoping for something a bit more 'mind-blowing'. Perhaps, they have something more hidden in their magical bag? The year is still a long way to go and signs are pointing towards brand new models, specifically the Hayabusa.