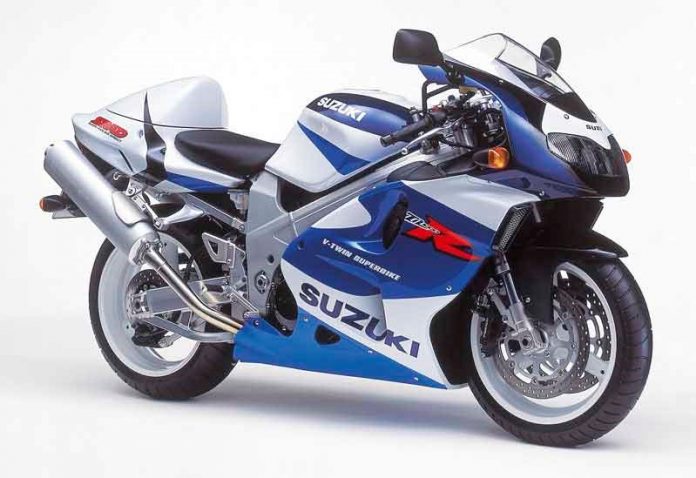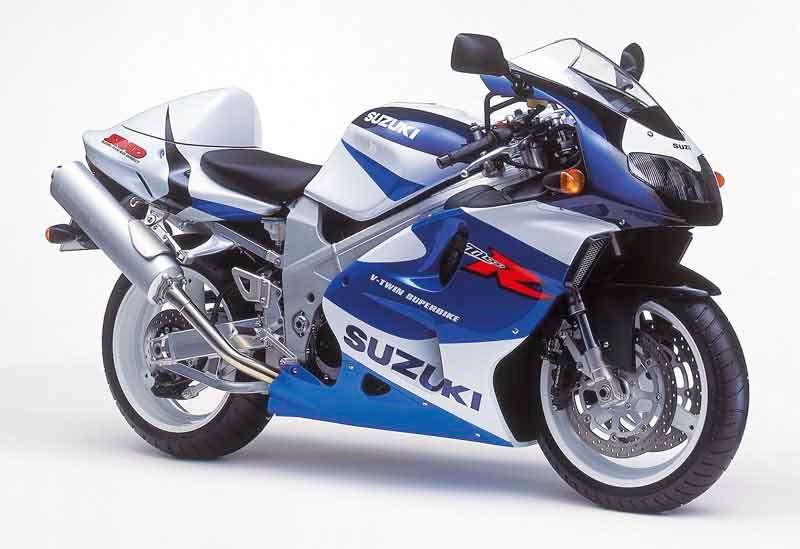 What started way back on 15 March 1920 with making looms, Suzuki now celebrates its 100th anniversary with great success in the world of automotive, motorcycles, and our favourite part, racing. Its 100 years of evolution began with the Suzuki Loom Manufacturing Company which was founded by Michio Suzuki.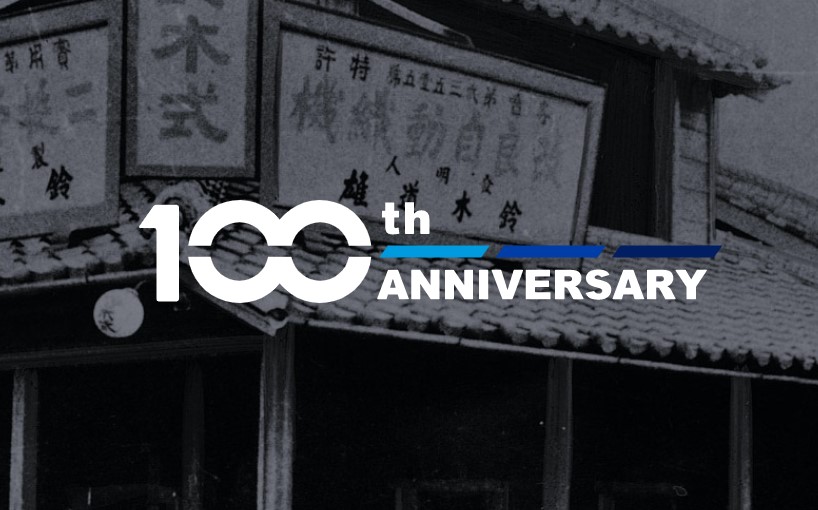 Like most Japanese companies, things really took off right after World War II in their efforts to rebuild the country. Even with hardship, damages, and destruction the company faced throughout World War II, the company was determined to make a mark and by 1954, they were all in the automotive sector.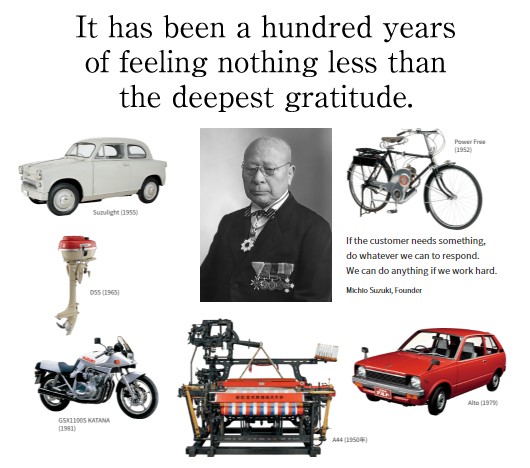 After 100 years in the business, the company's Chairman and President, Osamu and Toshihiro Suzuki, released the official message to celebrate this momentous occasion. "This year we are celebrating our 100th anniversary. On 15th of March 1920, Michio Suzuki founded the Suzuki Loom Manufacturing Co. in Hamamatsu."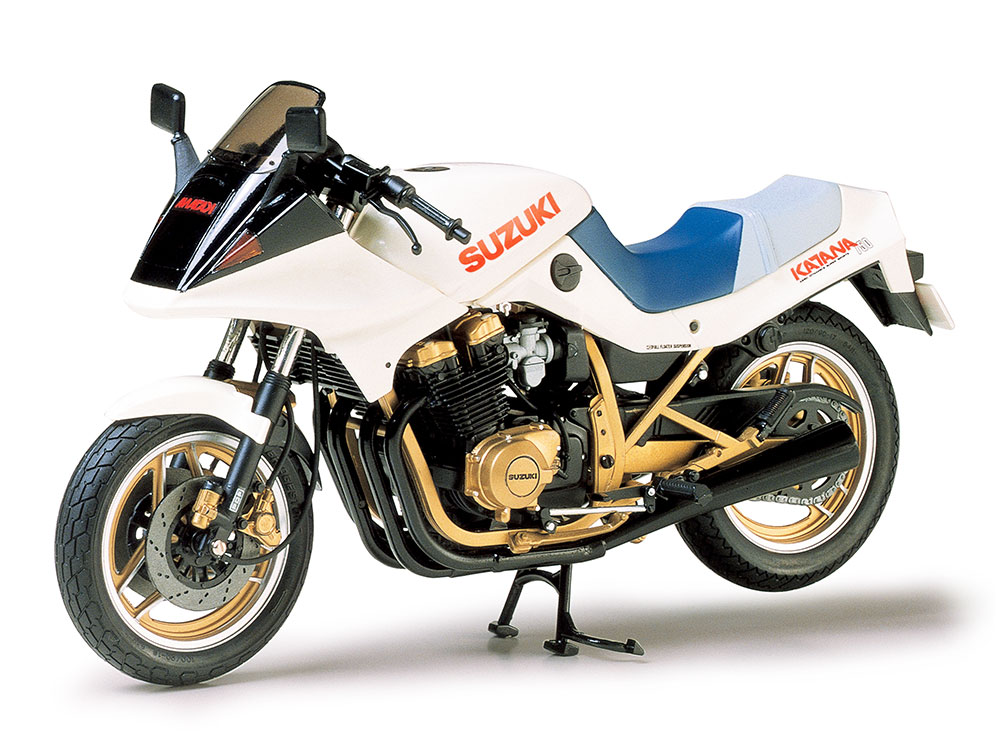 "Since then, we have expanded our business from looms to motorcycles, automobiles, outboard motors, ATV's and others, always adapting to the trend of the times as well as domestic and global markets. Your kind support at all times is truly the greatest factor that has enabled us to always be close to our customers' daily lives and achieve the commemorative 100th anniversary."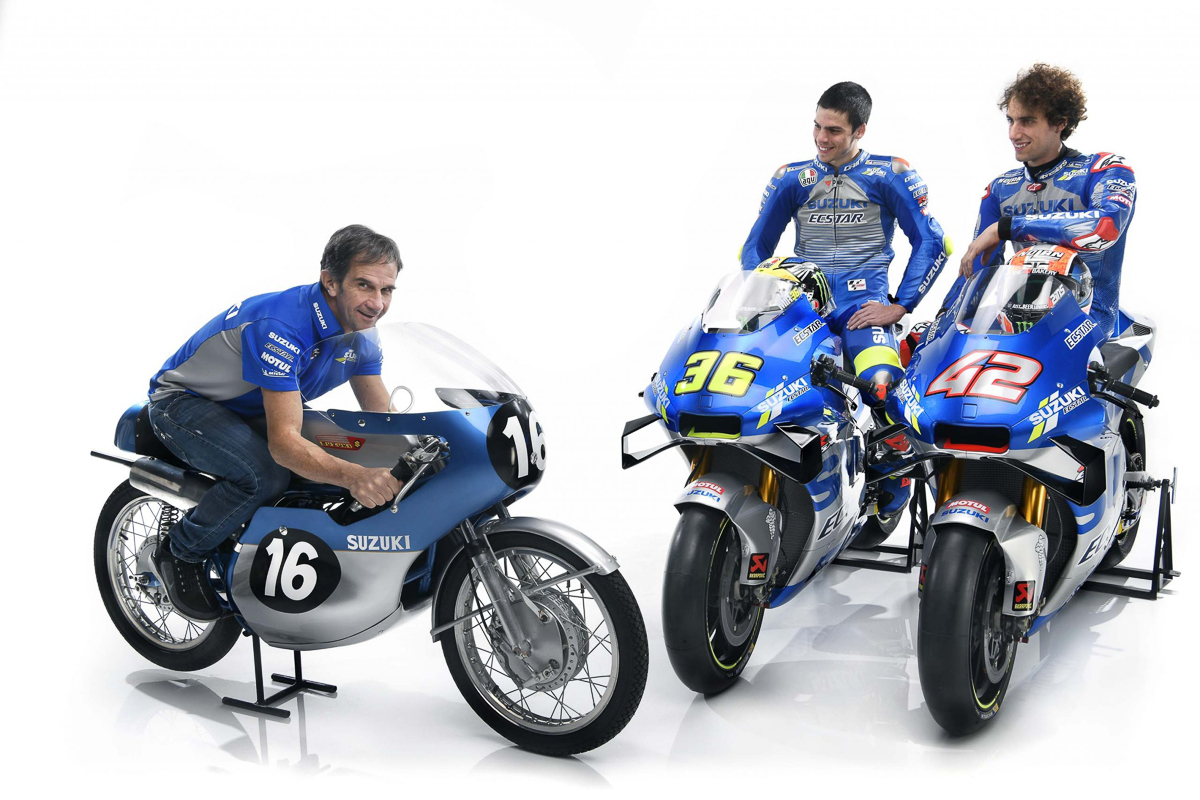 "All members of the company take this as an important milestone to reaffirm the founder's philosophy of "focusing on customers" and strive to deliver products to customers across the globe. This year also marks the beginning of the next century, and we all are committed to achieve even greater business performance in such an important year. We sincerely appreciated your continuous support."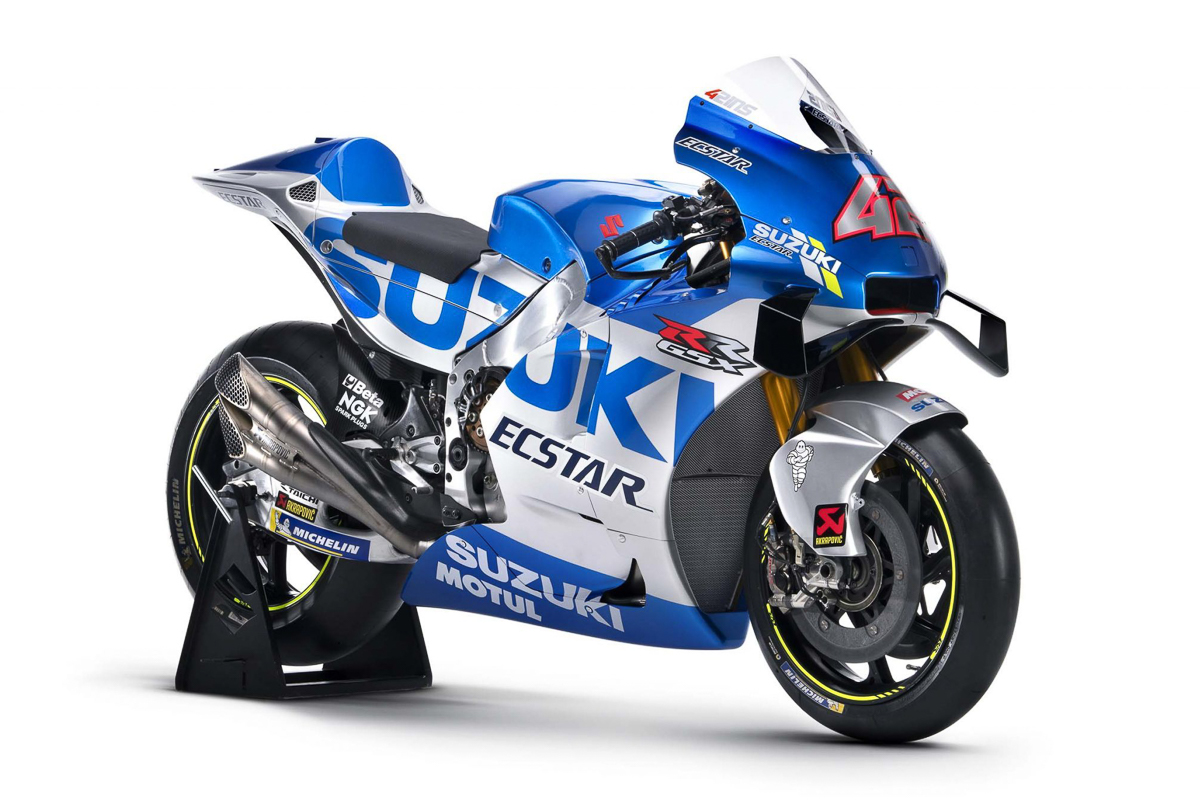 With that being said, we're pretty sure that they'll be releasing some tasty special edition models once all the COVID-19 pandemic dies down. One thing is for sure, they have the best MotoGP bike livery thanks to their super sexy GSX-RR.