Shark Helmets will be the title sponsor of the French Grand Prix for 3 years from 2019.

The manufacturer hails from France hence the French GP is their homecoming.

The 2019 French GP will be held at Le Mans from 17th to 19th May. 
MotoGP promoter Dorna Sports announced that Shark Helmets will the title sponsor of the French Grand Prix for the next three years beginning 2019. The event will therefore we called the "Shark Helmets Grand Prix de France."
The manufacturer was founded in Marseille, France 30 years ago. Hence, sponsoring the French GP is somewhat a homecoming.
Patrick Francois, Shark Helmets' CEO said, "Racing is our DNA: with nearly 70 world championship titles, we has been relying on motorcycle racing to boost brand development ever since its creation."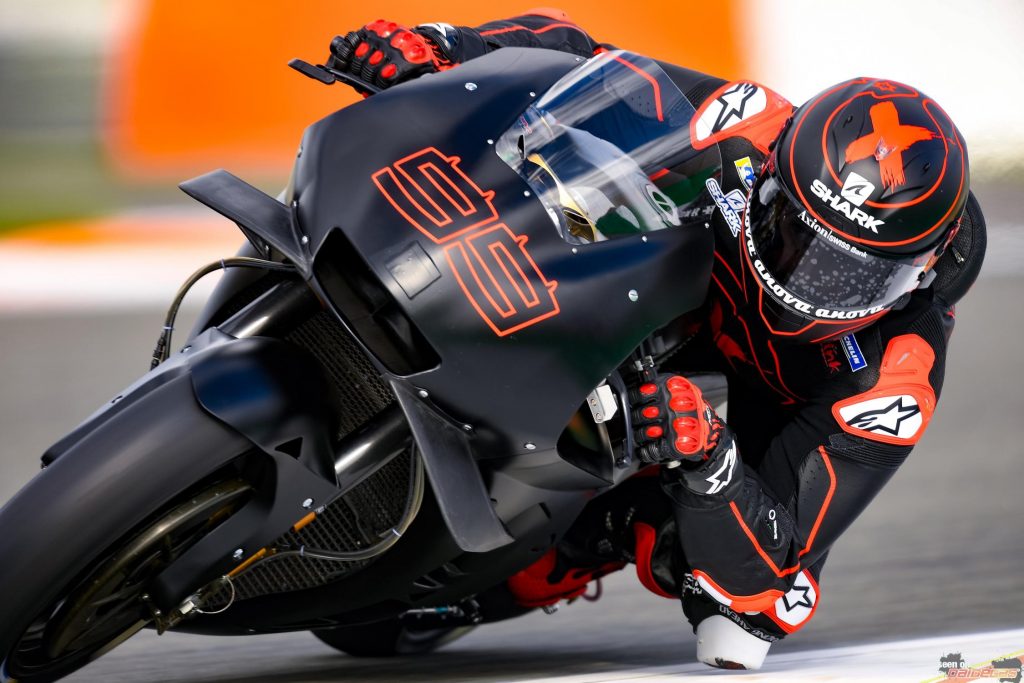 "We are thrilled to have SHARK Helmets on board as the title sponsor for the French Grand Prix," says Pau Serracanta, Managing Director of Dorna Sports, "Their values match those of MotoGP perfectly. Le Mans is always one of the busiest and most energetic venues of the season and it's great news for both us and the event to see such a company take top billing for the next three seasons of their home Grand Prix."
Shark sponsors past top riders such as Carl Fogarty, and current MotoGP riders Johann Zarco and Jorge Lorenzo.
The 2019 Shark Helmets Grand Prix de France will kick off at the Le Mans circuit from 17thto 19thMay.