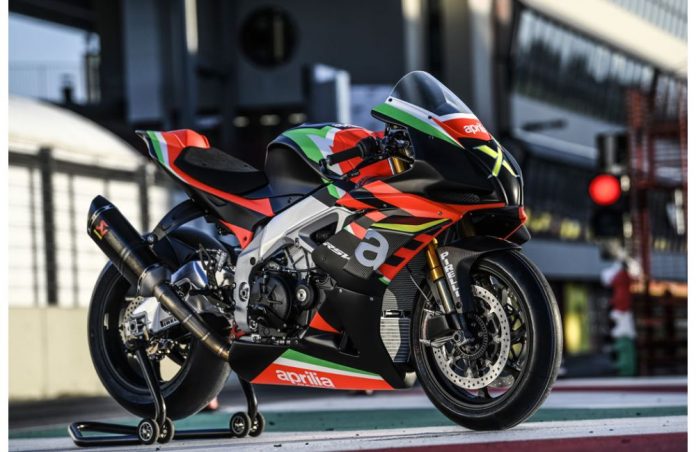 Piaggio closed off the sales year of 2019 with a bang as they celebrated a revenue increase of 9.5%. In total, they've managed to deliver a total of 611,300 vehicles worldwide of which 399,600 of them were from their collection of two-wheel brands.
It was notable that their biggest segment that saw the most gain was the motorcycle segment, where they saw an increase of around 25% thanks to their most popular model from Moto Guzzi of 2019, the V85 TT. Aprilia also played a huge role in the 25% increase thanks to their several updated models from the powerful RSV4 right down to the entry-level SX 125.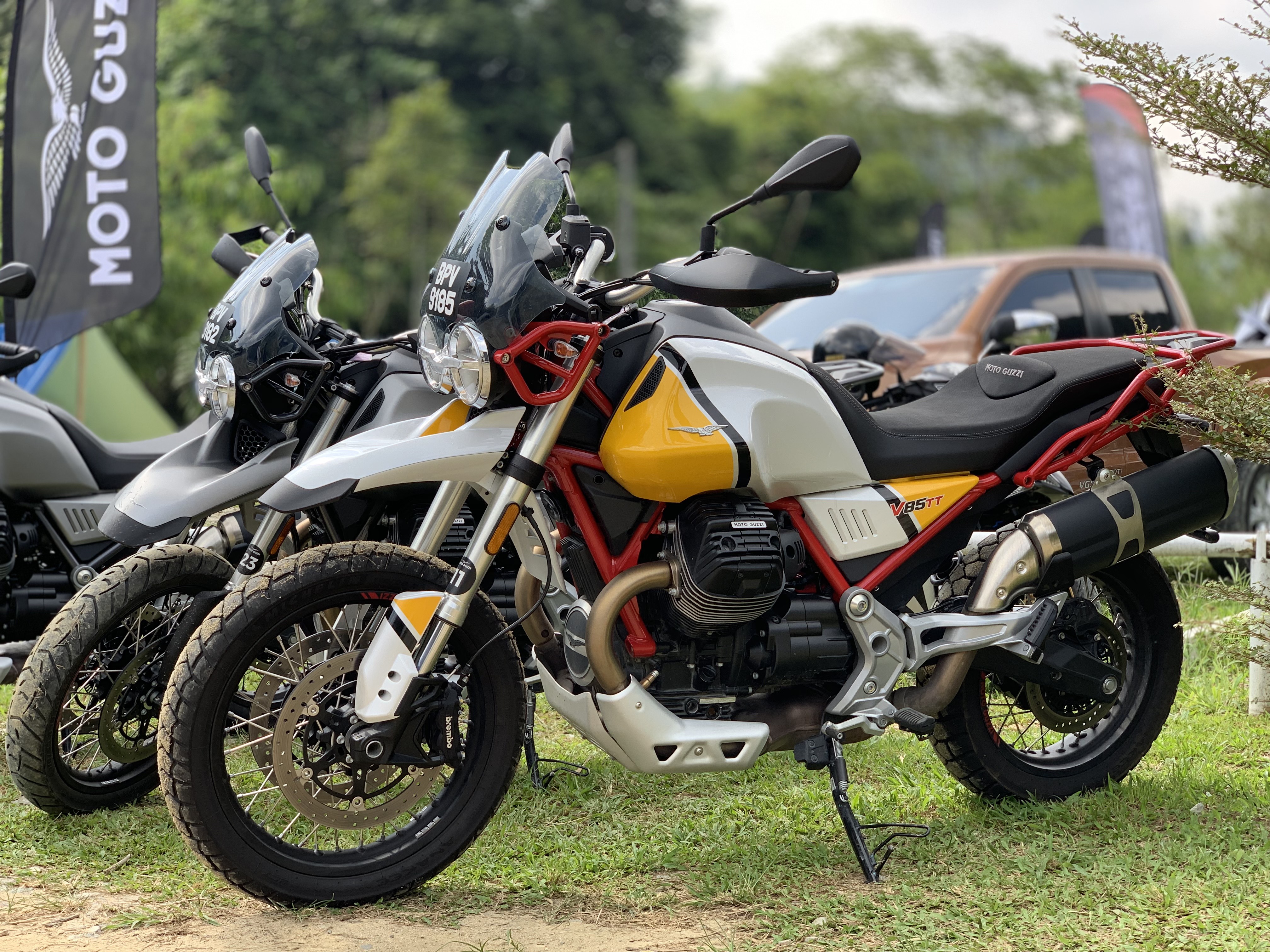 The scooter segment within Piaggio also saw a revenue increase of 8.1% which came from their top popular models, the Piaggio MP3, Liberty, and their wide selection of modern Vespa machines. Both segments gained an increase in popularity in the Asian-Pacific market as well as North America with a rise of 14.5% and 23.7% respectively.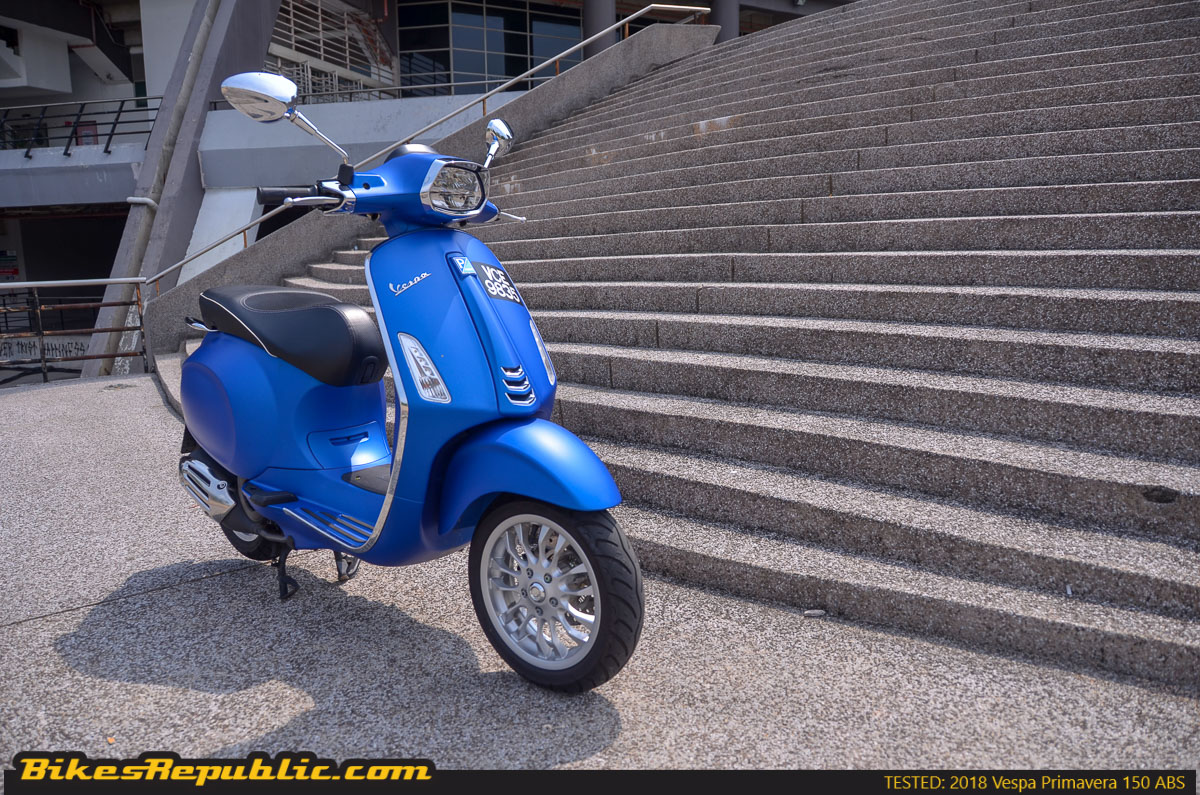 2020 looks like it'll be an even bigger year for Piaggio both in sales and motorsports with the arrival of updated models such as the 2020 Aprilia RS660 and of course their MotoGP metal stallion, the Aprilia RS-GP. Malaysia is no exception as the new custodian of the brands plans to bring the heat for the new year.