9 May 2020 will be the date where the Aprilia All Stars event aka "the biggest Aprilia event in the world" will take place on one of the most beautiful MotoGP circuits in the world, Mugello Circuit. If you're a fan of anything Aprilia, this is the time, date, and place to be.
Aprilia All Stars will also be the gathering of all of the brand's greatest motorsports heroes, from their MotoGP and WorldSBK riders to legends in the sport who have won championships over the course of history. The festival will also offer a sneak peek into the manufacturer's future of motorcycle manufacturing.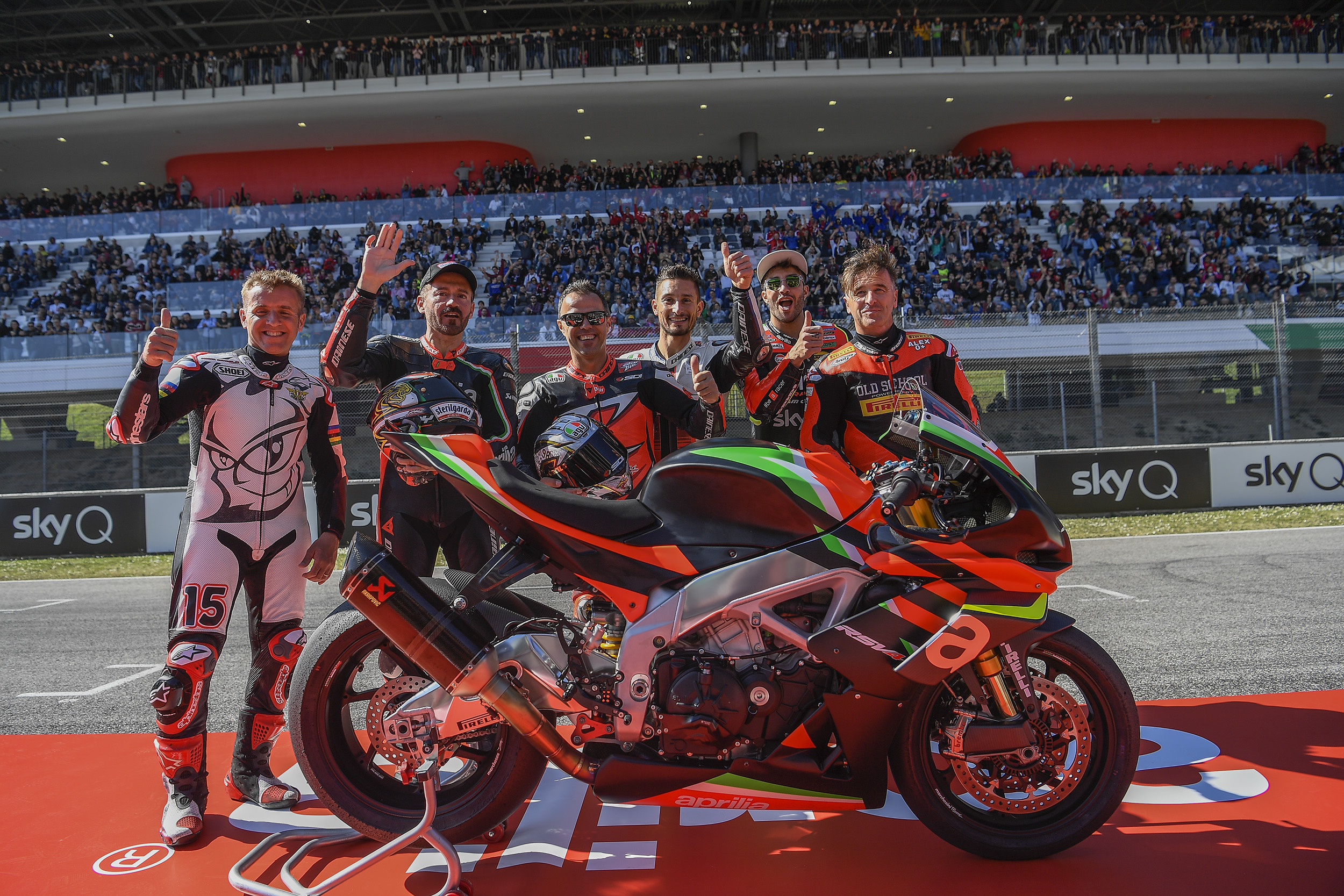 We've recently reported that the 2020 Aprilia RS 660 'production-ready' version will make its official public debut there. This middleweight sports bike is said to carry Aprilia's latest racing DNA and to make things even more special, Aprilia will also debut their new Italian Aprilia Sport Production Championship machine, the Aprilia RS 250 SP.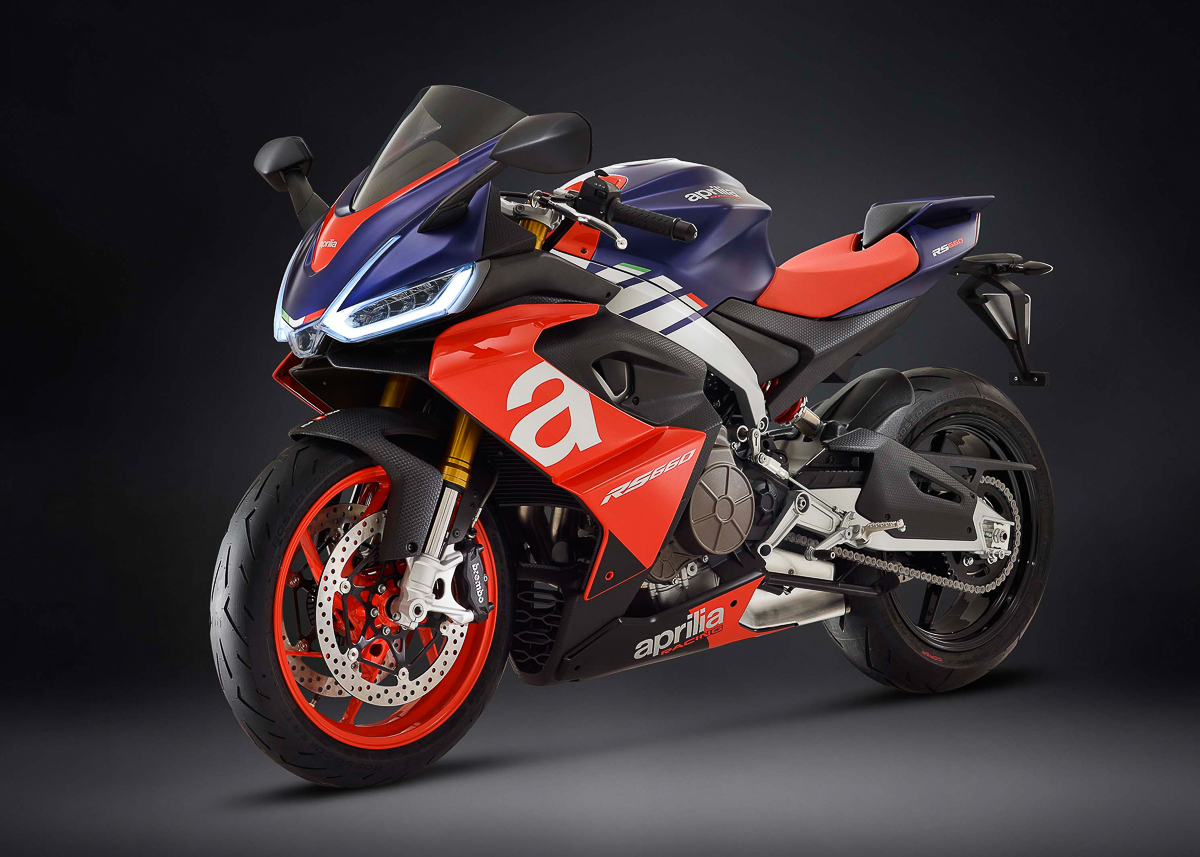 Fans and enthusiasts of the Italian brand can expect all of these and more at the 2020 All Stars Festival where the whole family can enjoy activities like music, meetings with the riders, an exhibit of the Aprilia range, a special area dedicated to eSports and shopping for Aprilia and Aprilia Racing branded apparel, food areas and much more.