Malaysian GP will remain on MotoGP calendar until 2024, PETRONAS emerges as new title sponsors.
MotoGP sees Malaysian GP return this year after two-year hiatus due to pandemic.

SIC and Dorna Sports inks contract extension to continue hosting event until 2024.

SIC also welcomes PETRONAS as the event's new title sponsors.

Event now christened as 'PETRONAS Grand Prix of Malaysia'.
Good news for Malaysian MotoGP fans as both Dorna Sports – MotoGP commercial rights holders – and Sepang International Circuit (SIC) have agreed on a contract extension that sees the Malaysian GP event remains on the sport's calendar until 2024 at least.
The event, a permanent fixture on the MotoGP calendar since 1999, saw its 2020 and 2021 editions cancelled due to the Covid-19 pandemic. The event marks its post-pandemic return this year, and this recent extension further secures its immediate future.
"After proving able to return to Malaysia for pre-season testing this year, we couldn't be more eager to come back and race," said Dorna Sports CEO Carmelo Ezpeleta ahead of the event.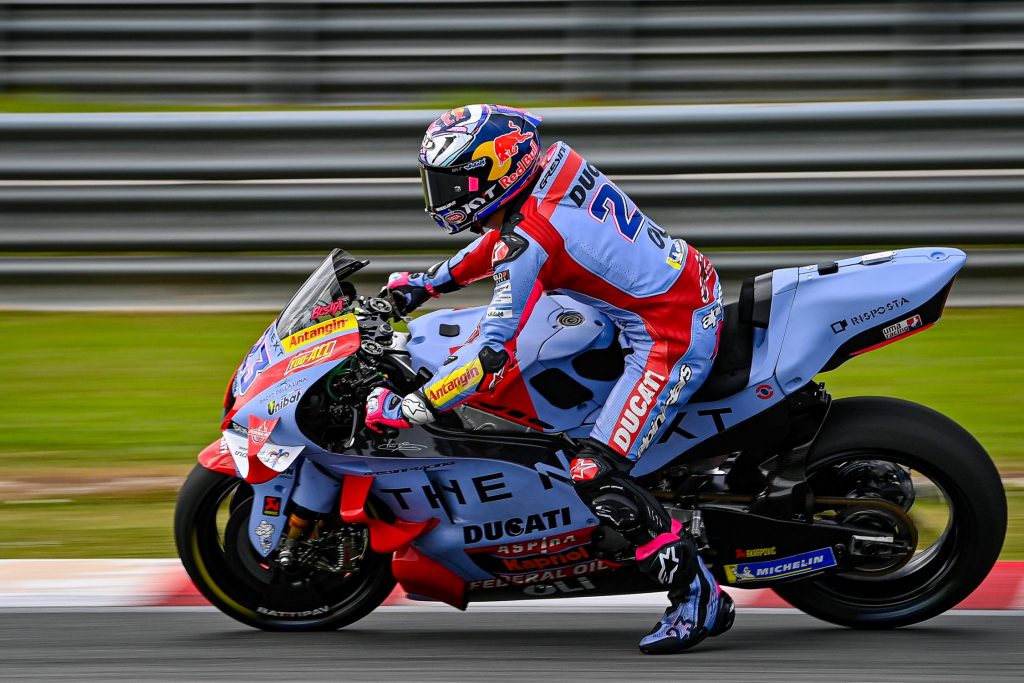 Provisionally, the 2022 Malaysian GP race weekend is set to take place from 21 to 23 October. The event will serve as the championship's penultimate round, as well as the season's last 'fly-away' race event, prior to the season finale in Valencia.
"With record breaking crowds year on year, we look forward to welcoming the fans back to Sepang after a two-year break due to the pandemic," expressed SIC CEO, Azhan Shafriman Hanif. He further added that fans can expect more unique offerings at hand as circuit initiates its novel #WelcomeHome event theme.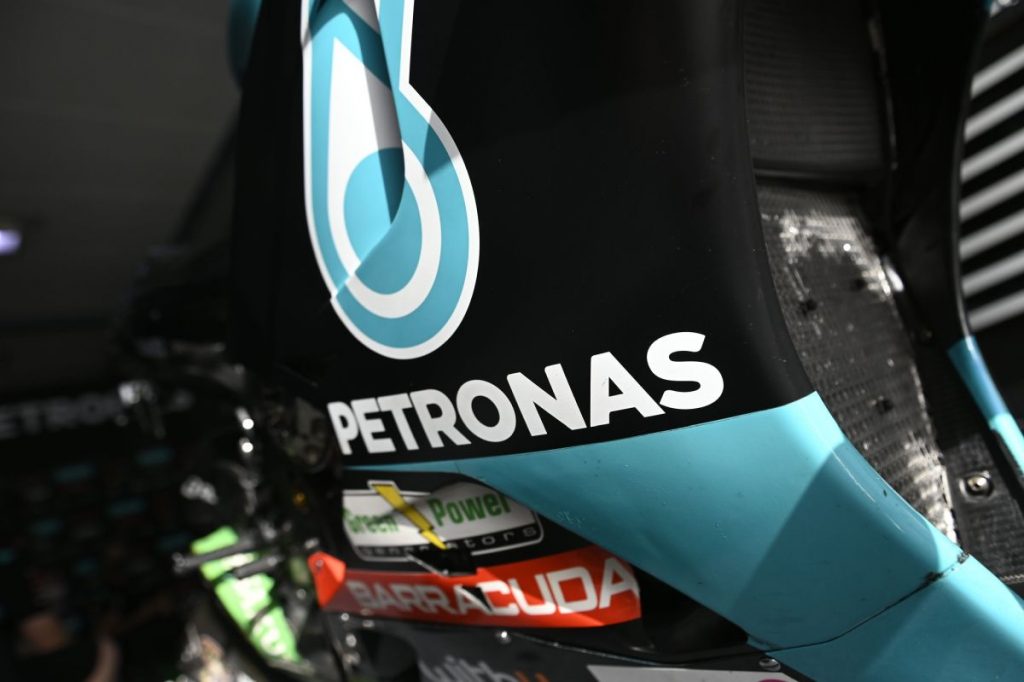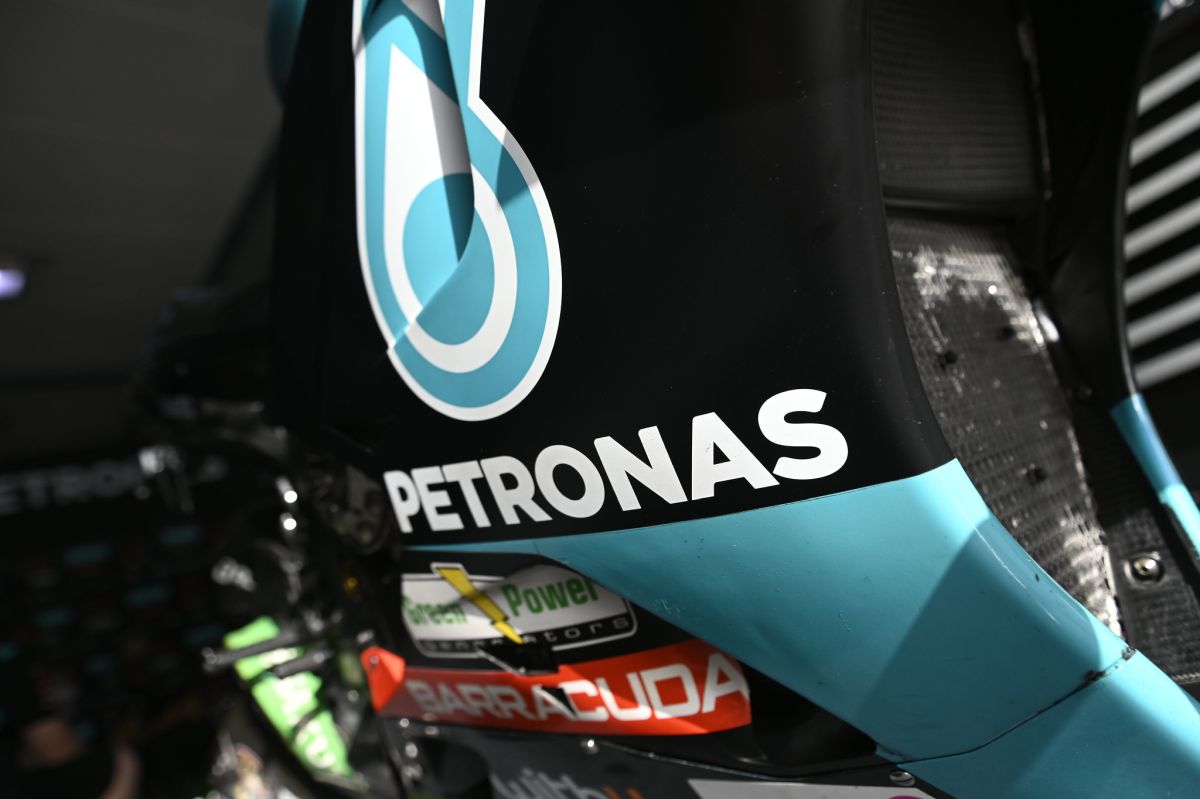 Crucially, this year's event welcomes a brand new title sponsor in the form of national petroleum and energy giant PETRONAS. Their entry signals a new era for the event, which will be called the PETRONAS Grand Prix of Malaysia starting this year.
According to Datin Anita Azrina Abdul Aziz, PETRONAS' Senior General Manager Group Strategic Communications, the title sponsorship offers a unique opportunity for the firm to connect with the sport's massive fanbase and showcase its brand and products.
"More importantly, through this strategic partnership with Dorna Sports, we hope to help re-energise Malaysia's sports tourism for the benefit of Malaysians and visitors as the world collectively rebounds from the pandemic," added Datin Anita further.