If you happen to own any of the Modenas bike models like the V15, Pulsar NS160, NS200, RS200, or the Dominar D400, finding authorised aftersales services might be a hassle if you happen to live in locations where you have to travel the distance. Luckily for you, the Modenas Power Store, conveniently located in the heart of Kota Damansara, has the solution for you.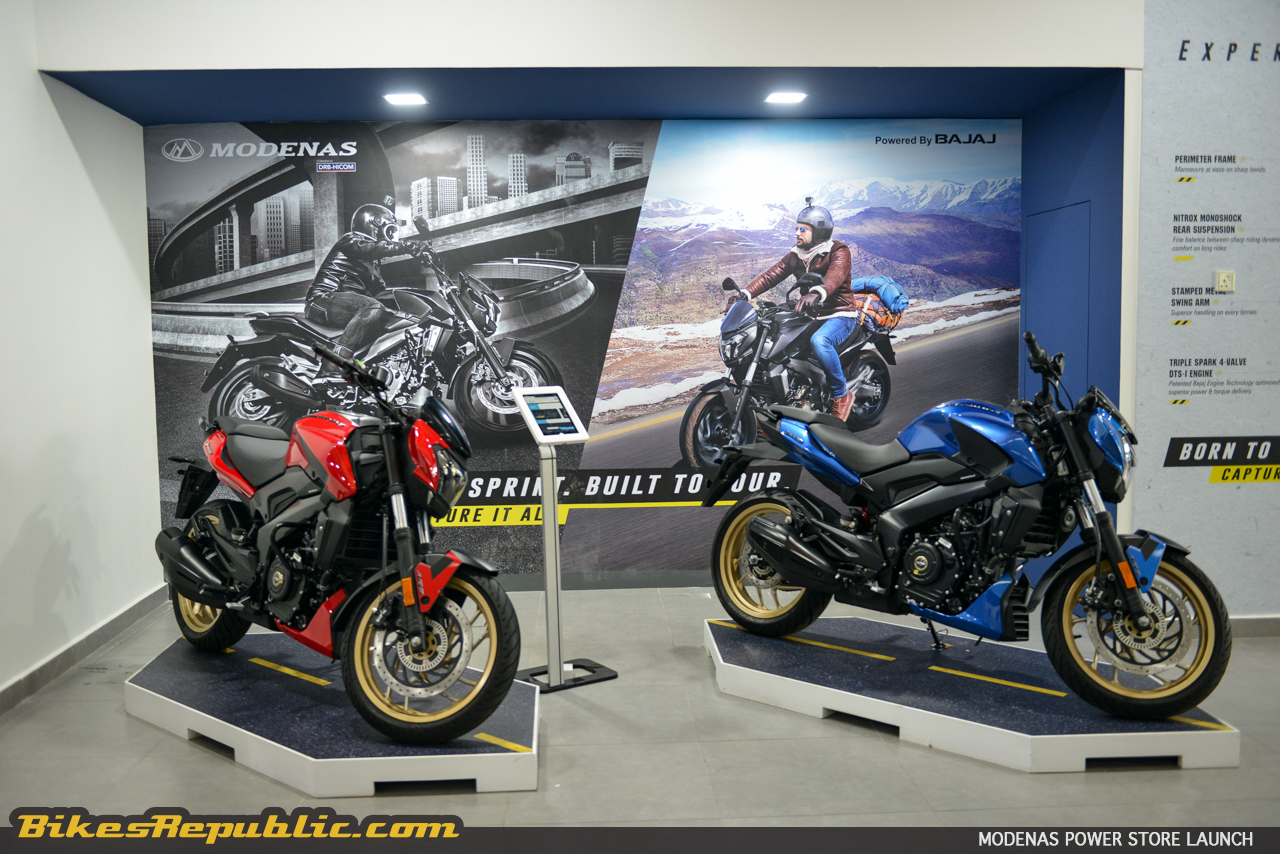 Aftersales and services are a huge part of bike ownership and like most owners, you would want the best to work on your bikes. At the Modenas Power Store, we've acquired one hell of a master mechanic which goes by the name of Mr Mohd Faisal Abdul Rahman aka "Faisal".
With 10 years of experience working at Modenas, this man knows all the ins and outs of Modenas bikes. Officially labelled as a true expert in the field, Mr Faisal is also the only master mechanic in Malaysia to be certified by Bajaj. He's not only a master mechanic but also a certified master trainer bestowed by Bajaj, so for those who are looking for the best, Modenas Power Store has him at your service.
Worried about the origins of your parts? At Modenas Power Store, we only carry original parts from Modenas and Bajaj and Mr Faisal wouldn't want it any other way. If there's a fake part or product near this master mechanic, he would know (and probably throw them in the trash bin before recommending the original stuff like a pro that he is).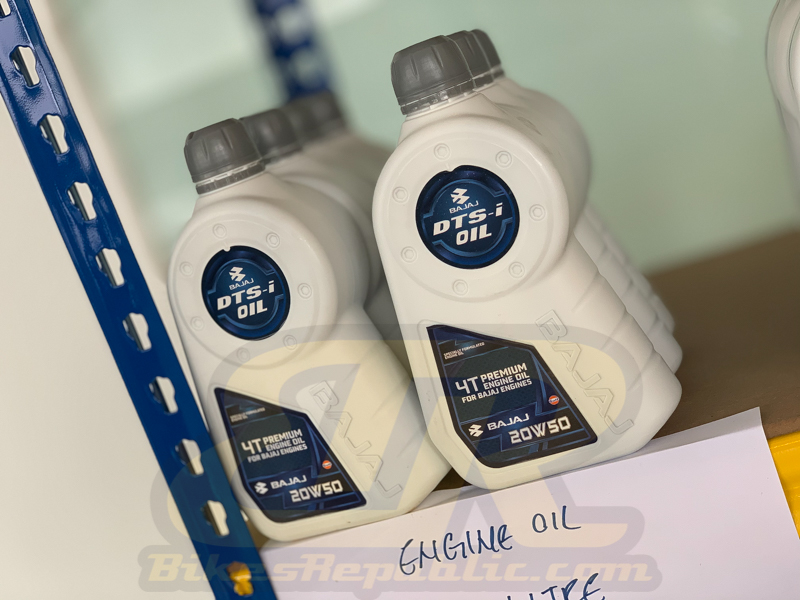 He's also an expert in offering ECU check-ups, updates, and diagnostics for all Modenas bikes brought in from Bajaj. If there's something amiss with your beloved bikes, it won't take long for the man to detect the issue and remedy it with his so-called 'magical hands'.
If you want peace of mind when it comes to aftersales services regarding your Modenas bikes, you can be confident to send it over to the Modenas Power Store with Mr Faisal ready and waiting to offer you whatever expertise he has earned during his many years of training.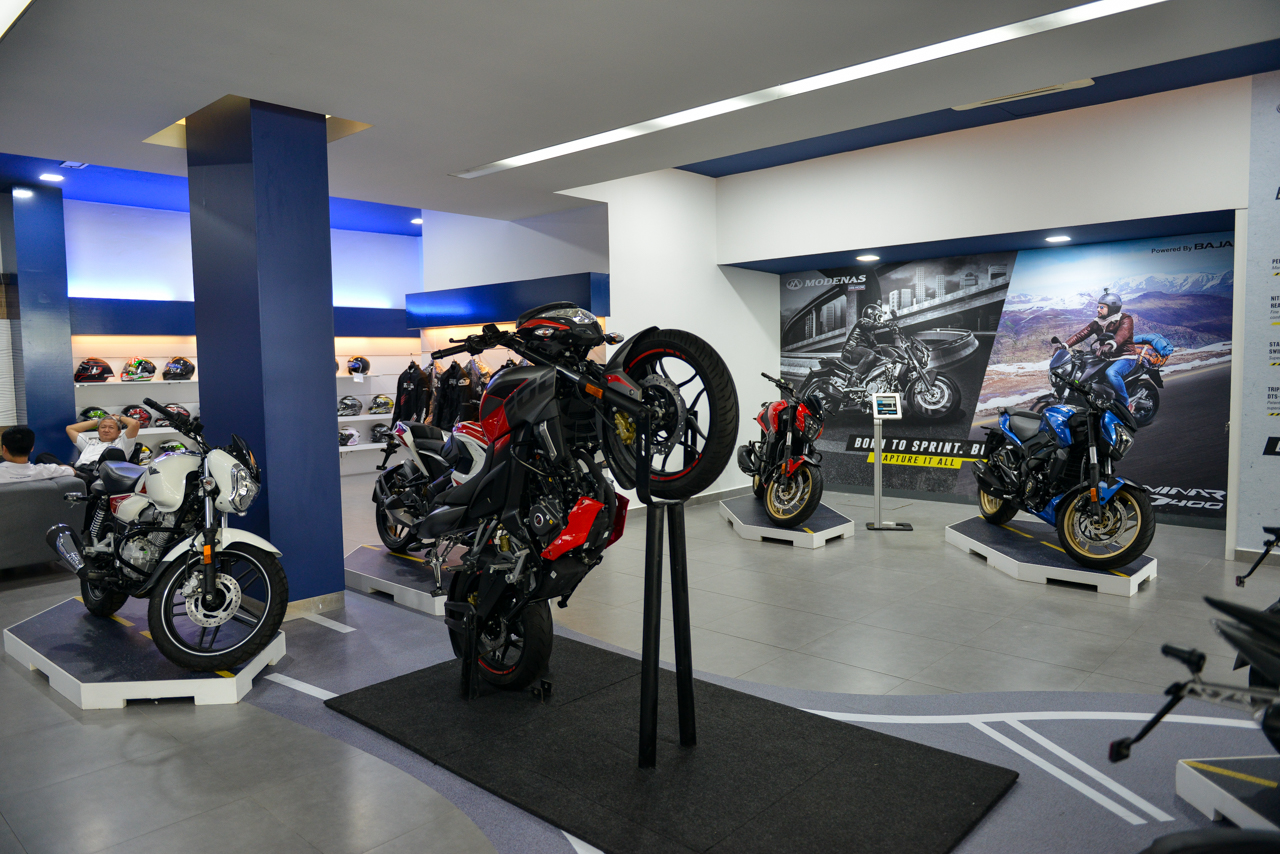 For more info, you can call the Modenas Power Store at 03-67323217, WhatsApp 012-8003470 or head over to the store at:
Sunsuria Avenue, 3A & 3G Street Wing,
Persiaran Mohagani, Kota Damansara,
47810 Petaling Jaya, Selangor.
Financing (Loan) is Now Available at the Modenas Power Store, Kota Damansara