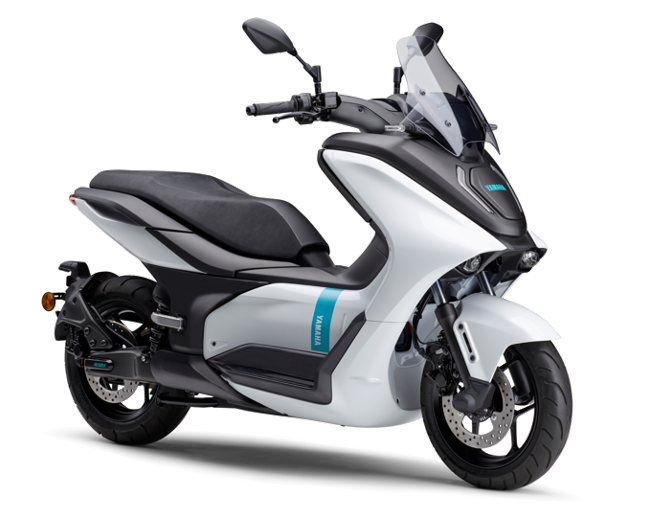 Malaysia named one of several markets where the Yamaha E01 electric scooter will be tested.
Malaysia named one of several countries where the Yamaha E01 electric scooter will be tested.

Tests will focus studies surrounding durability and toughness plus distance and charge time.

It features a 4.9kWh lithium-ion battery and electric motor setup with 10.8HP and 30.2NM.

Yamaha claims a maximum range of at least 100KM and ability to hit speeds of 100KM/H.

Testing scheduled to begin in Malaysia sometime in July this year.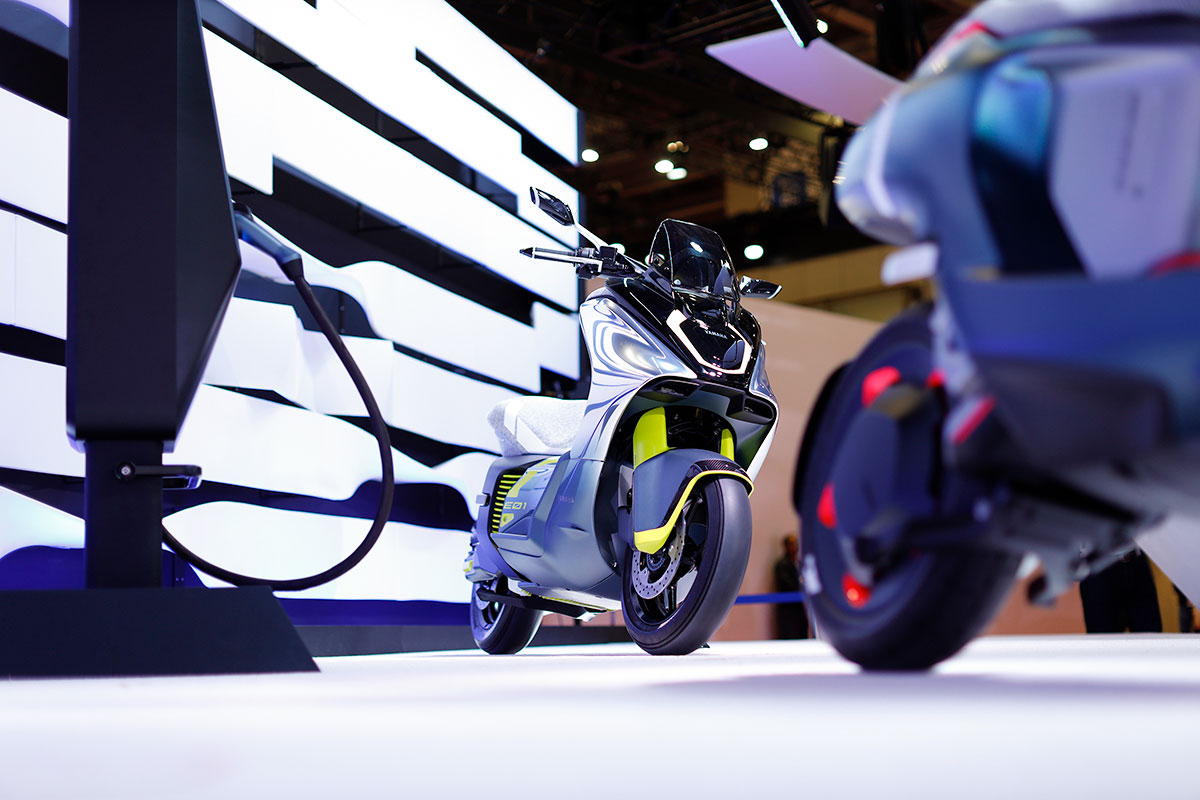 Yamaha is taking a huge leap into electric mobility soon, and it starts with the Yamaha E01 pictured. Notably, Yamaha Motor Corporation (YMC) of Japan has named Malaysia, along with several other Asian nations including Thailand, Indonesia and Taiwan, one of the test fields for the Yamaha E01.
This was confirmed through product press briefing session held yesterday. Prior to this, Yamaha has already tested the E01 in Europe and Japan, and said efforts continues with here in Malaysia where Yamaha will focus on durability and toughness under our climate.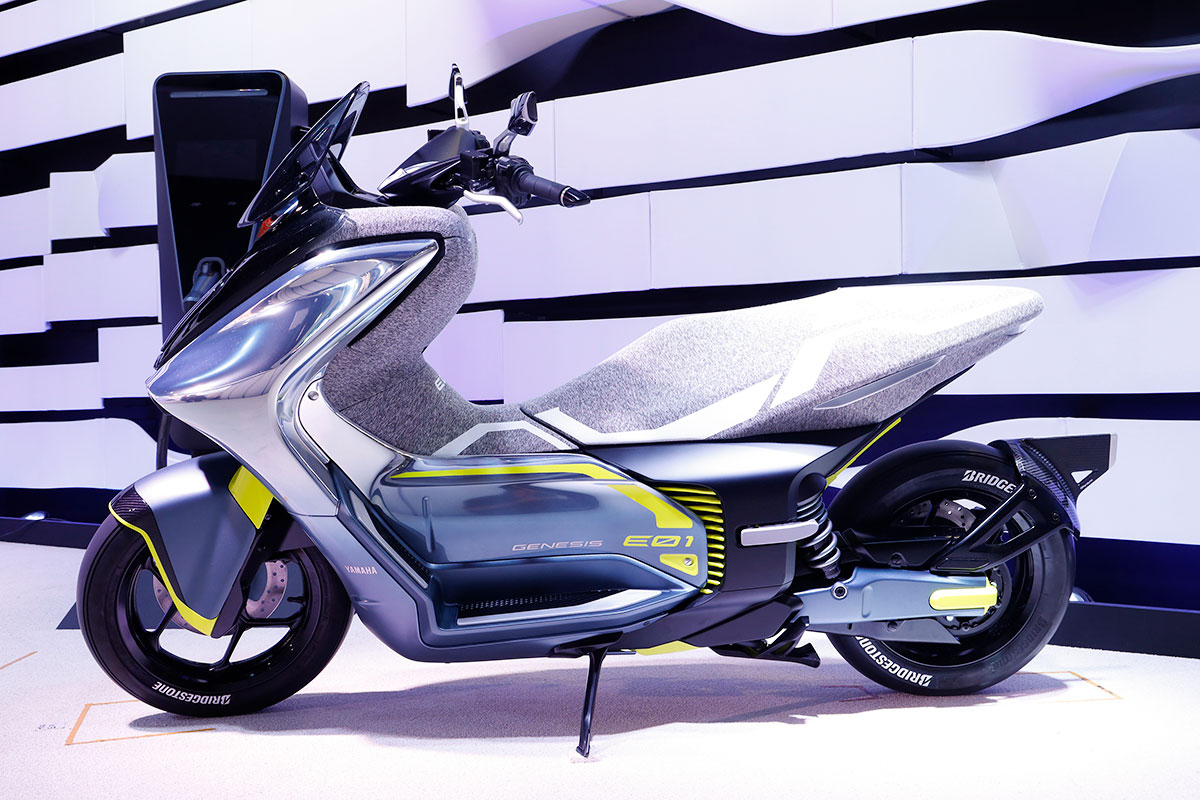 Much of the test will focus on the distance travelled, charging methods and charging time, all of which standing as major challenges for electrical mobility indeed – especially in Malaysia whereby the electric vehicle (EV) infrastructure development has only just begun to spur.
Notably, the Yamaha E01 sports proportions and dimensions similar to that of the Yamaha NMax scooter. But instead of a 155cc VVA-equipped single-cylinder and CVT box setup, the E01 features a that, according to Yamaha, is capable of generating 8.1kW (10.8HP) @ 5,000RPM and 30.2NM @ 1,950RPM.
Furthermore, the Yamaha E01 also offers a decent level of daily practicality thanks to the presence of a sizeable 28-litre under-seat storage bin.
Critically, as an urban scooter, the Yamaha E01 promises a maximum travel range of up to 100KM at least plus whilst also reaching speeds of 100KM/H too. As for charging, there are three options available:
Conventional charger (home) – 5 hours to full
Fast charger (distributor) – 1 hour to 80 percent
Portable charger – 14 hours to full
The Yamaha E01 is expected to begin testing in Malaysia around July this year.