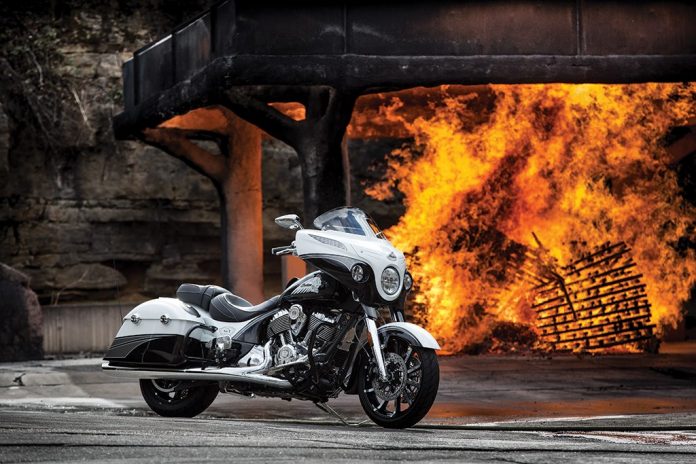 Indian's second Jack Daniels special edition

Only 100 will be produced

Sale starts TODAY!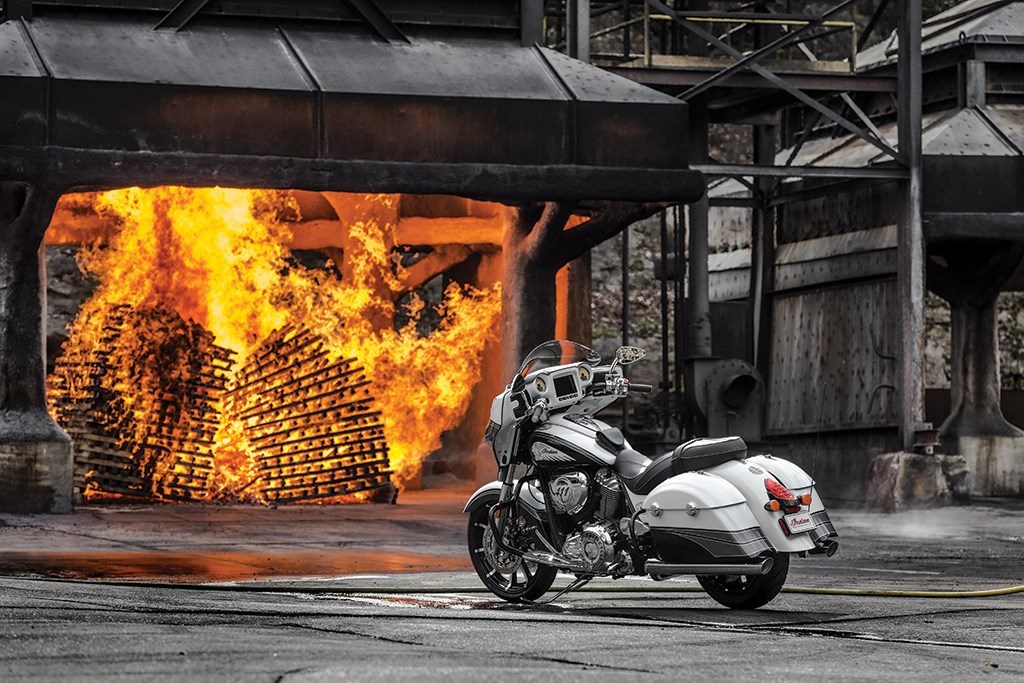 Surprise, surprise from Indian Motorcycle! They have collaborated again with Jack Daniels and this time, it's the Chieftain. What's more enticing is that Indian is just going to build 100 units of these bad boys where most of the European countries will only get ONE EACH. That's right, one Jack Daniels Chieftain for each country. Better start calling a few people if you want to get your hands on one.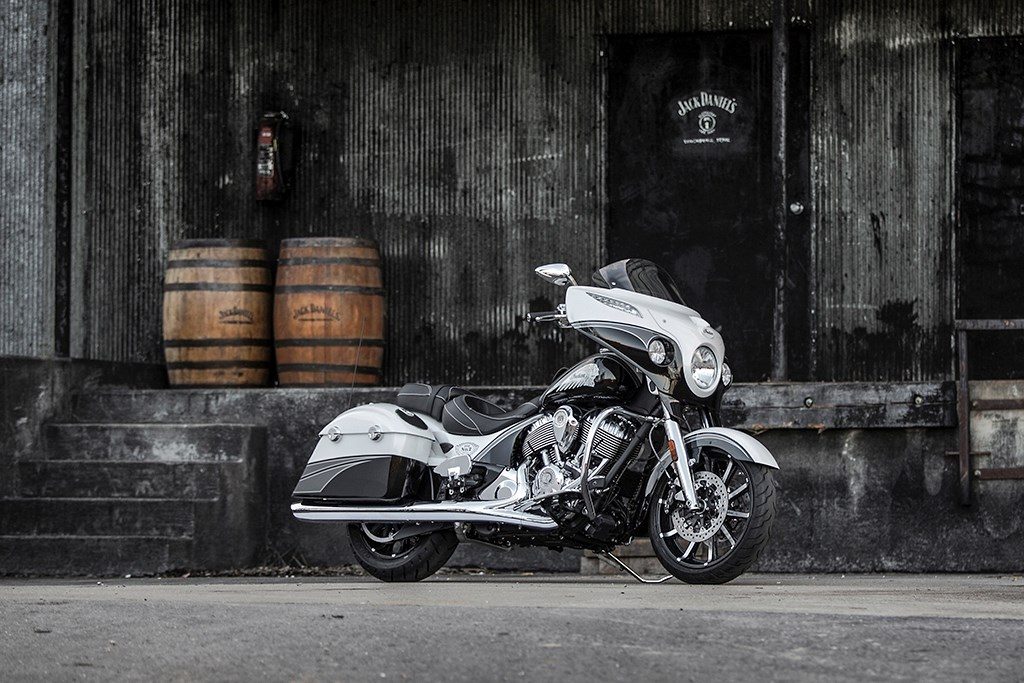 The bikes are on sale as we speak which started at 6.00pm CET (1.00am here in Malaysia). If you're planning to get one for yourself, it'll probably be too late by the time you decide because the first Jack Daniels special edition were all sold out within the first eight hours. It took less than half a day for people to buy all 150 units. The latest Chieftain is only 100 units so you know the math.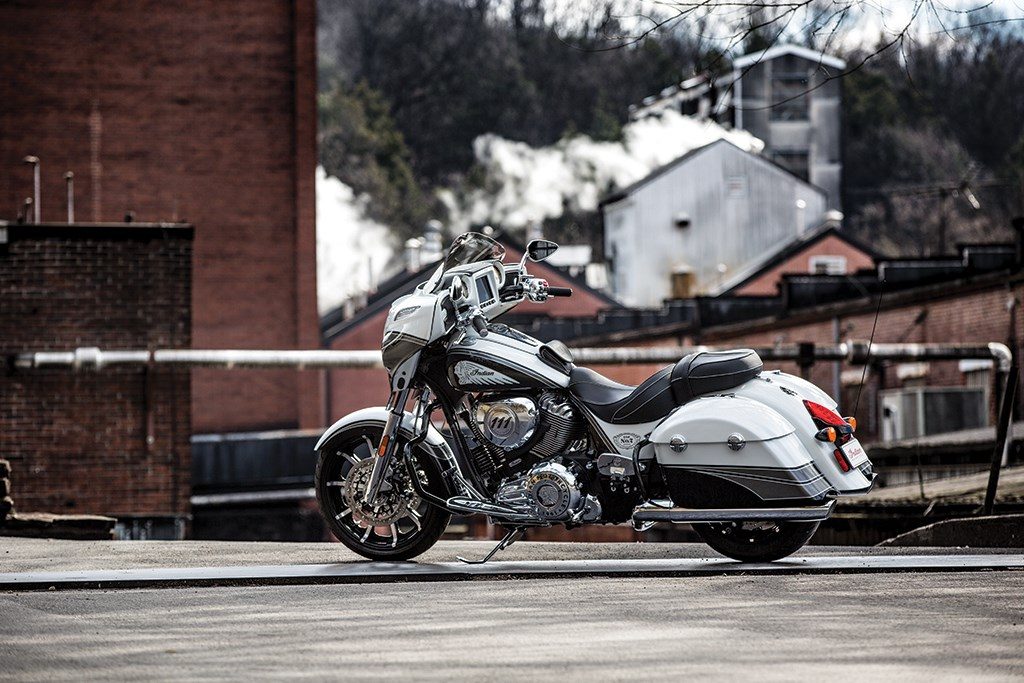 What makes this particular Chieftain even more special is that each and every unit is hand-built and hand-painted. Each of this baby comes together with a commemorative wooden American flag made out of Jack Daniel's barrel with details inscribed into them such as the owner's name, motorcycle number and so on. Indian is also throwing in a two-year unlimited warranty and free membership into the Indian Motorcycle Rider's Group for the first year.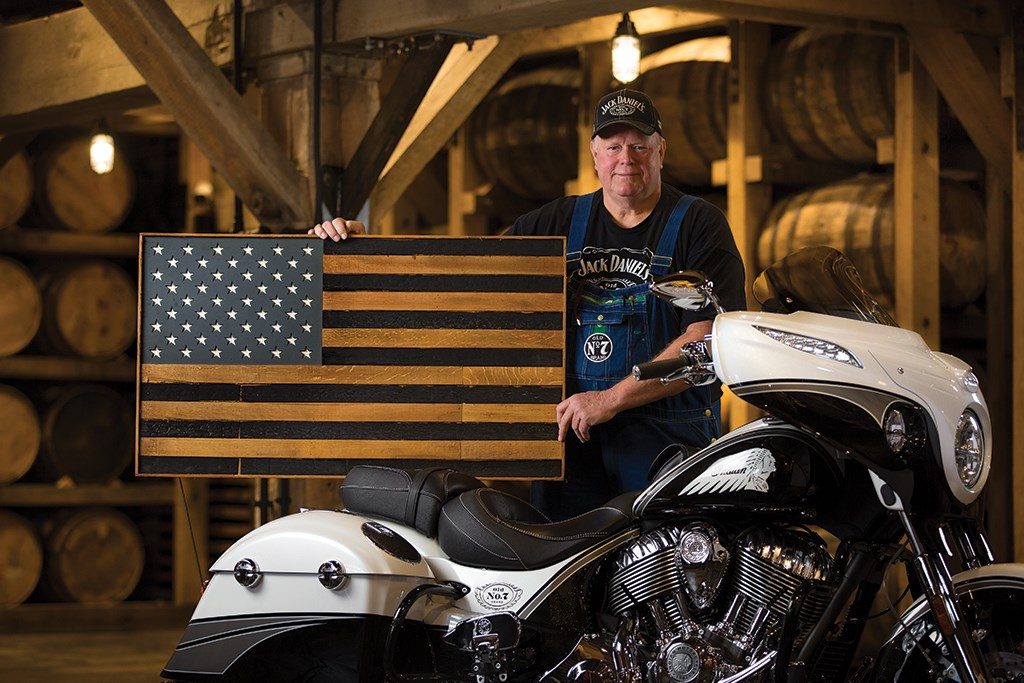 Most of the custom work and design came from a South Dakota based custom shop called the Klock Werks Kustom Cycles. The most mesmerising factor from these geniuses is the superb white and black crystal colourway with hints of charcoal inspired by the Tennessee whiskey itself. Another iconic detail embedded on the bike is the Jack Daniel's Old No. 7 logo which can be found around the bike such as the leather tank pouch and aluminium tank console.
For the cherry on the icing, a Jack Daniel's horn cover badge made out of pure silver brings everything together into a super premium piece of rolling artwork.  Other parts include a 19-inch front wheel with an open fender, a touring ready package which includes LED headlight and driving lights, power adjustable flare windshield, gloss black front and rear highway bar, 200-watt premium audio system with fairing and saddlebag speakers, and Indian Motorcycle's proprietary Ride Command infotainment system.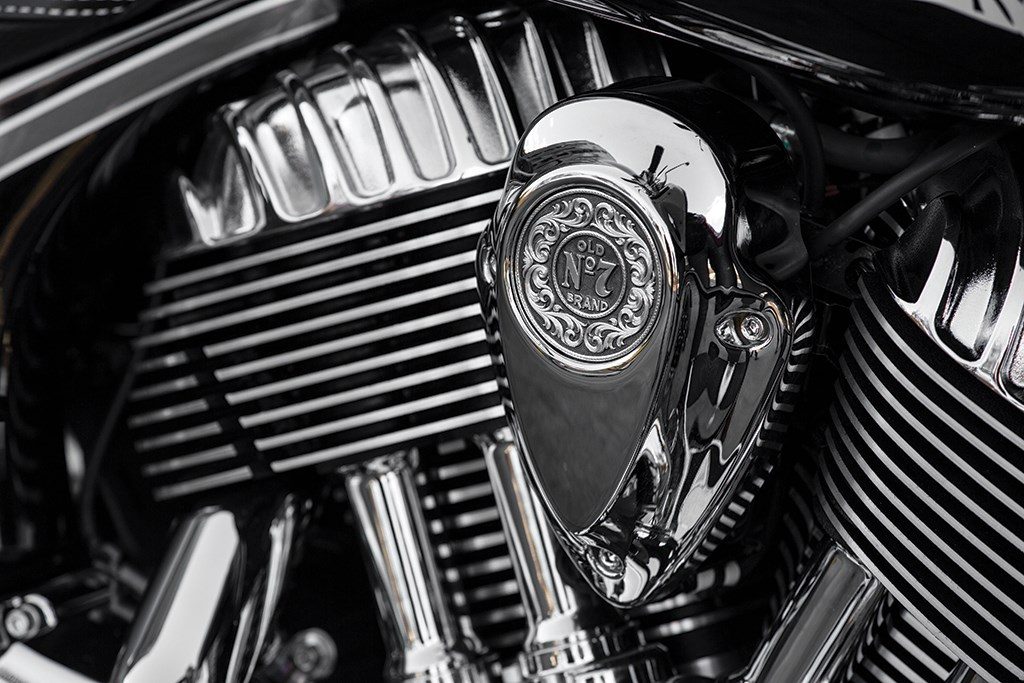 To add a responsible touch and strong (yet catchy) advice, the special Indian bike is also used by the whiskey company to promote their current running campaign of "Bottles and Throttles Don't Mix". Expected to arrive to their new loving owners in August this year, each bike will be on sale at €38,500 (around RM182,395 after direct conversion). CLICK HERE to know more about the new 2017 Jack Daniel's Limited Edition Indian Chieftain.