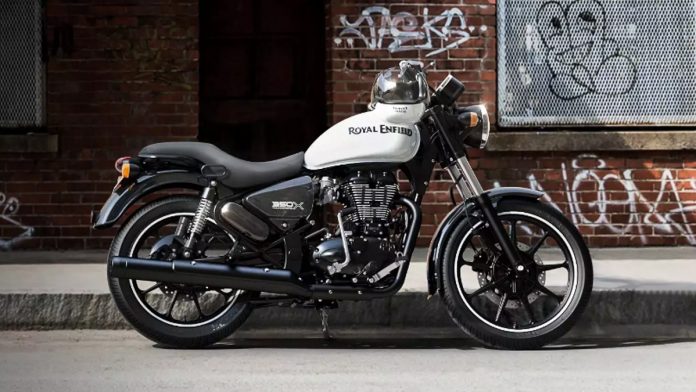 The last time we heard anything related to Royal Enfield, it wasn't a positive one as they've axed their 500 series, namely the Bullet and Thunderbird (with Classic to follow suit). Determined to stay in the game, they've filed trademarks for two new models; the Royal Enfield Flying Flea and Roadster.
Both the Flying Flea and Roadster names were trademarked at the European Union Intellectual Property Office (EUIPO) which have been said to target a wider and younger demographic, particularly abroad. We get that they're trying to do so with names like Sherpa and Hunter which they've filed trademarks for in the recent past, but Flying Flea?
The most well-known 'Flying Flea' was the Mignet Pou-du-Ciel, a French light homebuilt aircraft popular in 1933 which means "Louse of the Sky". It's going to be a hard sell for Royal Enfield when people Google the name and finds out that a lot of pilots crashed and died back in the 1930s when flying the 'Flying Flea' aircraft series.
On a more relatable note, there was a very specific Royal Enfield used in World War II which got the same nickname. The WD/RE was a 125cc two-stroker which was developed for the British War Department that had folding handlebars and sealed fuel tank where they can literally be dropped off straight into the war zone using parachutes.
Our best guess would a bike that pays homage to its heroic ancestor but capacity-wise, it might be of a smaller displacement to entice more folks to get into the brand. As for the Roadster, that might just be another high-end variant that completes the brand's current offering; the Continental GT and Interceptor 650.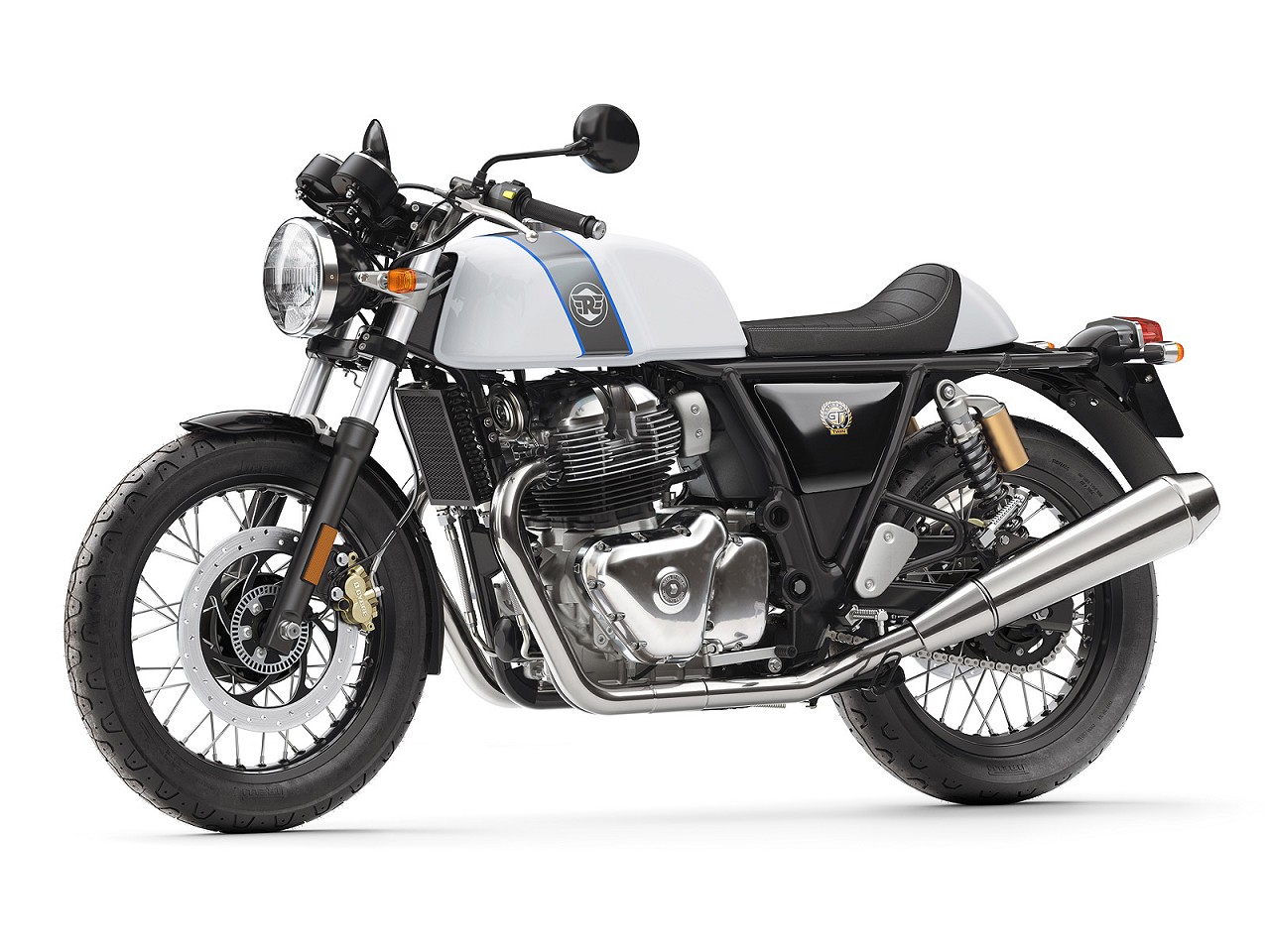 Overall annual sales might have gone down for the past couple of years but with more and more folks recognising the quality of their higher-end models and affordable yet reliable machines, Royal Enfield might just climb out of that hole and celebrate success sooner than we think. The name might be a bit weird but if the bike is a badass, we wouldn't mind having one. Flying Flea is indeed a great icebreaker.