Royal Enfield has confirmed that they will be discontinuing their Royal Enfield 500 starting with the Bullet and Thunderbird 500 this year. The rumour which surfaced last year turned out to be true as the models were removed from their online listings in India for the two 500 models.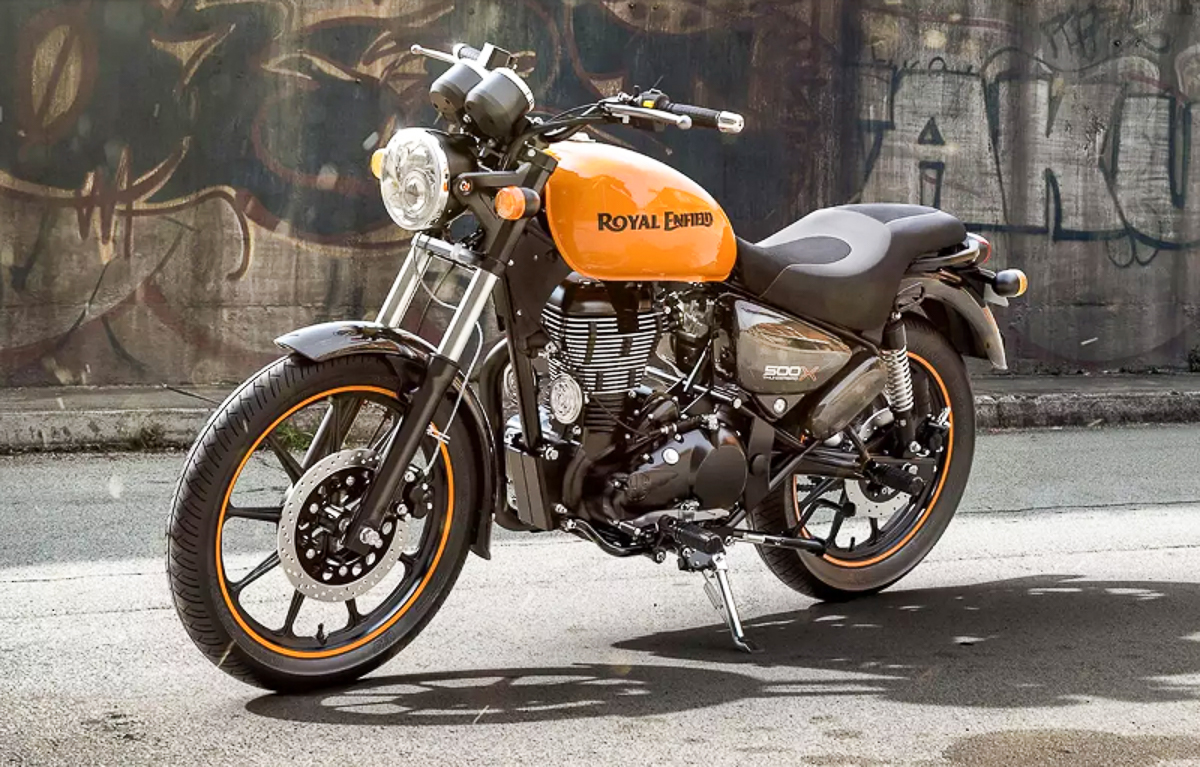 All that's left now is the Royal Enfield Classic 500 and that too might follow the same fate as the Bullet and Thunderbird models. It turns out that their decision for doing so was due to the fact that the 500 segment has slowed down quite dramatically compared to the newer 350 range and high-end models like the Continental GT and Interceptor 650.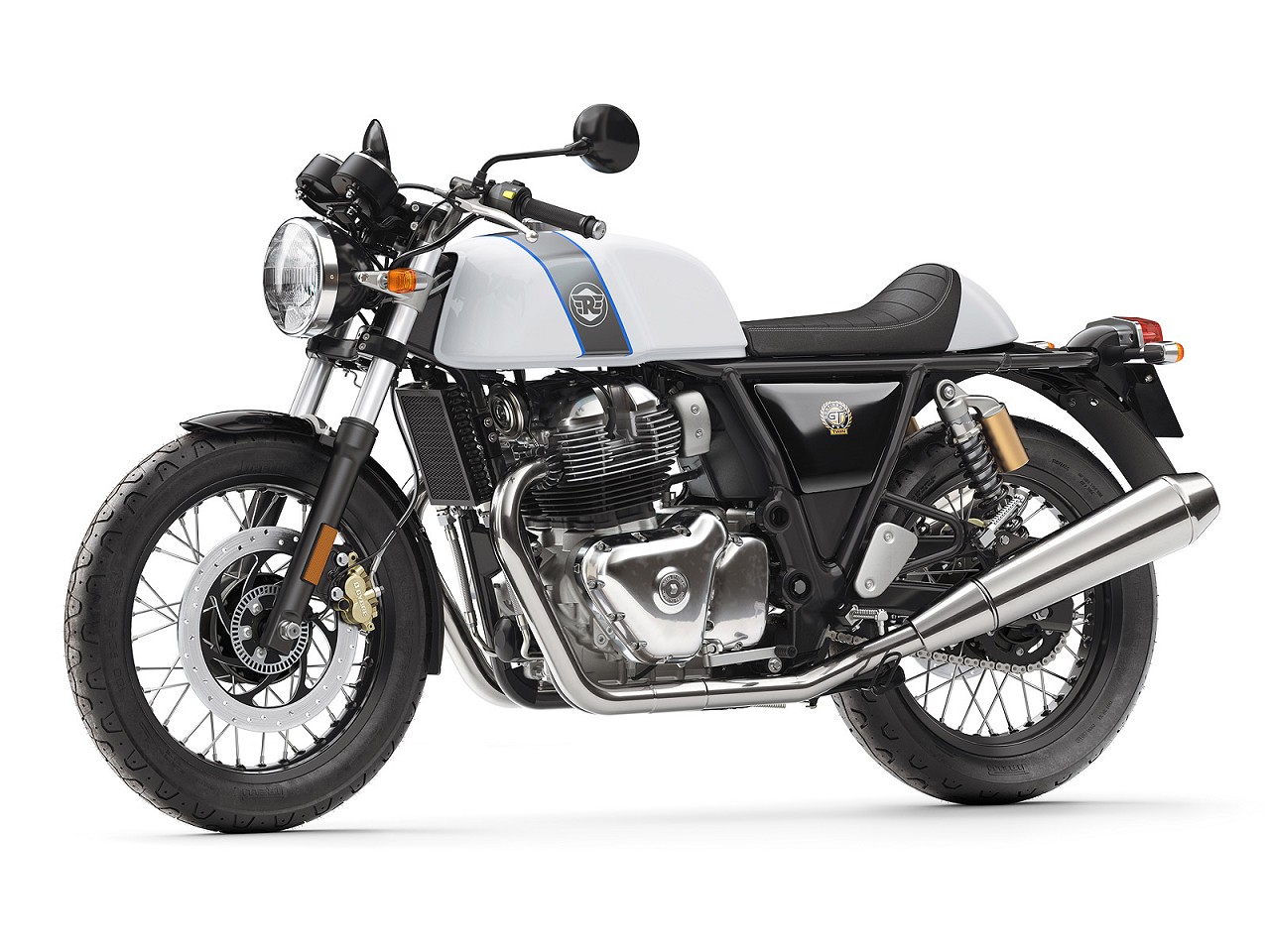 The 350 family was one of the latest to receive updates for 2020 while the 650 was leaps and bounds more popular with better quality compared to the ageing 500. Considered as one of the oldest engines available for the modern market, Royal Enfield felt that updating it according to the new emission standards was not a 'viable' option.
Moving forward, the manufacturer will probably axe the entire 500 series and put more focus on their entry-level and high-end models for future businesses. One of the sources in India stated that the 500 bikes will be available until the end of March 2020 or until it's sold out.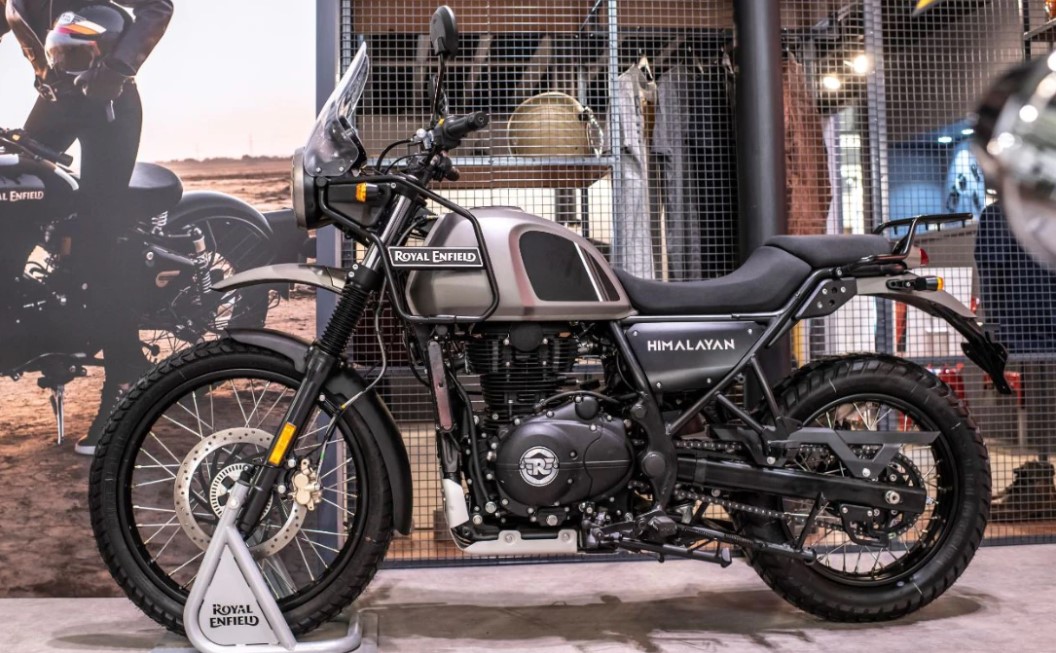 As for the mid-range, Royal Enfield will be pushing their Himalayan 400 model, which also saw an updated version for 2020. For now, it is safe from meeting its maker and pulled from the production line.
2019 Royal Enfield Interceptor 650, Royal Enfield Continental GT 650 Launched (from RM 45,900)