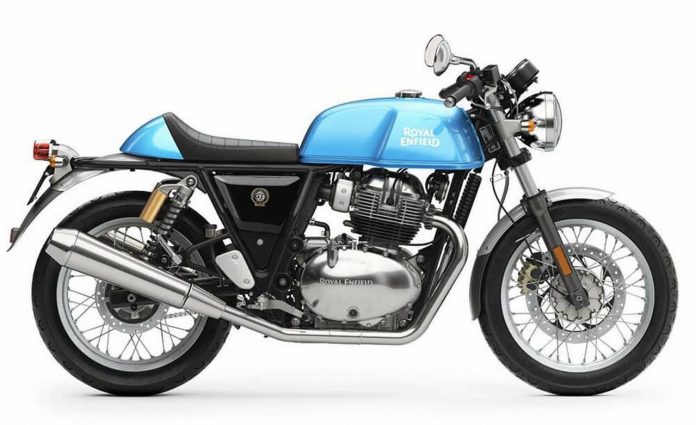 Royal Enfield are opening a CKD plant in Thailand in June 2019.

They plan to supply the Thai market directly.

RE received more than 700 orders for the new Interceptor 650 and Continental 650 GT in the country alone.
Royal Enfield announced that they will open a CKD plant in Thailand in June this year.
The plan means the brand has somewhat come full circle since Thailand was one of the first Southeast Asian market that they penetrated. The Kingdom was also amongst the first global market to receive the Interceptor 650 and Continental 650 GT.
Royal Enfield (RE) claimed that they haves received over 700 bookings in the country itself for the two models since their launch last year. 100 have been delivered to date.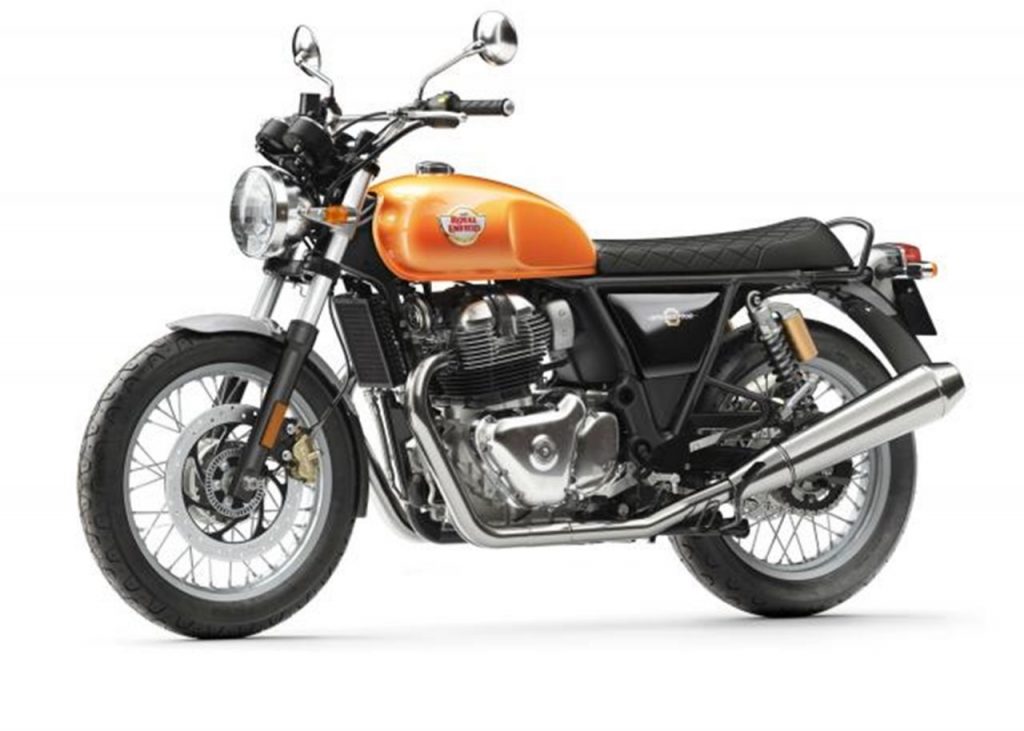 The manufacturer hopes to further expand their reach and support in the country. Besides the factory, they are also aiming to set up 15 dealerships and 25 service centres by March 2020. There will be more dealerships in Bangkok, Greater Bangkok, Phuket, Pattaya and Chiang Mai. Not bad considering that they started with just one dealership in Bangkok just not long ago.
The Royal Enfield Interceptor 650 won the "Best Modern Classic Middleweight" award at the Thailand Bike of the Year 2019 awards ceremony.
However, RE did not mention if they plan to export the bikes produced in Thailand to other Southeast Asian countries.