When Suzuki USA wanted ICON Motosports to customise a 2020 Suzuki Katana, they had a few ideas on how to kit it out according to their standards. Usually, their projects would take a few months, but Suzuki USA gave them only 30 days to complete the project. The results? A Suzuki Katana that Gundam fans around the globe can be proud of.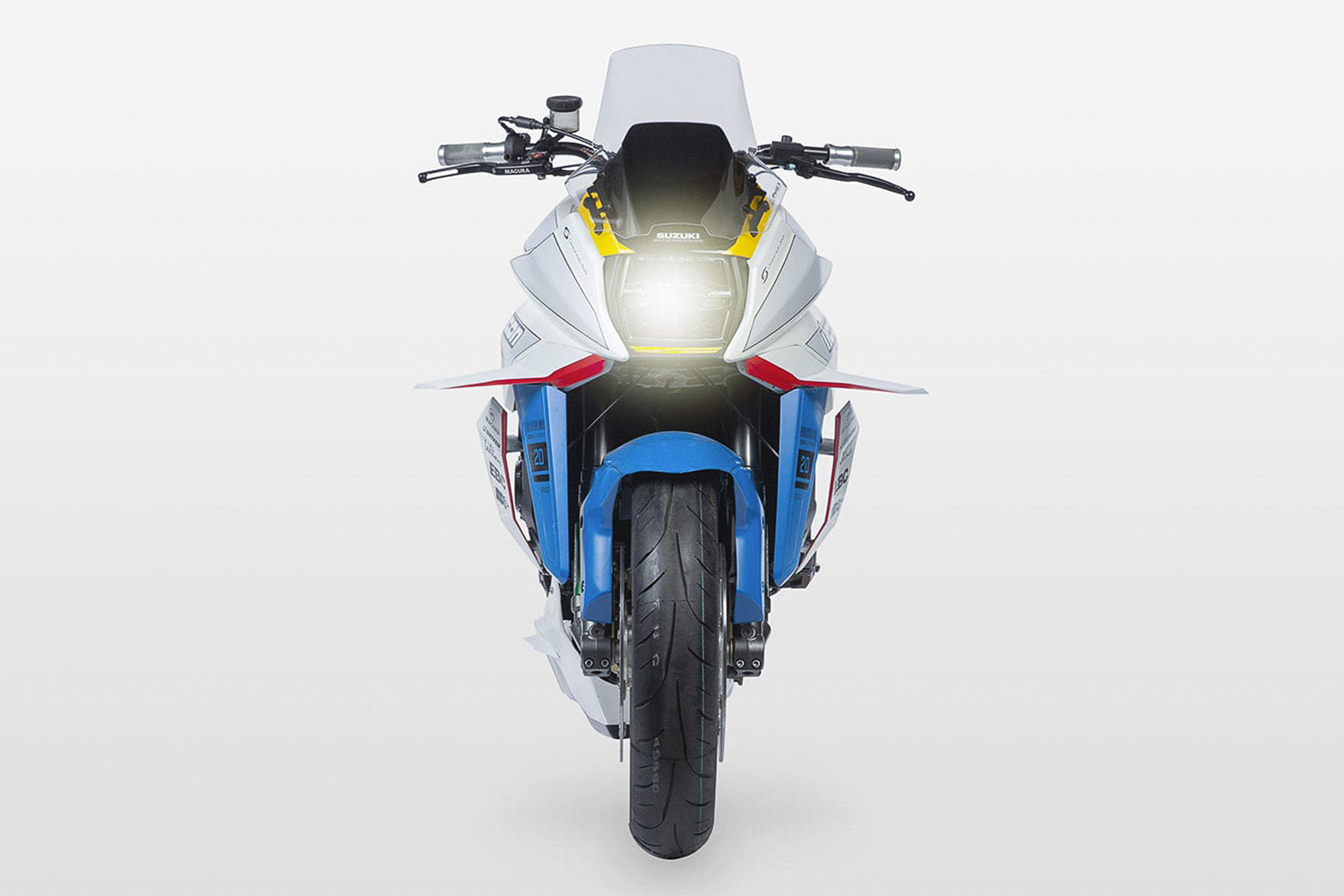 Nicknamed the "Brand New Jack", this custom Katana was envisioned by the designer's affinity for Gobots, Gundam, and Robotech where they thought it would fit exceptionally well with the Katana's façade. A flying robot that fights in outer space? Hell yeah!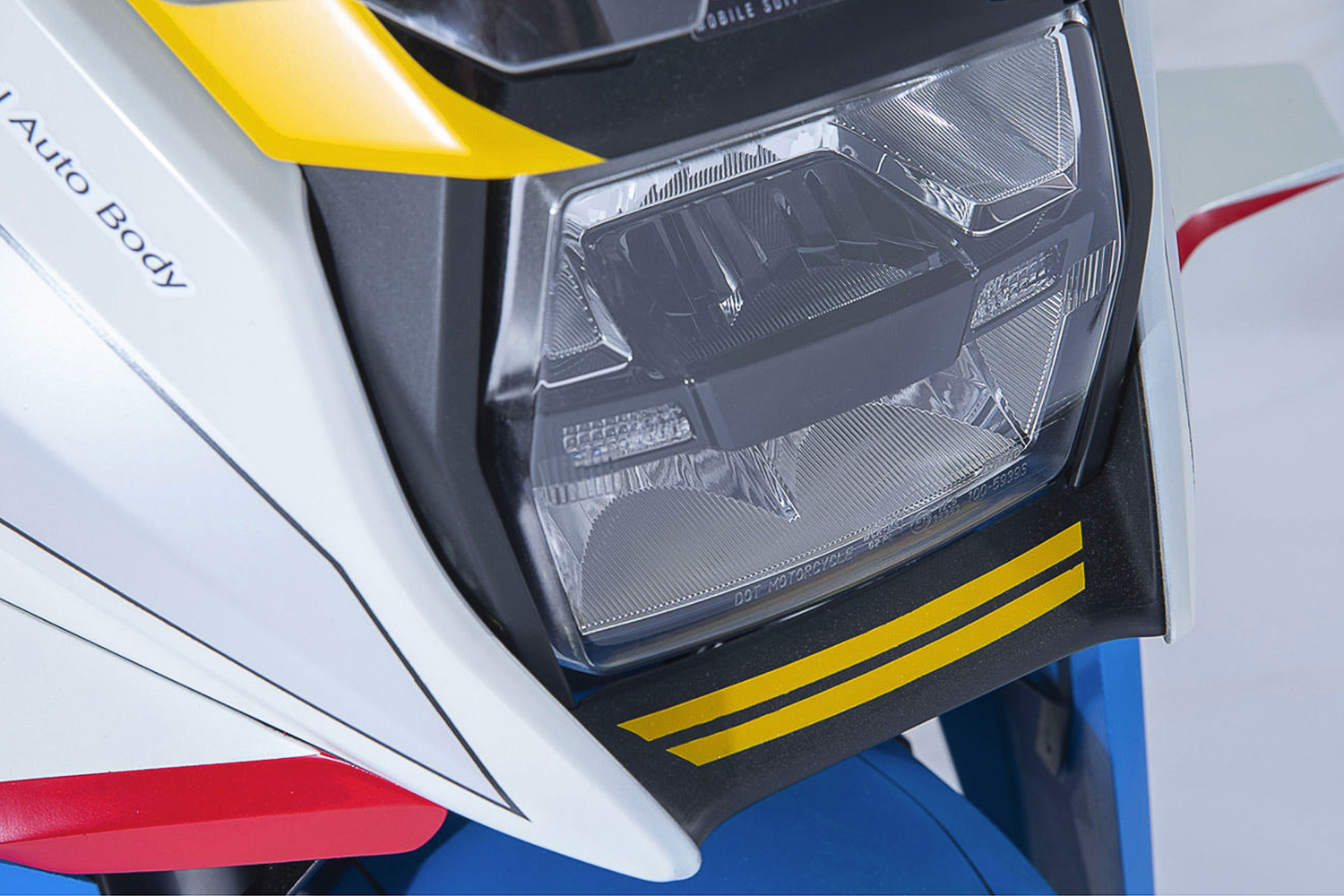 For the colour scheme, ICON chose the iconic combination of white with blue, yellow and red highlights resembling one of the most iconic Gundam bots in the universe, the original RX-78-2. There have been many additions in the world of space fighting robots, but none more iconic than this particular Gundam fans and enthusiasts initially gravitated to.
Apart from looks, the 2020 Suzuki Katana custom bike was also kitted with twin endurance racing fuel ports, premium Nitron suspension, solid EBC rotors, Avon competition tires, and a sweet-looking custom Leo Vince exhaust unit. Just like the evolutions of Gundam bot over the years, this is certainly a sweet upgrade for the Suzuki Katana.