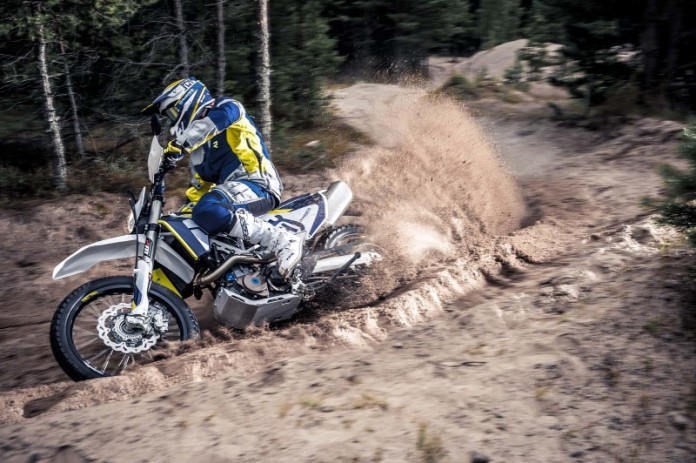 Two 2018 Husqvarna two-stroke models will feature their fuel injected technology

Husqvarna TE 250i and Husqvarna TE 300i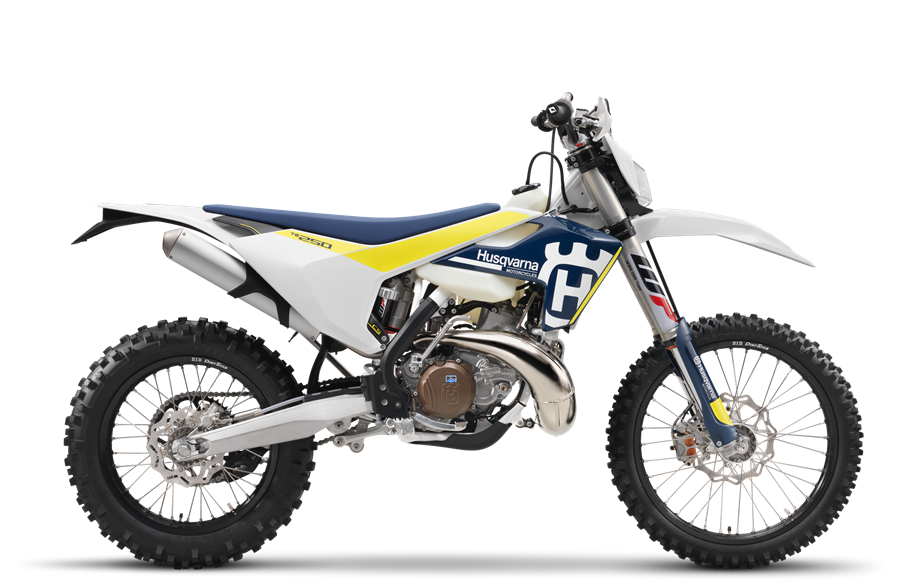 This just in; Husqvarna is cooking up a couple of their popular two stroke engines with fuel injection technology for the year 2018. With the ongoing trend of gaining more efficiency and power, it is no surprise that the Swedish bike manufacturer is following the steps of their Austrian counterpart, KTM.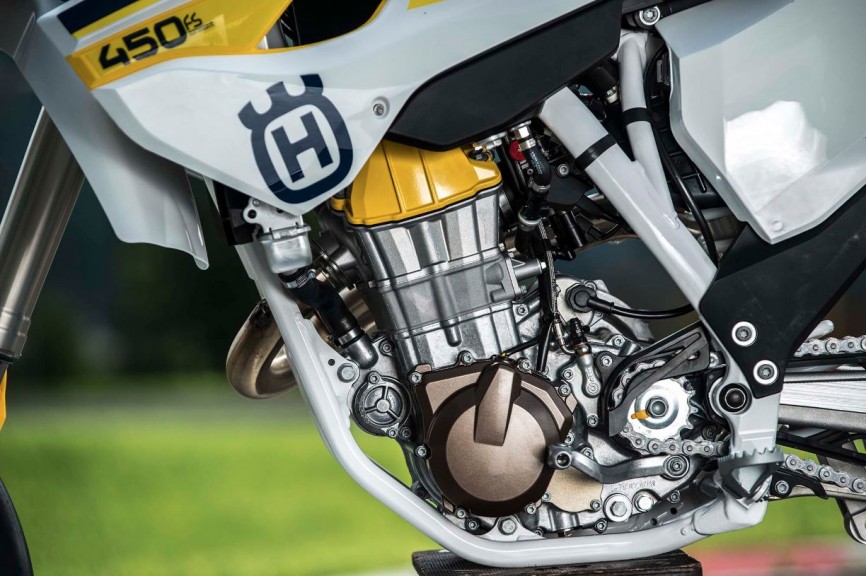 According to the famous manufacturer, their new 2018 models, the Husqvarna TE 250i and Husqvarna TE 300i enduro motorcycles will debut the Swedish manufacturer's fuel injection technology. This means that these two bikes are in the same category as the KTM's fuel-injected machines next year.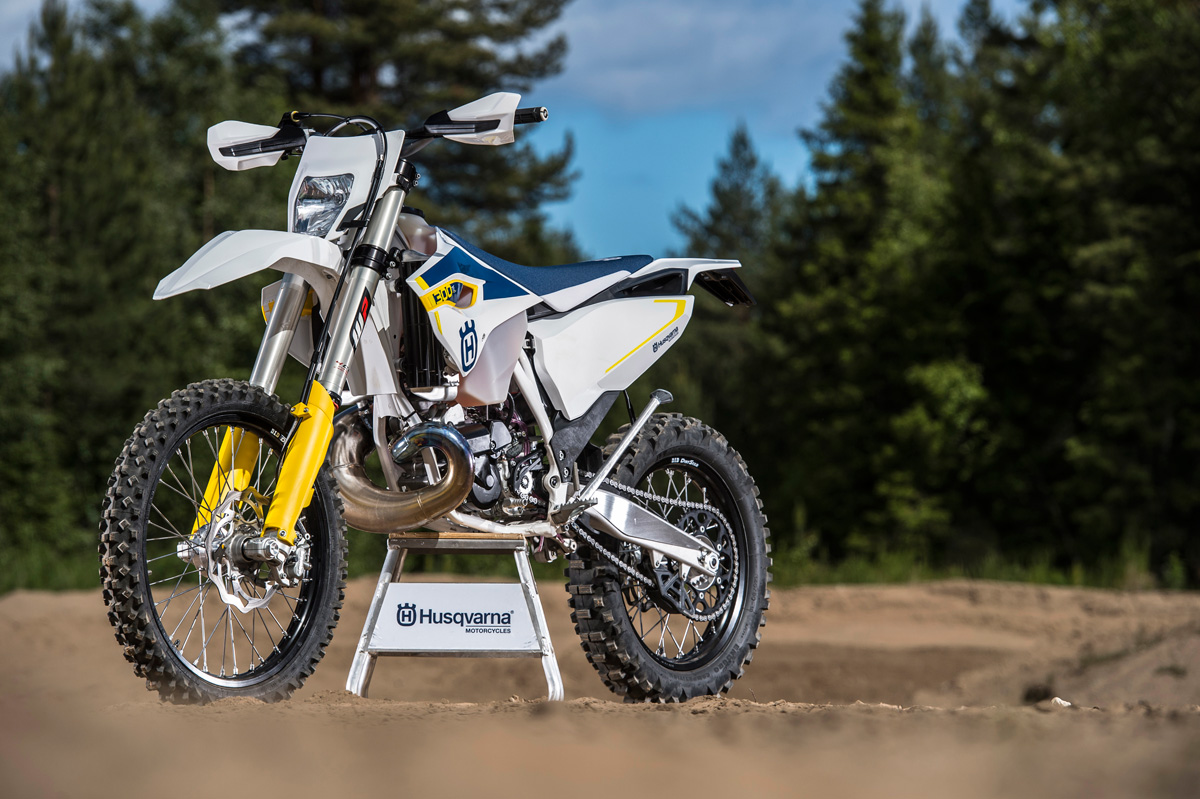 As we all know, KTM made a similar announcement in the middle of March. In the announcement, KTM will be applying their new "Transfer Port Injection" technology to three of their popular two stroke models; KTM 250 EPX TPI, KTM 300 EXC TPI and the KTM XC-W TPI for the North America market. CLICK HERE to know more about KTM's announcement.
Another aspect on why these two manufacturers are opting for fuel injection is to meet with the Euro4 emission regulations. With plans of reviving and gaining more popularity for the two stroke machines, the bikes will not only be suitable for dirt or off-road use but also on the streets as well (if the technology works as efficient as it sounds).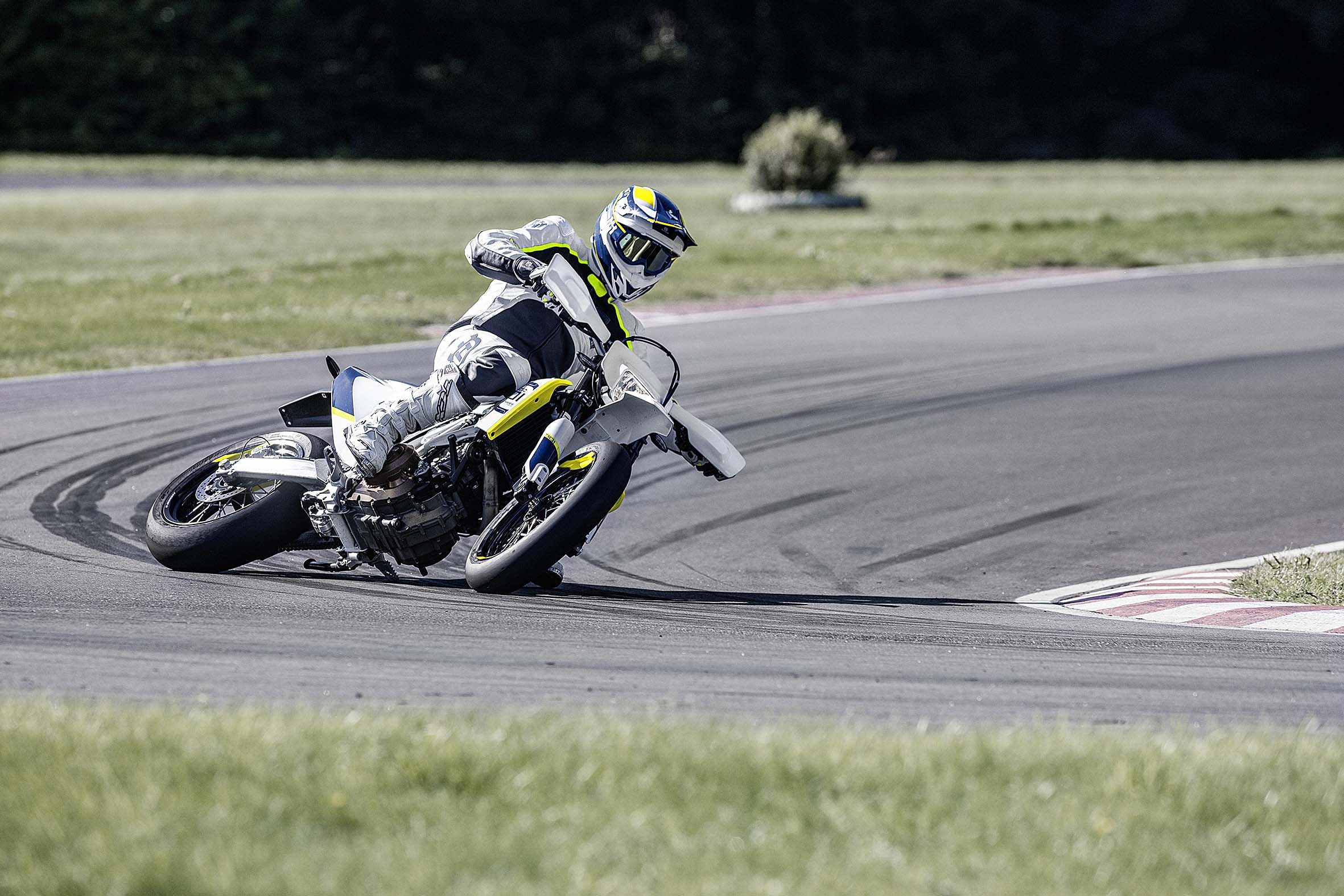 Being a step ahead of the Japanese manufacturers like Honda and Yamaha, Husqvarna and KTM are gaining more and more interest in the European market but since it is still quite early in the year, we wouldn't be surprised if the Japanese catches on with this particular trend (and you know well how fast and efficient the Japanese are when they get their gears rolling).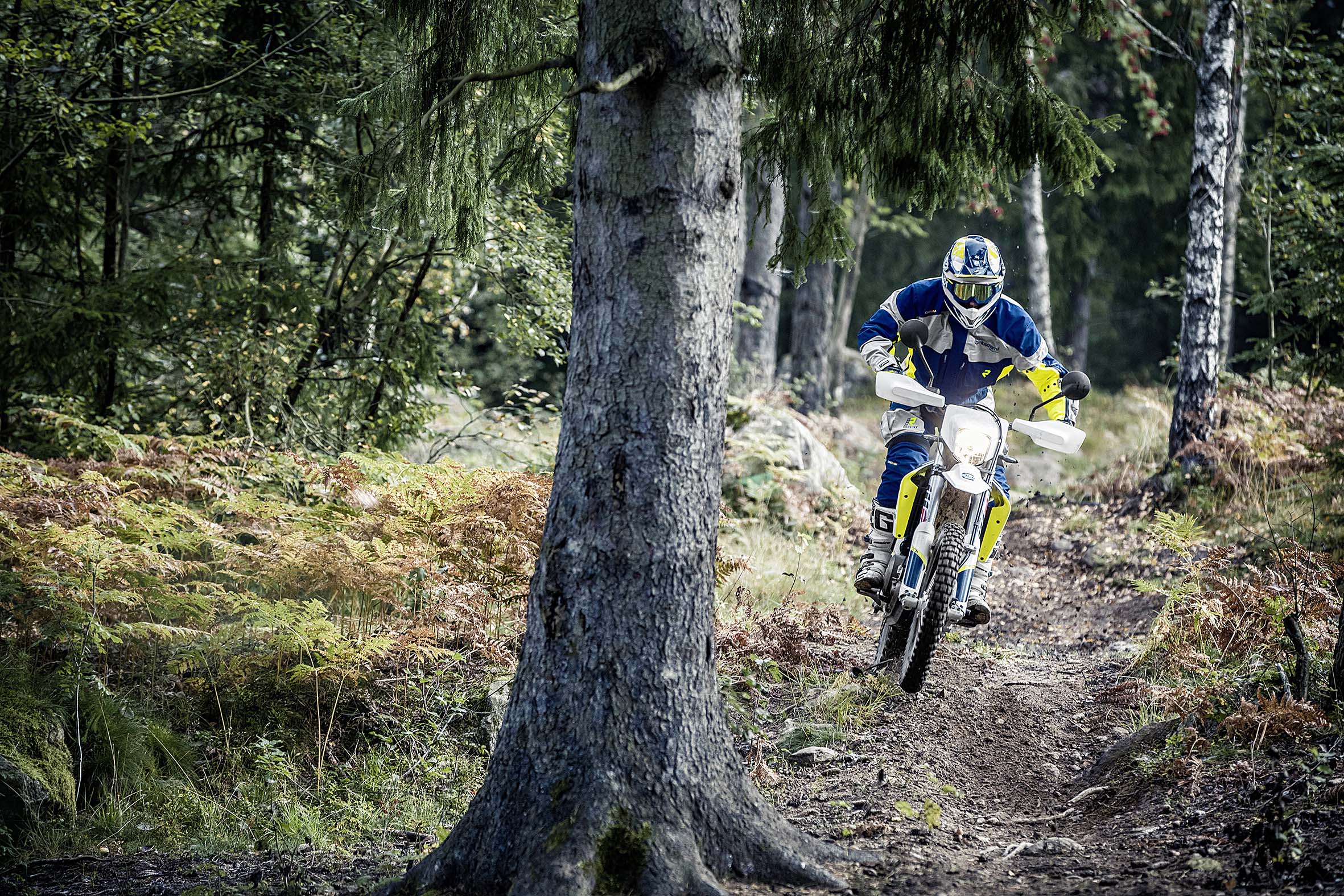 So far, there's no detailed news about this big move from Swedish bike makers but more news and updates will be provided to the masses sometime in the middle of the year. Stay tuned to Bikes Republic for more motorcycle updates.