KTM's "Transfer Port Injection" technology

Will be featured in three models for next year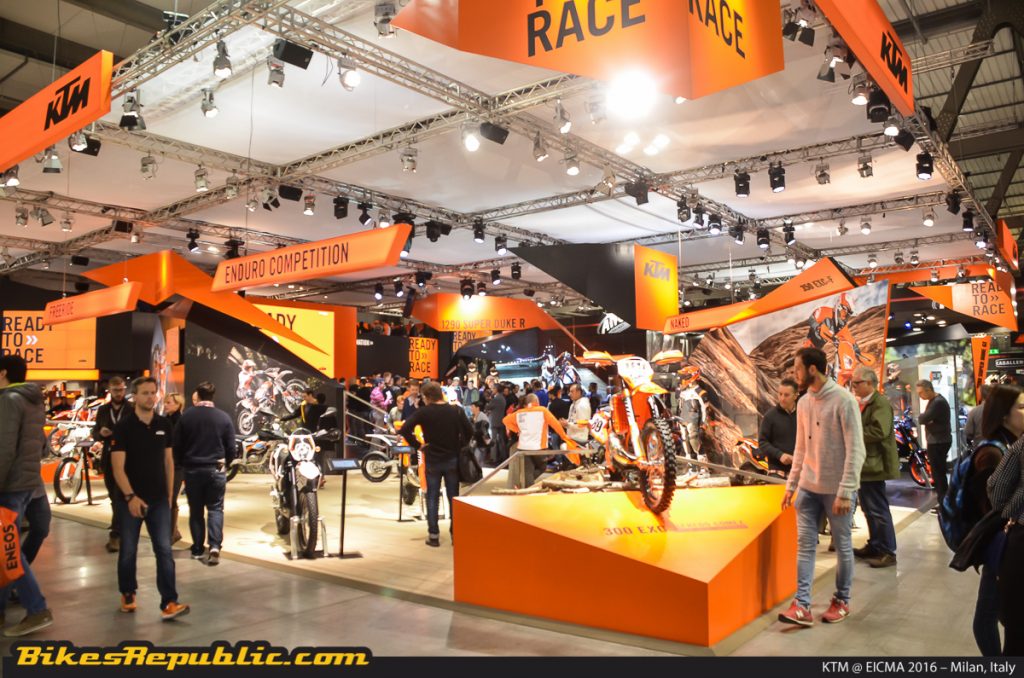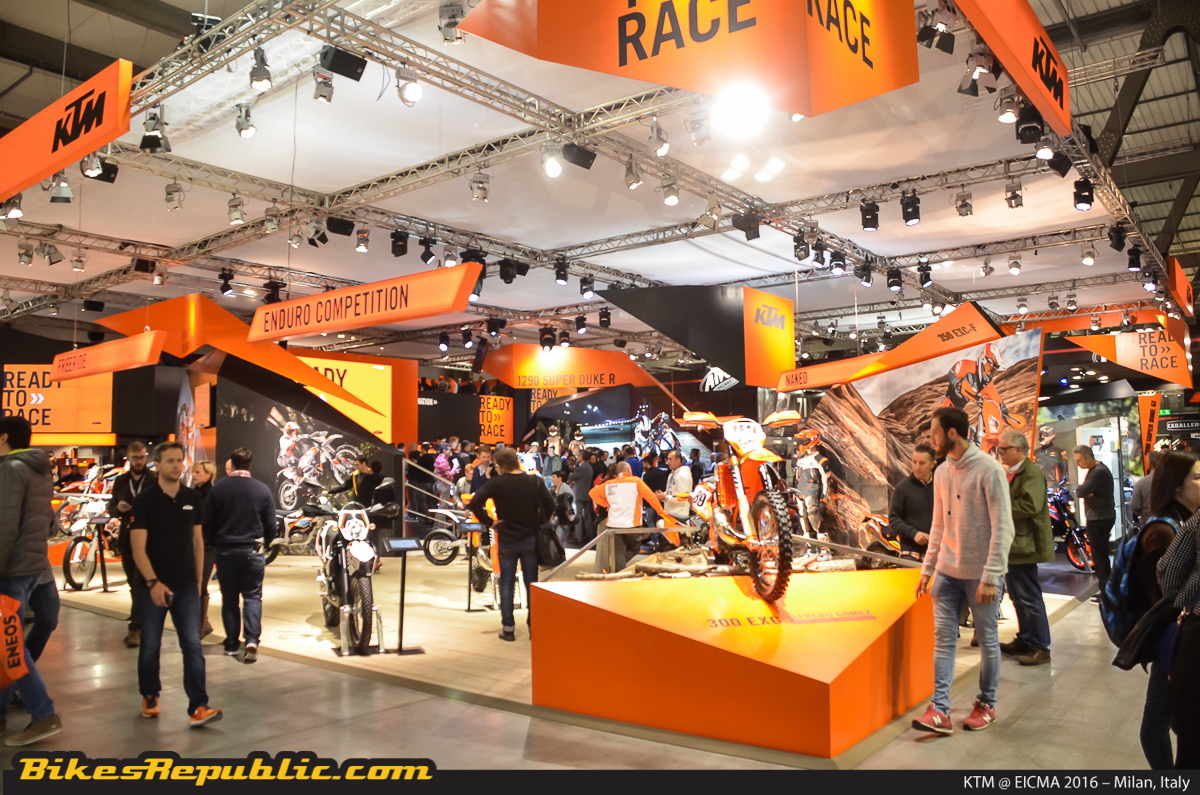 After many rumours that have been circulated for the past few months, KTM has finally announced their plan to build a fuel-injected two-stroke engine that will be put into production. This new technology by the Austrian manufacturer is called the "Transfer Port Injection".
This fuel injection technology focusing primarily on two stroke models will be featured in KTM's 2018 enduro line-up which will hopefully be revealed sometime in the coming months. According to KTM, the two main models that will feature this state of the art fuel injected masterpiece are the KTM 250 EXC TPI and KTM 300 EXC TPI. There's also another model that will only be available in the US and Canada market which is the KTM 250 XC-W TPI.
We all know that fuel injection generally improves the overall performance and with the implementation into the two-stroke power plant, the hassle of pre-mixing their fuel with 2T oils will be left in the past. This also means that fuel efficiency will be greatly improved and also provide a brand new riding experience with better response and control.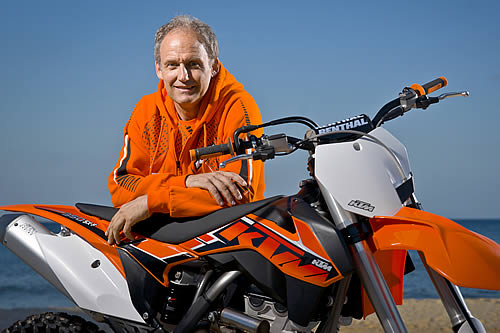 According to KTM's Product Marketing Manager, Joachim Sauer, he stated that "This is an incredibly exciting development for KTM. We have been developing two-stroke fuel injection for some time and our goal was to create competitive motorcycles with all the benefits of fuel injection, while fitting into our READY TO RACE mantra,"
"There has been extensive testing and considerations for our Research and Development team to take into account during this process, so we are very motivated by this next step and world-first in technology, as we take a major step forward in this segment."
"We are certainly looking forward to unveiling the new 2018 KTM 250 EXC TPI and KTM 300 EXC TPI machines in May. In Europe the bikes will arrive at the dealer floors in early summer, and in the U.S. and Canada, the new 2018 250 XC-W TPI will be available in very limited quantities in late fall."
There were also rumours flying around that the 300 models have been tested in the Roof of Africa race by KTM riders, Andreas Lettenbichler and Lars Enockl sometime late last year. Here's a brief sneak peek at the bike in question.
Apart from the Austrian bike manufacturer, Honda has been putting in the works for a similar style engine since 2015. They've filed patent that year but there's still no news on the whereabouts of that particular bike. Well, we for one can't wait to see the KTM bike in action but unfortunately, we all have to wait until May to find out.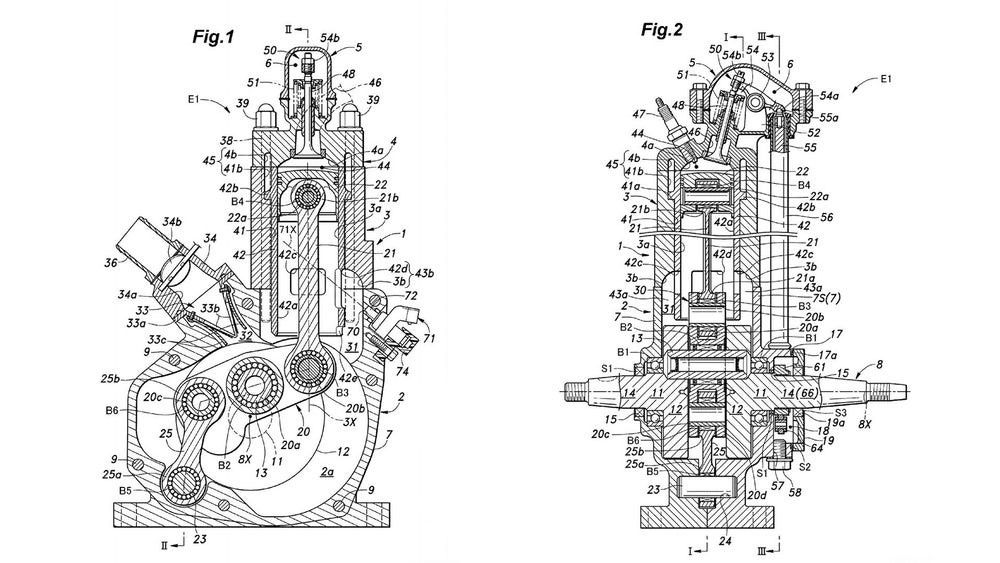 Stay tuned to Bikes Republic for more updates.