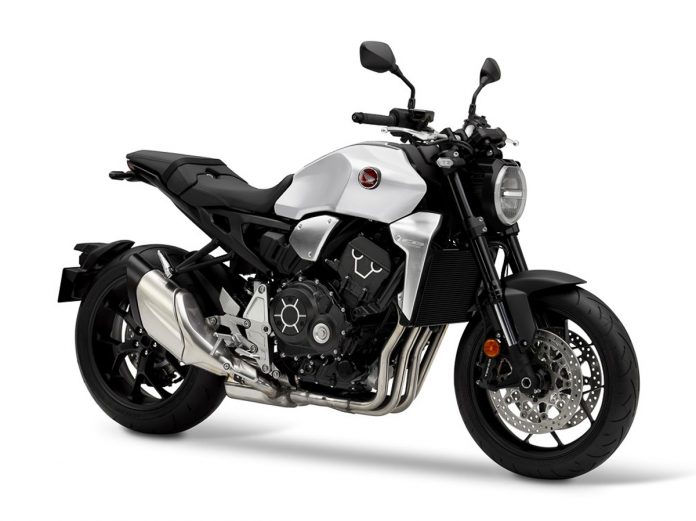 The Honda CB1000R Neo Sports Café was introduced into the Malaysian market back in 2018 and now, there's and updated 2020 model that has just been introduced with minor changes to the package. We've tested the current Honda CB1000R Neo Sports Café and you'll find our official review at the end for those who are interested to know more.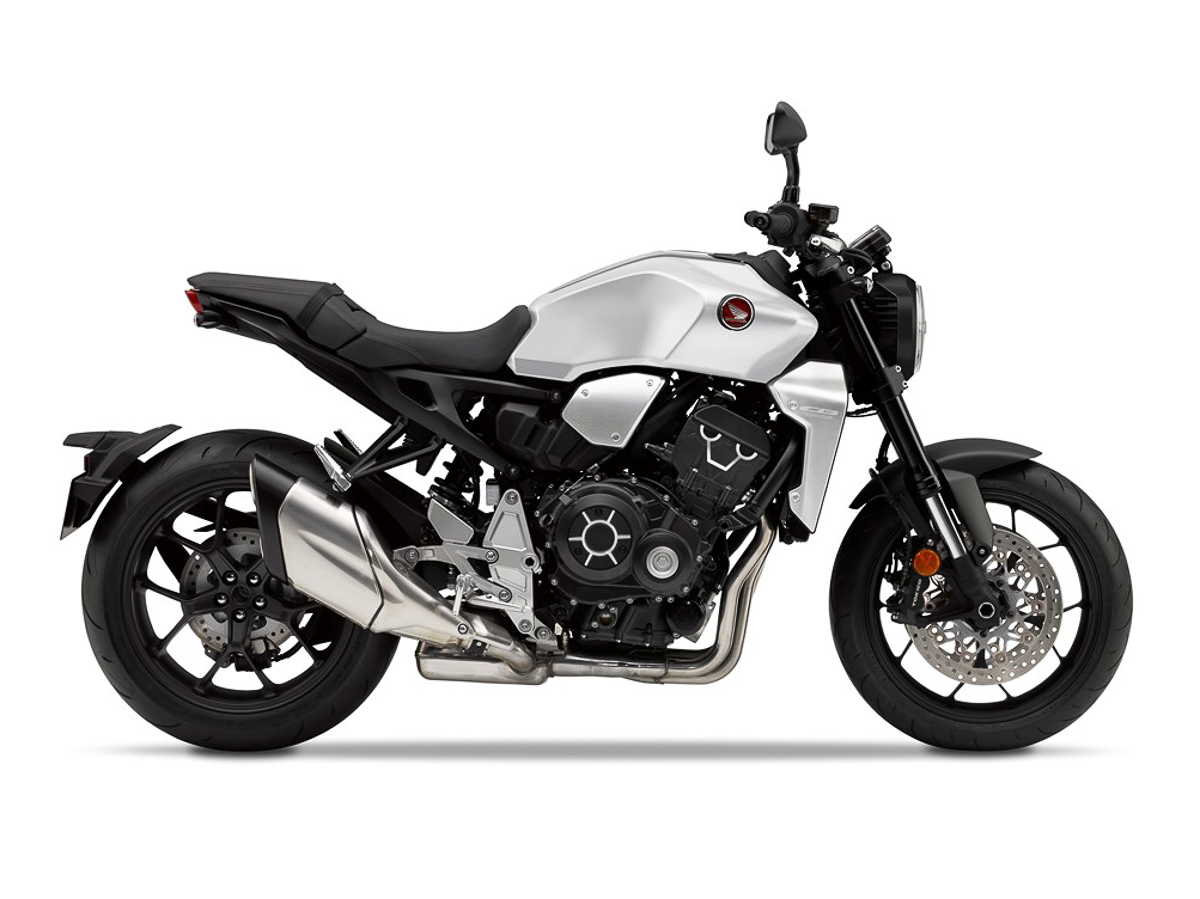 Going back to the 2020 model, the Honda CB1000R comes with subtle cosmetic changes to further elevate its 'premium feel and commanding road presence'. What used to be silver accents in the 2018 and 2019 models are now replaced with all-black triple clamp and stem plus Metallic Matte Ballistic Black headlight surround.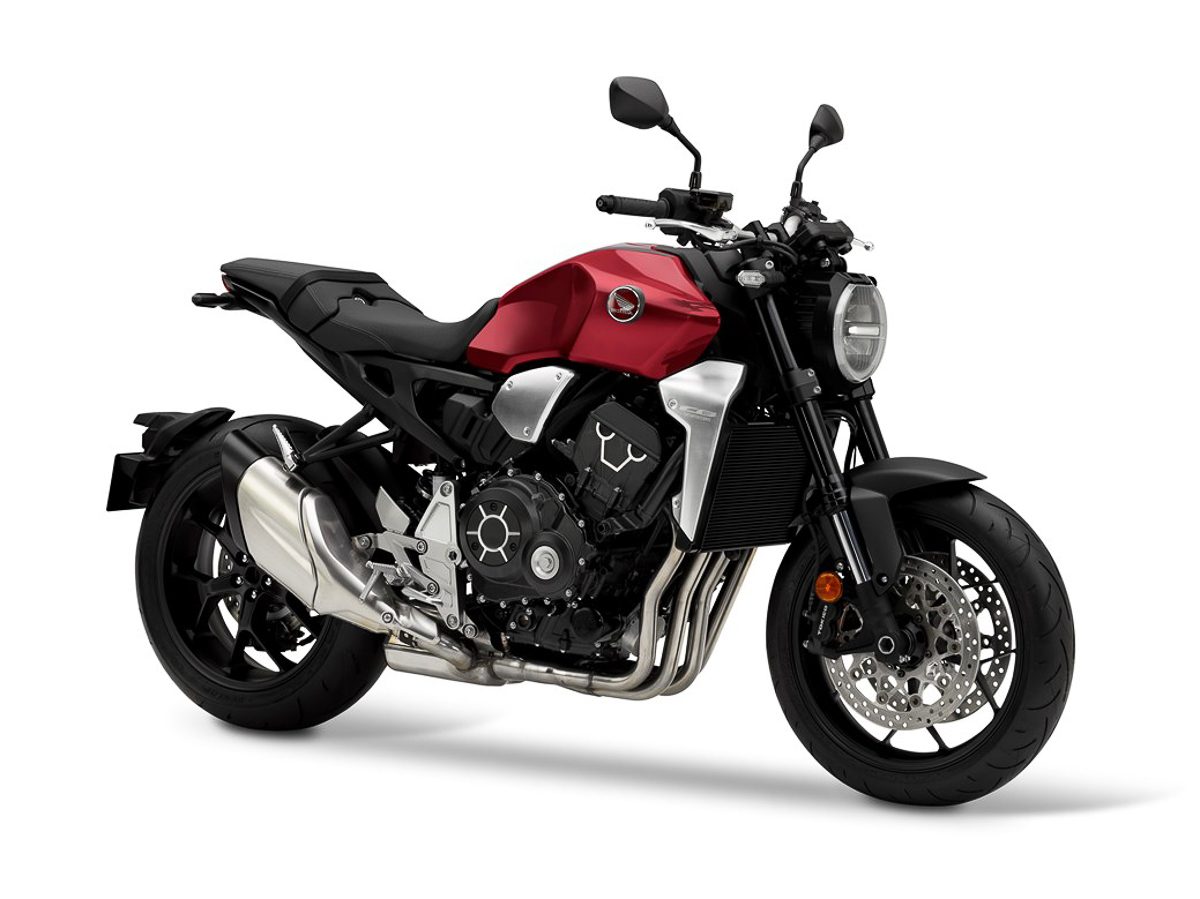 These colour changes also included for the rear spring and front brake discs with striking silver racing stripes going up the middle of the fuel tank. The 2020 model is still available in Candy Chromosphere Red and Graphite Black, but there's a new colour in town; Matt Pearl Glare White.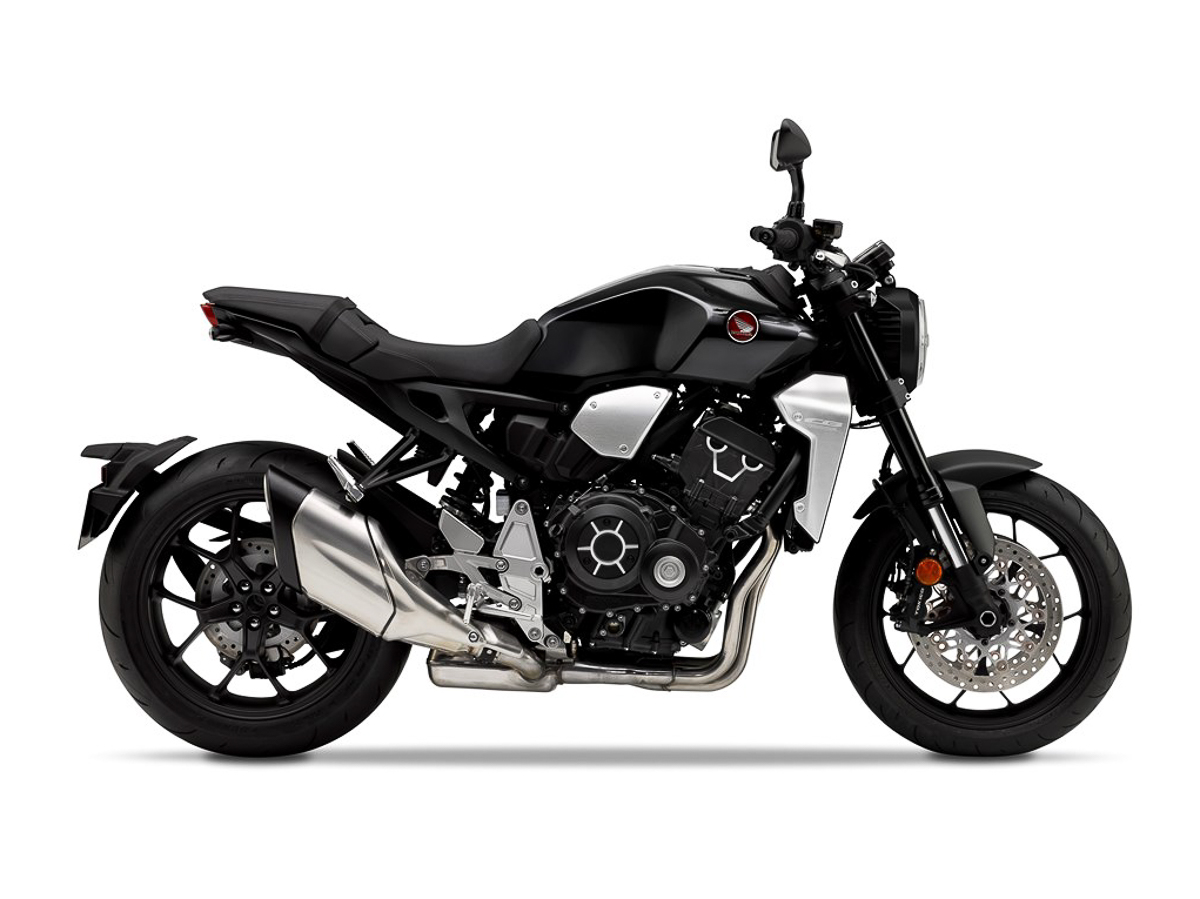 Every other aspect of the CB1000R Neo Sports Café remains the same, including its 998cc inline-four DOHC engine which produces a cool 107kW (143hp) at 10,500rpm and 104Nm of maximum torque at 8,250rpm (Boon Siew Honda's page stated that the power reaches its peak at 8,500rpm but we'll check up on that for confirmation).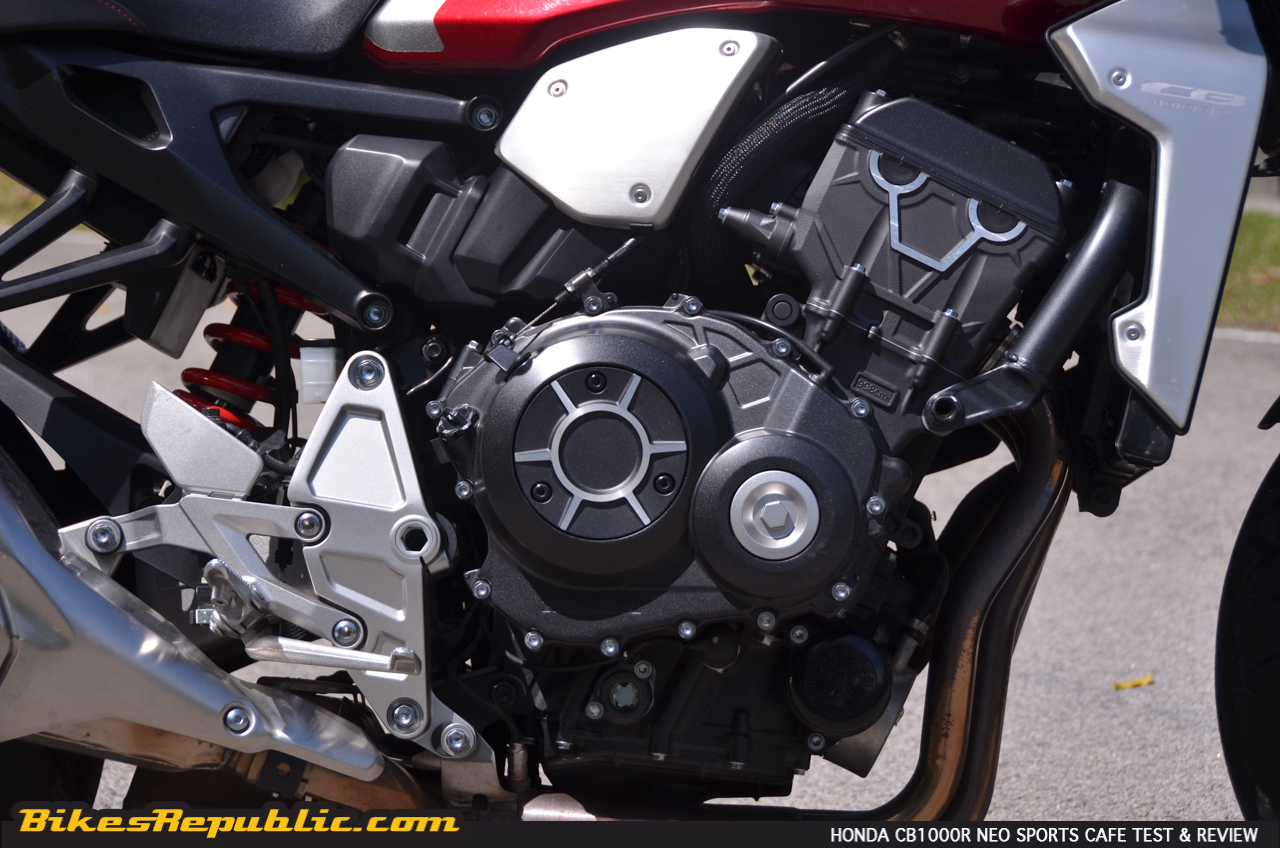 Honda is also offering the Honda CB1000R+ which comes pre-fitted from the factory with premium accessories such as heated grips, aluminium front fender panels, aluminium rear hugger panels, flyscreen with aluminium inserts, single-seat cowl with aluminium inserts, radiator grille with CB1000R logo, and most importantly, a quick-shifter. Yippee.