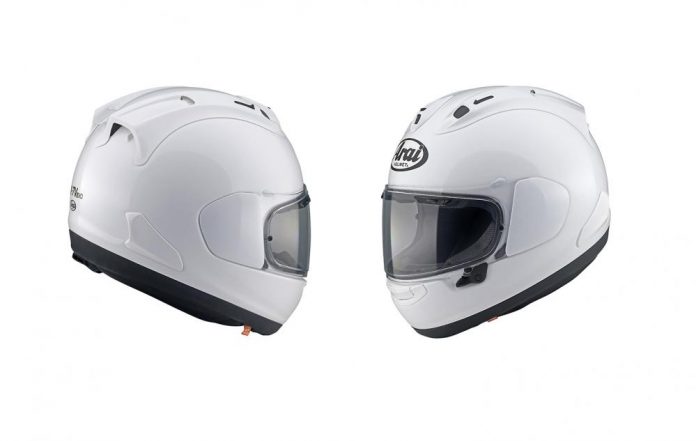 Japanese helmet manufacturer Arai has launched its top-of-the-range-the-range-range RX-7V Evo helmet.
Handcrafted in Japan and still abiding by its R75 philosophy (maintains a 75mm continuous curve radius shell shape), the 2022 RX-7V now offers better ventilation and safety standards than the previous generation, which is already a pinnacle of Arai's knowledge and technology until today.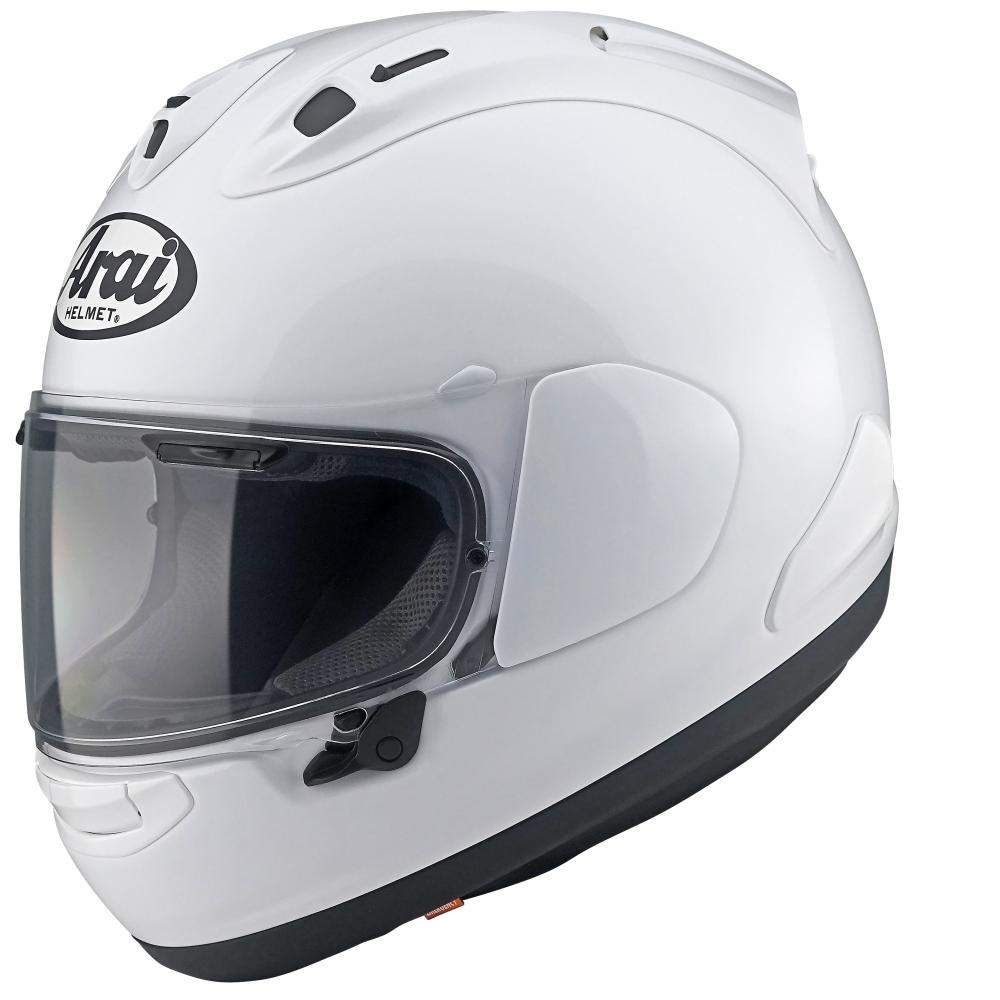 Firstly, the 2022 RX-7V now meets ECE 22.06 standards, whereby the helmet underwent a more stringent test process that includes more points of impact and an oblique test to measure the rotation of the helmet.
According to Arai, the 2022 RX-7V now offers better ventilation and improved cheek pads for better ergonomics and comfort.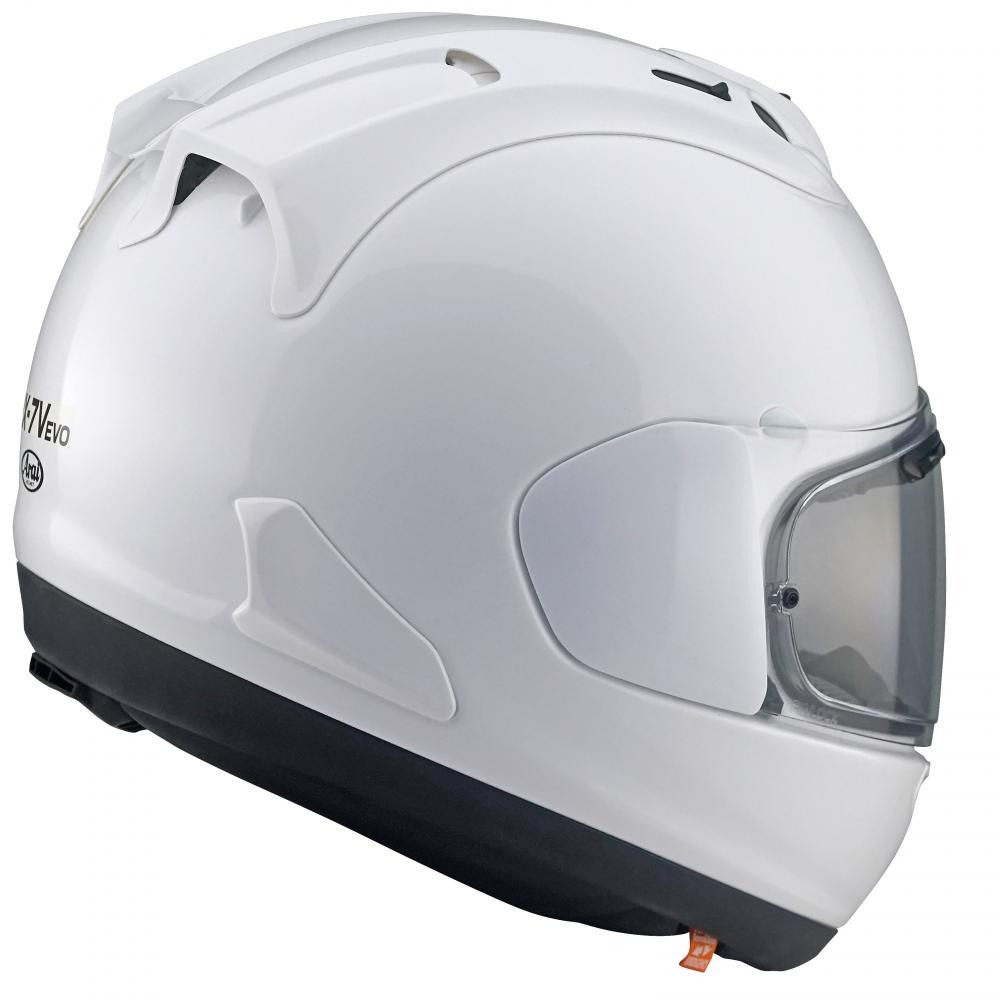 The Japanese firm, now run by three generations of passionate motorcyclists, has claimed that the helmet has been optimized to divert and dissipate energy during impact and, in return, helps to reduce the impact the rider will endure during accidents.
Precisely for this reason, Arai produces the most rounded, smooth and resistant outer shells that improve the helmet's ability to divert energy upon impact.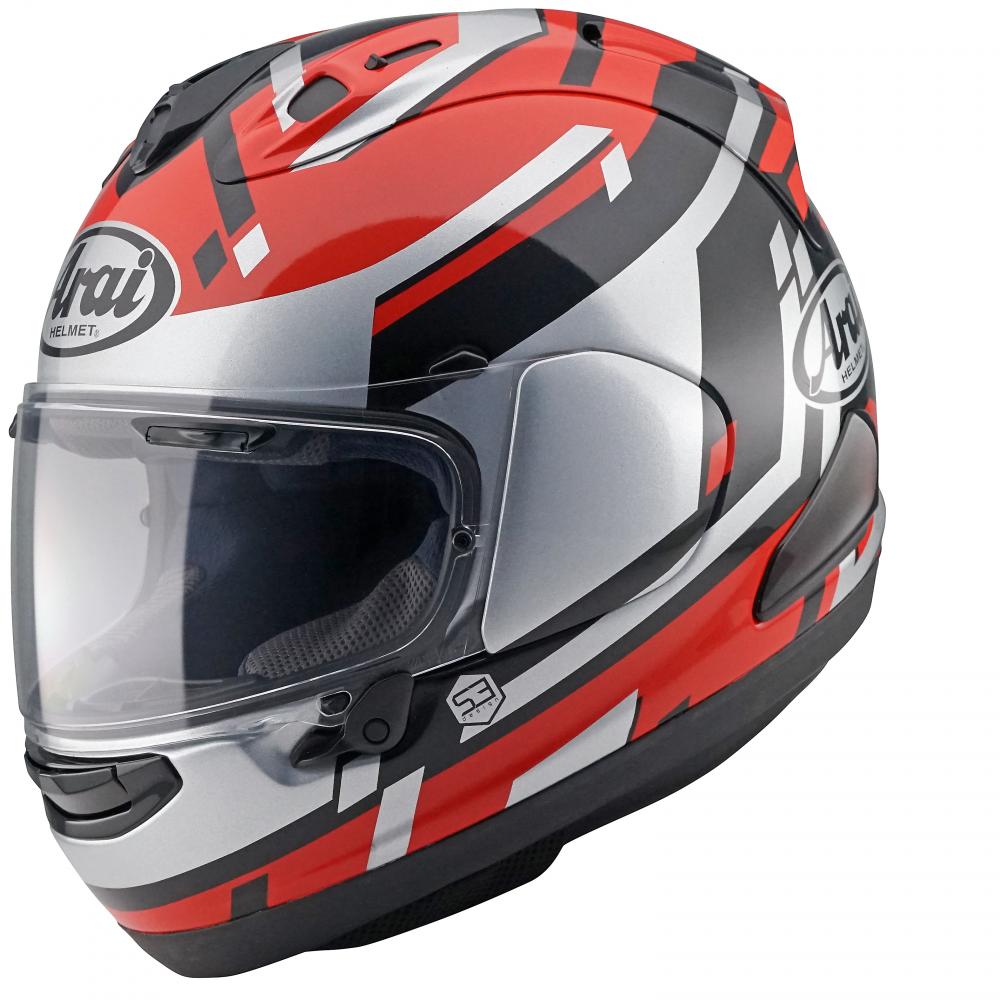 Like its predecessor, the 2022 RX-7V is equipped with a Variable Axis System (VAS), Formula 1 derived locking system, removable interiors made of antibacterial and hypoallergenic material and double ring closure.
The 2022 Arai RX-7V is available for EUR949 (RM4.5k).