Most of us here in Malaysia are waiting eagerly for the arrival of the Aprilia RS 660, but all plans have been considerably delayed due to the COVID-19 pandemic, including the launch of its official production model. While we know that it'll arrive sooner or later, some of us are wondering if there will ever be another entry-level Aprilia that's more pleasing to the wallet.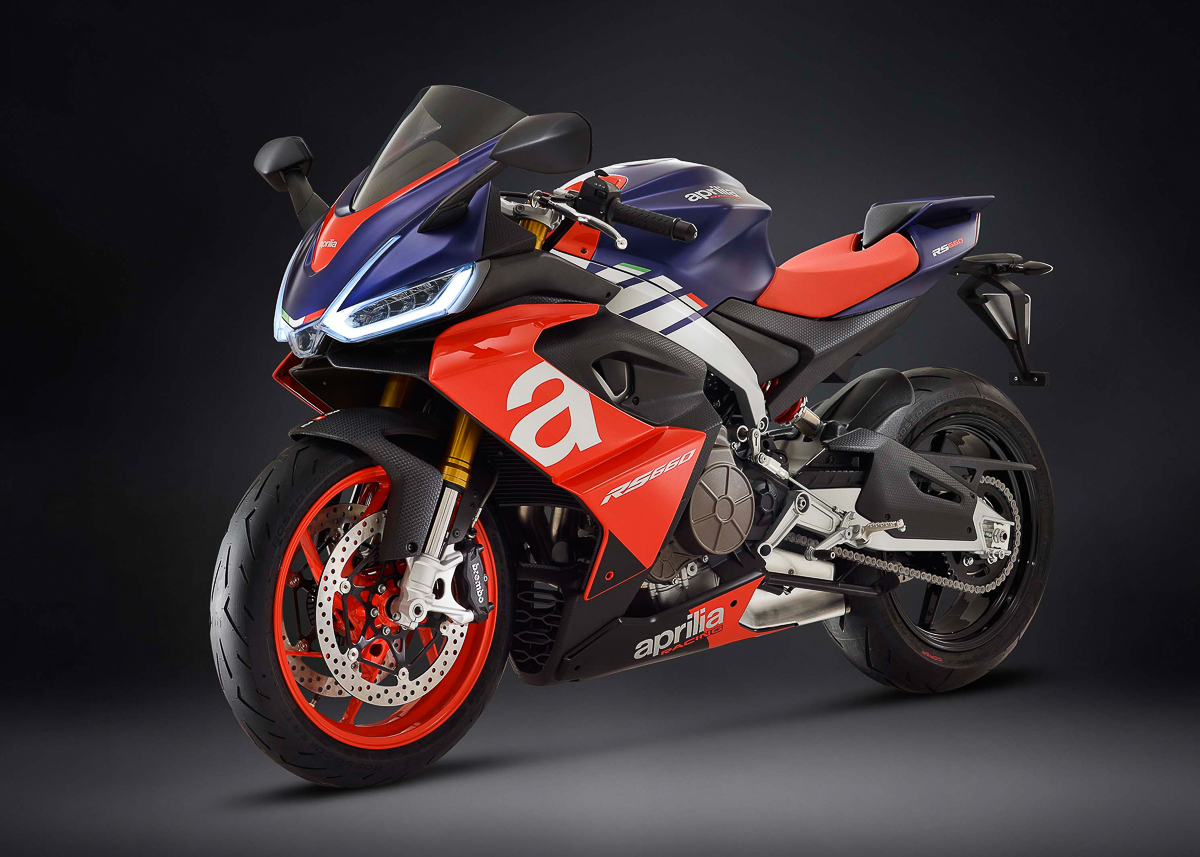 The big bosses of Piaggio India had 'accidentally' gave away a critical clue to a new successor to the Aprilia RS 125. Some Indian automotive media reported that there will be no replacement for the particular model. In fact, they've stated that they are working on a particular model that'll sit comfortably between the RS 125 and the RS 660. That logically ranges anywhere between 250cc to 400cc.
We all know that there's the Aprilia RS 250 SP, but that's only for race use and there has been no indication that this model will go into full production. BUT it will probably sell like hotcakes if they make the move, especially in Asian countries where the market for 250cc bikes are at an all-time high.
They've also indicated a direct interest in developing an RS model that sits between 300cc-400cc. The prospect of an 'Aprilia RS 400' would go head-to-head with the likes of the Kawasaki Ninja 400, KTM RC390, Yamaha YZF-R3, and other models in the segment.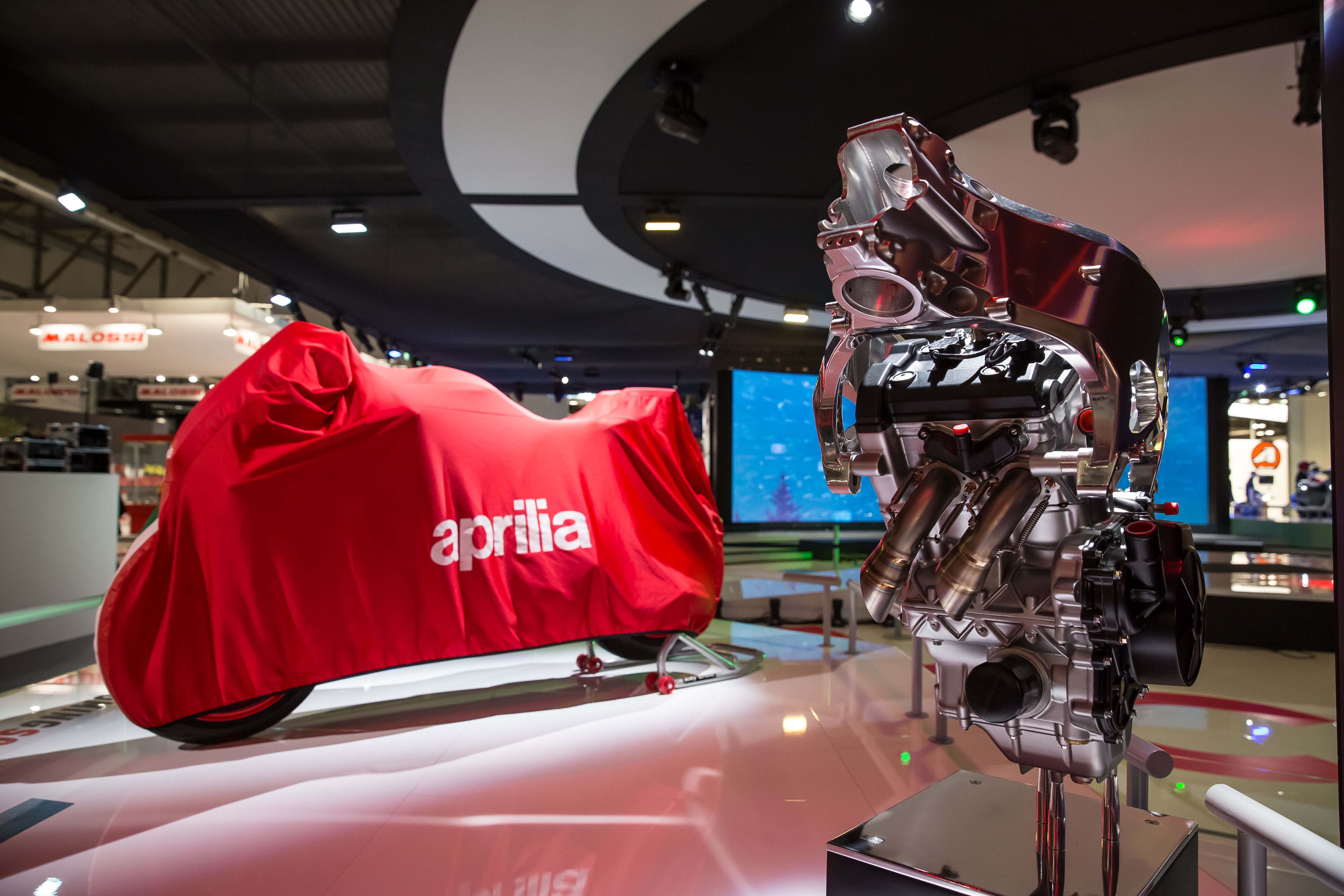 While we have to wait considerably longer for this bombshell to drop, we can expect the arrival of the Aprilia RS 660 production model sometime at the end of the year before making its way to showrooms around the world sometime in 2021, or even 2022. Stay tuned for more updates.
2021 Aprilia Tuono V4 X unleashed – RM173,500, 10 units only