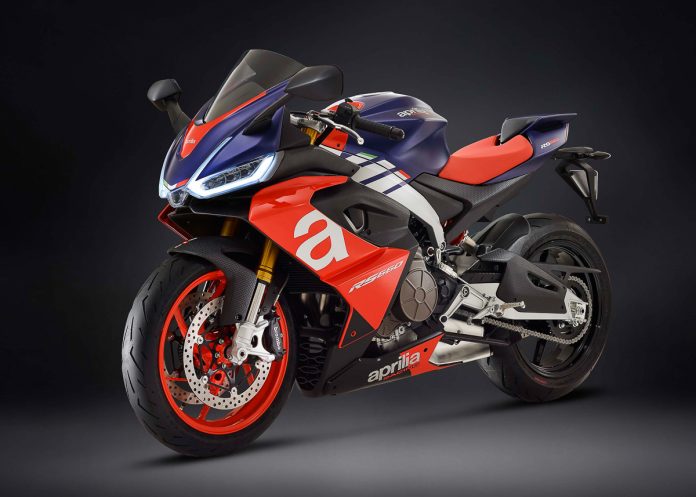 The Aprilia RS660 is highly anticipated since being introduced at EICMA 2018.

The manufacturer says that it will revitalize the middleweight sportbike segment.

Now it's been spotted undergoing road tests.
Perhaps it's an understatement to say that many are awaiting the appearance of the production Aprilia RS660 since its launch two years ago at EICMA.
But to be more specific, many enthusiasts are eagerly hoping that the middleweight sportbike will be affordable, compared to the fully-loaded RSV4. That's before mentioning that the RS660 looks beautiful and purposeful.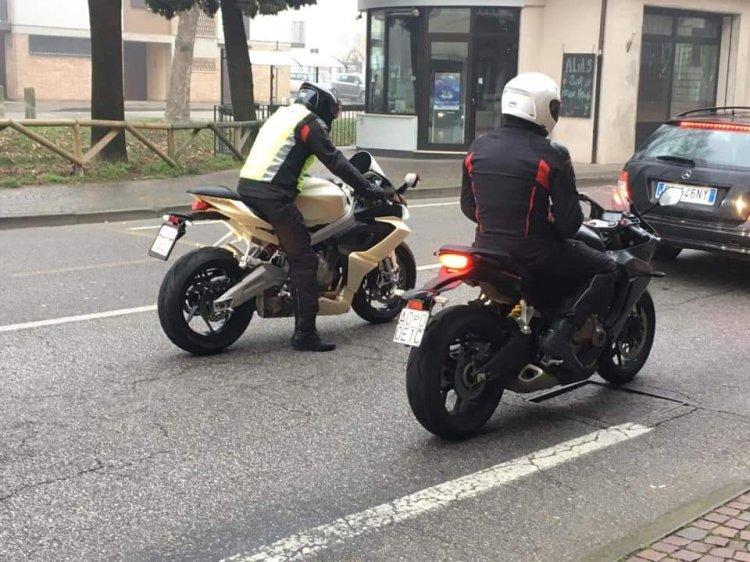 We've been following its development progress since then, first seeing it being tested on the track but there's been no further news since then.
Lately however, the bike was spotted undergoing road testing on the road. The test mule wore complete bodywork, sans paint and markings. But more importantly, it wasn't equipped with data logging equipment. According to Visordown, this meant that the bike was being tested in final production form.
Also noteworthy is the Honda CBR650R next to it. Now, we're not sure if the two riders knew each other, but they did, it meant that Aprilia was testing the bike against a rival in the same category. Honda claims that the CBR650R's inline-Four engine produces a healthy 70 kW (approximately 94 hp) and 64 Nm of torque. On the other hand, Aprilia says that they are aiming for the RS660's parallel-Twin to pump out "more than 100 hp."
We shall see what happens next from the manufacturer from Noale.
Source: Visordown