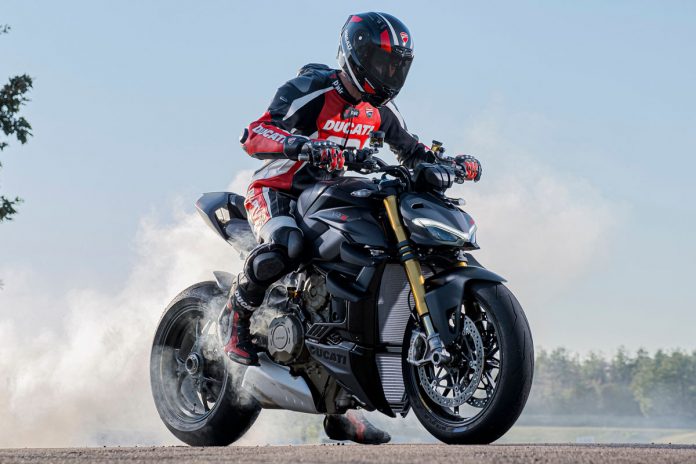 In the last five years, we have seen a significant shift from a premium motorcycle company to not only offering top-of-the-range bikes but also a more affordable model for the masses.
Ducati to continue positioning itself as the number one premium motorcycle brand. 
No plans to introduced an "affordable" Ducati.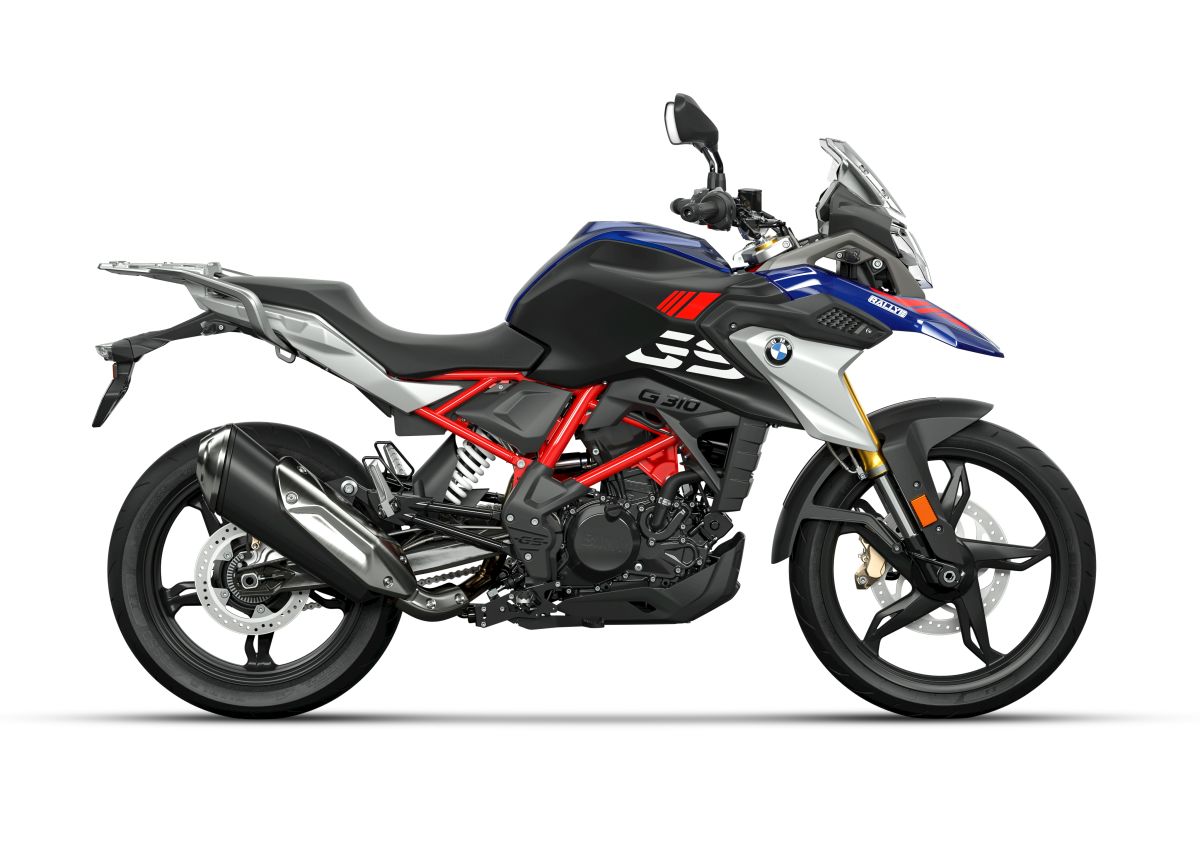 BMW – in partnership with TVS Motor Company – introduced the G 310 R and G 310 GS to make motorcycle ownership more affordable.
Triumph is set to follow suit with an upcoming scrambler-type motorcycle built in partnership with India's Bajaj Auto, while MV Agusta is currently developing an adventure bike called the Lucky Explorer 5.5 that borrows the same parallel-twin engine from Benelli's TRK502.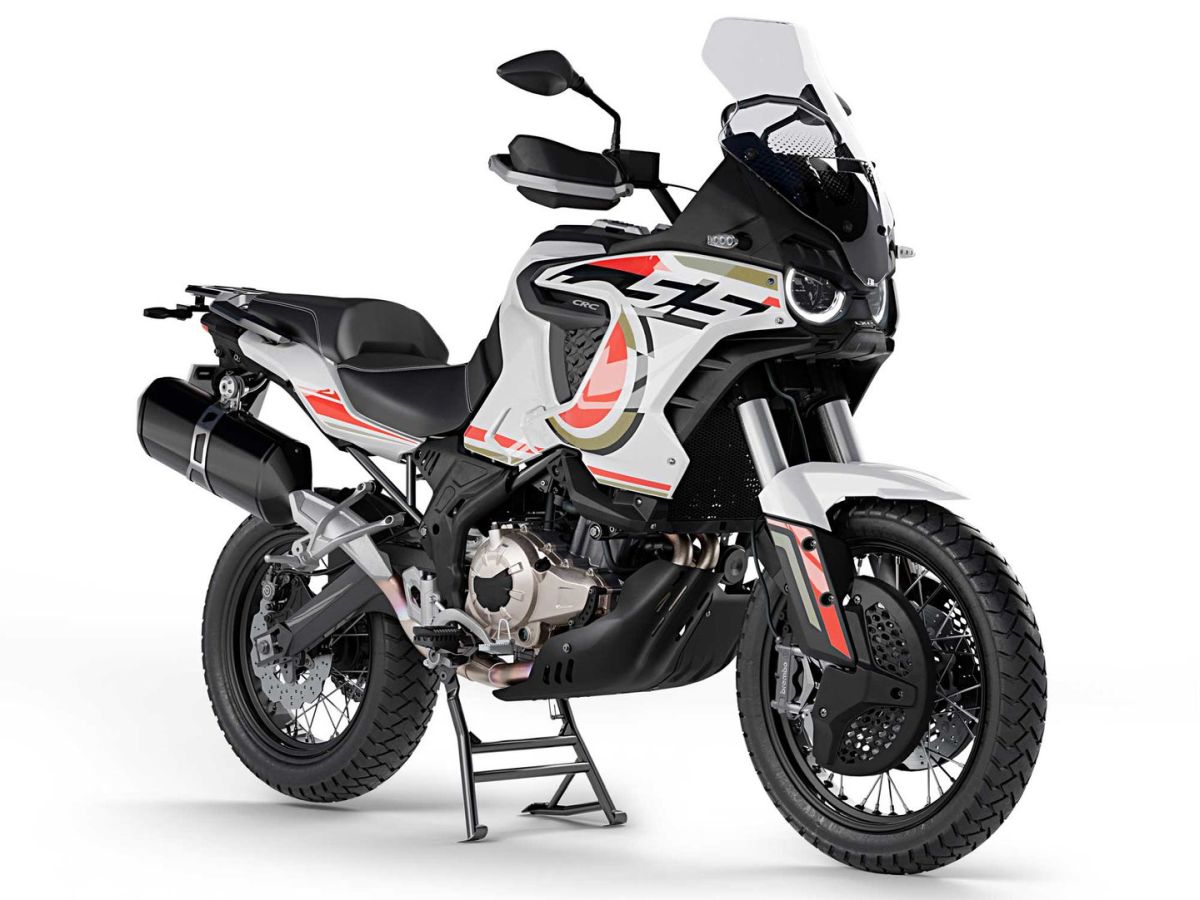 All of these are part of an initiative to expand each brand's presence towards a bigger market. 
However, Ducati has no interest in following in the same footstep, according to the firm's Head of Design, Andrea Ferraresi, during a recent interview with MCN.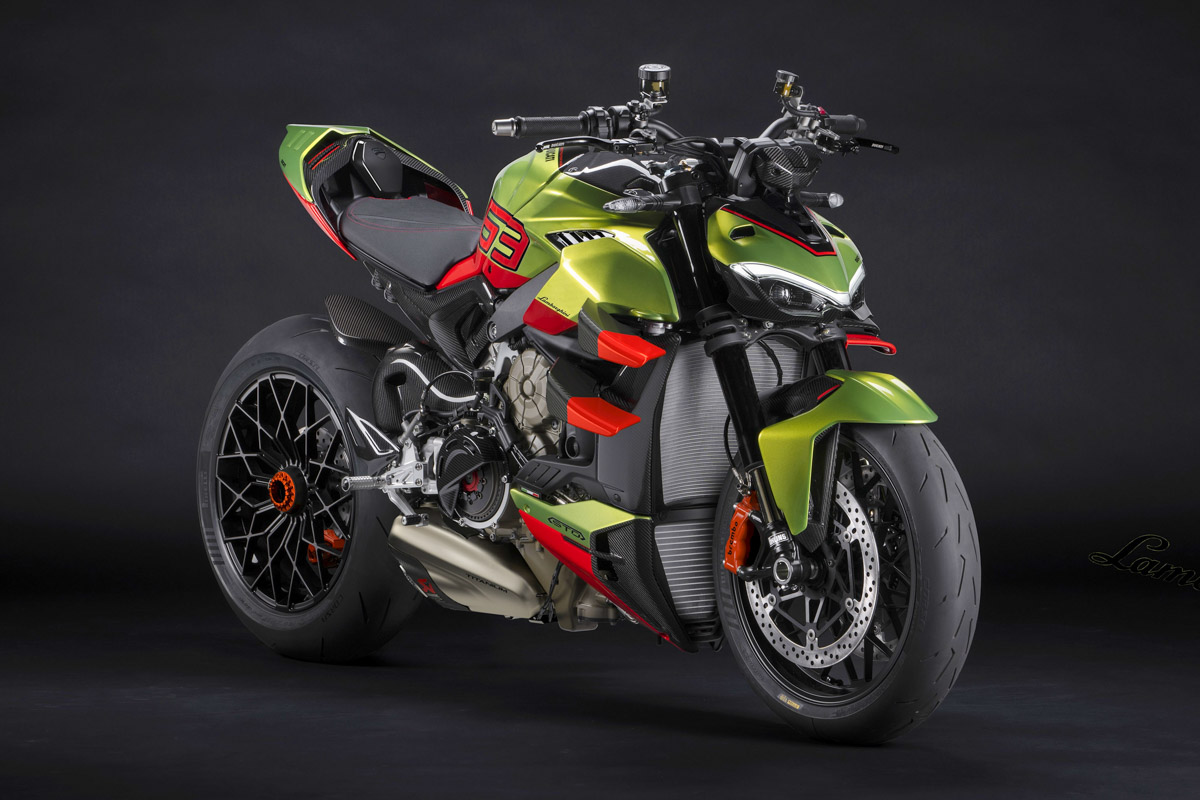 "Actually, no, because we want to move the brand up more. We are already a premium brand, and we are already on the top of the premium segment.
"We want to stay there and raise a bit. 
"To do this, one of the most important things is to keep the entry price into the range at a certain level. We want to keep this price not lower than the Monster."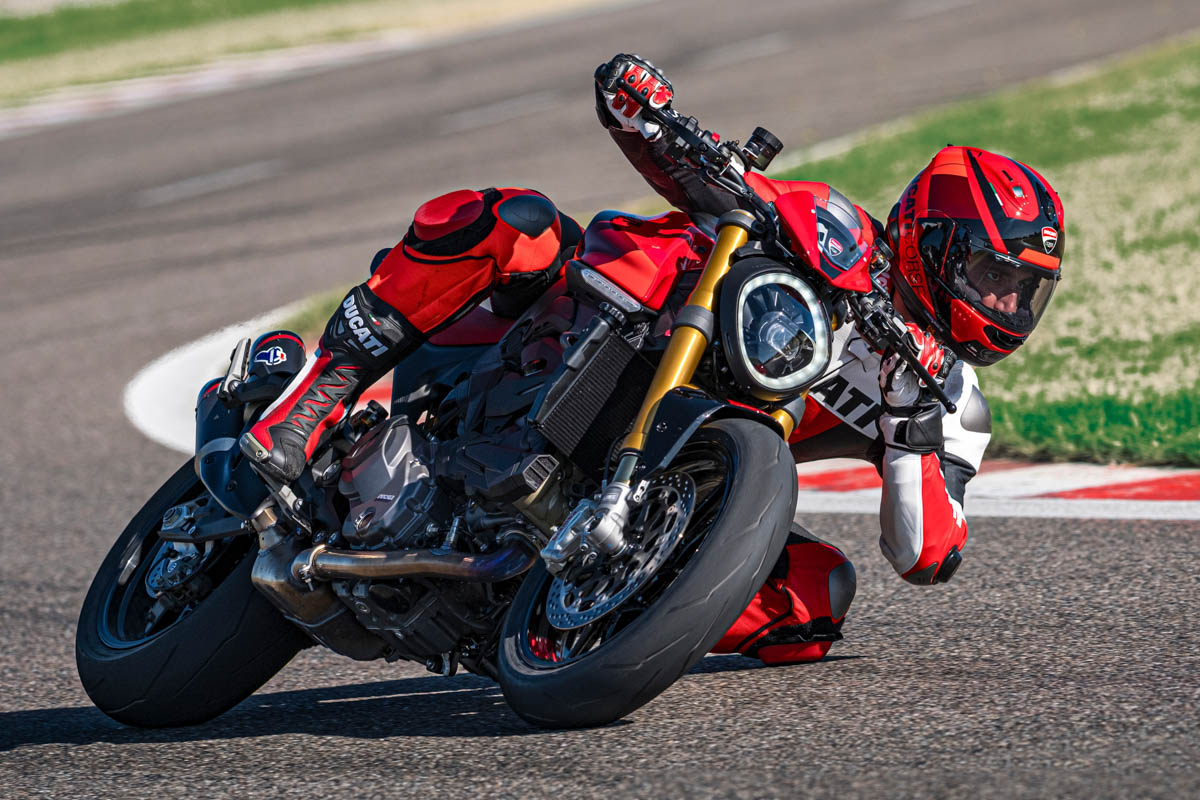 "What to do with the young riders? We have the Scramblers, which have a more affordable price. 
"But there is no entry Ferrari or entry Porsche, so you start with other brands and keep in mind Ducati and then as soon as you can, you buy a Ducati," he said.
That said, don't expect an entry-level Ducati anytime soon. 
(source: MCN)