Honda Motorcycles UK has unveiled their official price tags for the all-new 2020 Honda CBR1000RR-R Fireblade and man oh man, it is not cheap, to say the least. The base 2020 Honda CBR1000RR comes in at £19,999 (around RM110,000) while the SP version sits at £23,499 (just under RM130,000).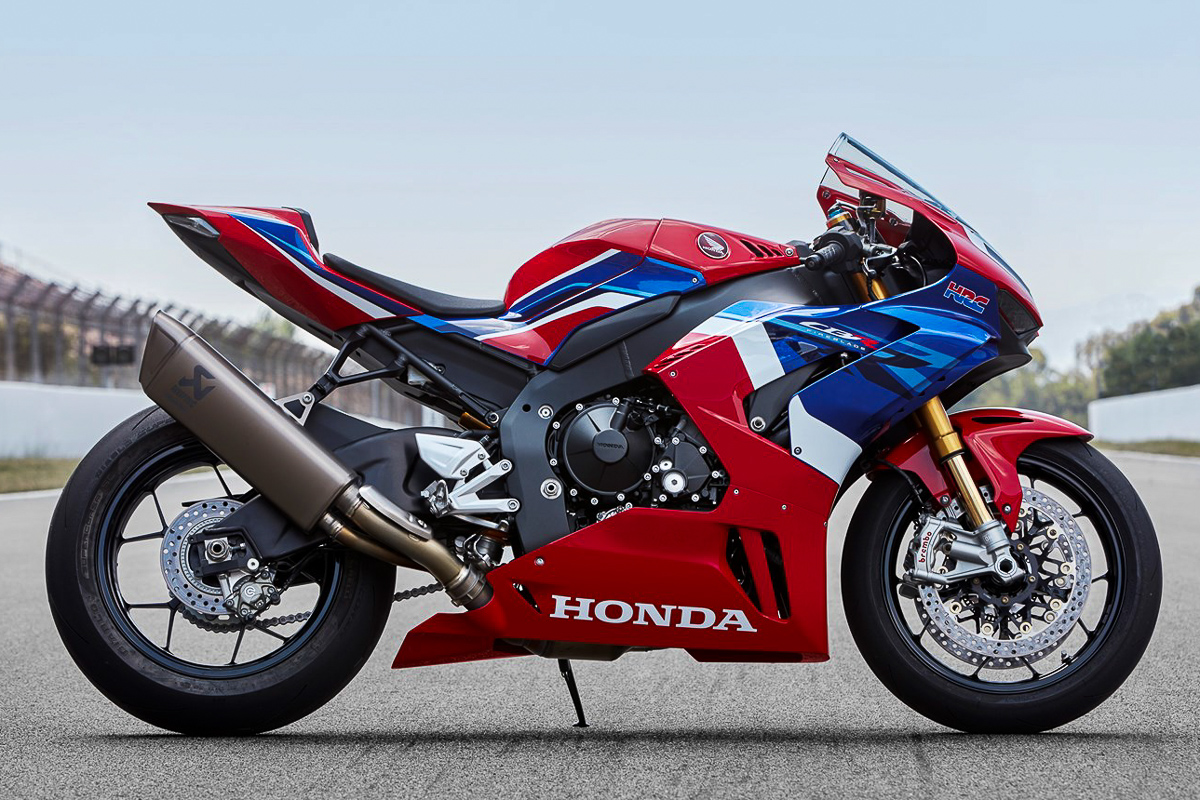 The new Fireblade was recently previewed sometime last week here in Malaysia when the Honda Asia-Dream Racing with SHOWA team introduced their entire 2020 rider's line-up, which includes our very own Malaysian hero, Zaqhwan Zaidi. Boon Siew Honda, however, has not commented anything regarding the new Fireblade's arrival here in Malaysia.
A price hike would make sense considering that the new Fireblade is a lot more advanced in terms of electronics, firepower, and aerodynamics. The price tags for the current generation CBR1000RR here in Malaysia are at RM91,999 for the base model and RM114,900 for the SP.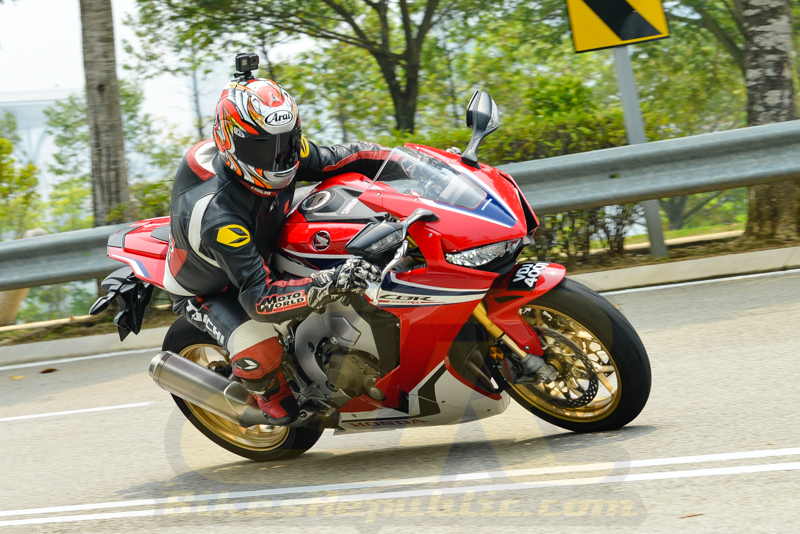 Compared to the newly introduced 2019 BMW S 1000 RR M Package, the current Fireblade SP is cheaper by RM23,501 and a whopping RM44,901 cheaper than the limited-edition Kawasaki Ninja ZX-10RR (only 500 units available worldwide). The Ducati Panigale V4 S is even more so with a price tag of RM169,900.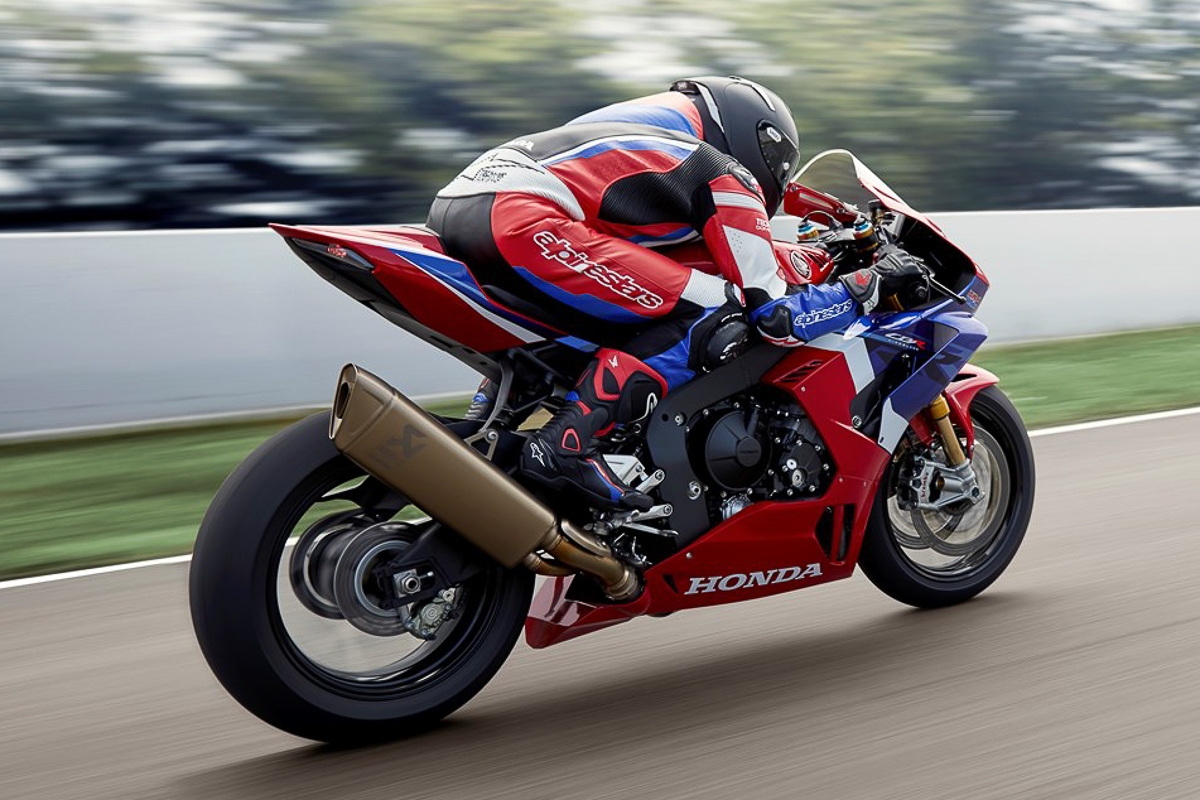 At the end of the day, the new Fireblade looks like a very powerful package to own and if the price is right, we're pretty sure that there will be quite a few on the roads as well as the occasional track days at the Sepang International Circuit.
2019 Honda CBR1000RR Fireblade Test & Review – "Everyday Superbike"