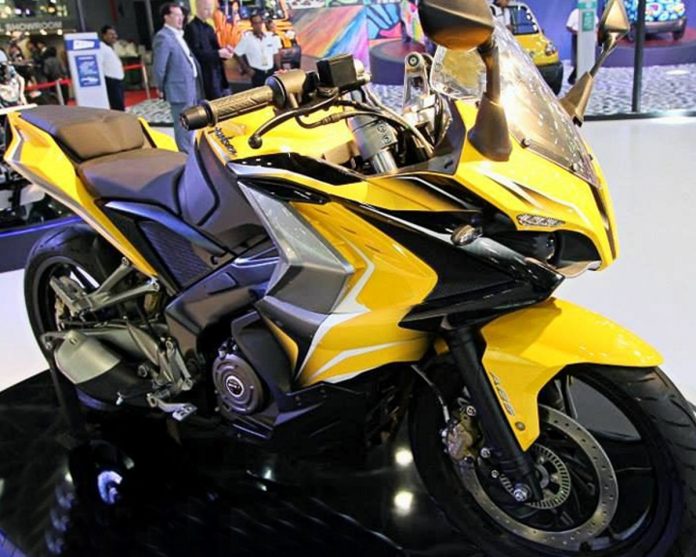 Recently, reports of the possible launch of the all-new Bajaj Pulsar RS400 coming this August have been floating around online. Media outlets from around the globe (including us) have been keeping an eye on this new 400cc sports bike, even the possibility of it being unveiled for the Indonesian market in a couple of months. But, is that really the case? Is it really happening? Is it all true?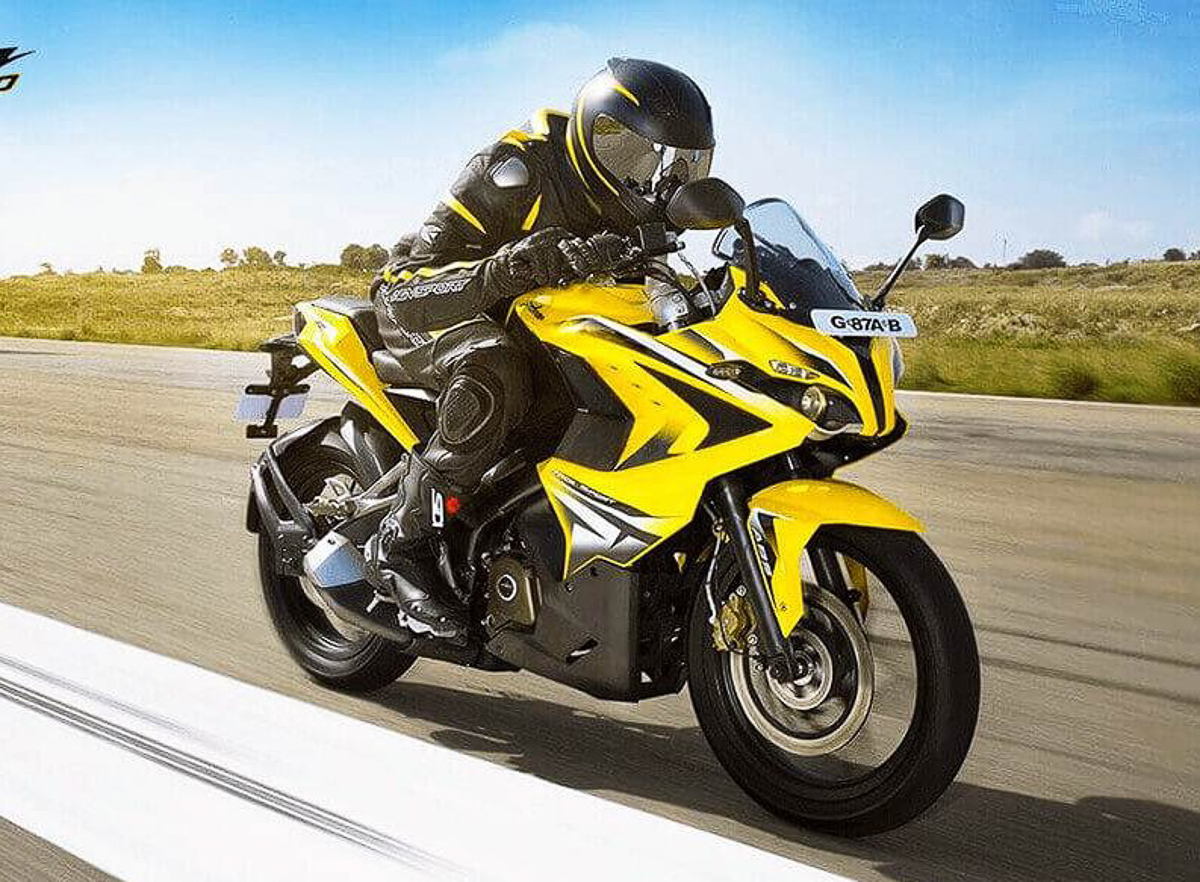 We conducted our very own investigation and some friends actually reached out to us regarding the matter and based on several trusted sources, it seems that the emergence of the Bajaj Pulsar RS400 is never going to happen. There is some truth about the bike back when it was first unveiled in 2014 at the Delhi Auto Expo, but it never made it into production.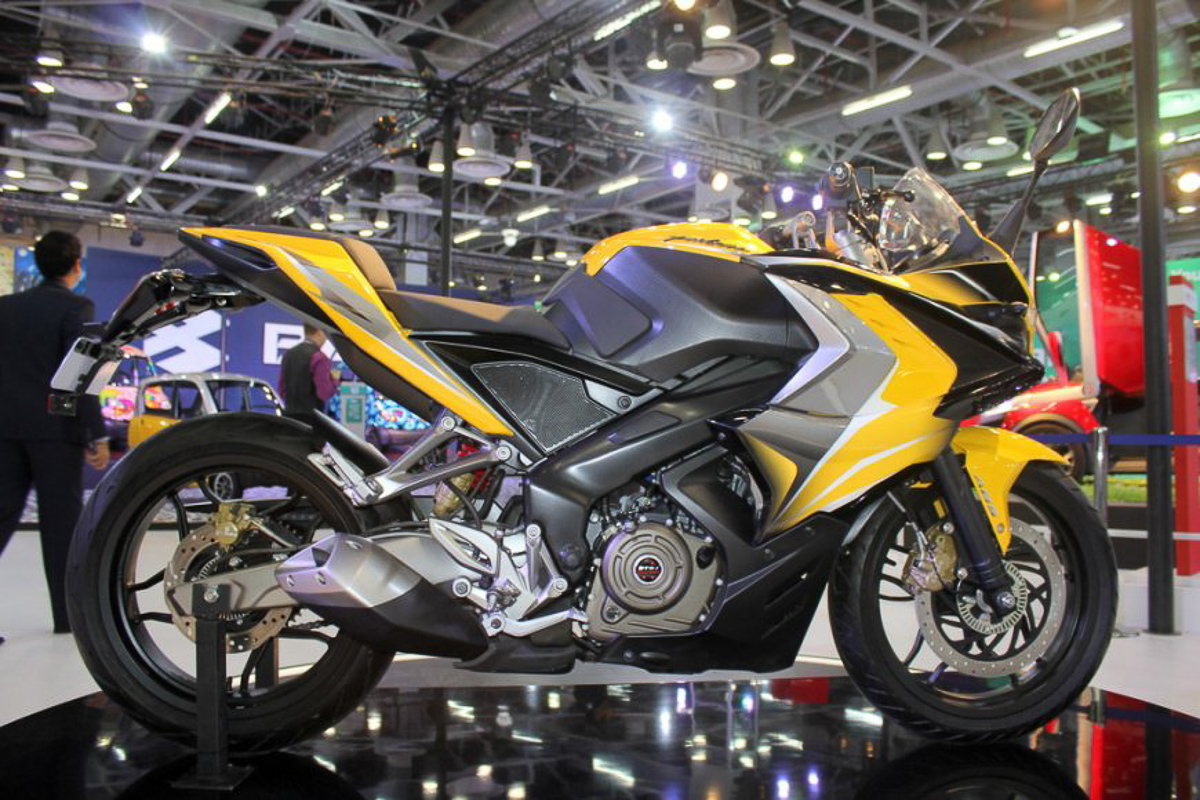 The concept at the time was called the Pulsar SS400 but that evolved into the Dominar 400, a super-capable and affordable sport-tourer. In Malaysia, the Modenas Dominar D400 is considered a huge success thanks to its capabilities as well as affordability compared to other bikes in the segment thanks to its powerful engine, relax riding ergonomics, and a relatively low price tag.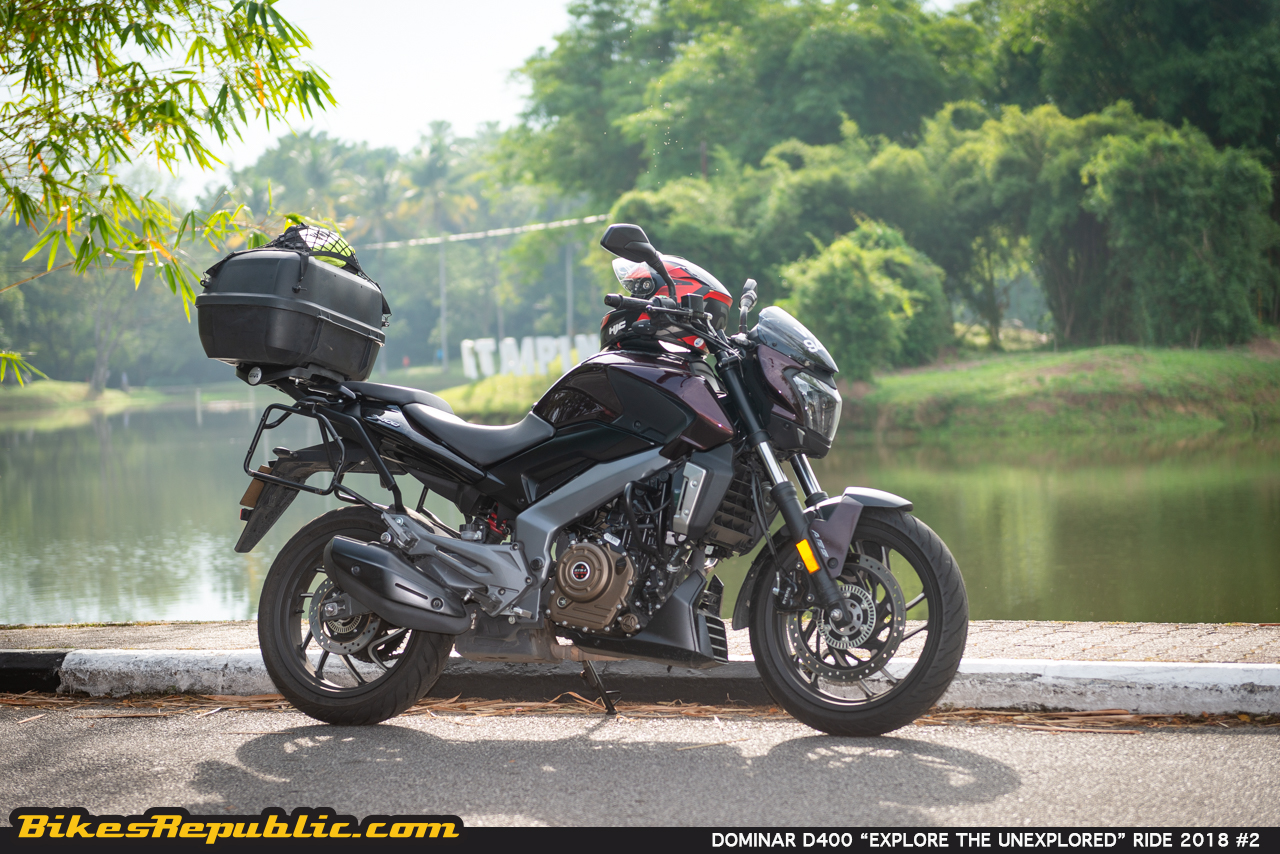 As for the sports version of the Dominar D400, it will not go into production anytime soon, in fact perhaps never. If you happen to be in Malaysia, you can still get a similar-looking bike, which is the Modenas Pulsar RS200 or even its naked sibling, the Pulsar NS200 ABS, at a very affordable price. Just add a little more and you opt for the Dominar D400. Either way, it's a win-win situation for owners overall.
RM1,000 rebate for Modenas Dominar D400 – now only RM12,788!