MV Agusta officially announced plans to launch its brand new model, the Turismo Veloce 800 early next month.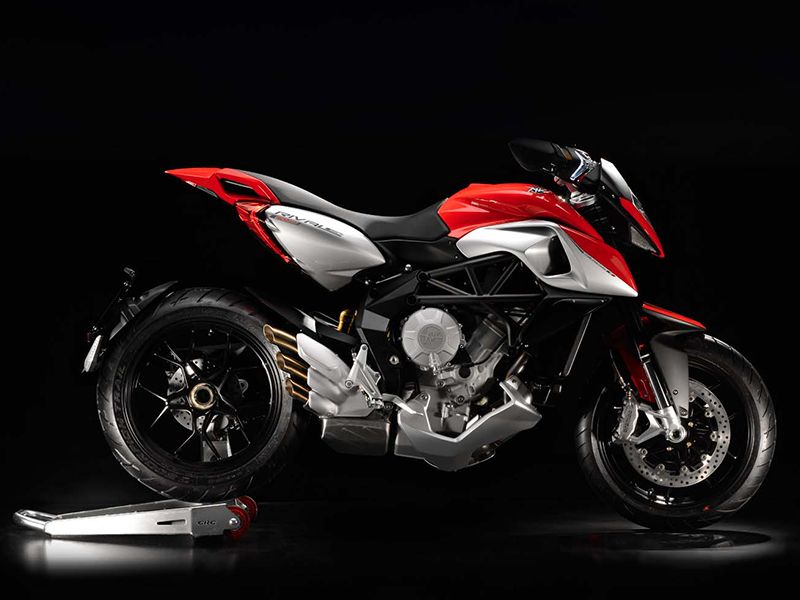 The Turismo Veloce's global debut is set to take place on the eve of the annual EICMA show on 4 November in Milan. Details are extremely limited at this point, but many sources online speculate that this new model will highly likely base itself on the brand's still unreleased Rivale 800's (pictured) platform, and perhaps utilising the same 800cc three-cylinder engine as well.
As the 'Turismo Veloce' name plainly and directly suggests ('fast touring'), this could be the Varese-based brand's new sports touring model. Some are guessing that it will adopt a Multistrada-style stance and feature added wind protection and luggage panniers in the process. Instead, there is word that it could adopt styling cues from the firm's 675cc Tricruiser Concept sports tourer seen in 2011.
Until it is fully revealed, your guesses are as good as ours. Also unknown is the fate of the planned 'Brutale 800 Dragster' that was leaked in a US EPA 2014 homologations list for new bikes (our report here). Perhaps all this will be answered with what MV Agusta is bringing to the table at this year's EICMA show.