MotoGP gossip is already burning hot with Suzuki indicating their interest towards Jorge Lorenzo for 2019.
With their patience running out with Andrea Iannone, the hunt for the perfect rider for the Suzuki GSX-RR is already underway.
Lorenzo is currently struggling to ride the Ducati Desmosedici GP18 having collected only one point in the first two opening races.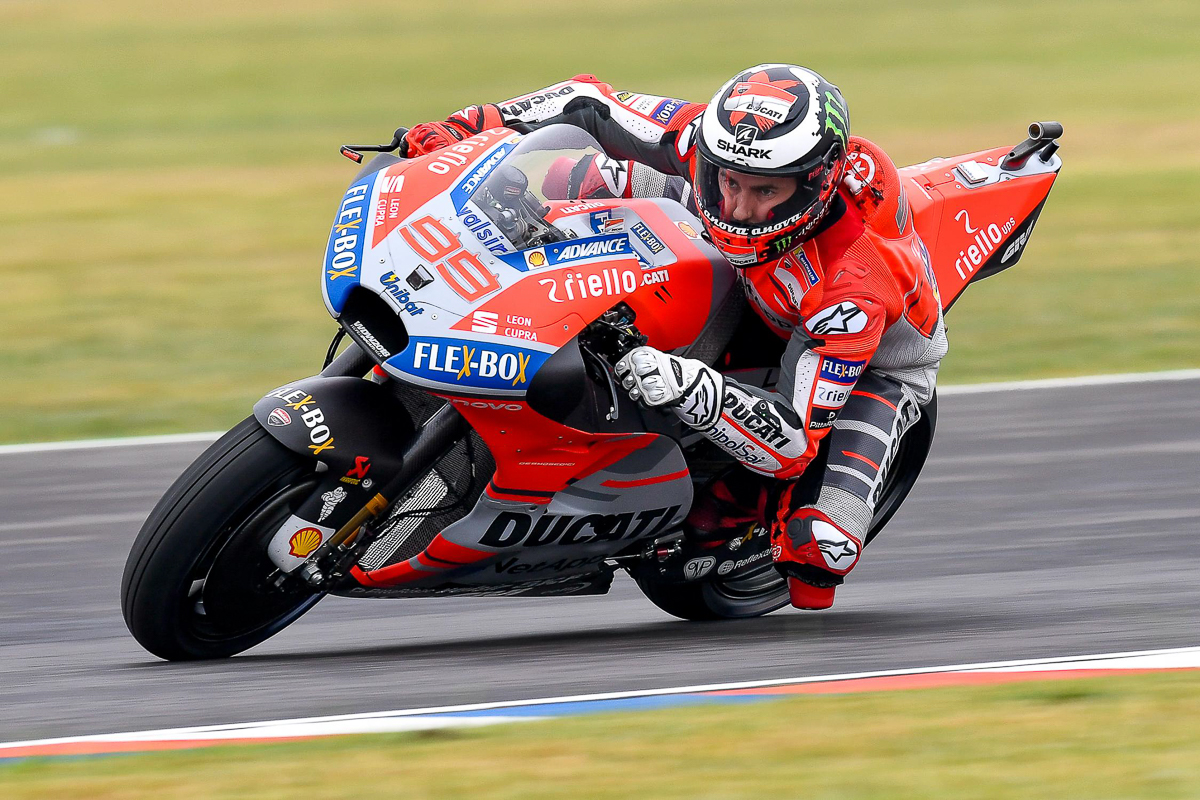 The latest rumour circulating the MotoGP paddock (besides the #TermasClash between Valentino Rossi and Marc Marquez in the Argentina GP) revolves one particular Spaniard rider, Jorge Lorenzo. It seems that Suzuki is already started working on a plan to get the three-time MotoGP world champion to join them for the 2019 season.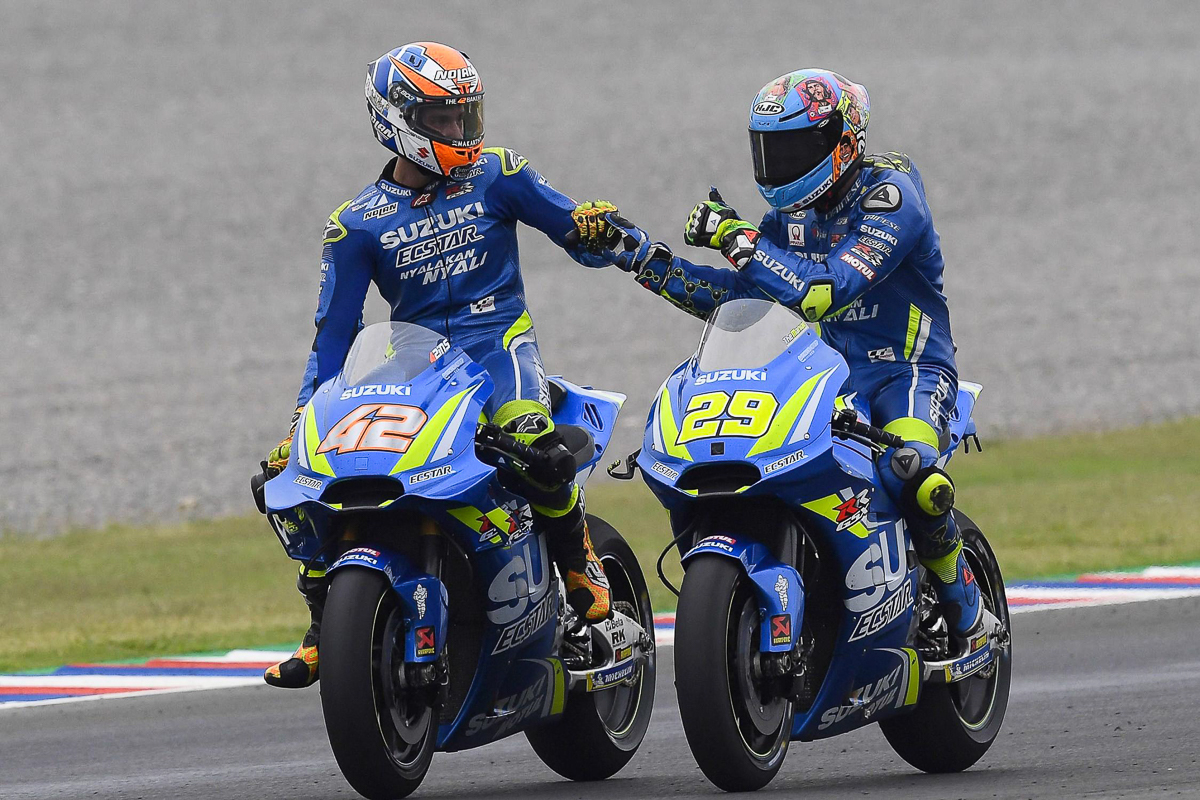 As Team Suzuki Ecstar is looking forward to renewing their contract with Alex Rins, their current 'senior rider' has not been living up to their expectation in the bike development process as well as producing respectable race results.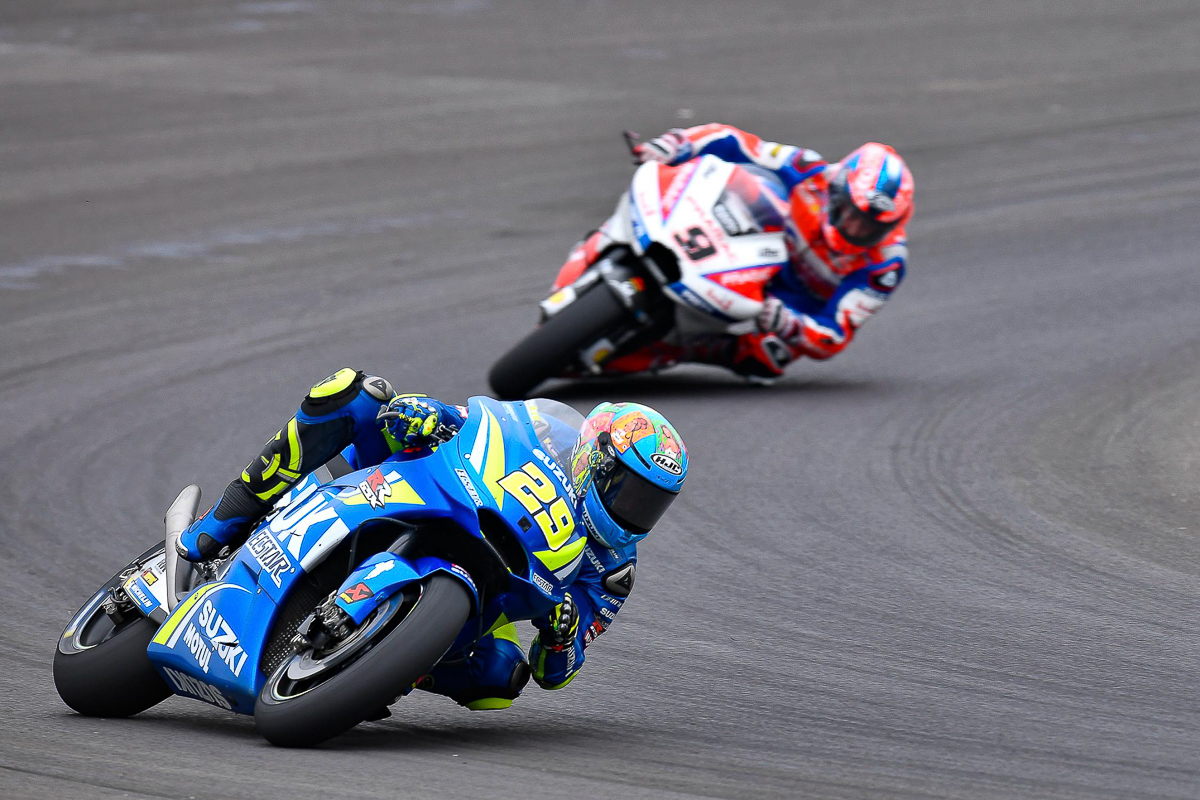 With an overall finish in 13th place last year combined with the fact that he finished ninth in Qatar and eighth in Argentina (compared to the younger Rins with a DNF in Qatar and 3rd place podium finish last weekend in Argentina), it seems that Suzuki is running out of patience with the Italian rider.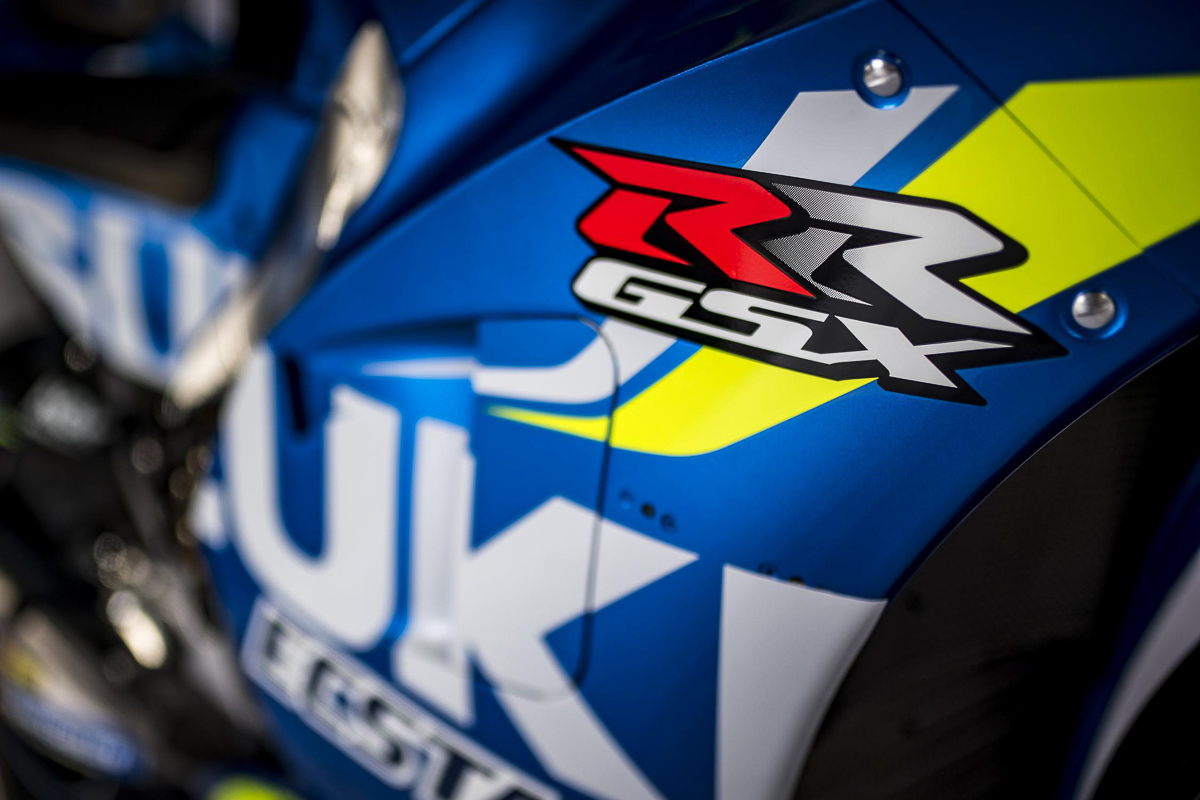 Their Japanese eyes are once again looking at Jorge Lorenzo who they feel is a perfect match to their Suzuki GSX-RR MotoGP machine. The GSX-RR has been said by many as a slightly watered down Yamaha M1 in the previous season might be suitable for Lorenzo's smooth riding style that gave him multiple championship wins when he was with the Yamaha squad.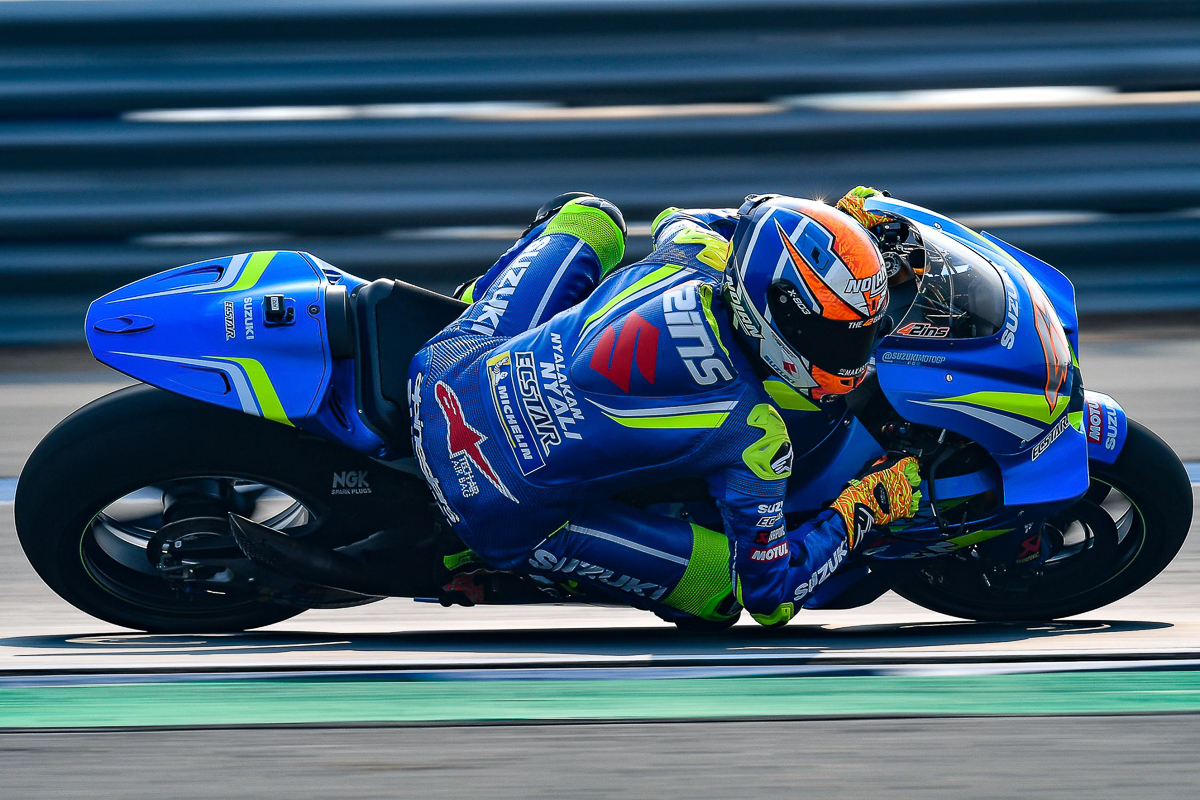 The offer might be interesting for Lorenzo as he has been struggling to perform with his current Ducati Desmosedici GP18. His teammate Andrea Dovizioso, on the other hand, has had the opposite effect where he won the opening round in Qatar and finished in P6 in Argentina despite the difficult mixed conditions.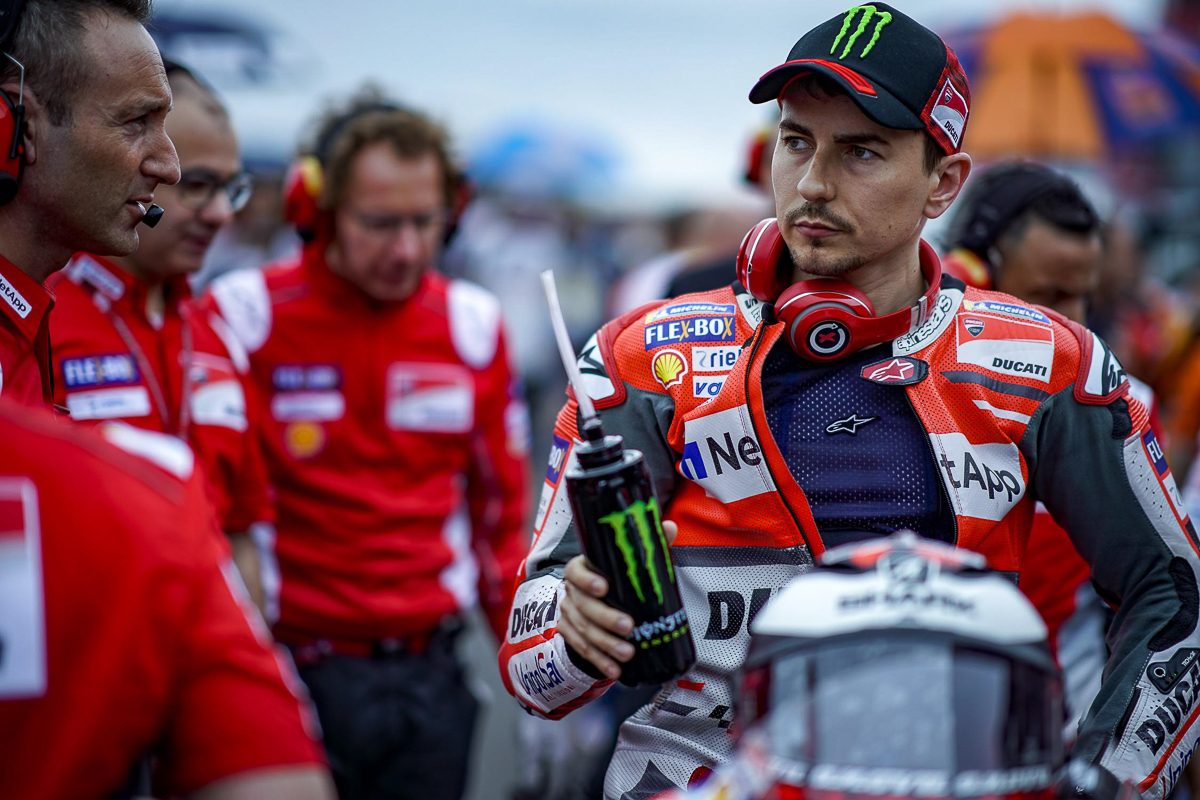 There is, however, a catch. Suzuki does not have the same resources as Ducati so if the deal goes through, Lorenzo will be taking a huge pay cut. His current €12 million deal with Ducati won't last either if he is to continue with this result trend into 2019.
Whatever the case may be, the next three races will be crucial for everyone, especially Jorge Lorenzo. Will he stay on the wild Ducati or will jump ship to Suzuki and hopefully produce significant results? Stay tuned to Bikes Republic for more updates.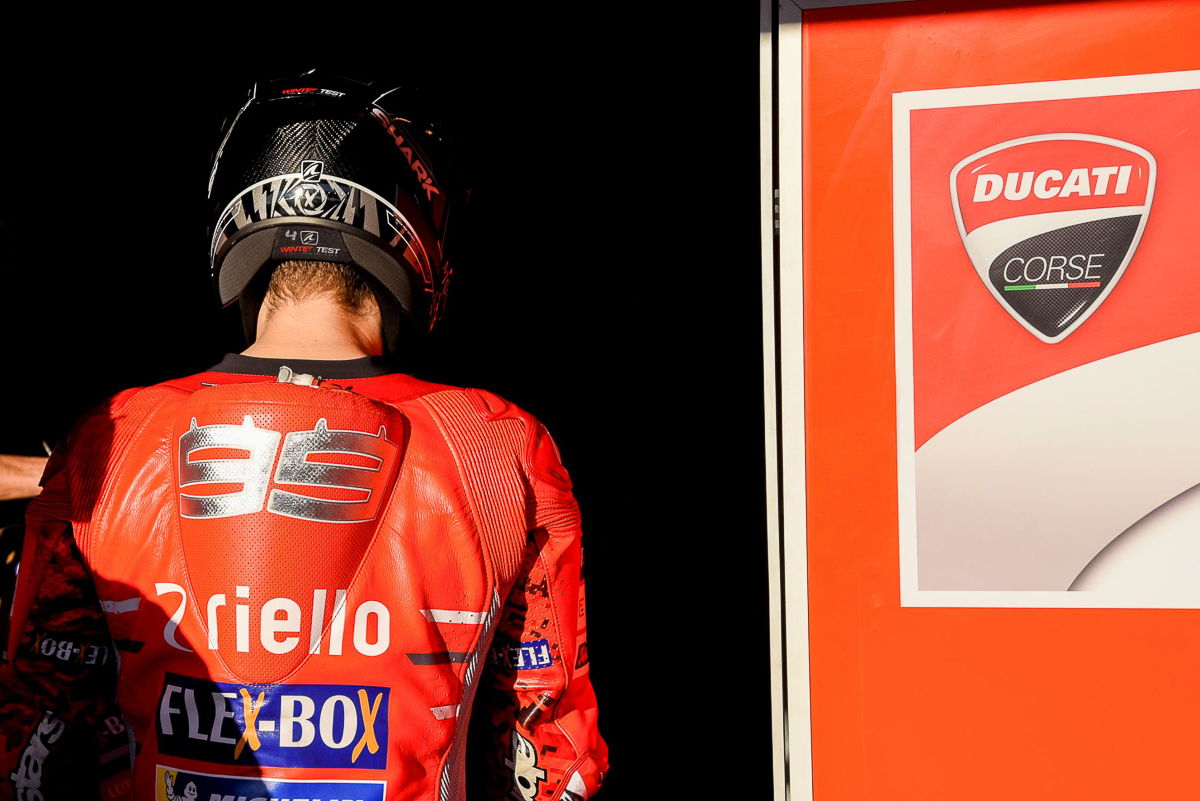 Image source: MotoGP