BMW Motorrad has released a teaser video of possibly the new 2018 BMW F 850 GS.
The new middleweight GS will carry a host of different upgraded features such as a bigger engine and brand new aluminium chassis.
The video also shows that the bike will carry a new TFT display that's probably similar to the one found on the 2017 BMW R 1200 GS.
EICMA 2017 is just around the corner and the latest manufacturer to release yet another teaser video to excite the motoring enthusiasts out there is for the new 2018 BMW F 850 GS. When we say new, we mean NEW.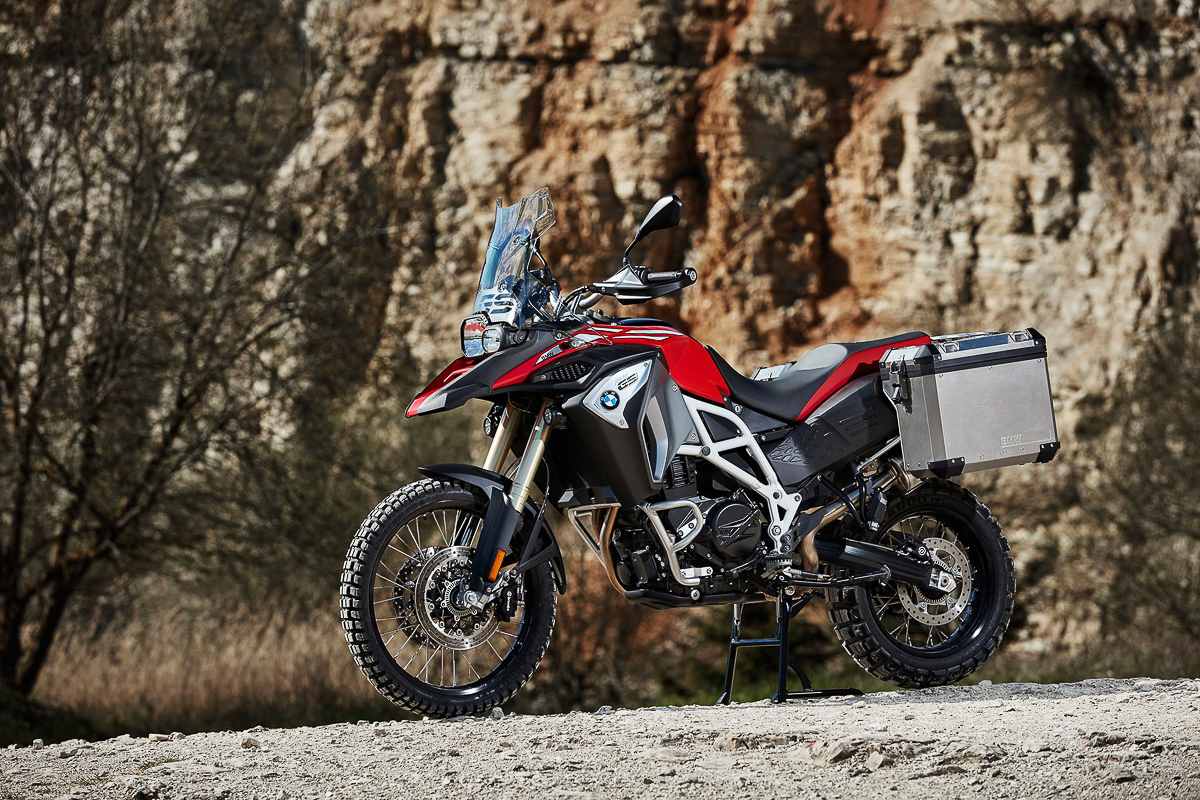 With the idea to replace the outgoing but capable BMW F 800 GS, the folks over at BMW Motorrad decided that they can do so much more with this new dual-purpose machine. So what better way to do so than to take an already accomplished package and redesign it from the ground up to put it ahead of its competitors in the market.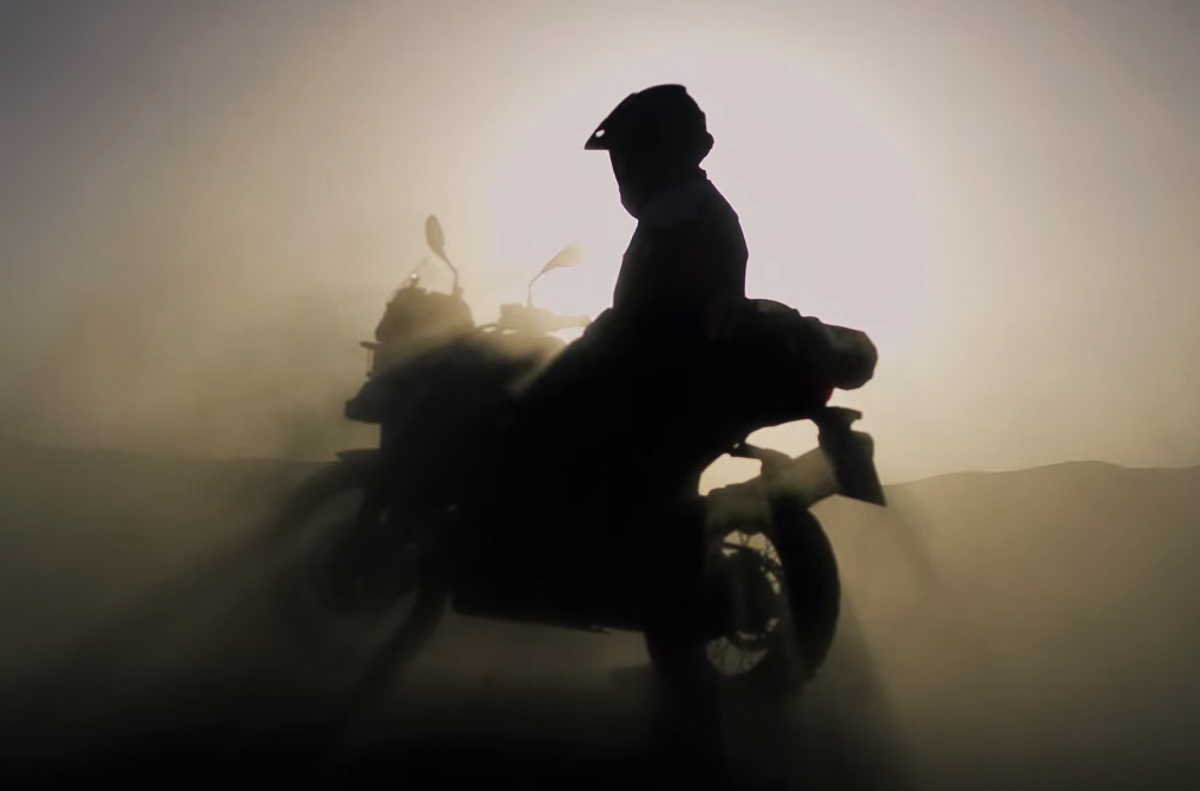 Judging by the name, the new middleweight GS will carry a bigger engine which points towards more horsepower and torque output. This in turn will ensure improved performance both on and off the paved roads. Experts in the industry are also stating that the bike might run a different firing order altogether to elevate the V-twin's characteristics on the new F 850 GS.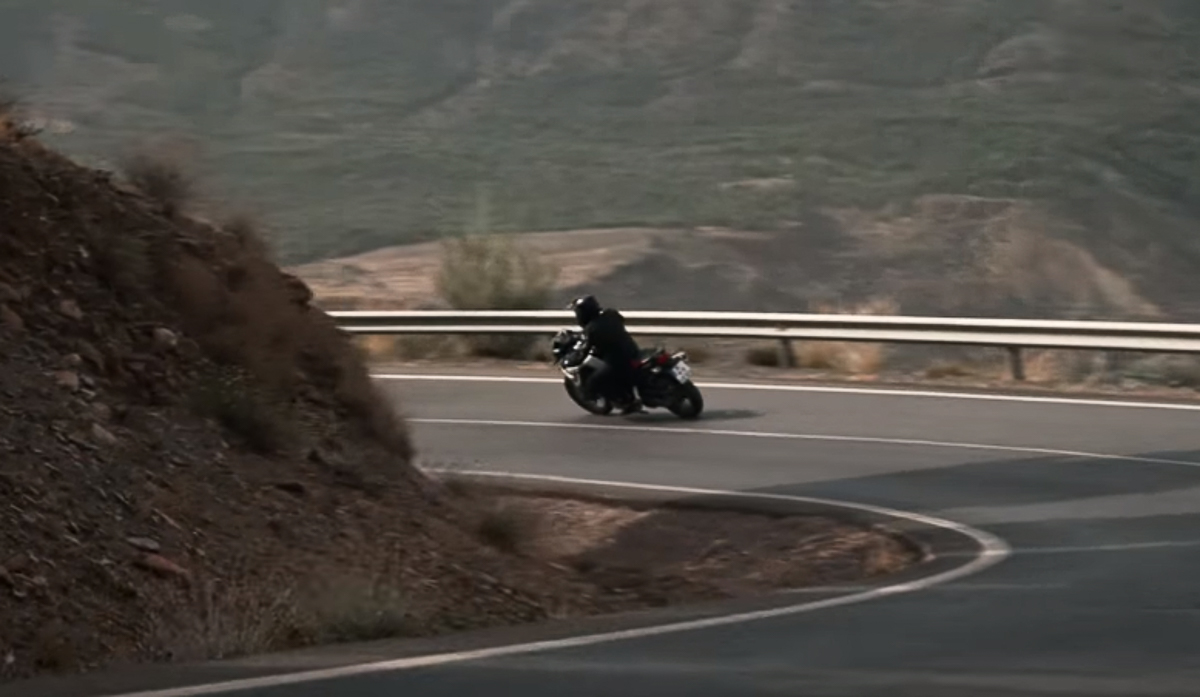 To keep things light and nimble, BMW Motorrad went with a new aluminium chassis based on spy shots obtained earlier in the year of them testing out the bike. This means that the newest addition to the GS family will have better handling and agility thanks to this new frame (we think).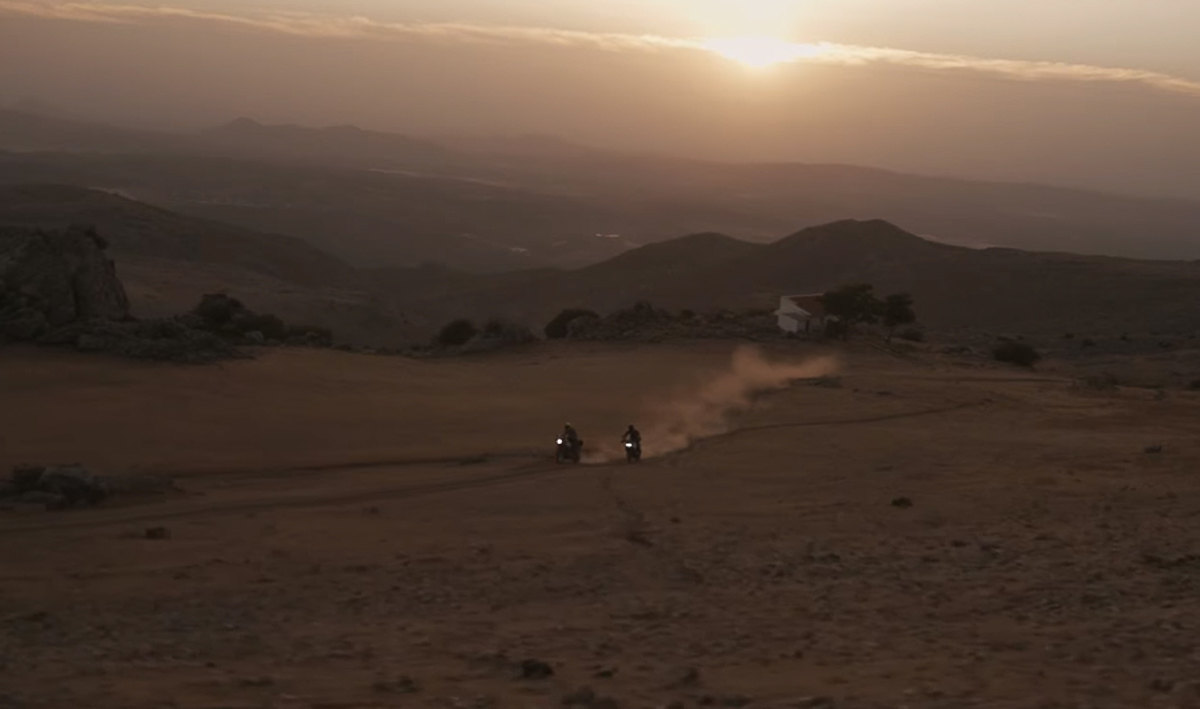 With the tagline "Stay Hungry for More", the video also shows a brand new TFT screen which we think is the same one used on the recently introduced 2017 BMW R 1200 GS. Like most TFT displays currently in the market, it will allow better navigation of the bike's information, riding setups and of course, Bluetooth connectivity.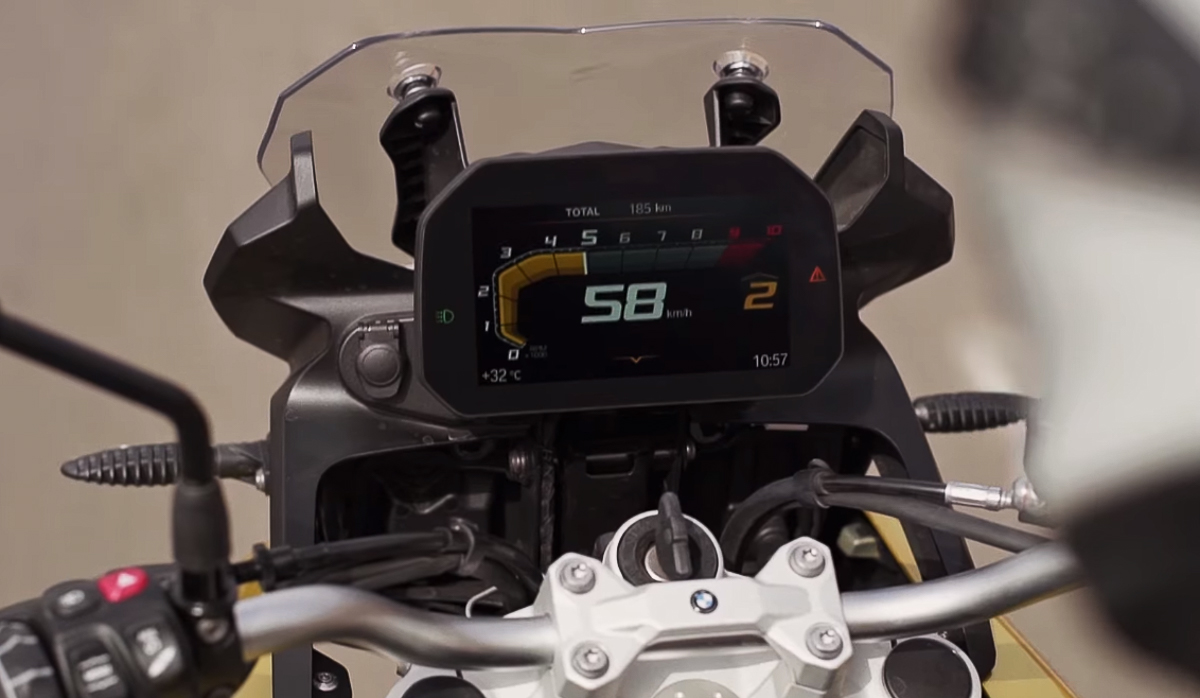 The teaser video was short and sweet but enough to get us excited for the launch day which is just a few days away. BMW's latest dual-purpose machine will indeed welcome more adventure riders in the scene and if the price is right, it'll be a good day for Malaysians who are looking into finding a bike that can tackle both on and off the road with style and performance.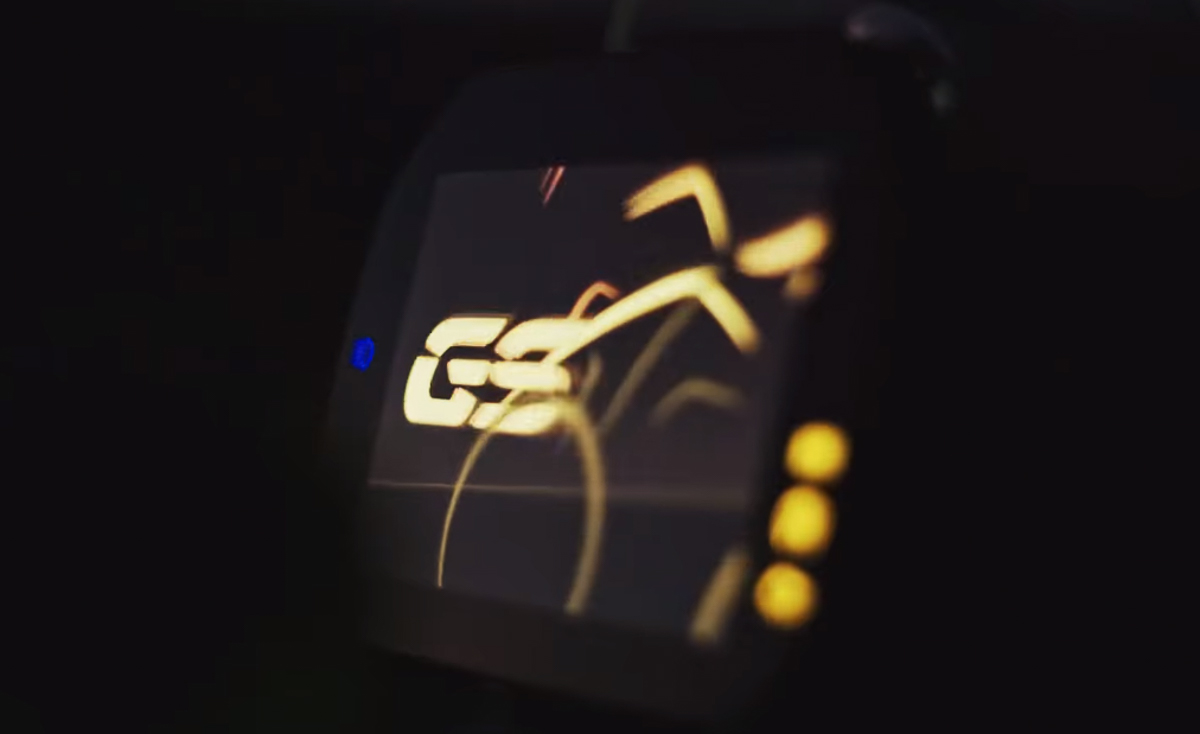 Stay tuned to Bikes Republic for more updates.