Japan's impending emission regulations will trigger a major overhaul for the country's Big Four motorcycle brand.
Honda, Yamaha, Suzuki and Kawasaki will eliminate 10% from existing models.
the Big Four set to electrify its current line up by 2040 (Honda) and 2050 (Yamaha).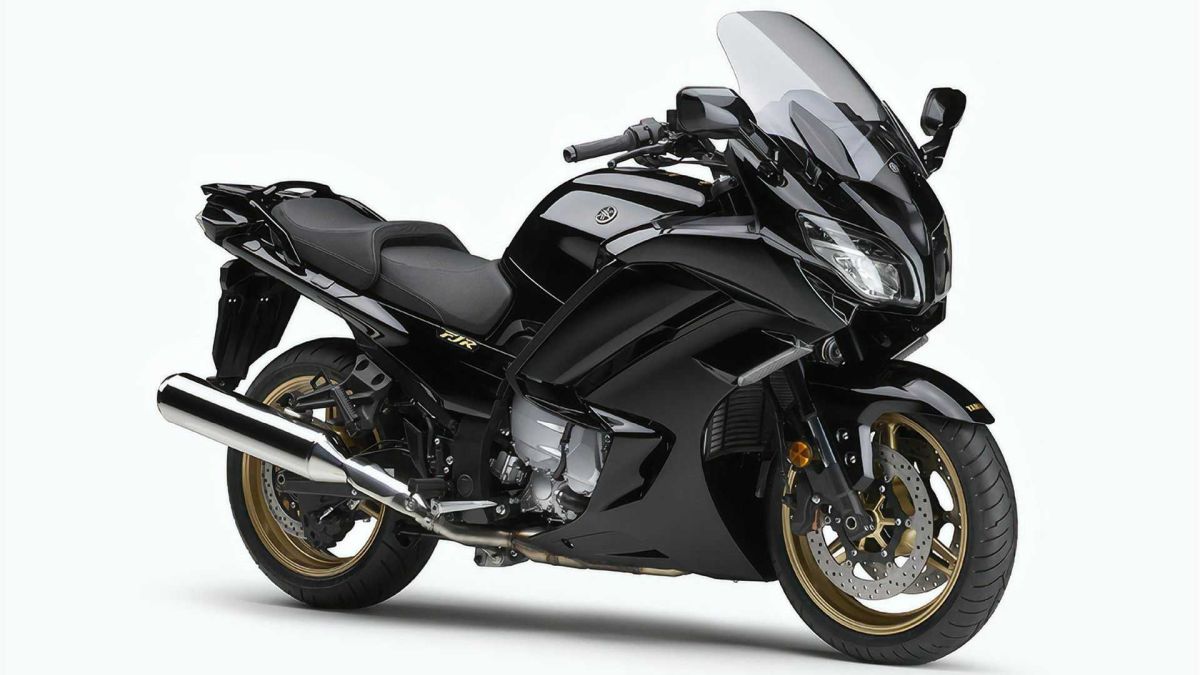 Honda, Yamaha, Kawasaki and Suzuki are set to discontinue up to 20 models by the year's end due to Japan's updated emission regulation.
Worldwide emission regulations have forced many manufacturers to discontinue some models in recent years, with Yamaha ditching the street-legal R6 and for a track-only R6 Race, while Harley-Davidson had to remove its Evo-powered Sportster from the European market.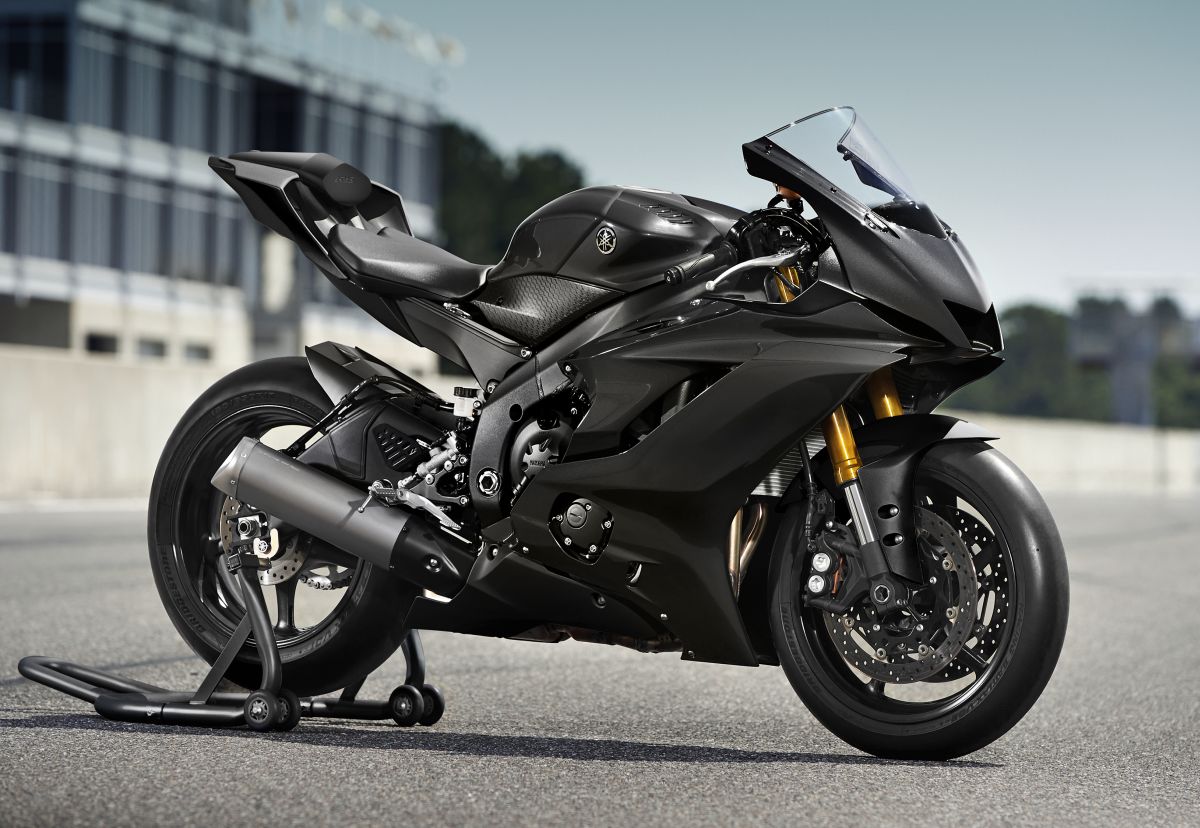 The trend is set to occur in Japan as the country's emission regulations update will spell more models' demise by the year's end.
According to reports in Japan, Honda, Yamaha, Kawasaki, and Suzuki will remove 10% out of 190 models currently offered by the country's Big Four.
Honda will discontinue 10 out of its 80 models, with rumours circulating in the country suggesting that the iconic Gold Wing is also included on the chopping block. Honda recently axed the CB400 Super Four.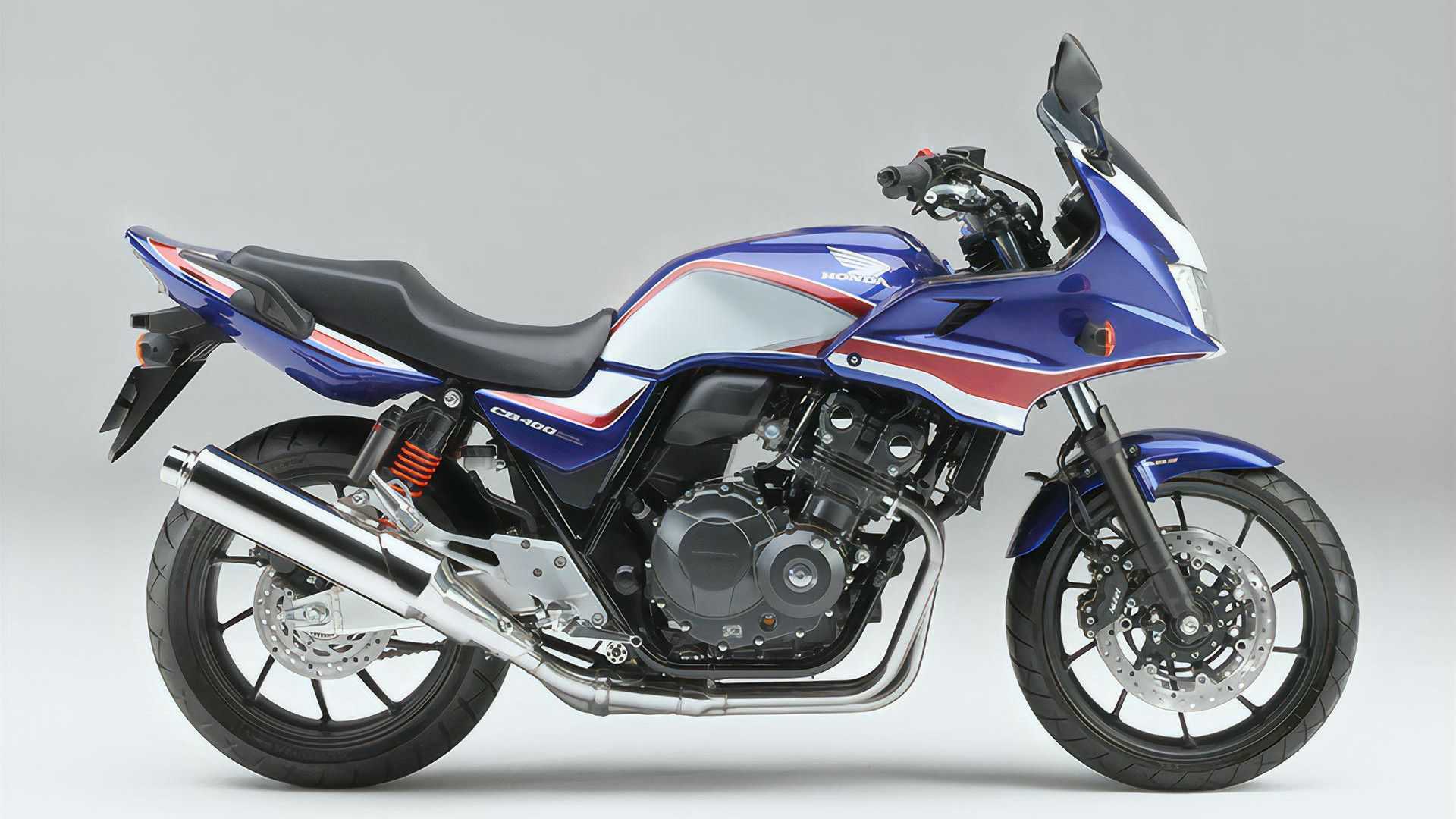 Meanwhile, Yamaha is set to retire the FJR1300 tourer, with Suzuki potentially reducing its volume by discontinuing five models, including the GSX-250R.
Despite the immense shake-up, Honda aims to recover by electrifying its lineup by 2040 with Yamaha, which shared a similar mission of zero-emission by 2050.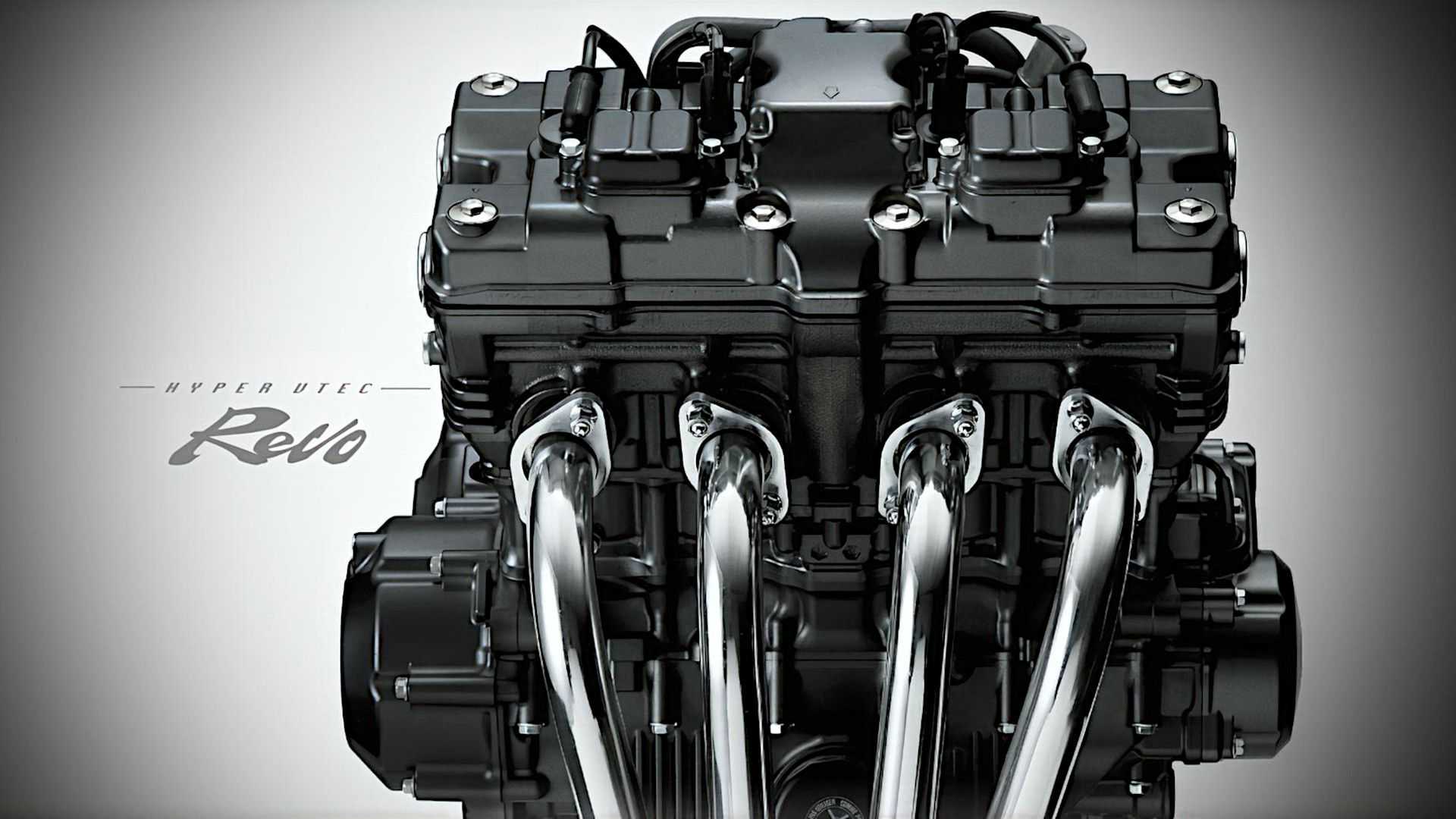 However, with the Big Four comprising 40% of the world's two-wheel supply, eliminating 20 models could hugely impact the market. Not to mention, an electric motorcycle isn't a cheaper option for the mass.