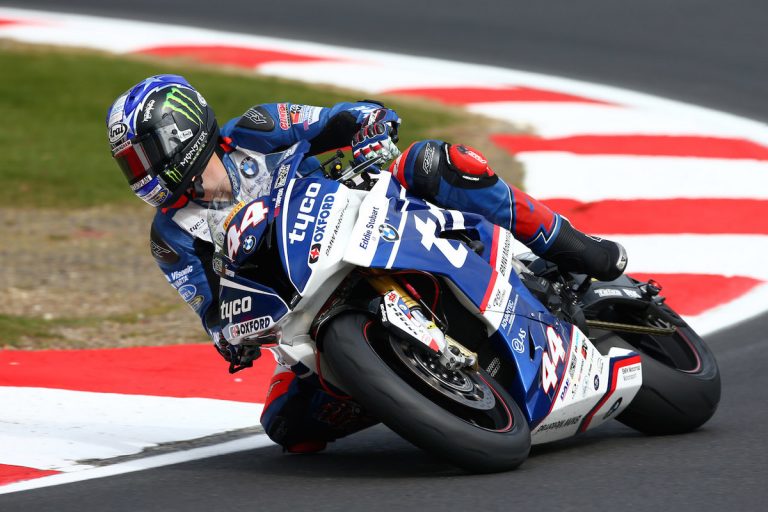 Pemenang Isle of Man TT 16 kali, Ian Hutchinson telah memperkenalkan koleksi helmet replika Isle of Man TT edisi terhad miliknya sendiri.
Sejumlah 50 buah helmet Arai RX7V akan dikeluarkan bagi menyambut kemenangan ke-16 Hutchinson yang mana ianya boleh didapati dalam lima skema warna yang di cat tangan berbeza bersama dengan ke semua pelekat penaja.
Setiap helmet Arai edisi terhad itu bernilai £1199 (kira-kira RM6,755) dan bagi mereka yang berminat perlu meletakkan wang pendahuluan sebanyak £200 (RM1,126) di www.5timesiomtt.com.