16-time Isle of Man TT winner Ian Hutchinson has introduced his very own limited edition Isle of Man TT Arai replica helmets.
A total of 50 Arai RX7V helmets will be released to celebrate Hutchinson's 16 wins which will come in five different hand-painted colours together with all the sponsor stickers.
Each limited edition Arai helmet is priced at £1199 (around RM6,755) and those interested will need to place a £200 (RM1,126) at www.5timesiomtt.com.

In celebration of winning his 16th Tourist Trophy victory at the infamous mountain course that is Isle of Man, Ian Hutchinson aka "The Bingley Bullet" has released a series of very special and limited Arai replica helmets.

50 hand-painted Arai RX7V helmets which come in five different colours have been manufactured to symbolize all the colours the 38 year old Brit has worn over the years competing at the Isle of Man TT races. All five colours (blue, red, green, orange and yellow) have been hand-painted and numbered by Paint Nation.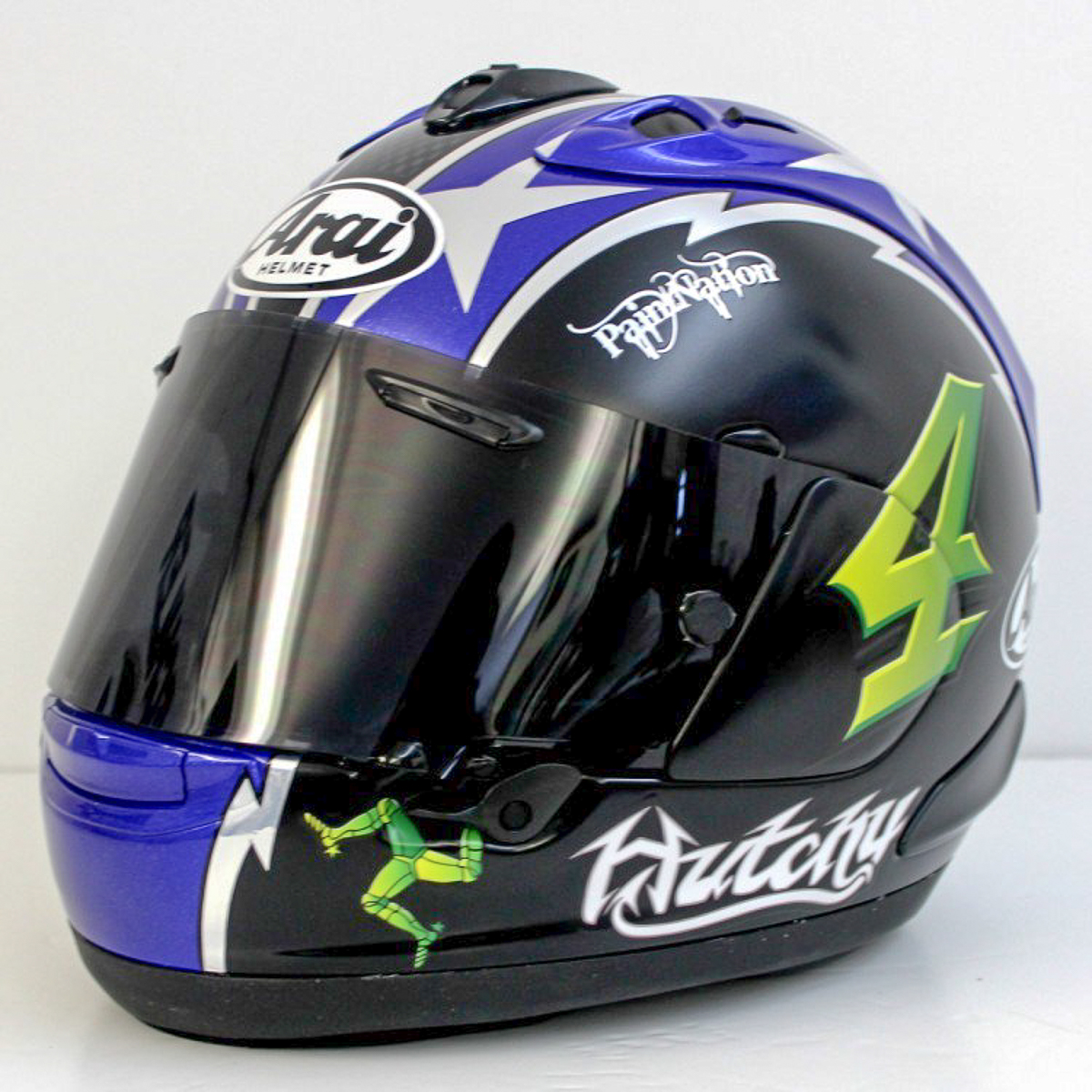 To make them even more special apart from the limited 50 piece run, each and every helmet will be signed by Ian Hutchinson himself and if you're lucky, the Bingley Bullet will hand over the helmet to you himself to further add his personal touch to these already awesome lids.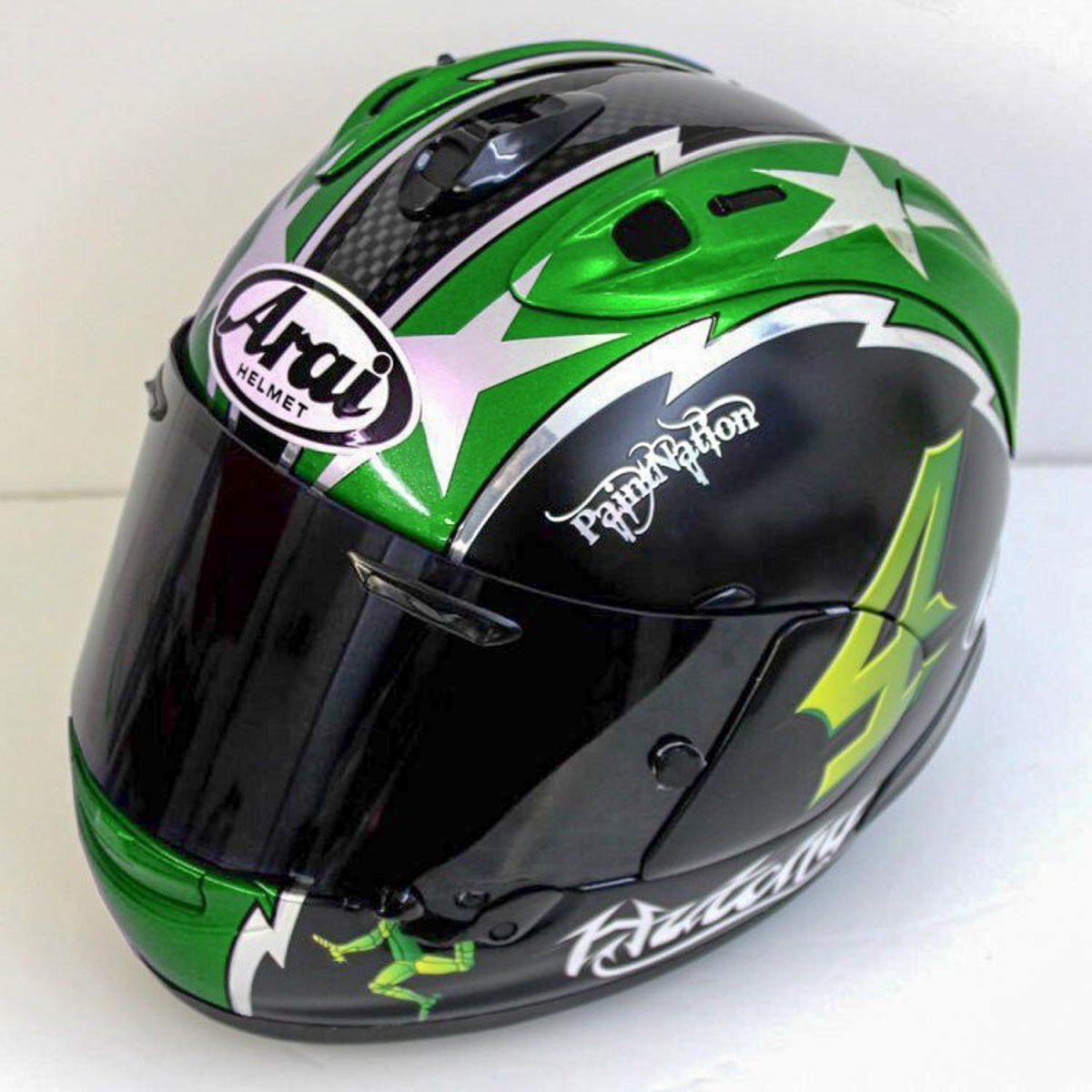 Ian Hutchinson is known as one of the most successful Isle of Man TT races who ever lived. Currently sitting at fourth of the list of overall wins on the Island Course, Hutchinson is the only rider in existence who won all the solo races back in 2010 where he achieved the impossible; winning all five solo races.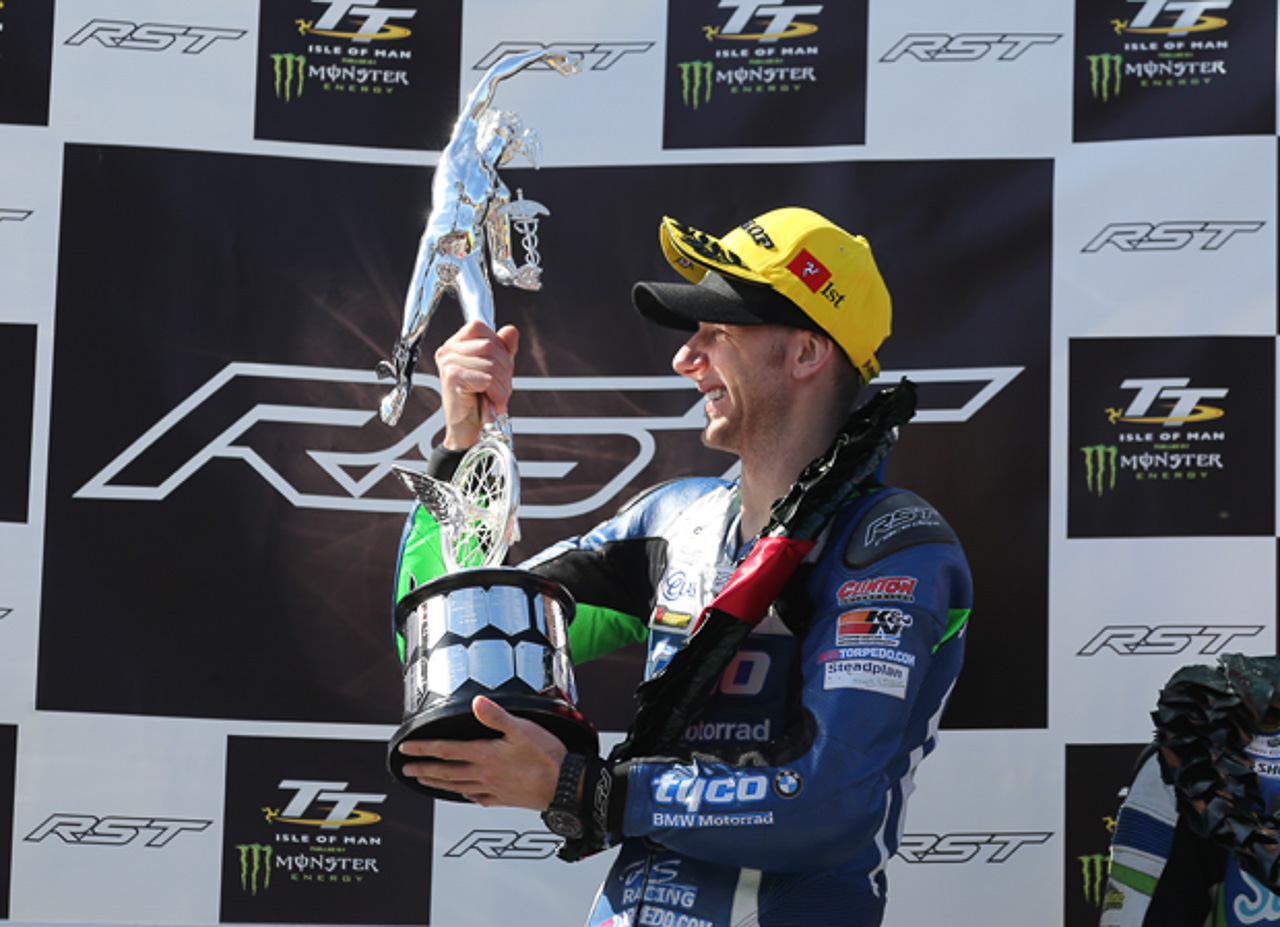 Each limited edition Arai RX7V helmet is priced at £1,199 (around RM6,755 after direct conversion). If you're interested, head over to www.5timesiomtt.com and place a £200 (RM1,126) non-refundable deposit. Remember, there are only 50 pieces so better hurry!
Source: MCN